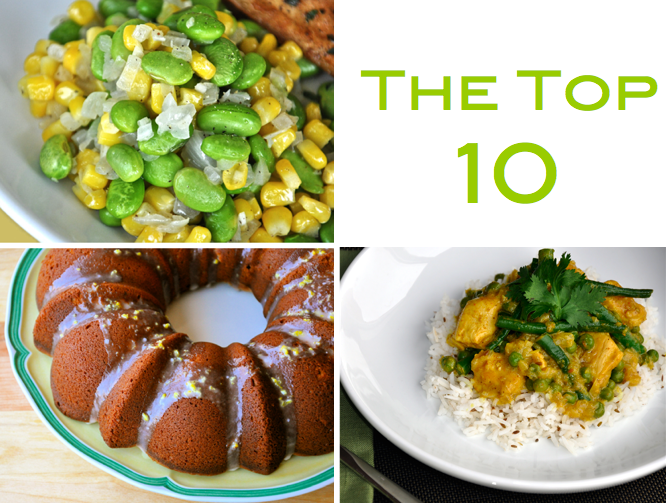 Welcome to the 100th post on Just a Taste! It's been nine months since I launched the site, and what began as a way to record my family's century-old recipes has turned into an undying passion for the creativity involved in making, photographing and describing food. To me, there is no simpler pleasure.
So here's to hoping for a successful next round of 100! In honor of this milestone I've listed below The Top 10 most popular recipes on the site. Thank you for joining me on just a taste of my culinary adventure and stay tuned for what's coming up next!
The Top 10
1. Zucchini Bread, Lightened Up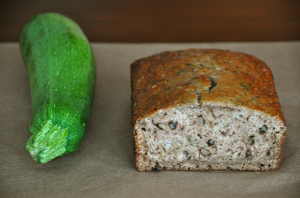 2. Lava Cakes with Red Raspberry Sauce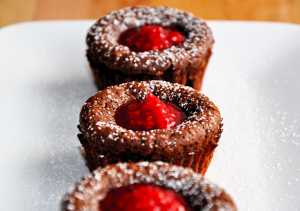 3. Asparagus and Goat Cheese Stuffed Chicken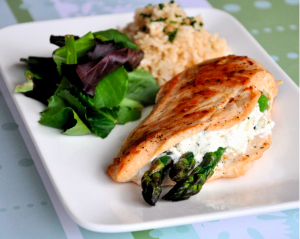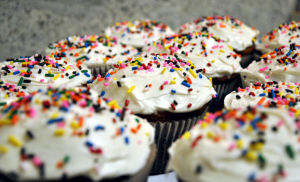 5. Yellow Curry Chicken with Basmati Rice
6. Pan Fried Tilapia with Edamame Succotash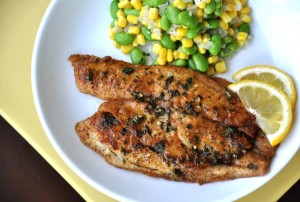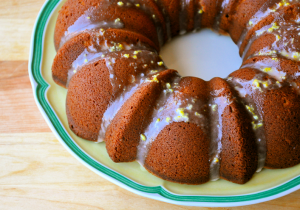 8. Crab Cakes with Cajun Lobster Sauce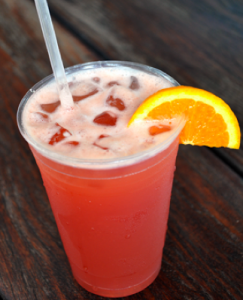 10. Beat and Goat Cheese Salad with Candied Walnuts
This post may contain affiliate links.