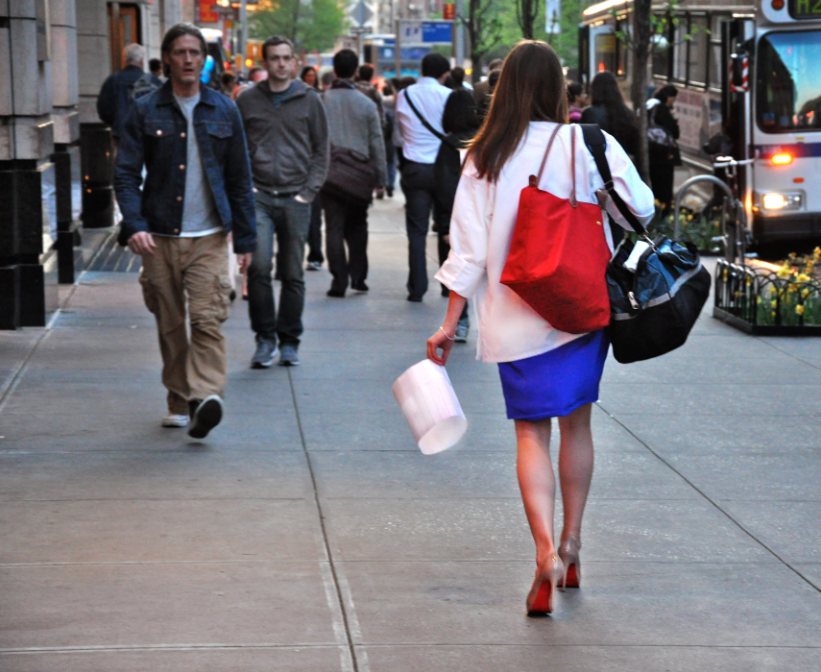 And so it ends. Six hundred fifty hours. One hundred ten lessons. Zero major cuts. Countless burns.
The crowning of a toque signaled the end to my six-month culinary school journey at The Institute of Culinary Education. And while graduating from any experience can be bittersweet, I am thankful to have captured every julienne, every sauté and every braise through the lens of my camera and the school's blog, a concept I dreamed into a reality just under a year ago.
Though the classroom lessons have ended, I know the learning has just begun as I take my first steps into a test kitchen and into the professional world of food. I feel prepared, energized and ready for what lies ahead and I look forward to continuing to share my experiences with food on Just a Taste. I have some new ideas in the works as I try to continually improve the site, so check back soon for updates!