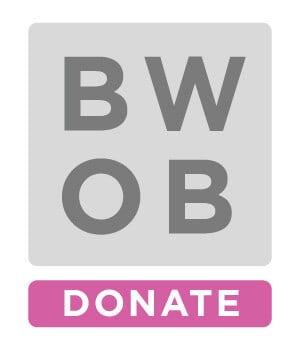 Today marked the launch of a new nonprofit organization, Bloggers Without Borders, which seeks to unite the online community to help any and all bloggers in their time of need. The organization has already attracted countless dedicated supporters, specifically those hoping to help fellow food blogger Jennifer Perillo, who lost her husband to a sudden heart attack. The A Fund For Jennie project, organized on Bloggers Without Borders by Shauna Ahern and Maggy Keet, is raising proceeds for Jennifer and her daughters through direct donations and auction items.
I've never met Jennifer, but it was impossible to hear her story and not want to try to ease her pain in some way. It's been incredible to witness friends and total strangers alike bind together as part of the greater food blogging community and to rally behind one of our own in her time of need.
Please check out the #AFundForJennie page for more information and to see how you can help.