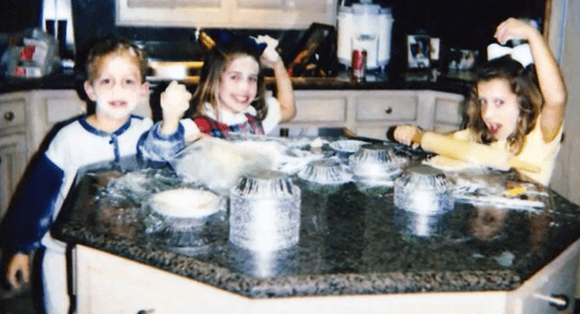 She created countless family memories around the dinner table over bowls of her famous fried spaghetti. She drove the carpool to high school field hockey games with a tray of hot apple turnovers and a tub of ice cream in the passenger seat, dishing out turnovers à la mode at red lights. She taught me that sour cream and pudding mix make every baked good better.
You've seen the name "Noni" mentioned often on Just a Taste, but what you might not know is that Noni is my mom, and she is the biggest inspiration behind every post I publish. She is an incredible cook and an even better mother and wife. Although I try to thank her on a daily basis for all that she does for our family, I want to recognize her on her special day by sharing just a few of the recipes she has inspired. Happy Mother's Day to my mom Noni and to mothers everywhere!
This post may contain affiliate links.