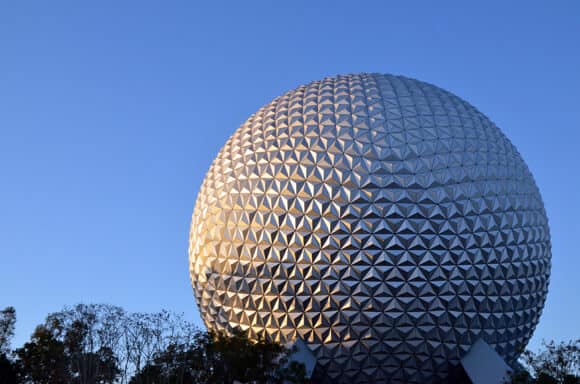 This past weekend I headed south for Food Blog Forum at Walt Disney World in Orlando. It was a weekend packed with food, friends new and old, and inspiring panels covering photography, writing, public relations and every topic in between. Not a minute of it all would've been possible without the tireless efforts of Julie Deily of The Little Kitchen, as well as Dawn Viola.
Saturday's events began with a hearty St. Patrick's Day breakfast showcasing dishes from the Emerald Isle (think bangers and mash and soda bread scones), as we transitioned into the morning panels hosted by Todd Porter and Diane Cu, Jaden Hair and David Leite.
It wouldn't have been a food blogging conference without food as a main attraction, but as the following photos will show, there was not a giant turkey leg nor a funnel cake in sight. Instead, Disney used their magic to produce a 10-station culinary display that was part nourishment and part entertainment. From penne pasta with calico scallops to chocolate ravioli with cognac, the array of tastes spanned countless cuisines from around the world.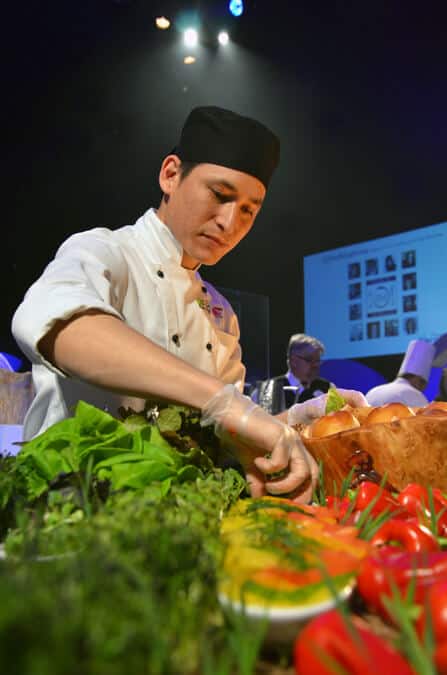 Disney chef Damon Lauder (above) layers tender slices of bourbon-induced pork tenderloin and hydro-grown greens atop spelt slider buns.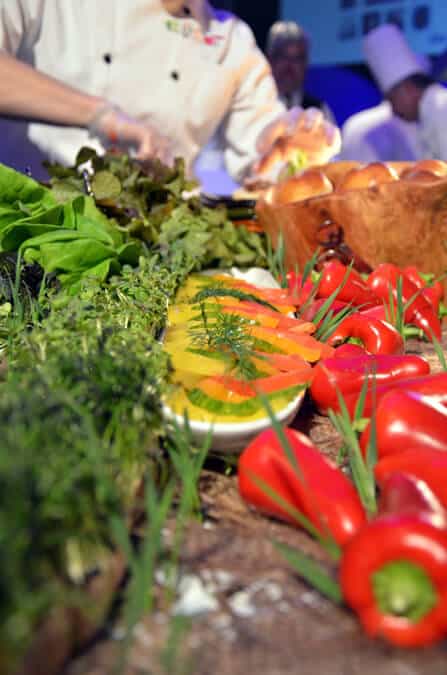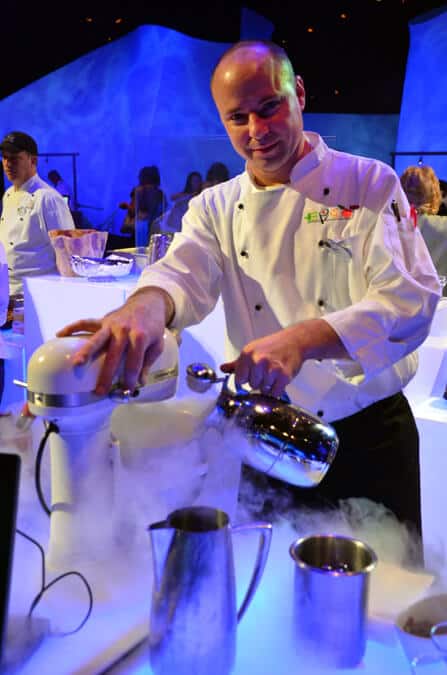 Disney chef Matt Maslowski (above) prepares nitro-whipped, no sugar added pomegranate ice to serve with CO2-infused vanilla lemonade extracted from a rotovap (below).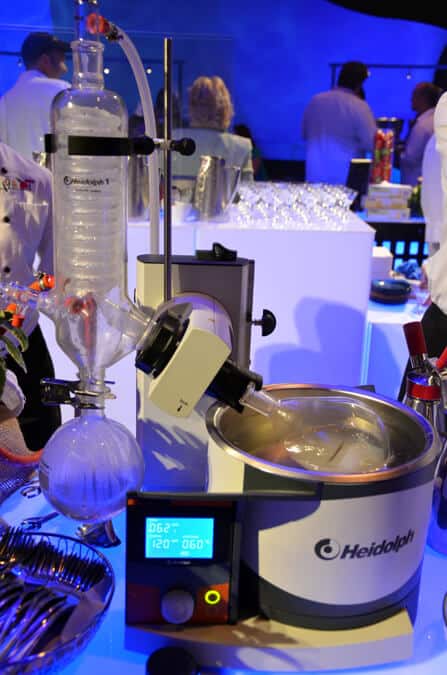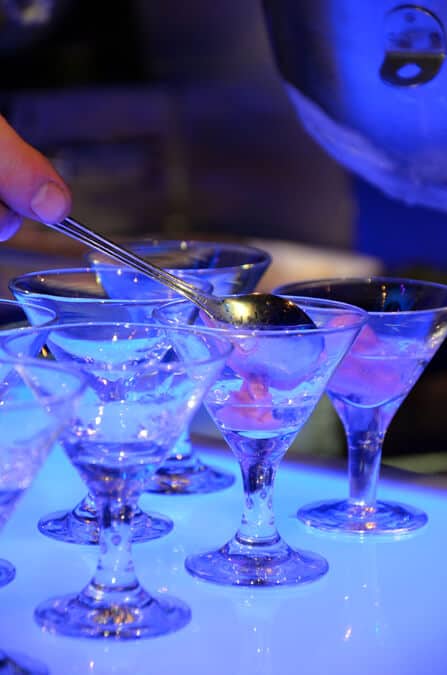 The pomegranate ice was the final topper in a futuristic soda float (above) that featured a delicate balance of rich and tangy flavors without tasting overly sweet. For the real sugar rush, I turned to the mascarpone cheesecake with lavender-infused Florida strawberries (below).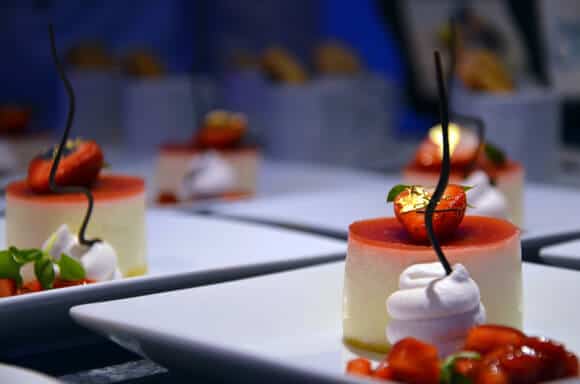 With full stomachs and full camera memory cards, we segued into an afternoon of roundtable discussions. I had the pleasure of hosting the Recipe Writing and Development session with Jennie Perillo of In Jennie's Kitchen, and I was so thankful the sessions gave me the opportunity to meet so many new food bloggers and to have one-on-one chats about all things food. Many thanks to all of the Food Blog Forum attendees and Disney for making this year's gathering such an all-star event!
Craving more? Sign up for the Just a Taste newsletter for a second fresh serving of content delivered straight to your inbox each week. Stay in touch on Facebook and Twitter for all of the latest updates, and don't forget to leave a comment on Monday's post to enter for a chance to win a copy of Food Blogging For Dummies!