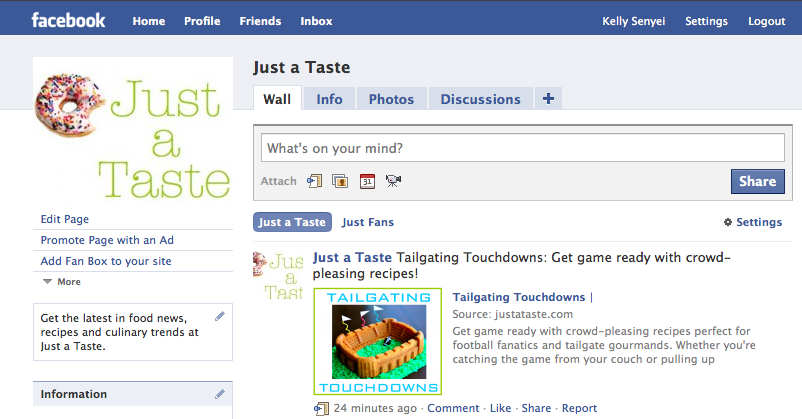 Just a Taste is now on Facebook! Become a fan to get the latest updates in recipes, food news and culinary trends.
---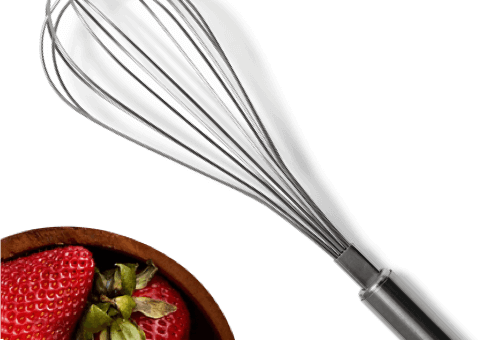 Feeling social?
Share this recipe!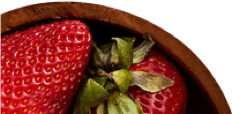 Related Recipes
Check out more crave-worthy favorites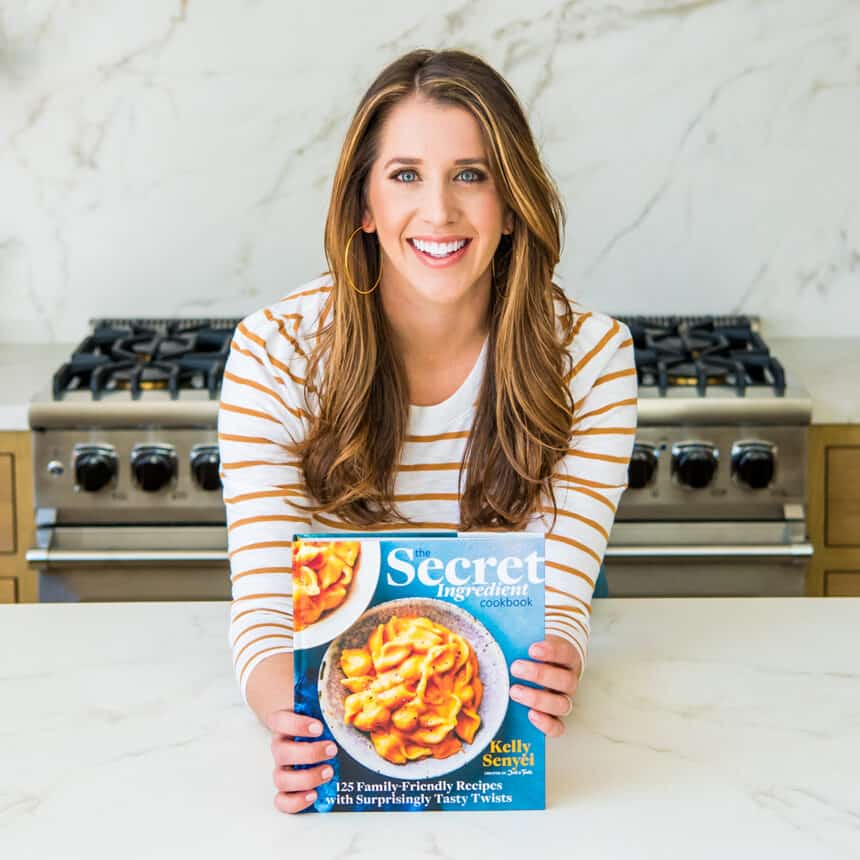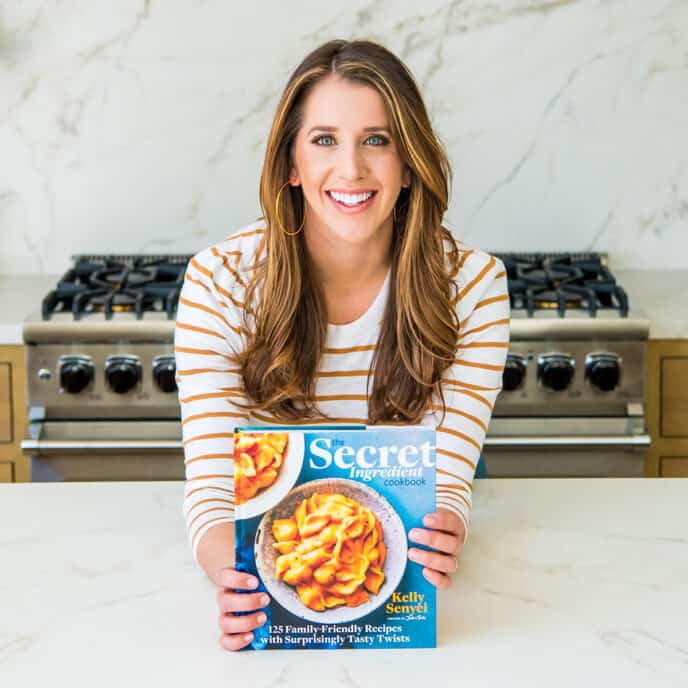 love the recipes on just a taste?
Check out my cookbook!
Order your copy of The Secret Ingredient Cookbook featuring 125 brand-new family-friendly recipes with surprisingly tasty twists!