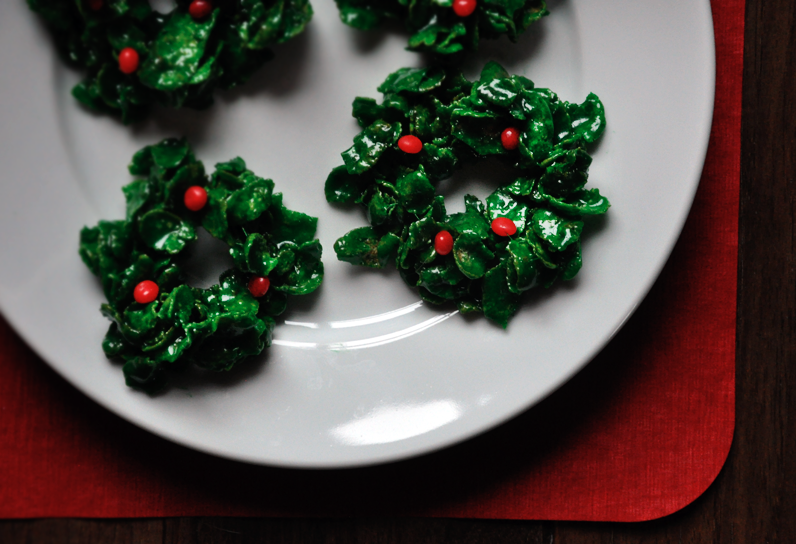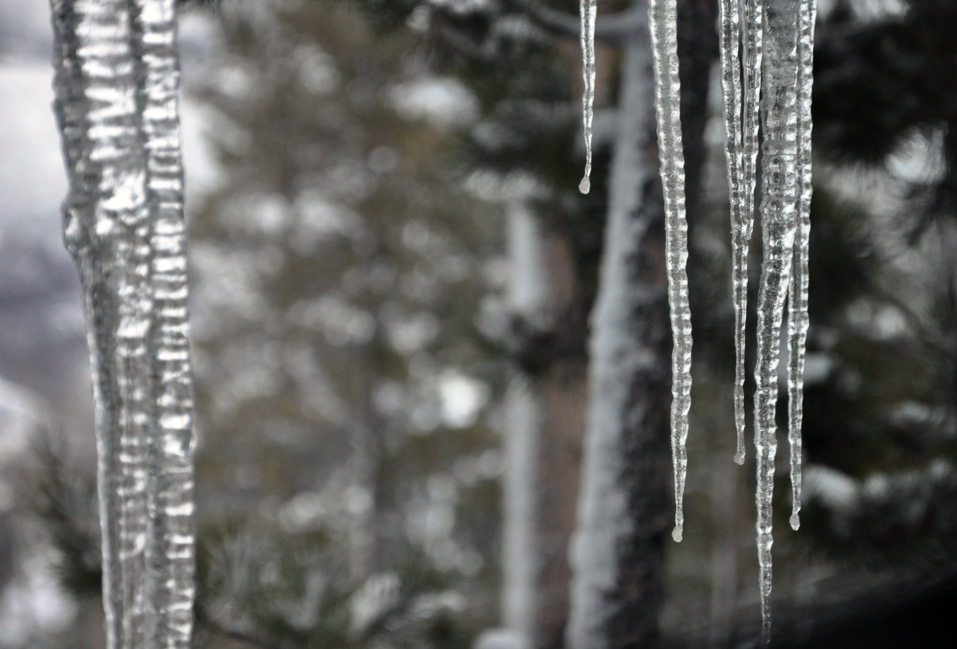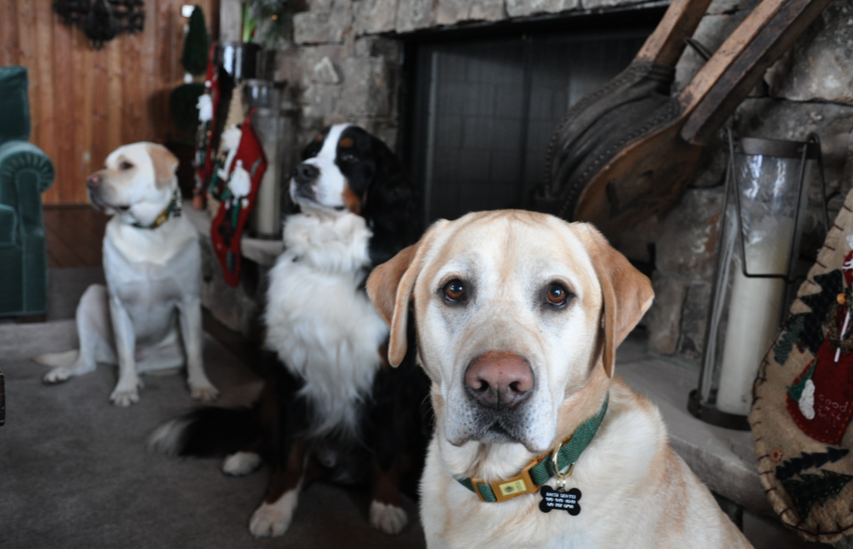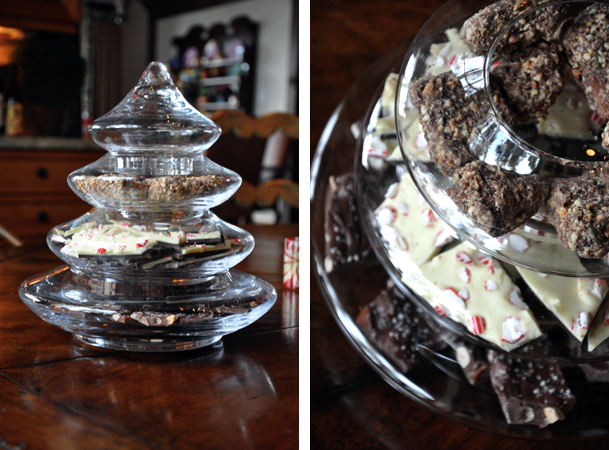 I finally arrived in Colorado, greeted by my family, this furry boy band of brothers named Bacsi, Buckley and Becks, and an arsenal of desserts. Among the arrival snacks was a trio of toffee, peppermint bark and salted caramels stacked together in this adorable glass Christmas tree jar from Williams-Sonoma. And it wouldn't be Christmas in Colorado without our family favorite marshmallow wreaths.
We're gearing up for 10 full days of cooking and baking, so stay tuned for a mix of my favorite winter recipes, plus a special homemade treat for your pets. Merry Christmas Eve and happy cooking!
This post may contain affiliate links.