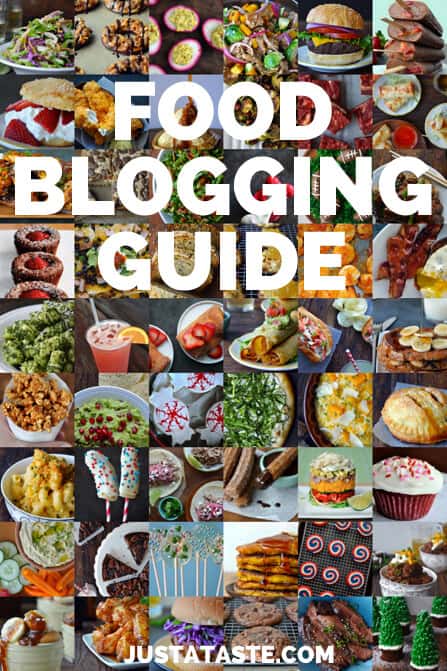 If you've found your way here, chances are you love food. You either love to cook it, love to eat it, love to photograph it, love to talk about it, or, if you're like me, you are so in love with it all that you just can't help but want to share that love with others. Great news! You've come to the right place.
As the author of Food Blogging For Dummies, I get a lot of questions about what steps you should take to start, design, maintain, market and monetize a food blog. And while the book goes into great detail—320 pages of detail, to be exact—about a wide range of topics, I wanted to create an online resource for food lovers who are either looking to start a food blog or take their existing food blog to the next level.
Check out the Just a Taste Food Blogging Guide for resources and tips devoted to every topic from blogging platforms and doman registrars, to Web hosts and backup services. This is an ever-evolving guide that I'll be updating as I discover new resources and test out the latest services, but I hope it'll provide valuable insights and guidance as you start and grow your food blog.