Find inspiration for all of your home and kitchen product needs with the new Just a Taste Shop!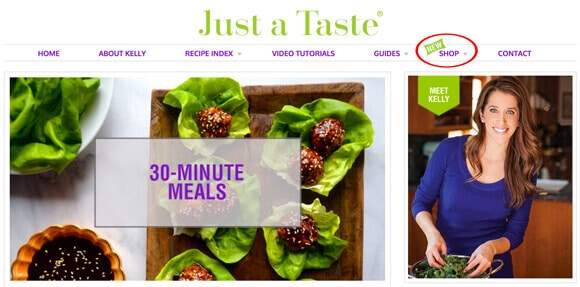 I'm excited to share the opening of the Just a Taste Shop, which features all of my favorite kitchen gadgets and entertaining tools. I'm often asked about my go-to culinary items, from pans and knives to blenders and pasta rollers, and now you can find them all in one convenient place by clicking Shop in the top navigation bar (circled in red above) or by visiting JustaTaste.com/shop.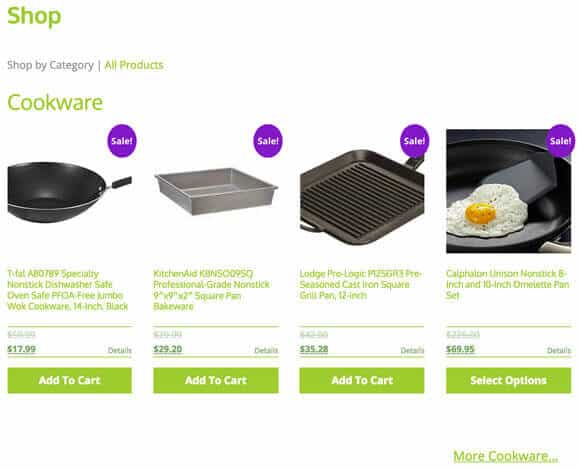 Once you arrive at the Shop, you'll be able to view all of the products or shop according to various categories, which include: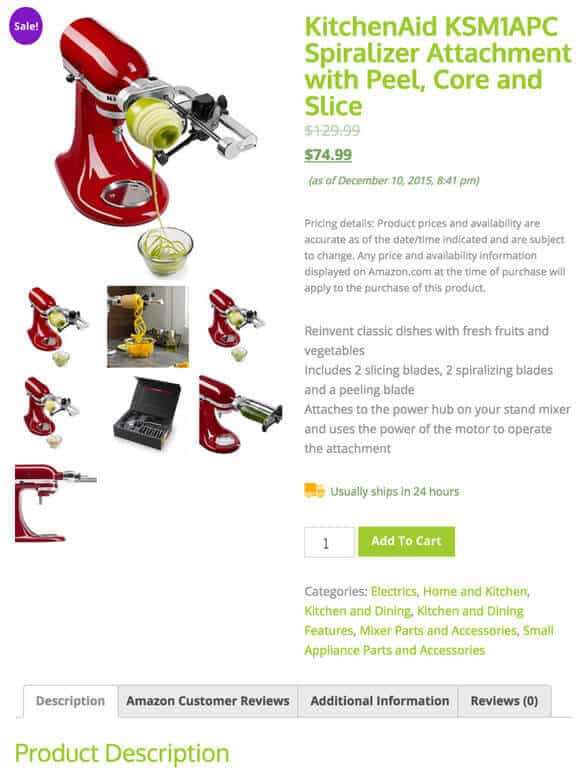 Once at item has caught your eye, simply click on it to be redirected to the product description page, where you'll find photos and additional details about the item.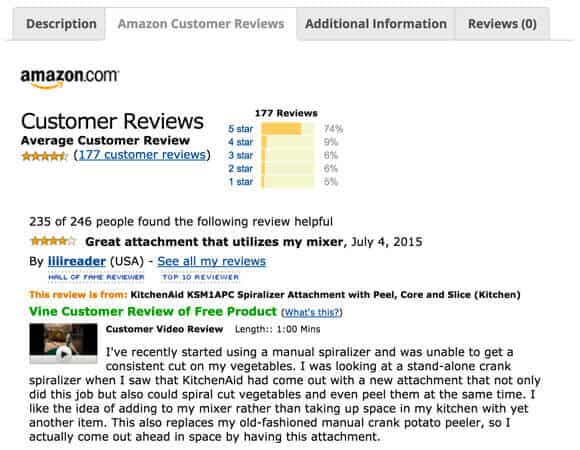 Scroll down to find full access to hundreds of Amazon reviews about the product, including the customer rating. All of the reviews and ratings are pulled directly from Amazon and are frequently updated to ensure accuracy.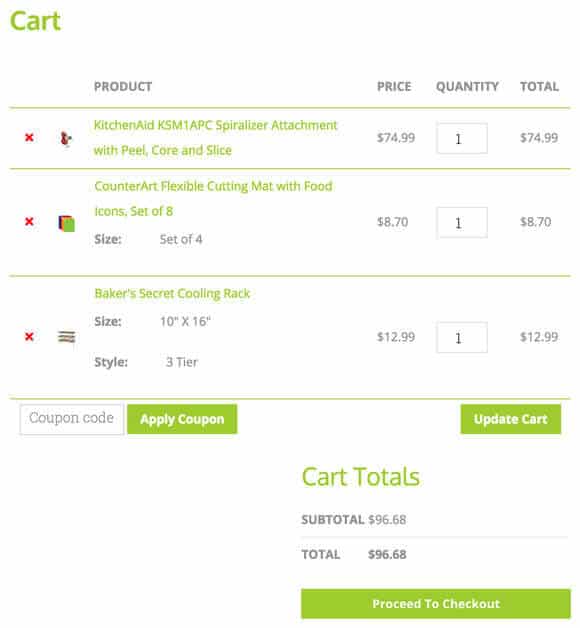 When you're ready to purchase the item, simply click Add to Cart. You'll then be able to view any and all items in your cart and adjust the quantity or remove items entirely. And when you're ready to finalize your order, click Proceed to Checkout for the final step.

You will be redirected to Amazon, where you will find all of your items in your Amazon cart. With one more click, your items will be on their way to your front door!
Have questions about items not shown in the Just a Taste Shop? Curious about why I recommended a particular item or brand? Shoot me an email at kelly@justataste.com and I'd be happy to provide additional details and recommendations. Happy shopping!