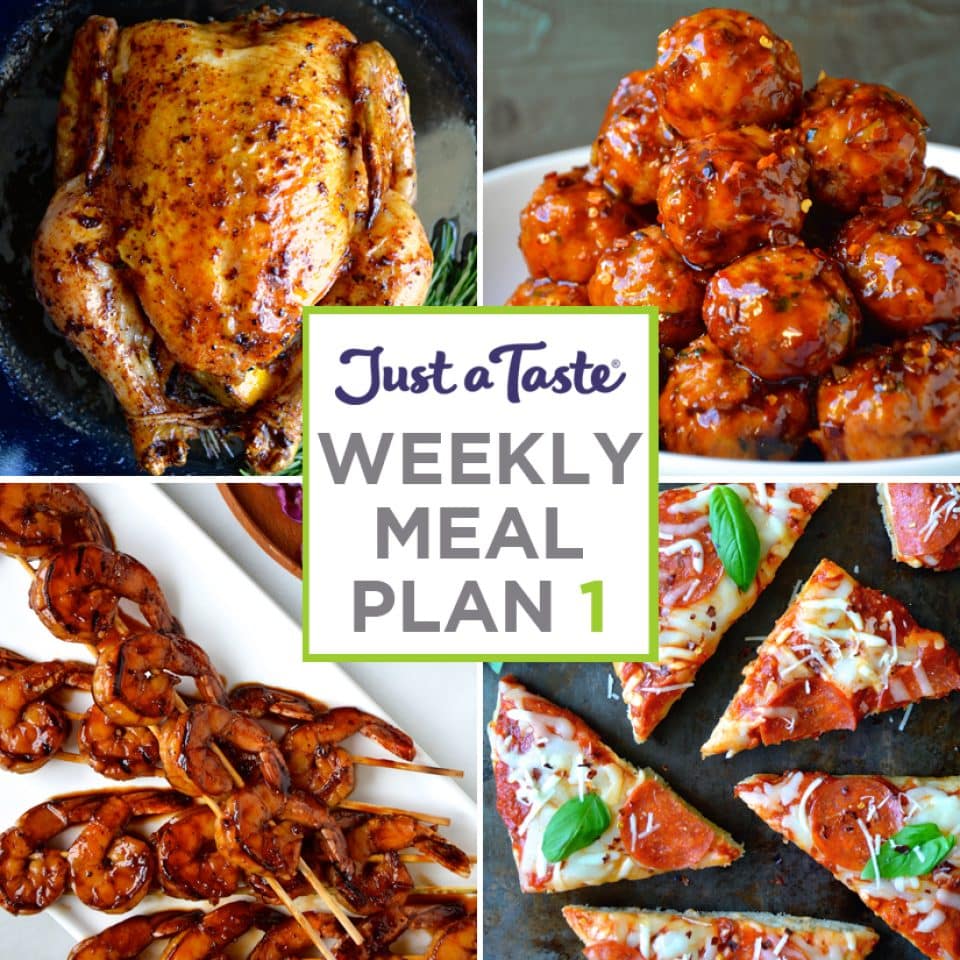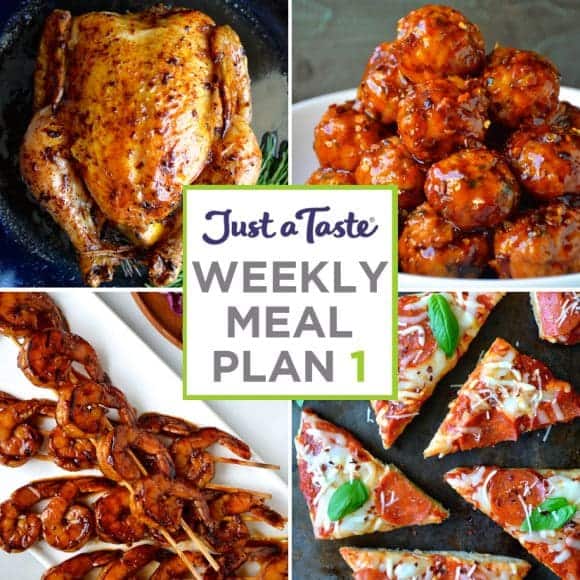 Today marks the launch of Just a Taste's weekly Meal Plan series, which will feature a new Meal Plan and accompanying Shopping List every Saturday that will make cooking and eating at home easier than ever. Read on for this week's dinner recipes for Monday through Friday (Thursdays are for leftovers!), plus a special sweet treat for any day of the week.
Shopping List Download
Click here to download your Shopping List, which contains all of your ingredients for the week. Enjoy!