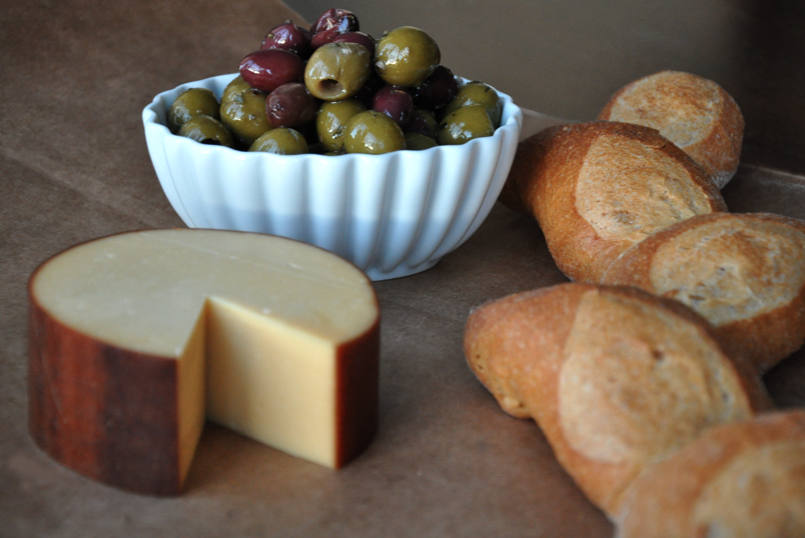 My fridge is stocked with endless sorts of meats and cheeses. The pantry is loaded with my favorite childhood snacks. The counter is overflowing with fresh fruit and homemade funfetti cake. Yep, my mom Noni must be visiting. I came home today to one of the most amazing spreads of sweet and savory tastes. It was a picnic at skyscraper heights that featured my favorite flavors from across the city.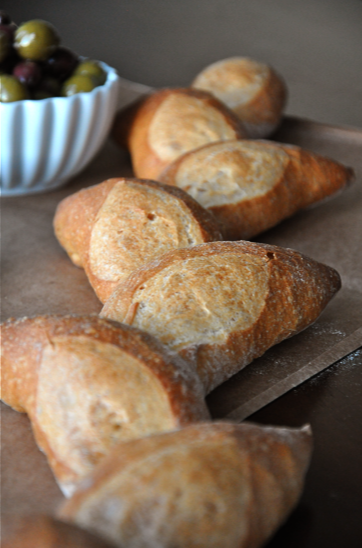 We began with Hungarian salami (an homage to my dad's roots) and slices of smoked Gouda, the leftovers to be made into tomorrow night's grilled cheese. We paired the finger-friendly bites with two types of olives marinated in oil, garlic and fresh parsley. But the savory tastes wouldn't have been complete without my favorite carb – an Epi French Baguette from none other than Amy's Bread.
With the savory side of our meal complete, we moved on to the sweet, snapping off pieces from each of three types of cookies. There were chocolate-dipped shortbread hearts from Sarabeth's and Lime Cornmeal and Orange Butter cookie's from Amy's. The final touch? A chilled glass of milk to wash it all down. This is my favorite way to eat, nibbling on tiny bites of every flavor and texture. It was the perfect ending to a day that started with a breakfast of cheese and crackers. What can I say, it was just one of those days.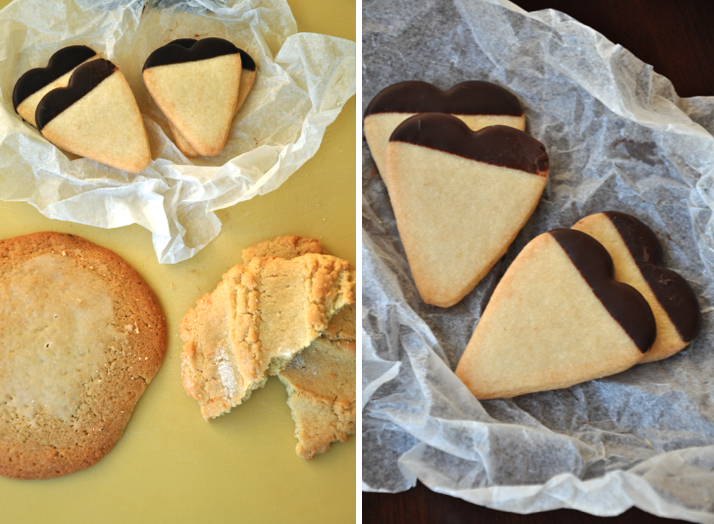 This post may contain affiliate links.