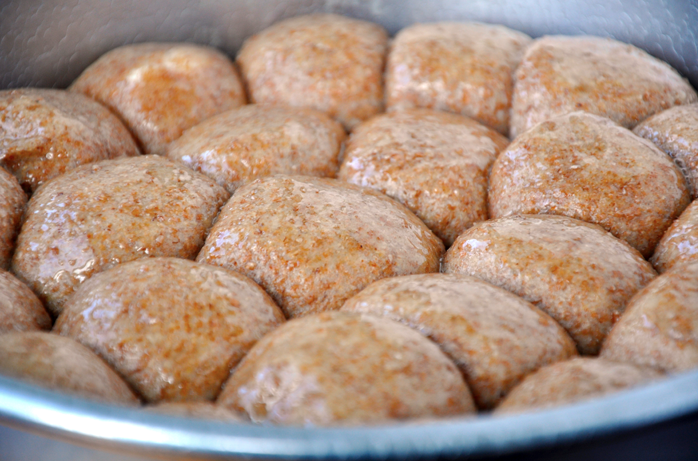 Move over, Garlic Knots, I've found a new favorite use for pizza dough. And it's as far as you can get from the shape of a slice.
I've bundled teaspoons of creamy ricotta inside balls of pizza dough that are then brushed with melted honey butter and baked until golden. And while I used store-bought whole wheat dough, you can also opt to make your own with my recipe for The Ultimate Pizza Dough. But regardless of what dough you use, be prepared for a sweet and savory treat, as these pull-apart bundles aren't your average pepperoni pizza bites.
Looking to take your snack to all new homemade heights?
Grab 8 cups whole milk and 2 cups buttermilk and then fire up the flames for easy, cheesy
homemade ricotta
.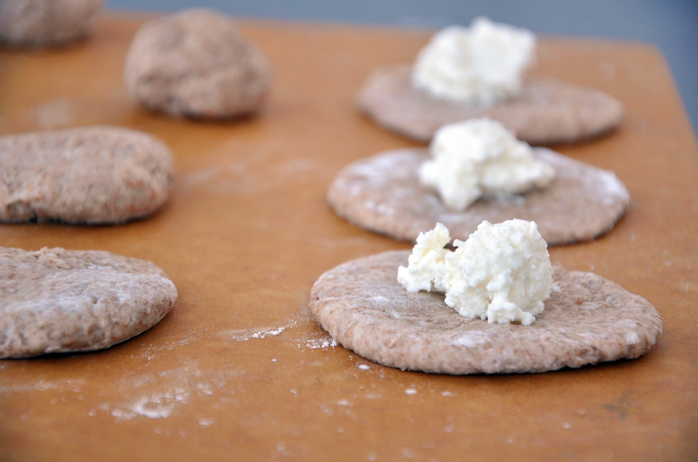 This post may contain affiliate links.