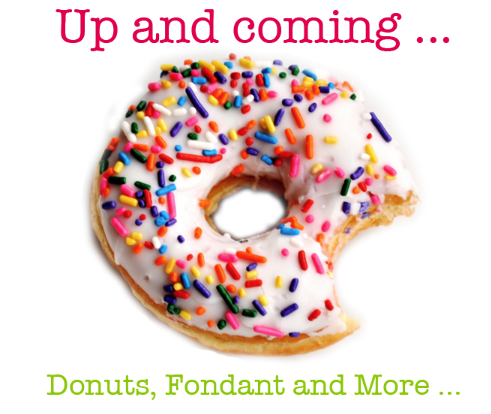 It's been a crazy last month – graduating from The Journalism School, moving to a new apartment and starting my career in culinary media. But I have big plans (with new video) coming up, including a healthy spin on one of my favorite foods (donuts!), my foray into fondant (what works and what wreaks havoc) and many other original and adapted recipes.
Stay tuned for updates and feel free to shoot me an email at kelly@justataste.com with recipe requests or recommendations!
This post may contain affiliate links.