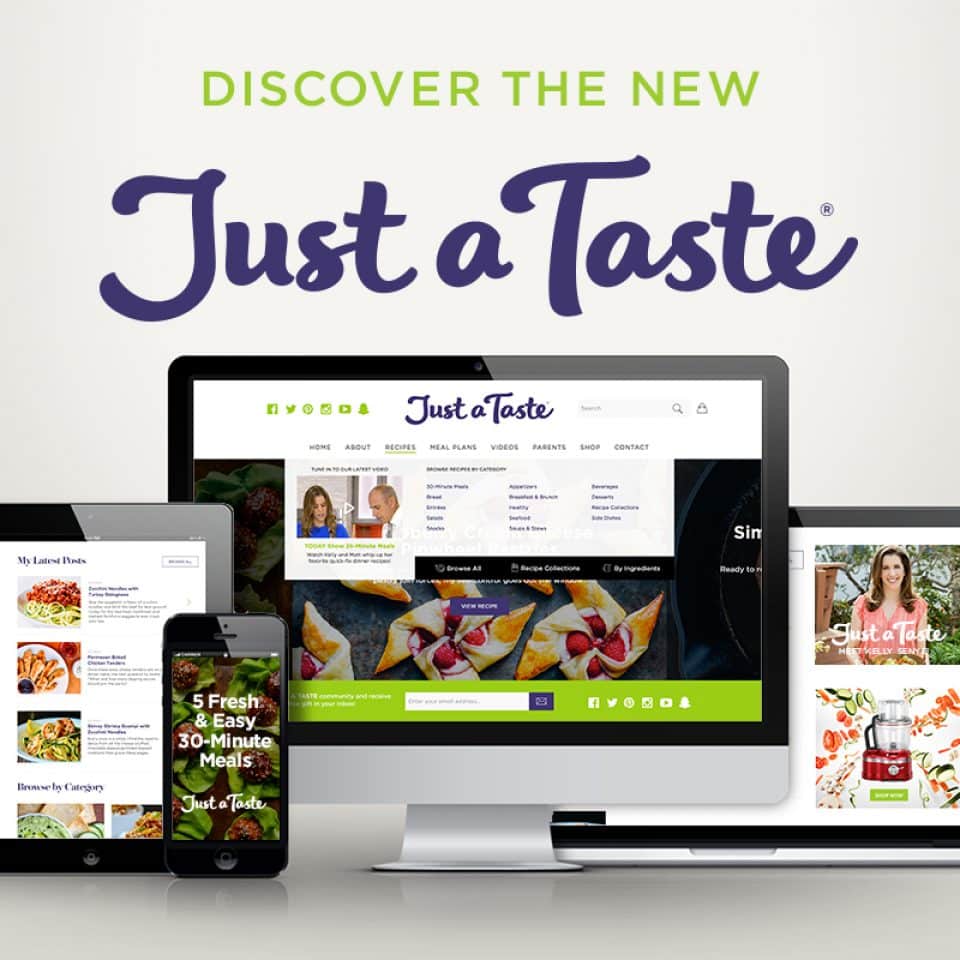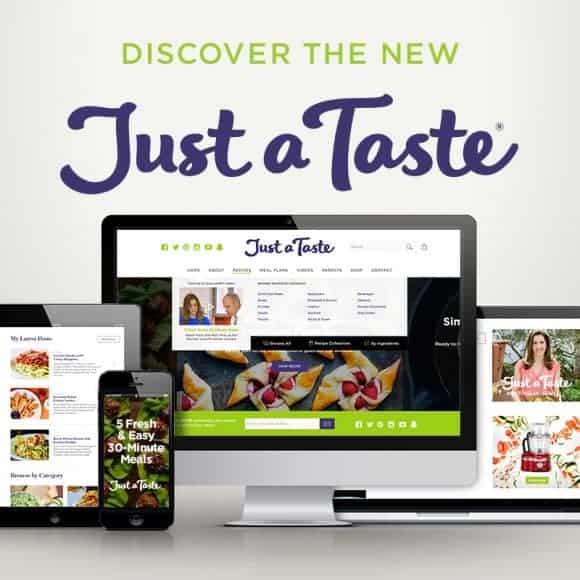 Welcome to the brand-new Just a Taste! I'm thrilled to introduce you to the many updated site features and additions designed to make cooking and entertaining easier than ever, including:
I'd like to thank the incredibly talented team at They Integrated Inc., who orchestrated every element of designing, building, and bringing to life the new site and its many improvements and additions.
Never miss a recipe, meal plan, newsletter or post (all free!) by signing up to receive the latest Just a Taste content straight to your inbox. Cheers!