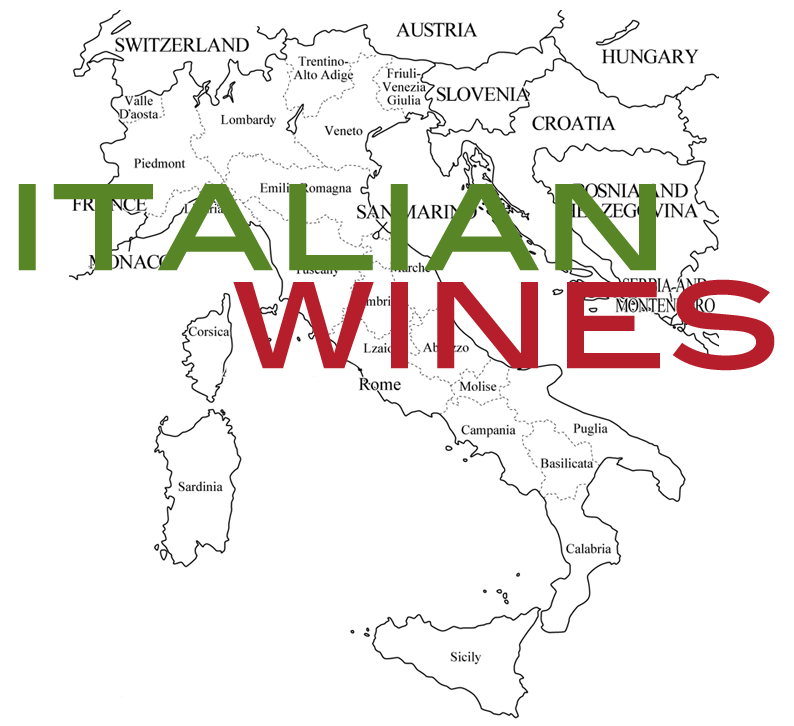 I've never met a glass of white wine or champagne that I didn't like. But red wine? We aren't exactly amigos.
Up until yesterday, I had probably consumed a lifetime total of 1.3 glasses of red wine. My reluctance resulted from the burgundy-colored beverage smelling strange, tasting even worse and adding an awkward element, or what I've coined as Purple Tooth Syndrome, to social gatherings. Despite my reservations, the latest installment of my Wine Essentials program led me to discover that I may in fact have a taste for the red stuff.
Last night we swirled, sniffed and sipped our way through 11 different Italian wines. I suppose I didn't really have a choice but to be confronted by the sea of red, as I learned Italians only consider white wine as something that's good to drink … before red wine. With an open mind (and a back-up plate of cheese), I tiptoed my way into the wonderful worlds of Chianti, Amarone, Barolo and beyond.
The reds we tasted came from every region of Italy, as we worked our way from Dolcetto d' Alba, "Madonna di Como," Marchesi di Barolo 2007 to Barolo, Azienda Agricola Falletto 1999. Our pallets traveled the Italian coastline and so too did our wallets with wines ranging from $14 to $180. By the end of the night I had decided on a clear winner for my favorite red wine of all time (yes Kanye, of all time). And the winner is … Valpolicella Superiore, Zenato 2007. At $14 a bottle, this lighter, younger red tasted of dark cherries and sour plums with a slight tinge of woody oak. Both affordable and delicious, this wine has opened my once closed mind to the world of reds. And a wonderful world it is indeed.
Just a Taste Recipe + Wine Pairings:
A look back:
This post may contain affiliate links.