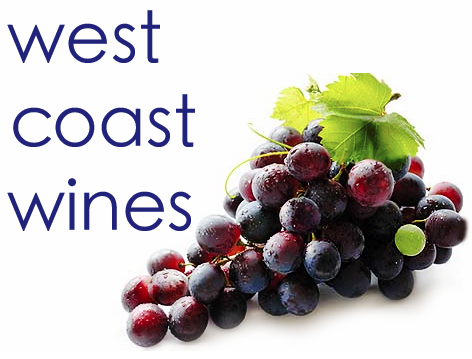 I've always dreamed of touring the California coast, stopping at wineries to taste the fruits of Napa and Sonoma. Thanks to last night – and in all honesty, a recent episode of The Bachelor (go Team Tenley) – my desire to sip my way through California's vineyards just got a bit stronger.
The 3,000-mile stretch between myself and my home state of California shrank with a sip, as I tasted five whites and 6 reds during last night's Wine Essentials class. As we sipped we learned about the history of wine production in California and I was fascinated to learn that despite being so well known, Napa Valley only produces roughly 3 percent of the wine that comes out of The Golden State.
The tasting began with a light white Pinot Gris from Willamette Valley, which we paired with a creamy goat cheese. As the wines increased in weight and flavor, we also upped our pairings with a strong blue cheese and a grassy Brie. Aside from getting my bearings with the vast world of wines, I've loved learning to pair the different blends of grapes with complementary food flavors. You need a strong cheese to stand up to a full-bodied, rich red, while lighter fare matches the mellow flavor of many younger whites.
So while I go on dreaming about west coast wineries (re: a meal at French Laundry), check the recipe and wine pairings below and start toasting!
Just a Taste Recipe & Wine Pairings:
A look back:
This post may contain affiliate links.