Welcome from Instagram! Please click on a photo below to be directed to the recipe.
Love what you're cooking up from Just a Taste? Check out my new cookbook, The Secret Ingredient Cookbook, for 125 family-friendly recipes with surprisingly tasty twists!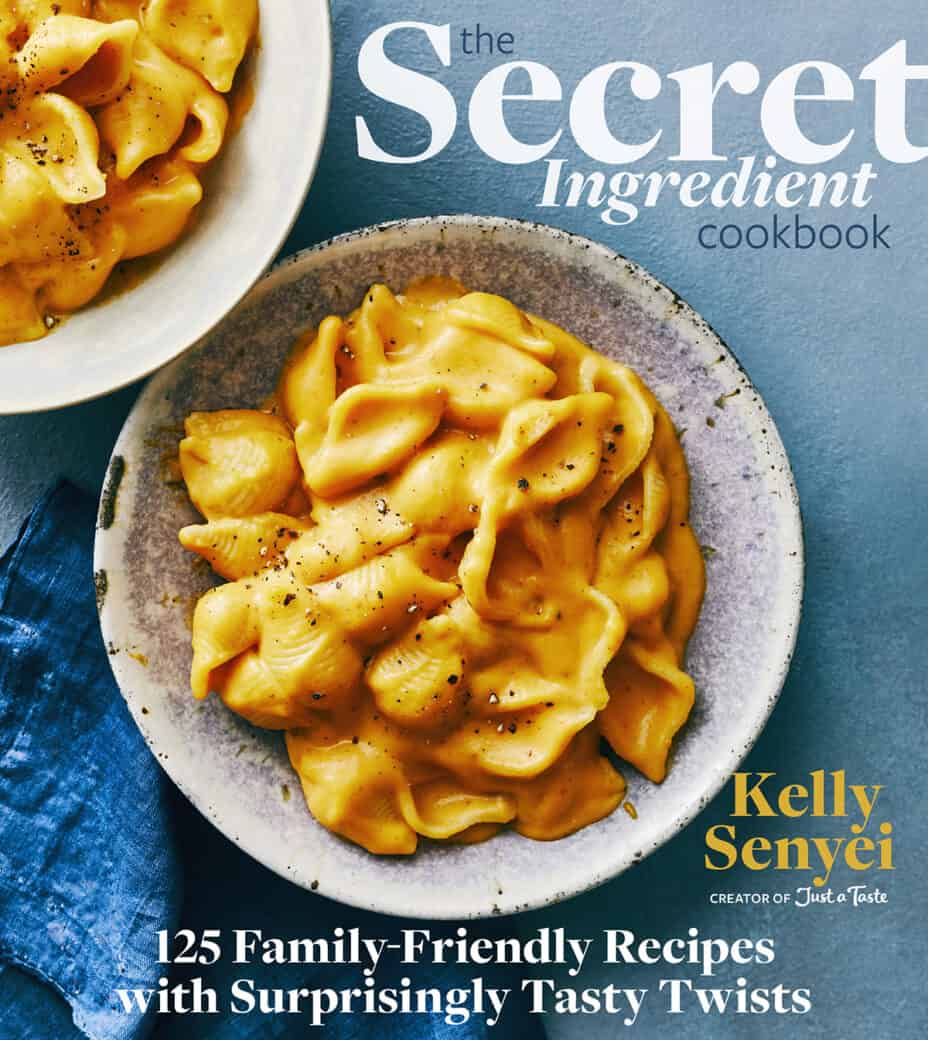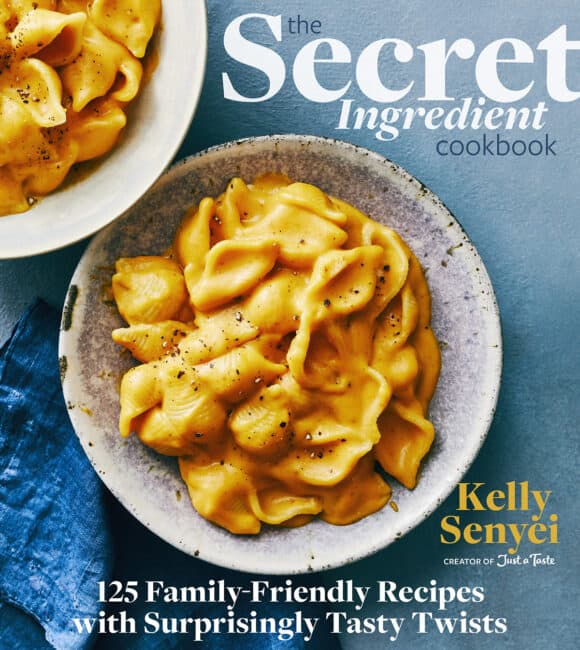 Email me at kelly@justataste.com for any questions or comments, or if you're having trouble finding a recipe.