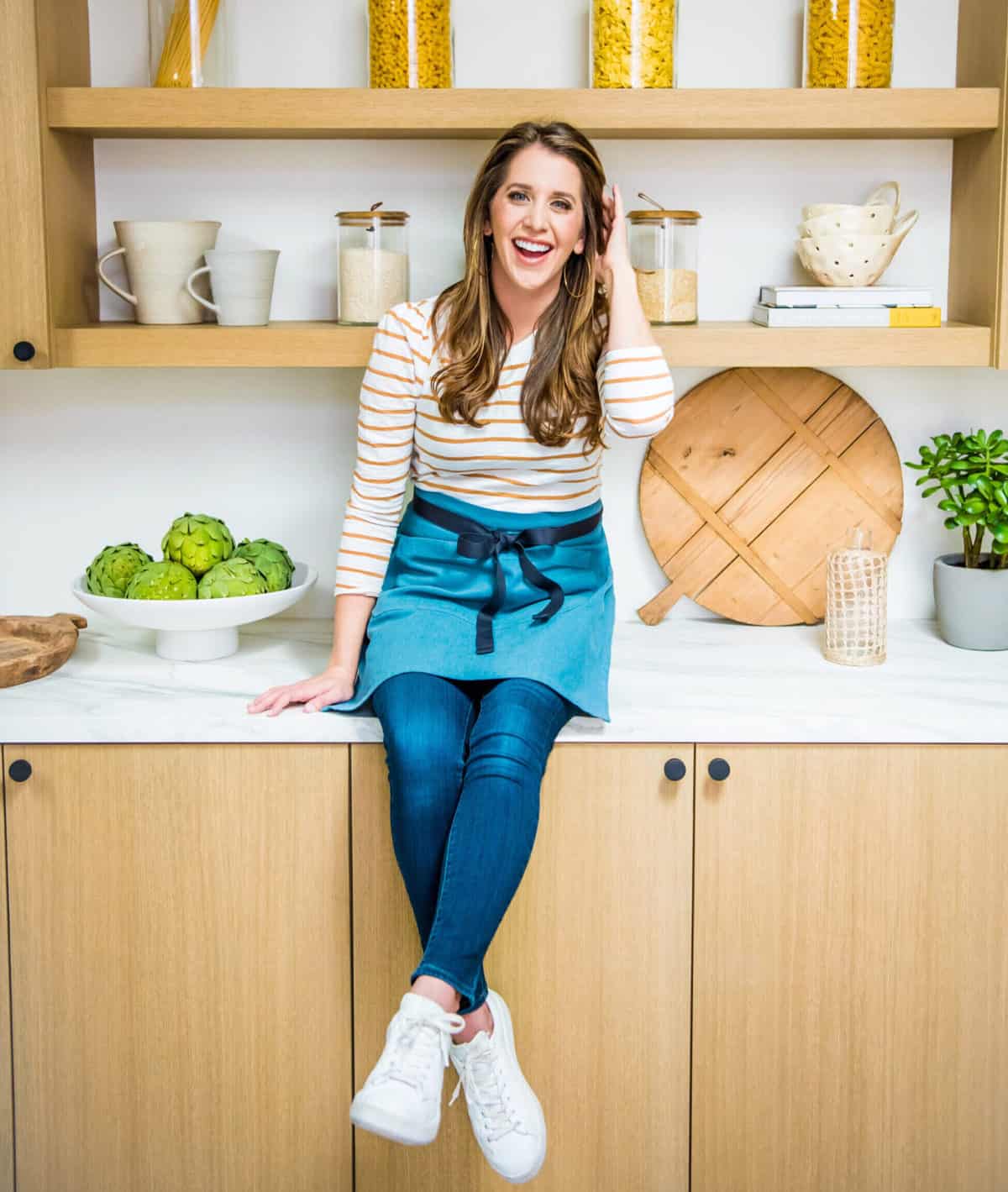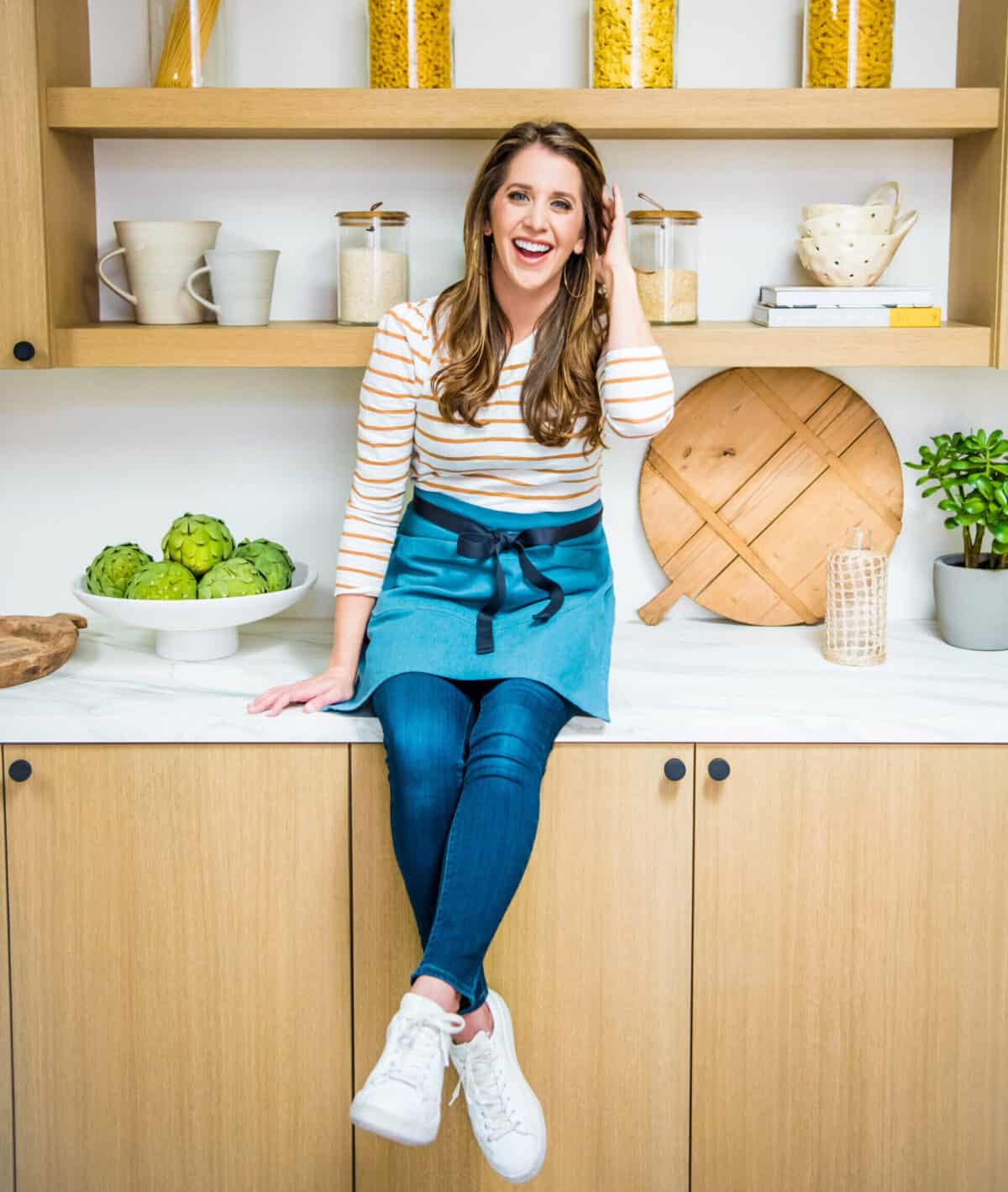 Welcome
Let's cook together!
I've spent the past 14 years making it my mission for you to get easy, but impressive meals on your table, because as a mom of four little ones, I know the importance of making every minute (and every dollar) count!
Trending now
Get cooking with everyone's 5-star favorites
Browse By Category
Narrow down the search for your next great dish
Latest POSTS
Get inspired with fresh, new favorites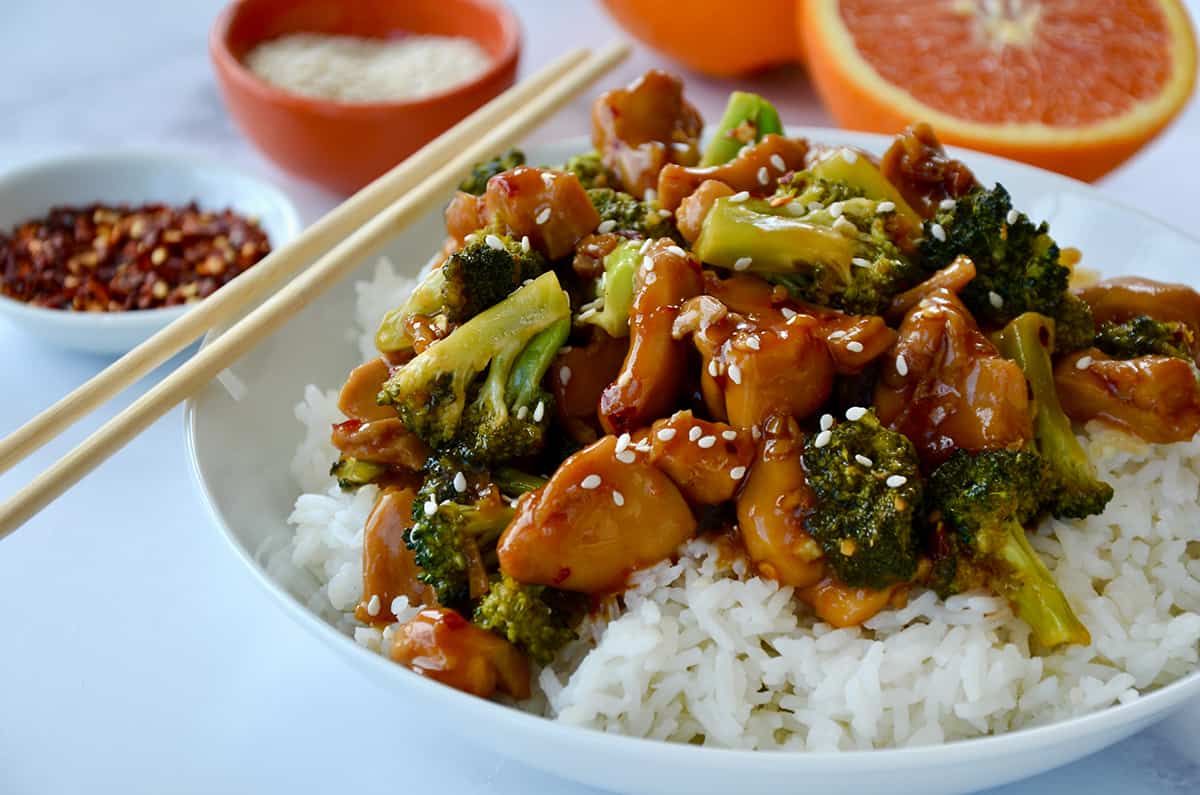 Latest Podcast Episode
Ming Tsai: Award-Winning
Chef & Restaurateur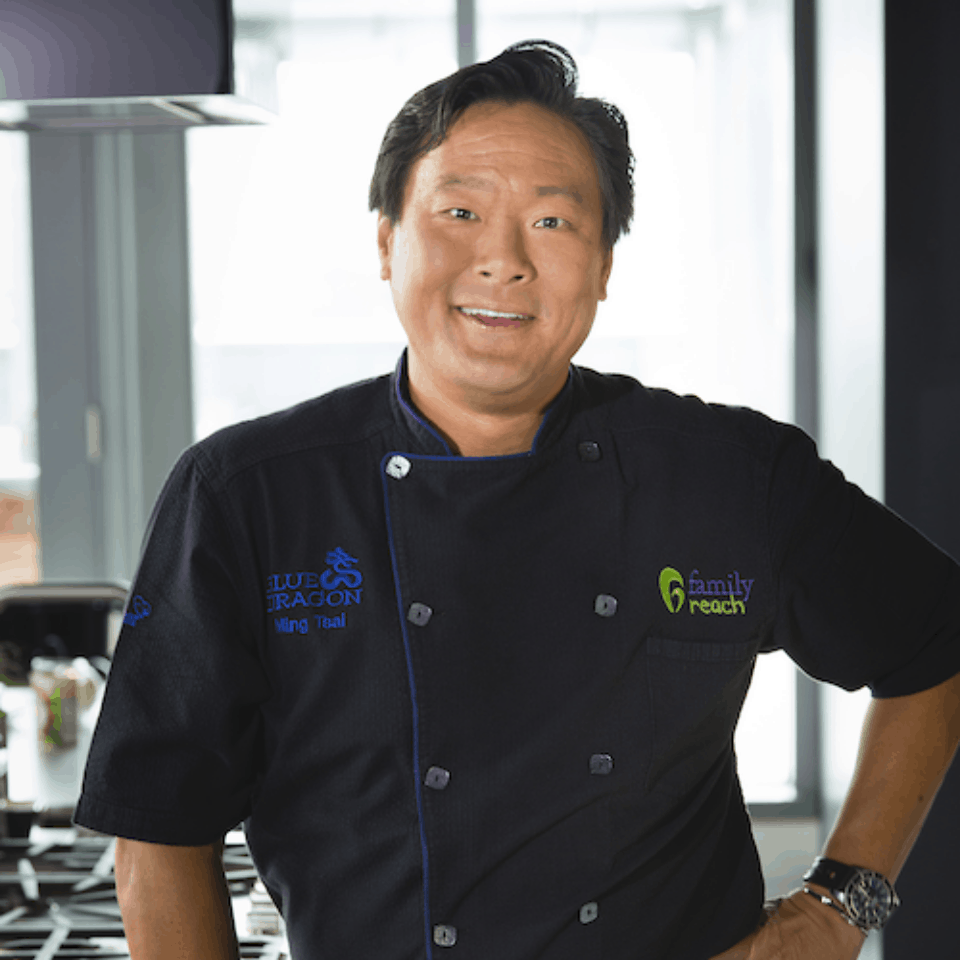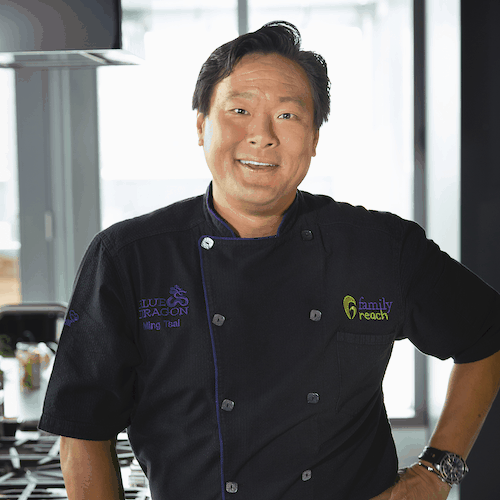 Meet Ming Tsai, James Beard Award-winning chef, restaurateur, TV host, cookbook author, and most recently, founder of MingsBings, a veggie-filled umami-packed patty.
"For three months we fed tens of thousands of restaurant workers … and delivered not only food, but diapers and Purell…"
Ming Tsai
Featured Videos
Tune in for step-by-step instructions along the way
Most Popular Recipes
Cook like a pro with reliable, top-rated recipes
Recipe Collections
Browse curated collections of quick and easy recipes
Most pinned recipes
Explore the pins that will make meal time a win
30-mINute Meals
Take the stress (and mess) out of your next meal