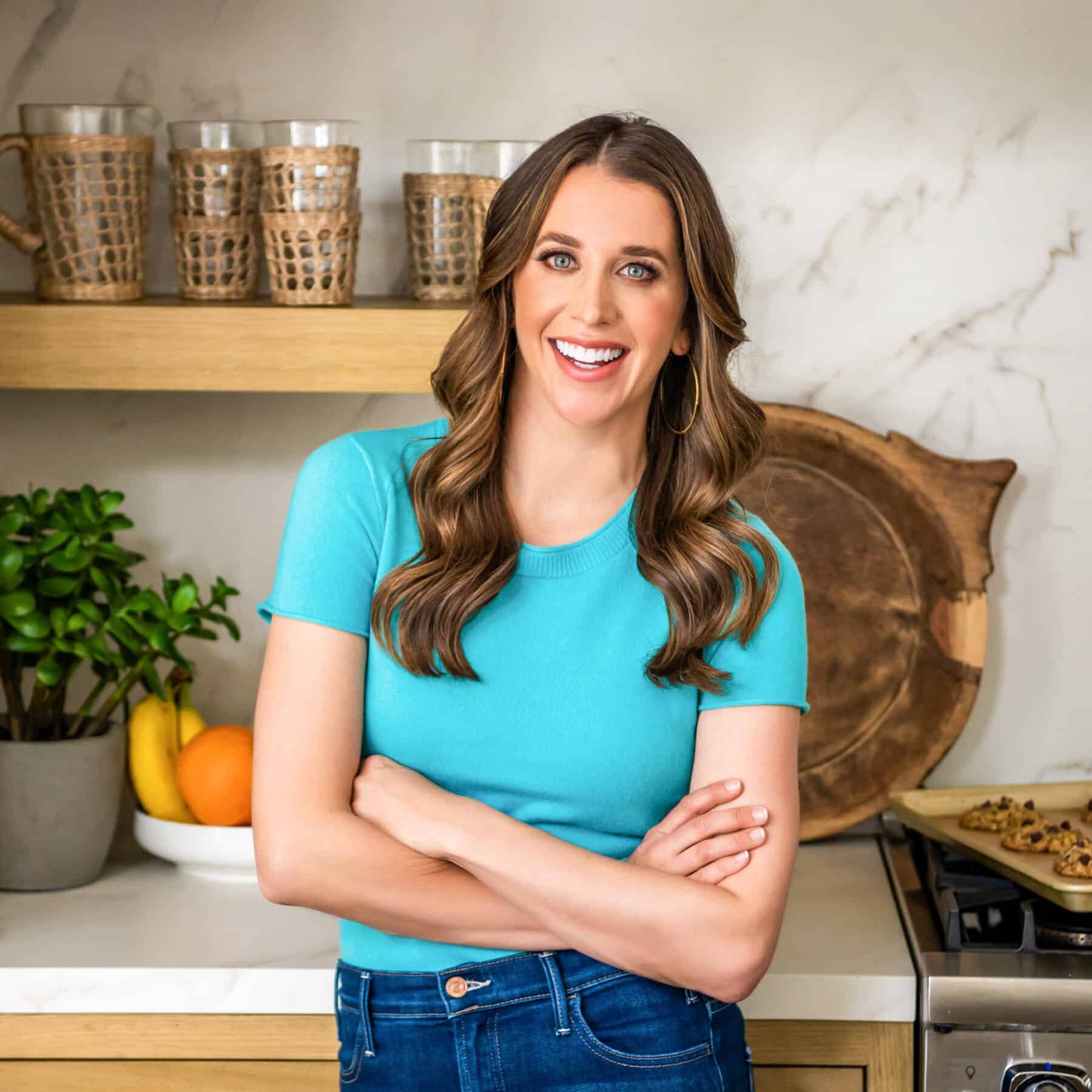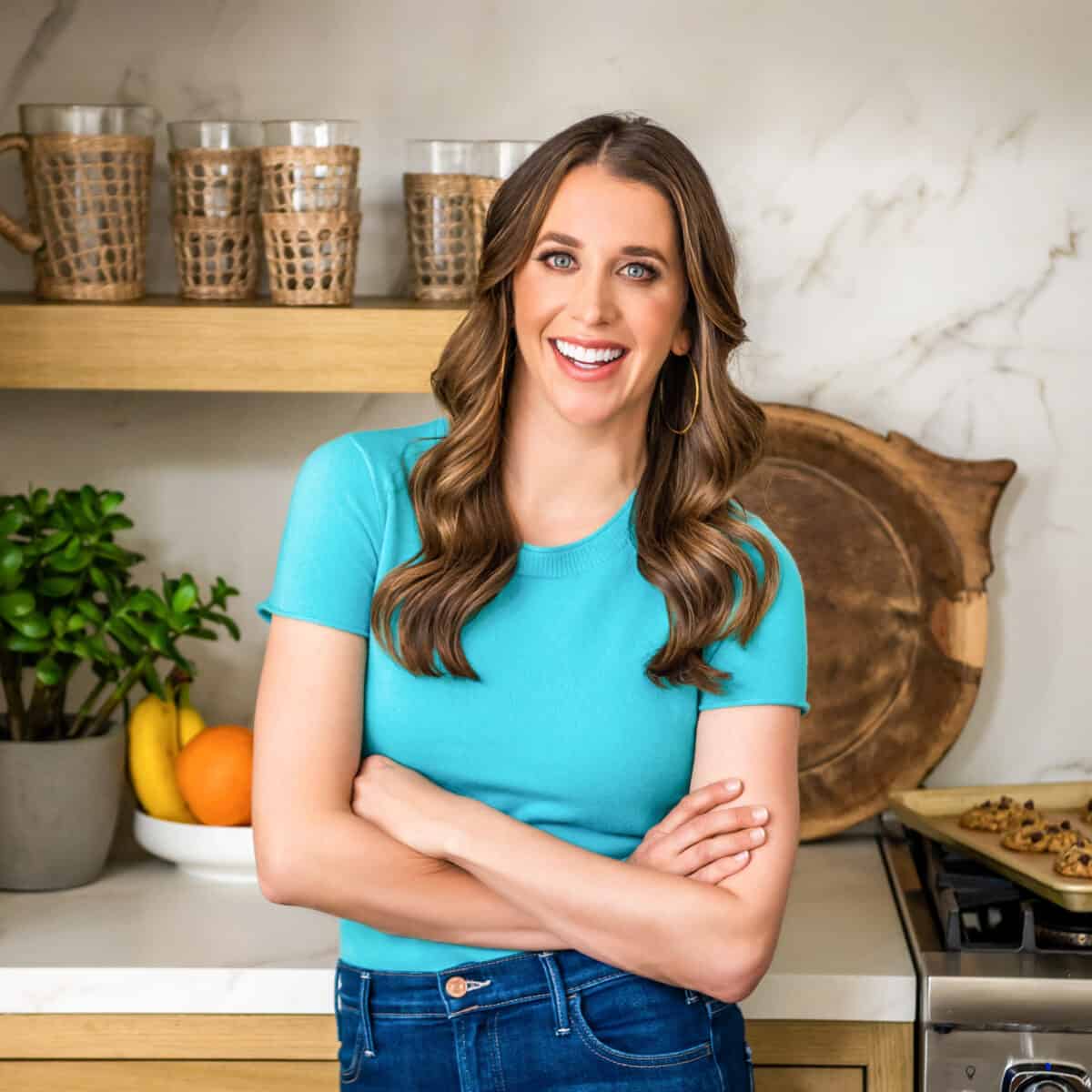 Welcome!
I've spent the past 14 years making it my mission for you to get easy, but impressive meals on your table, because as a mom of four little ones, I know the importance of making every minute (and every dollar) count!
Welcome to Just a Taste, where you'll find inspiration for any meal and every occasion with hundreds of tried-and-tested recipes that include step-by-step photos and videos to guide you along the way.
About Kelly Senyei
Founder of Just a Taste
I am a professionally trained chef, TV host (check out my sizzle reel above or on YouTube!), cookbook author and entrepreneur who develops all of the recipes, styles all of the food, takes all of the photos and washes all of the dishes for the countless creations coming out of my kitchen.
I received my undergraduate degree from Northwestern University, my master's degree in broadcast television from The Graduate School of Journalism at Columbia University and my culinary arts diploma with highest honors from The Institute of Culinary Education in New York City. I completed my apprenticeship in the Food Network Kitchens and previously worked at Condé Nast as an editor and on-air talent at Gourmet and Epicurious.
My husband and I live in San Diego, California with our four young children.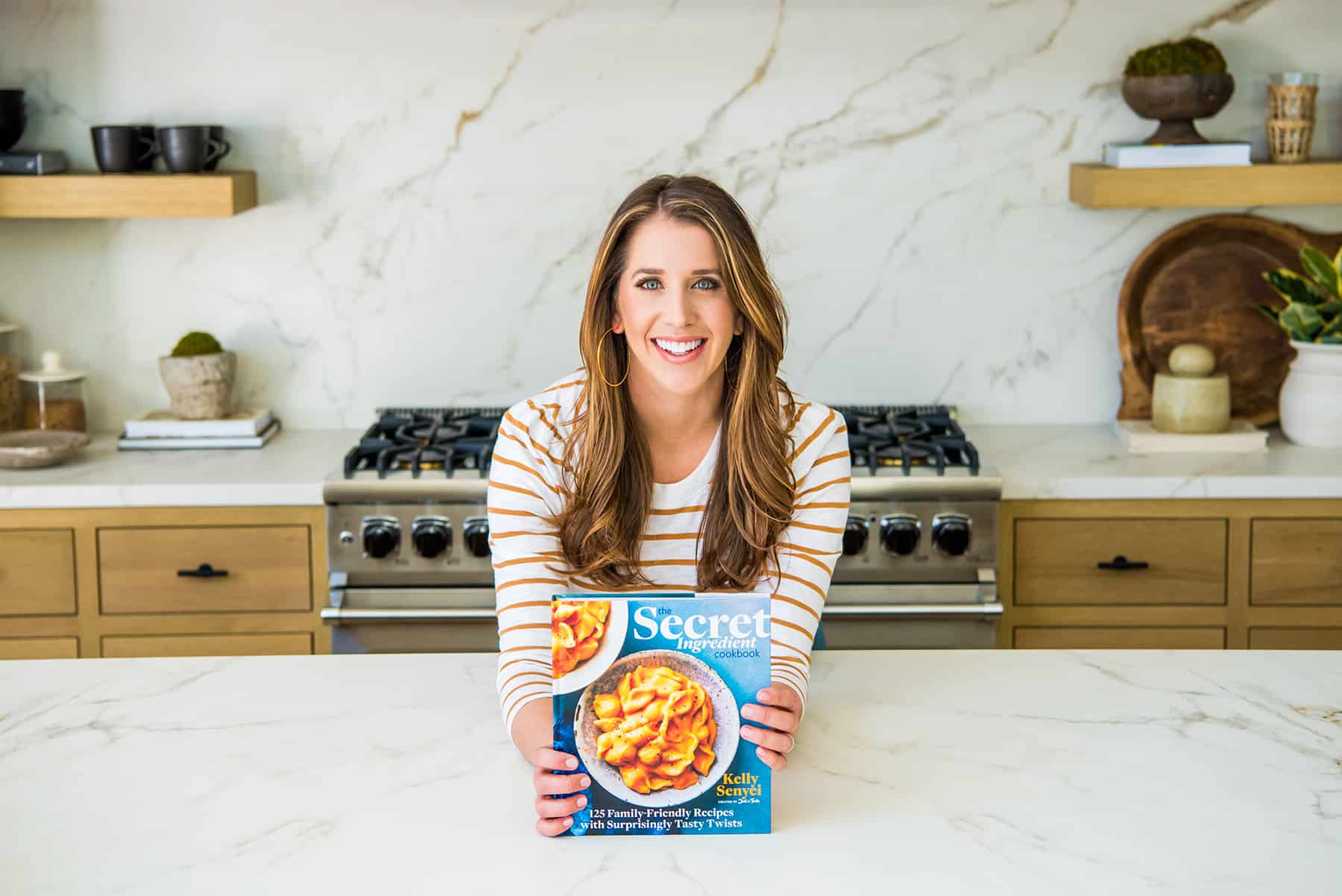 About Just A Taste
How it all began…
Why "Just a Taste?" I have my great-grandmother, Momoo, to thank as my first inspiration in the kitchen. She constantly reminded me to have just a taste of dessert after every meal.
My grandmother and mom continued the tradition by passing down their passions for all things culinary, ensuring I had a spatula in my hand at a very young age.
I've never believed in diets but instead enjoy everything in moderation, and hence, Just a Taste was born!
What started as a way to catalog my family's recipe history has since turned into an online destination visited by millions of people a month who cook and share Just a Taste recipes from their kitchens around the world.
This post may contain affiliate links.