The Secret Ingredient Cookbook
The Secret Ingredient Cookbook
The Secret Ingredient Cookbook is now available for pre-order wherever books are sold!
Once you've pre-ordered your copy, claim your exclusive sneak peek of five downloadable recipes HERE!
Where to Buy
---
The Secret Ingredient Cookbook features 125 family-friendly recipes, each of which features an unexpected star ingredient that gives it an edge, be it in taste, texture or presentation.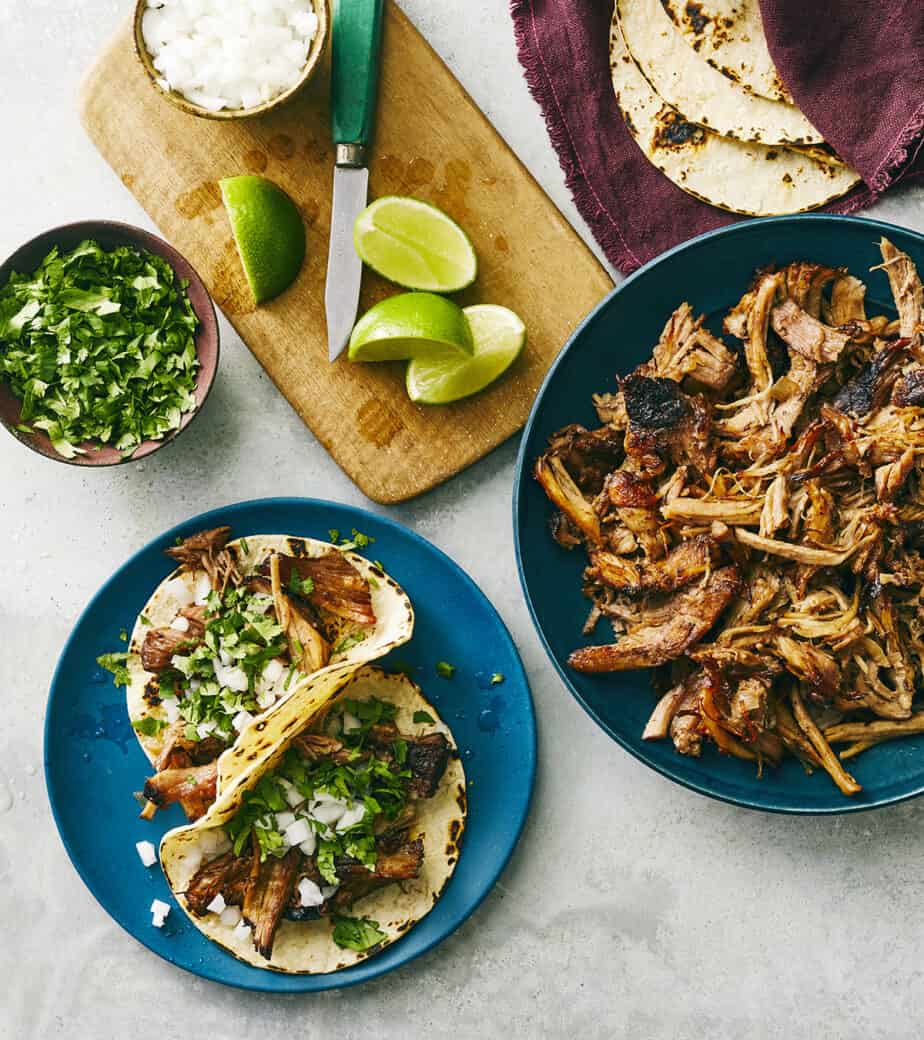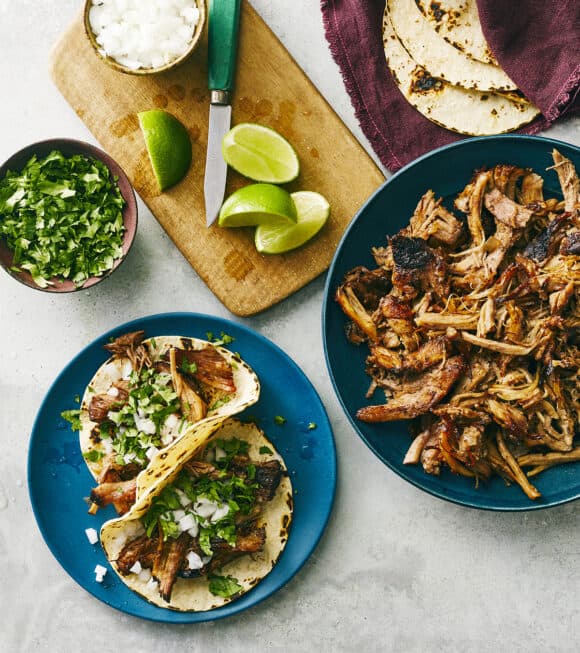 There's a little something for every palate, every occasion, every holiday and every life event.
There are healthy breakfasts and indulgent breakfasts, vegan soups and meaty soups, 30-minute entrées and 3-hour entrées, kid-friendly desserts and adults-only desserts. Most importantly, the secret ingredients aren't expensive or hard to find.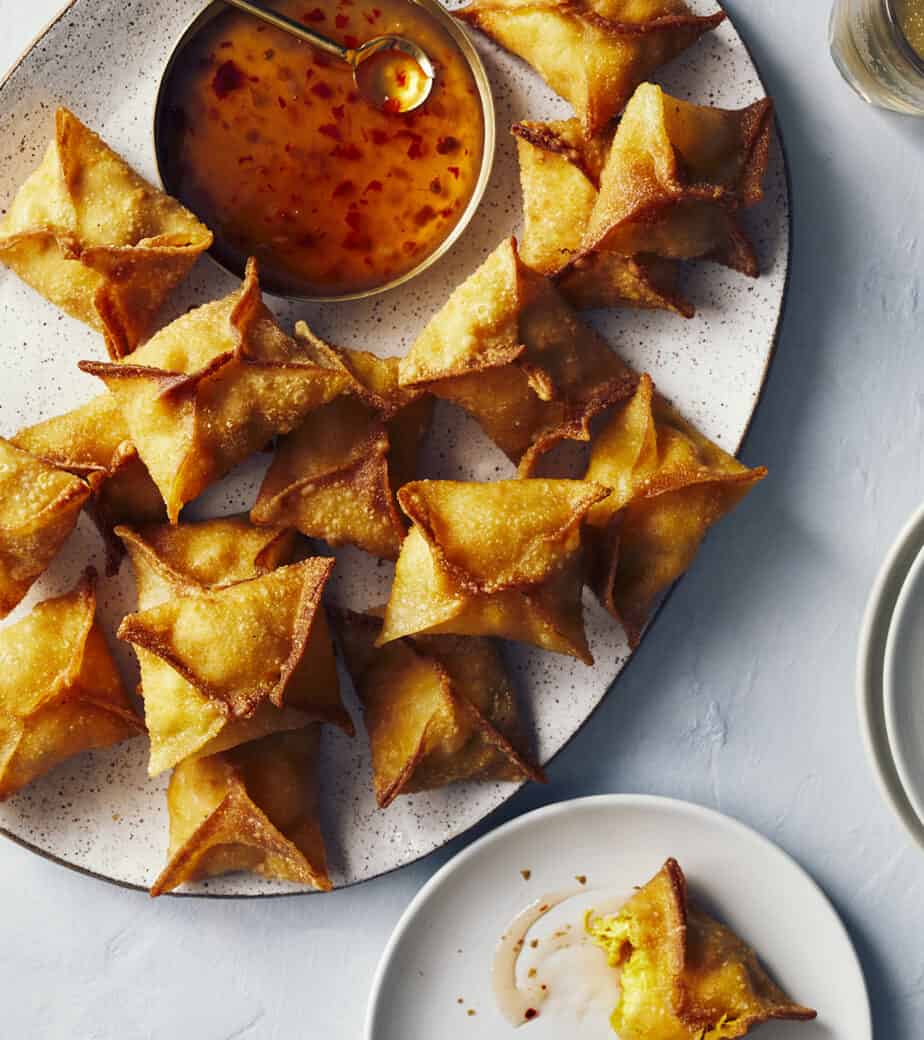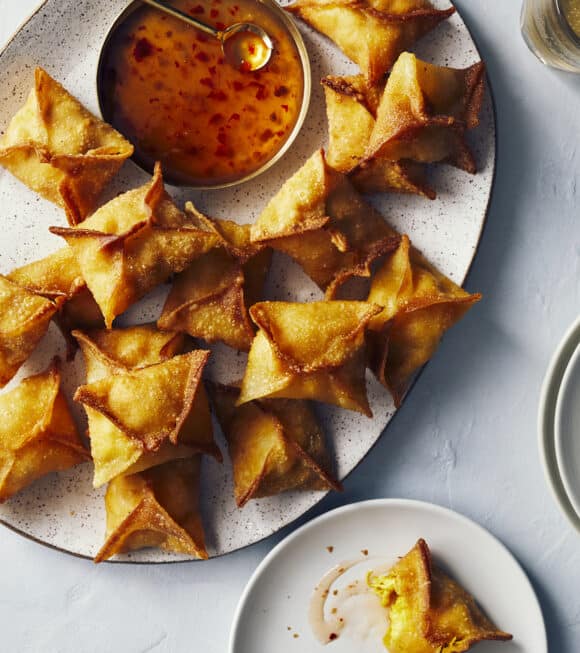 As a mom of three boys (under age 5!), I know the importance of making every dollar and every minute count.
As you flip through the pages, I have no doubt that you will do a double-take on many of the secret ingredients listed below each recipe. Rosemary in caramel apple cinnamon rolls? Sweet potatoes in queso? Creamed corn in turkey burgers? You may be asking yourself, "Are these just gimmicks or actual improvements to recipes?"
There are no gimmicks in The Secret Ingredient Cookbook. It is a collection of recipes that have been rigorously researched, carefully written, strategically developed, and laboriously tested, re-tested and then tested again.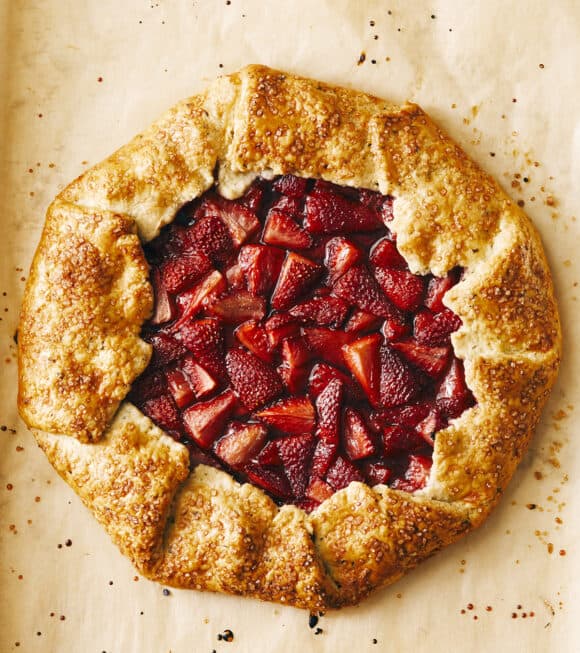 My goal was recipes that can be reliably replicated, time and time again.
So how should you approach cooking from The Secret Ingredient Cookbook? With an entirely open mind and an empty stomach!
To great meals and the best memories,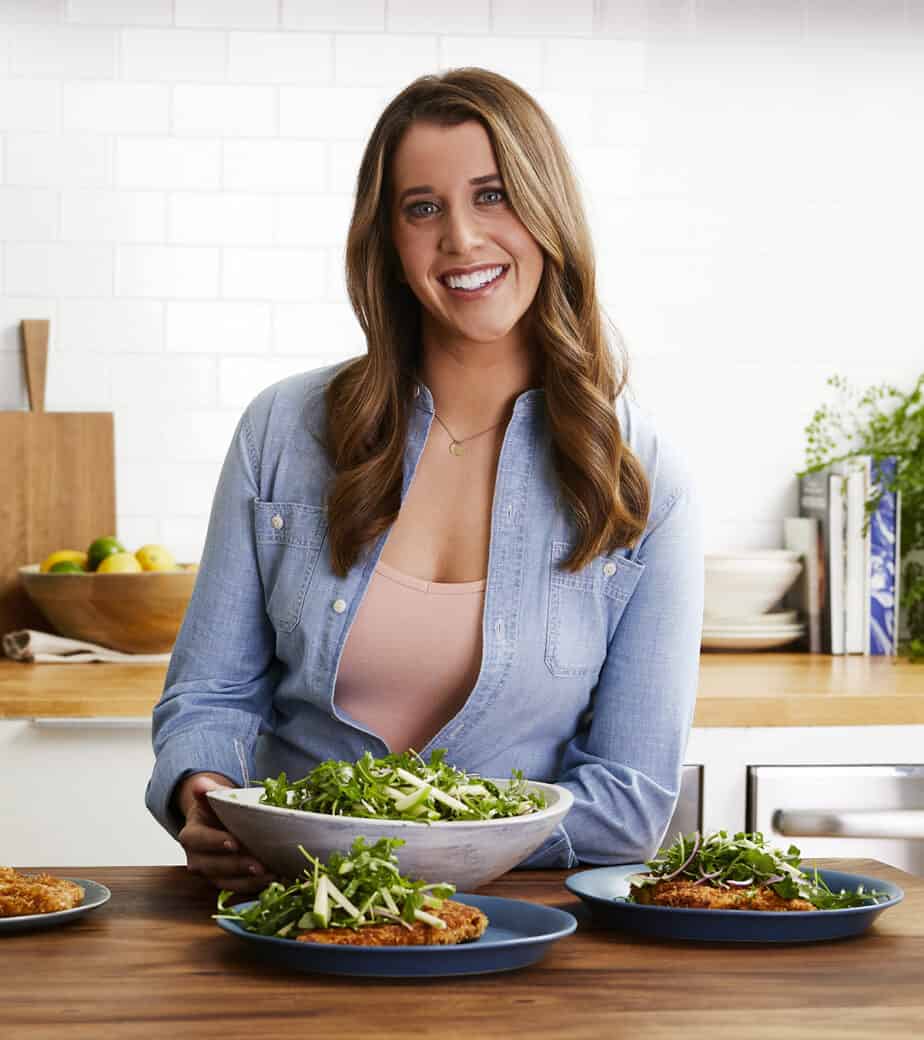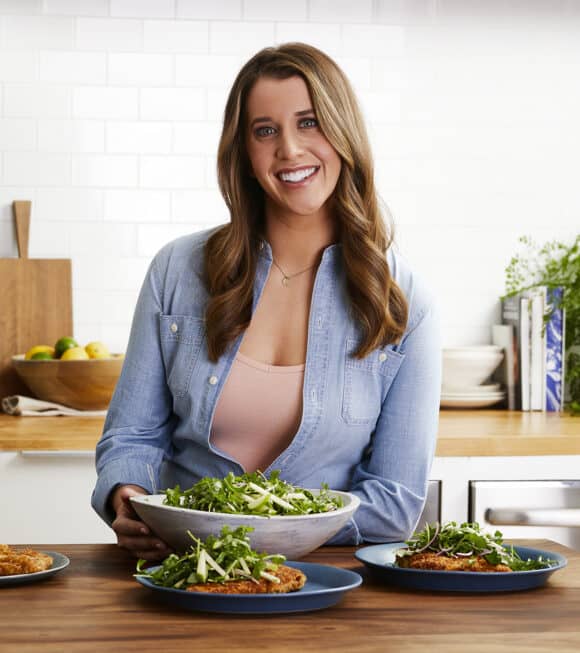 Kelly Senyei is a chef, TV and podcast host, mom, and nationally-recognized expert in all things food and entertaining.
She launched Just a Taste in 2008 as a way to catalog her family's rich recipe history, and it has since turned into an online destination frequented by millions of people every month who cook and share her recipes from their kitchens around the world.
Kelly appears regularly on Food Network Kitchen and Hallmark Channel and previously worked at Condé Nast on the Gourmet Live app and at Epicurious.
She lives in San Diego, CA with her husband and their three sons.
The Reviews Are In…
"Kelly Senyei has hit the nail on the head: Her book is full of delicious recipes that are both upgraded and familiar. The secret ingredients Kelly incorporates in her everyday recipes–like ginger ale in homemade waffles–are simple but wonderfully surprising. I love this book!"

Justin Chapple, Culinary Director-at-Large, Food & Wine and author of Just Cook It!
"Brilliant! Kelly Senyei's 'secret ingredient' additions are so clever and easy, they will leave you smiling and wondering, 'Why didn't I think of that?'"

Elise Bauer, founder, Simply Recipes
"The Secret Ingredient Cookbook is an instant classic in our house! Kelly has this amazing gift of knowing what recipes my family wants to eat and then making them extra special with her brilliant secret ingredients. The secret ingredients complement and amplify the recipes, which is a unique talent in itself!"

Amanda Rettke, bestselling author and Creator of I Am Baker
"Kelly Senyei sprinkles her magic into every bite that she creates. The Secret Ingredient Cookbook is layered with mouthwatering creations that will become your go-to recipes time and time again. Every page is filled with unexpected foods that become the je ne sais quoi ingredient in each culinary gem."

Catherine McCord, founder of Weelicious, CEO of One Potato, and author of The Smoothie Project
Where to Buy