The Just a Taste Podcast
Ready to get cooking with stories about food, parenting, entrepreneurship and more? Subscribe below!
About Kelly Senyei
Get to know the host
Kelly Senyei is a professionally trained chef, TV and podcast host, cookbook author and entrepreneur. Her debut cookbook, The Secret Ingredient Cookbook, will be published by Houghton Mifflin Harcourt in May 2021.
Kelly launched Just a Taste in 2008 as a way to catalog her family's rich recipe history, and it has since turned into an online destination frequented by millions of people every month who cook and share her recipes from their kitchens around the world.
Kelly appears regularly on Food Network Kitchen and Hallmark Channel and previously worked at Condé Nast on the Gourmet Live app and at Epicurious.
She lives in San Diego, CA with her husband and three young sons.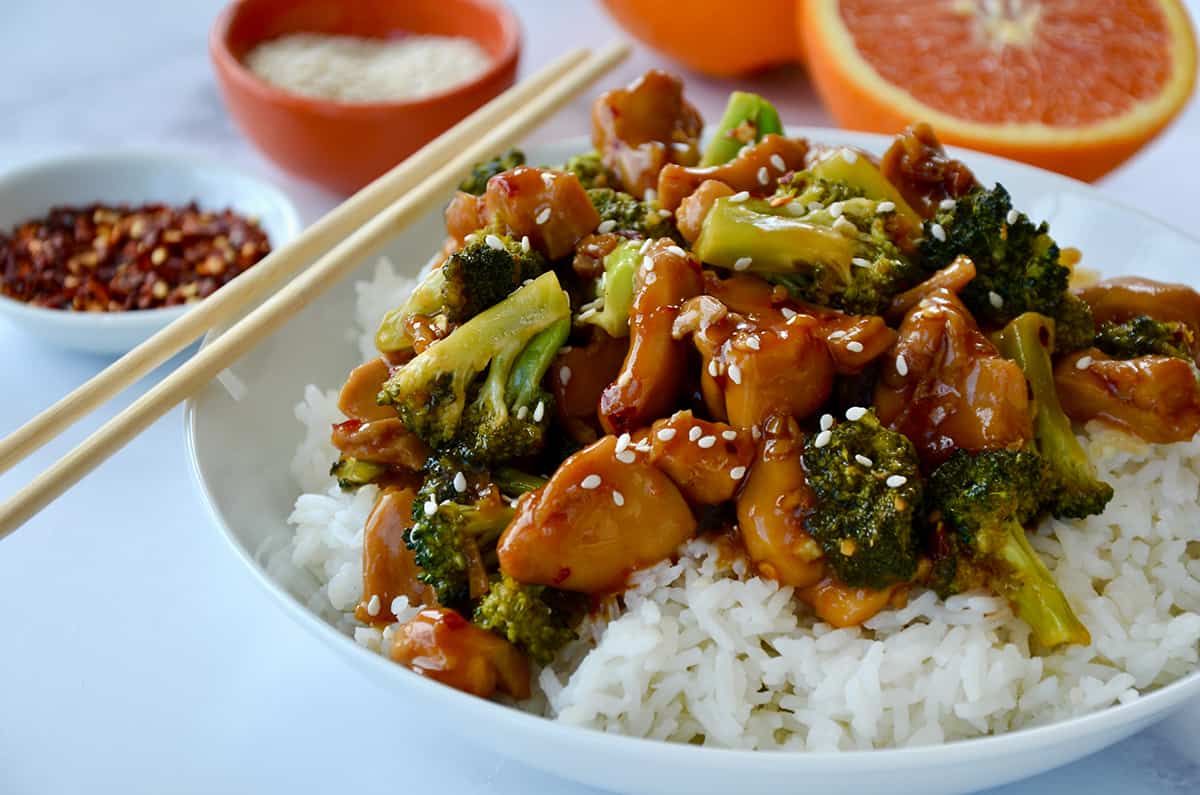 Latest Podcast Episode
Ming Tsai: Award-Winning
Chef & Restaurateur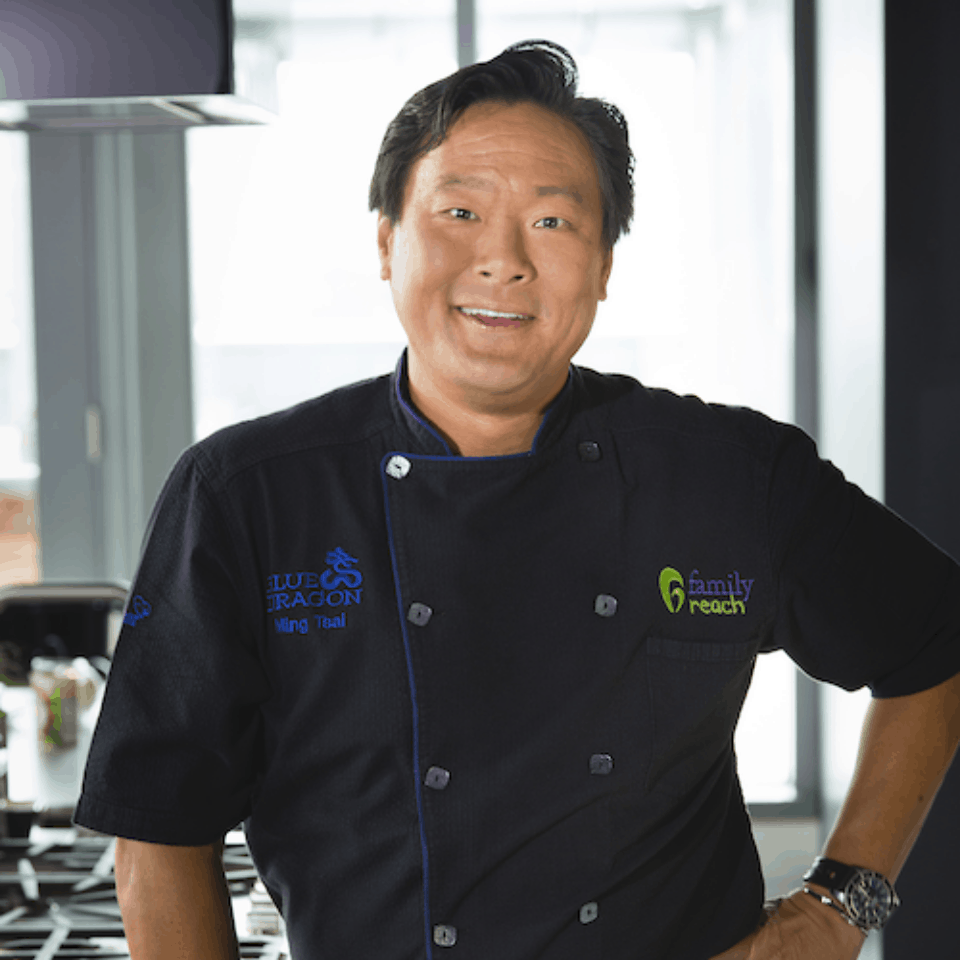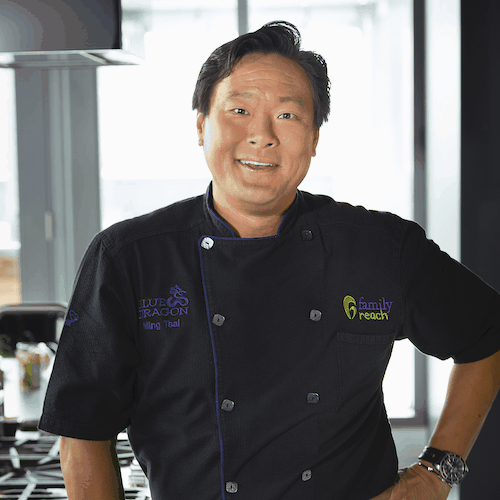 Meet Ming Tsai, James Beard Award-winning chef, restaurateur, TV host, cookbook author, and most recently, founder of MingsBings, a veggie-filled umami-packed patty.
"For three months we fed tens of thousands of restaurant workers … and delivered not only food, but diapers and Purell…"
Ming Tsai
This post may contain affiliate links.