I'm thrilled to introduce you to two exciting new features, The Just a Taste Amazon Shop and the latest way to join me (virtually!) in my kitchen: Amazon Live!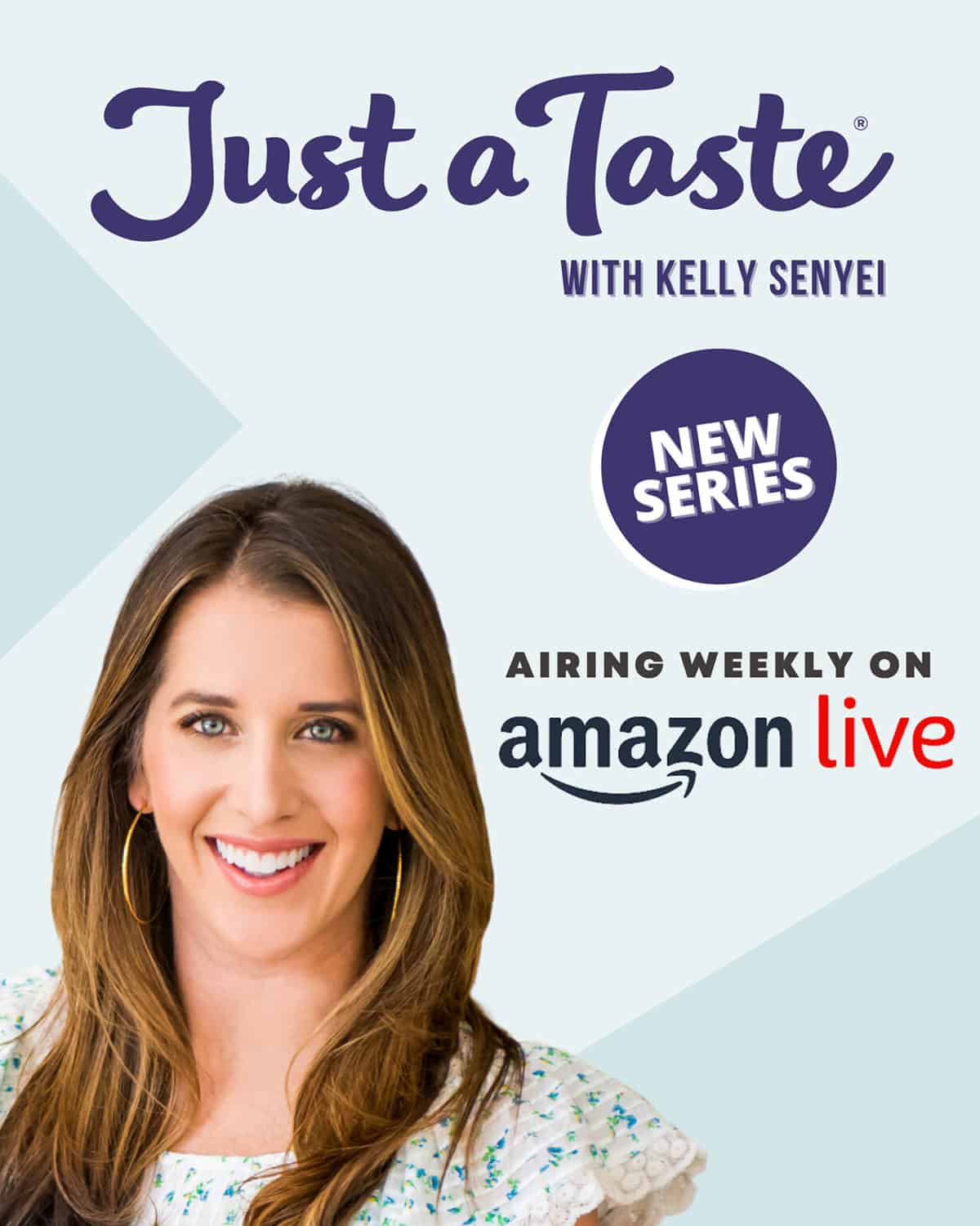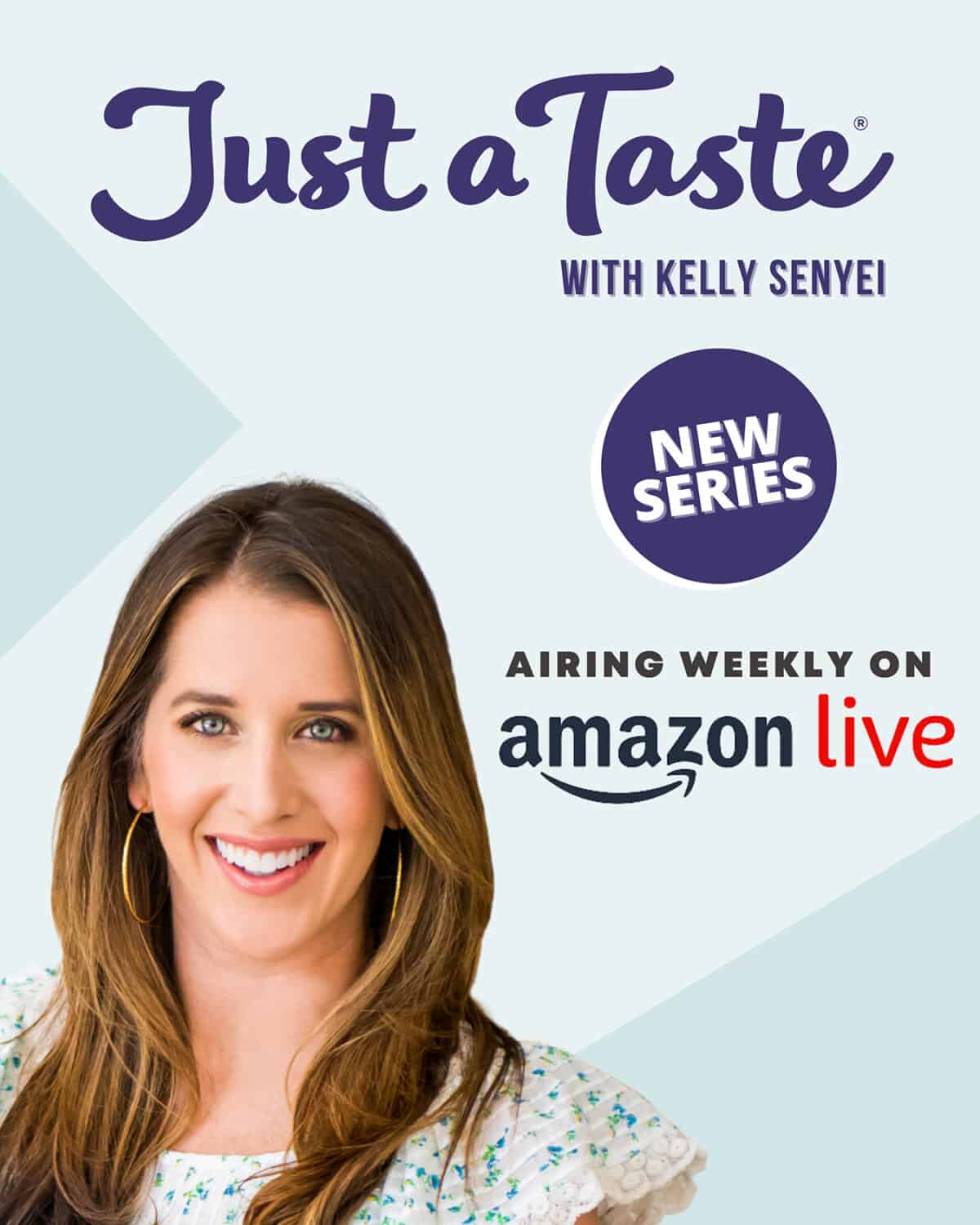 Now you can discover all of my go-to kitchen gadgets and product recommendations in one easy-to-shop stop: The Just a Taste Amazon Shop. But the fun doesn't stop there!
Want to chat live with me every week while I cook in my kitchen? Join me on Amazon Live, where I'm whipping up all of your favorite Just a Taste recipes while sharing my tips and tricks for getting easy but impressive meals on your table every day of the week.
I'll be live every Tuesday at 10am PT, and you can stay tuned to Instagram Stories to vote on which recipes I'll be making each week!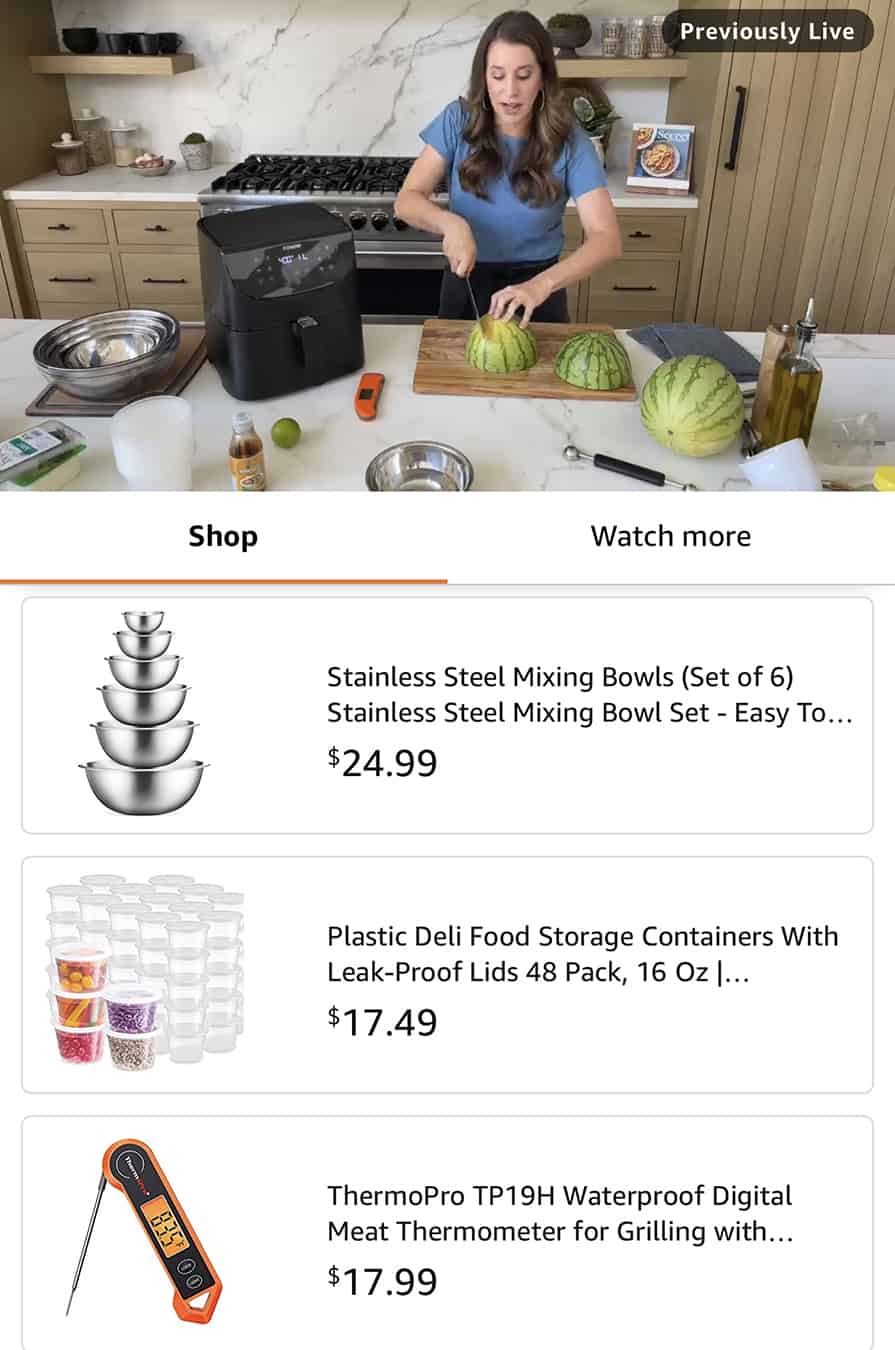 How Can I Find The Just a Taste Amazon Shop?
Head on over to this link on Amazon to check out my storefront, which features everything from cookware and bakeware recommendations and countertop appliances to meal prep essentials and even my most-loved beauty products and style finds. You can also click or tap on the SHOP button here on Just a Taste to head straight there!
Follow Just a Taste On Amazon
For all of the latest updates, hit that follow button (next to the blue check mark below!) over on Amazon and get ready to join me live every week!