I have waited eight years to write this next sentence…
The Secret Ingredient Cookbook is now available wherever books are sold!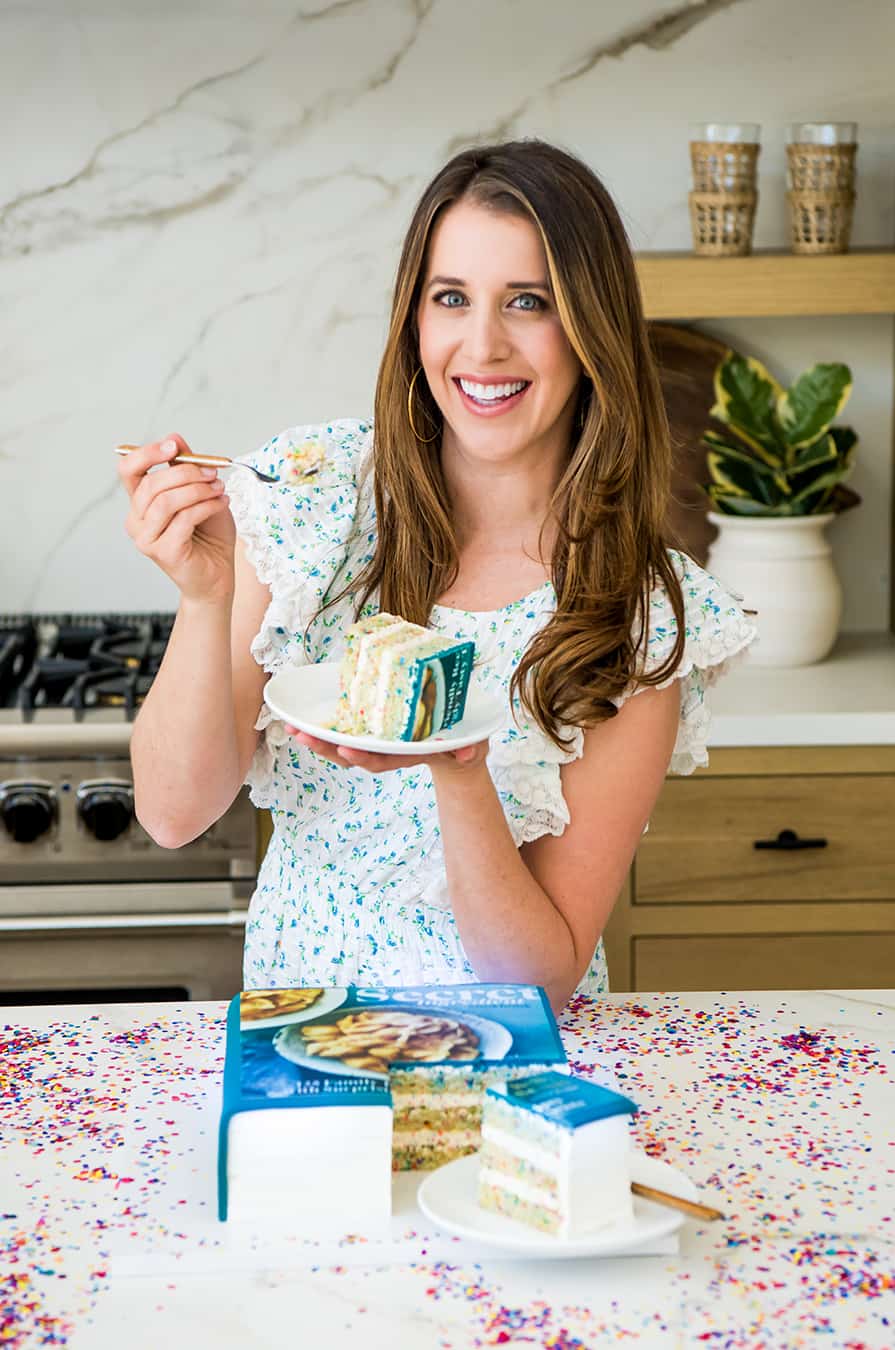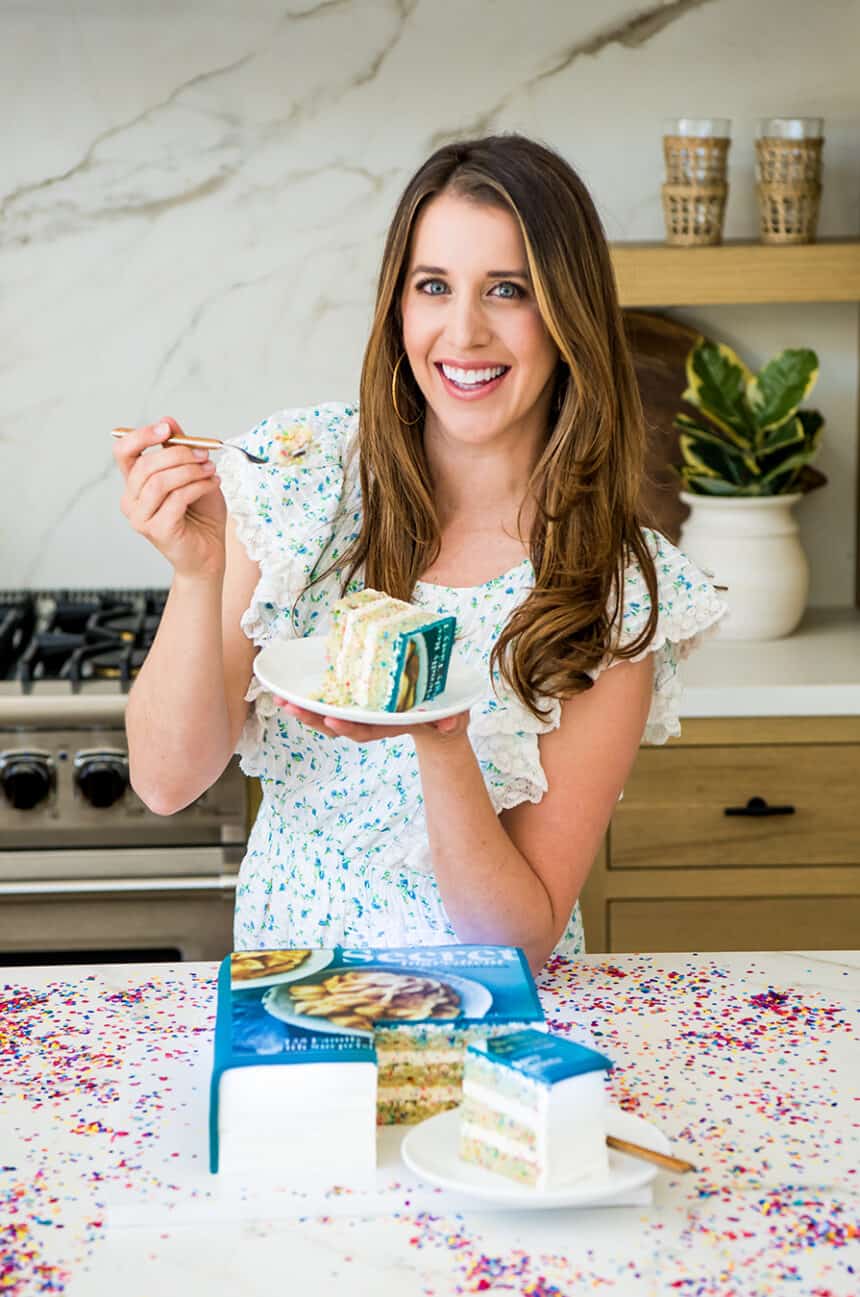 It has been a whirlwind journey to bring my debut cookbook to life. What began as a way to elevate the flavor and texture of Chocolate Chip Cookies with a unique addition, transformed into a series of beloved recipes starring surprisingly tasty twists. All of that led to this moment, when The Secret Ingredient Cookbook has made its way onto store shelves nationwide.
The heart behind everything I do is to help you create memories around the table. Food is at the core of those memories.
So, in honor of my book being published today, I want to share just a taste of one of the chapters in the book: My Not-So-Secret Kitchen Secrets.
I have cooked in pretty much every kitchen you can imagine: from tiny apartment kitchens to expansive magazine test kitchens. Small, large, minimally-outfitted, professionally-equipped. You name it; I've cooked in it.
Through trial and error, and more than 13 years of experience, I have collected tips and tricks to make you more efficient in the kitchen, eliminate any gadgets you don't need, and up your overall cooking game.
Ready to get savvy in the kitchen? Tune in to discover my 10 Not-So-Secret Kitchen Secrets. In this episode, you'll learn how to:
Quickly and safely secure your cutting board before cooking
Thinly slice meat with a simple trick
Efficiently wash herbs using an everyday household gadget
Choose between when and when not to use a serrated knife
Freeze fresh herbs to make meal prep quick and easy
Plus so many more hacks and secret kitchen tips!
Tune in to today's episode and grab your copy of The Secret Ingredient Cookbook to get re-inspired in the kitchen!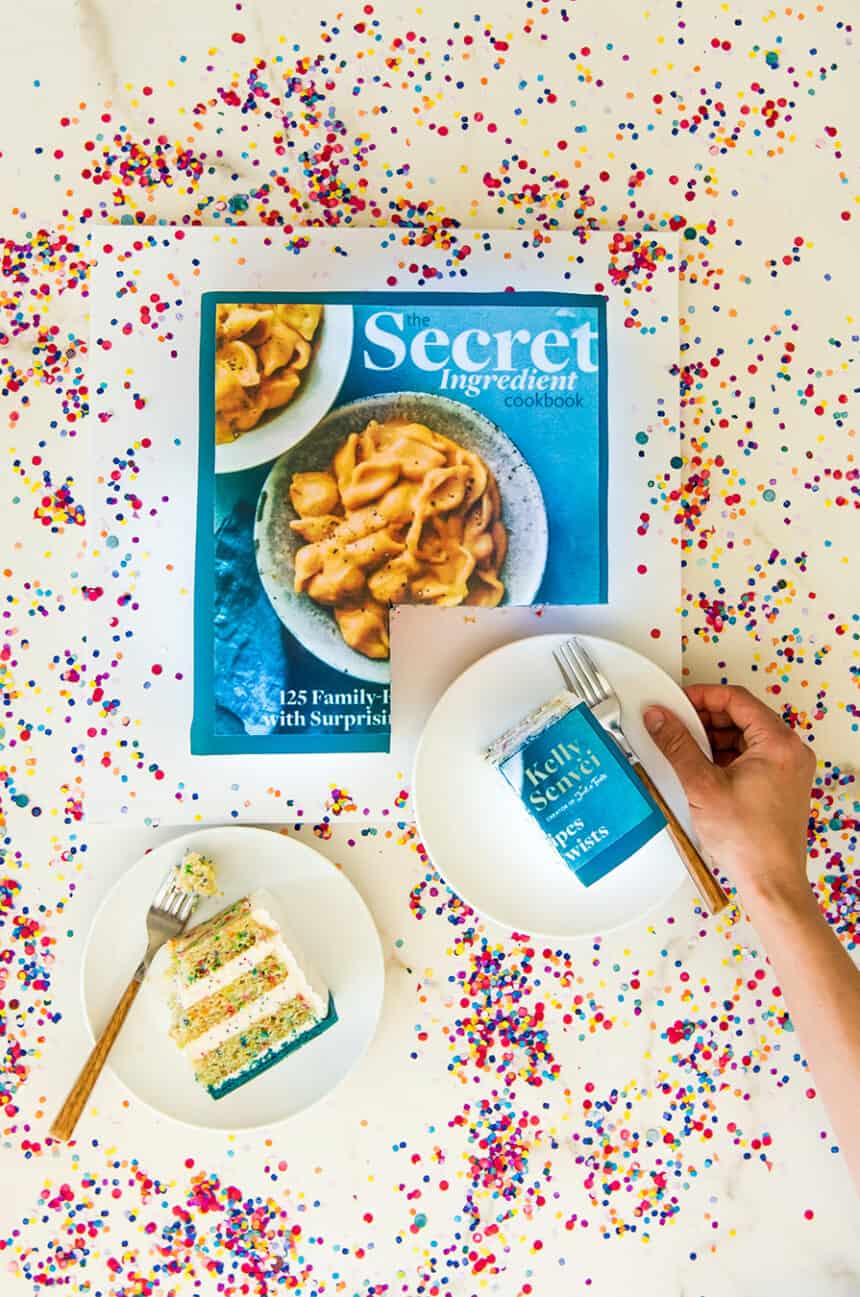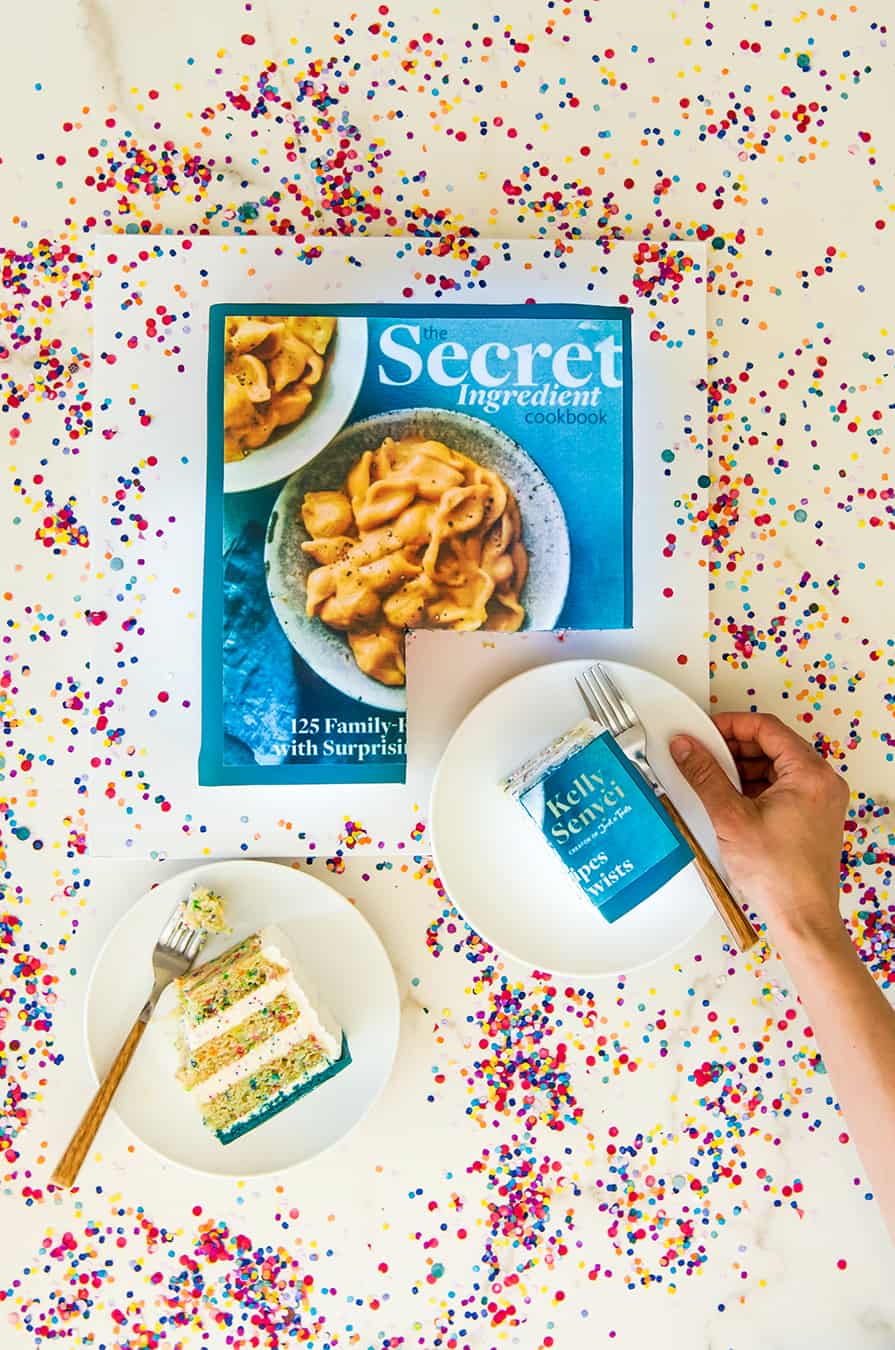 This post may contain affiliate links.