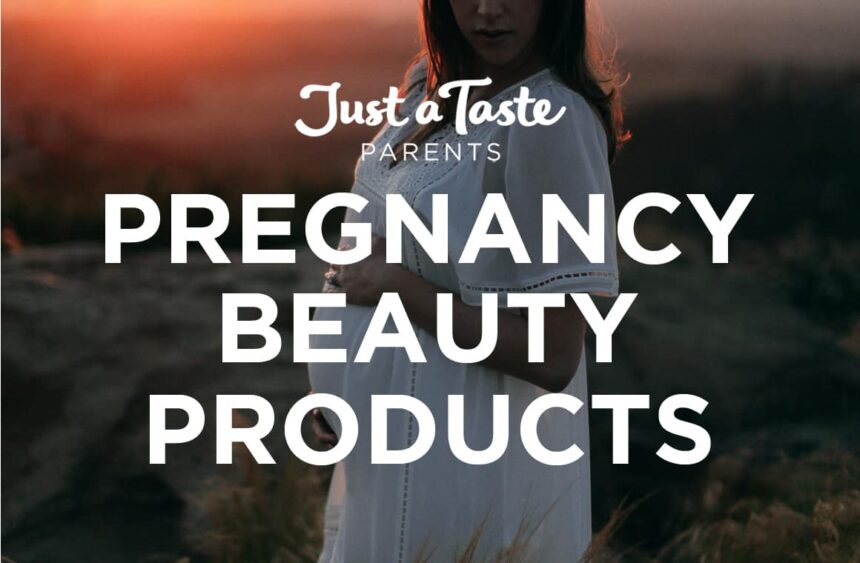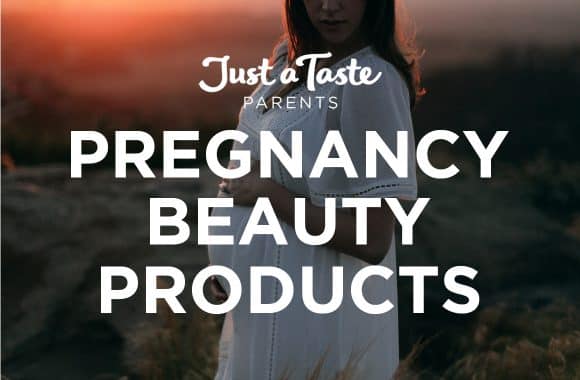 Whether you're pregnant or soon-to-be pregnant, one thing is certain: Your body will be changing from your head down to your toes as you embrace the famous pregnancy glow. While everyone's pregnancy beauty regimes and needs will vary, I have fallen in love with five beauty products that have kept me feeling fabulous and refreshed throughout my pregnancy.
Belli Anti-Blemish Facial Wash: Shop Now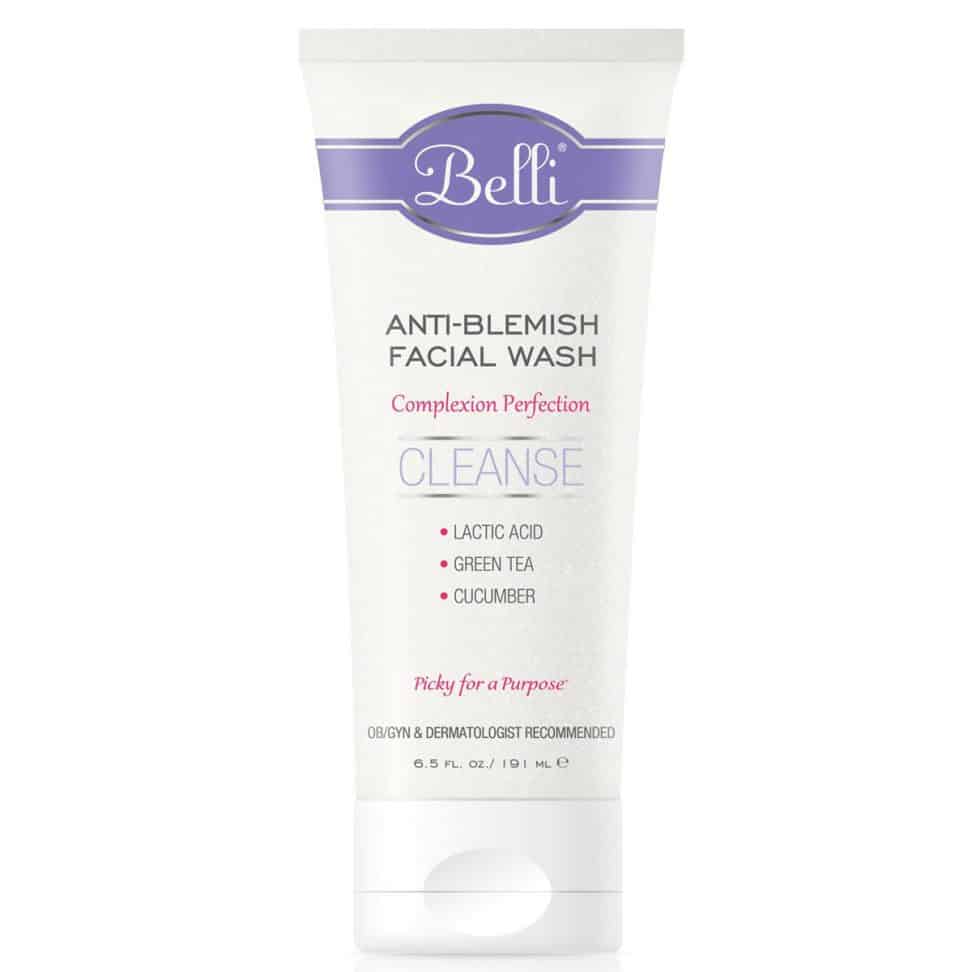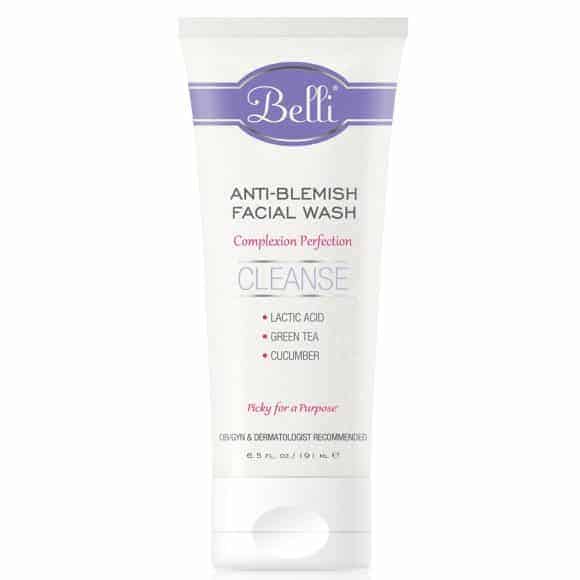 Hello, hormones! It's no secret that pregnancy brings on many changes in your complexion. Whether you're blessed with beautiful skin or need to get those breakouts under control, Belli Anti-Blemish Facial Wash is a pregnant girl's BFF. The salicylic acid-free formula is made with green tea extract and cucumber to gently and effectively cleanse even the most sensitive skin. 
Palmer's Cocoa Butter: Shop Now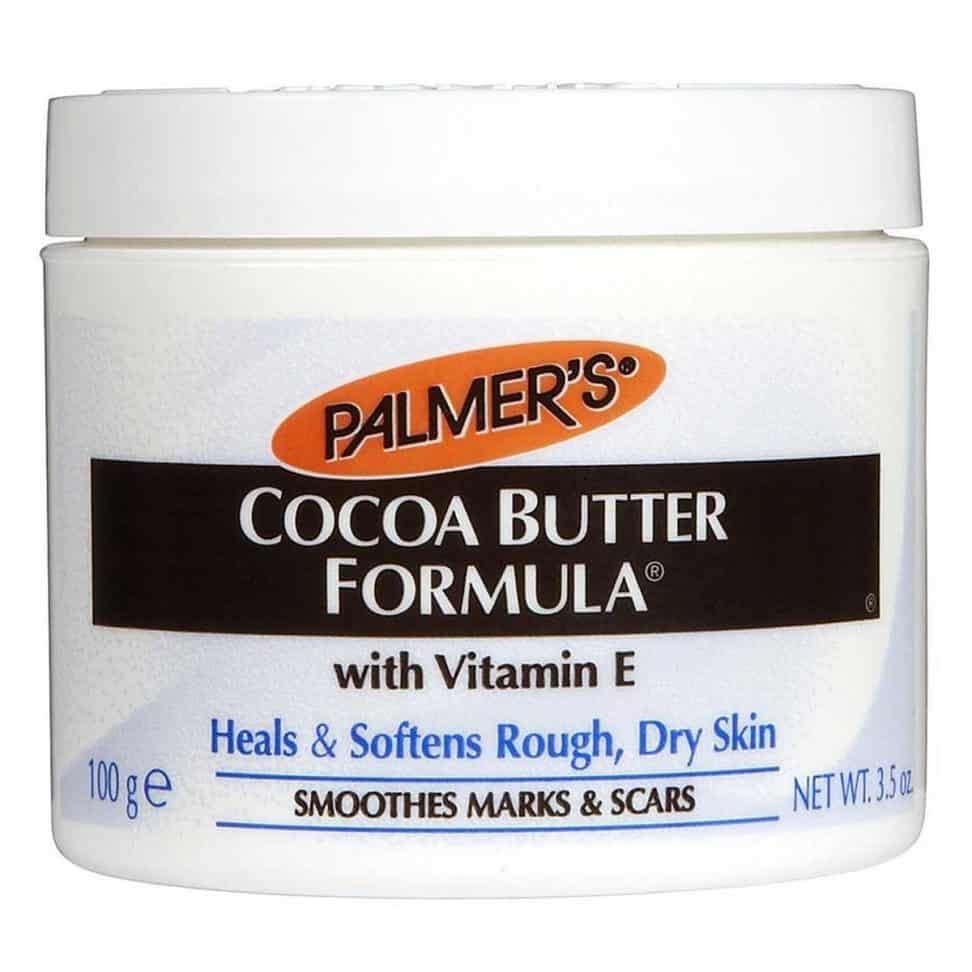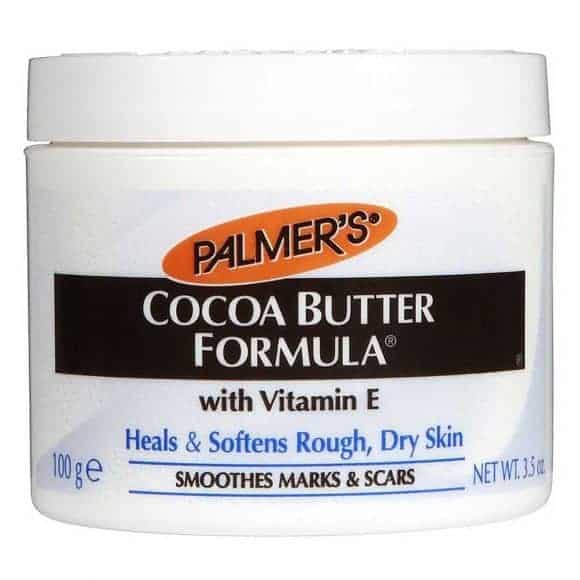 Palmer's Cocoa Butter has become synonymous with growing pregnant bellies. The rich and creamy formula is loaded with vitamin E and shea butter, making it the perfect solution for soothing stretch marks and itchy skin. Best of all, you can load up on Palmer's Cocoa Butter online or at all major drugstores without breaking the bank. Convenient and affordable? Count me in!
Prenatal Vitamins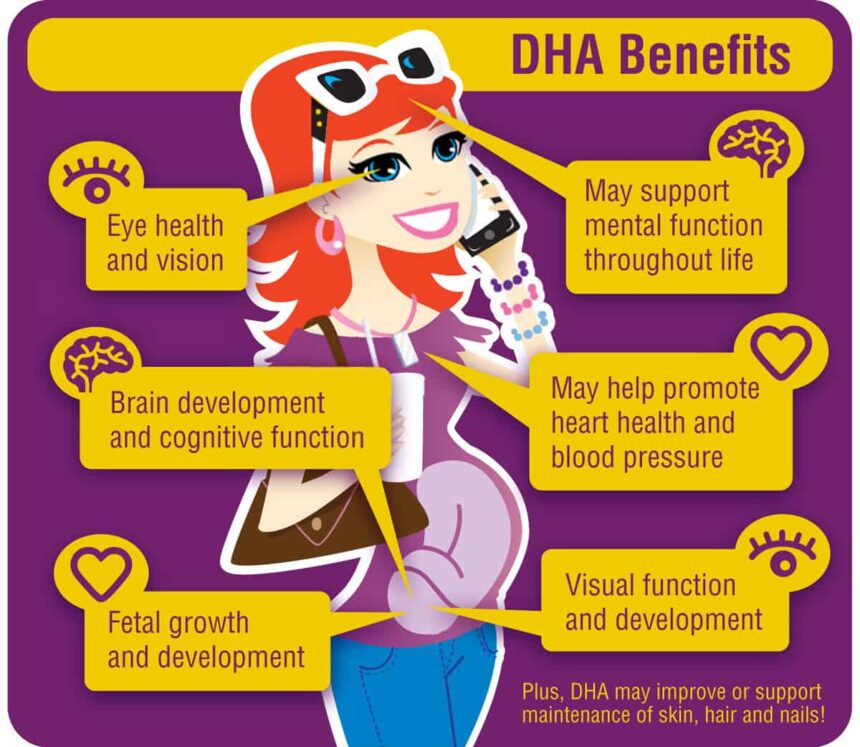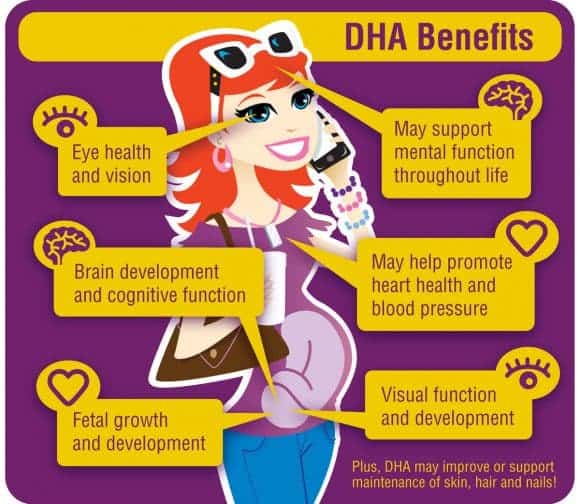 Prenatal vitamins are a personal choice, as every woman's body has different requirements when it comes to the vitamins, minerals and nutrients it requires. After trying out several brands of prenatal vitamins, my doctor recommended Prenate Mini, and I haven't looked back since! Prenate Mini is a prescription prenatal vitamin, but the real appeal to me is that it is a single, small gel capsule that contains all of the nutrients my body needs, including the recommended doses of folic acid and omega-3 fatty acids. As with any prenatal vitamin, consult your doctor to learn what brand of prenatal vitamin is best for you.
Cetaphil Daily Moisturizer with SPF 50: Shop Now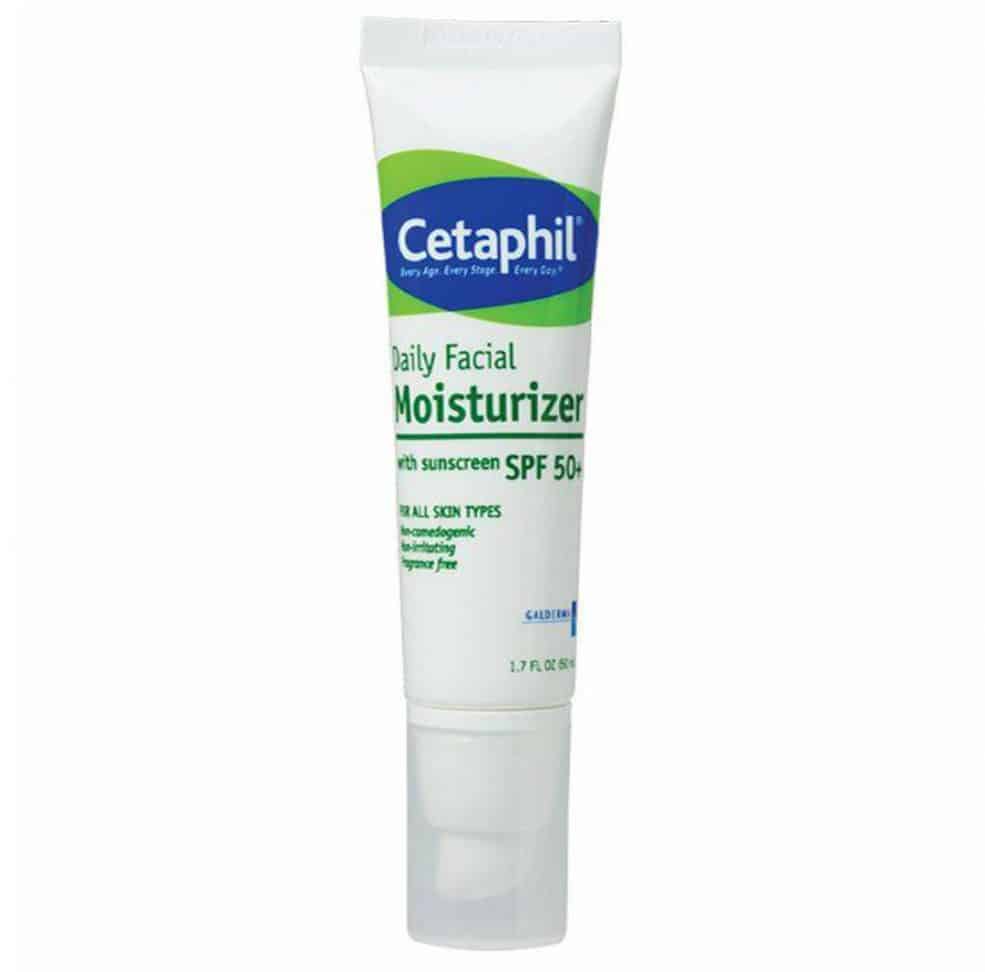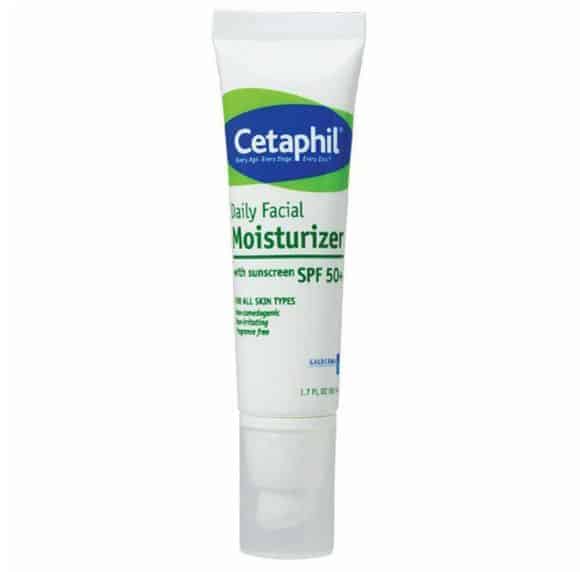 When I found out I was pregnant, one of the first things I did was go through my makeup drawer and take a long look at all of the products I'd been applying to my face. My everyday facial moisturizer wasn't going to cut it any more due to the fact it contained some less-than-safe chemicals not recommended for use when pregnant. So I did some research and tested out several moisturizers before settling on Cetaphil Daily Moisturizer with SPF 50 because of its gentle, grease- and fragrance-free formula with a high SPF count. It's important to consult with your doctor as to which moisturizer is best for you and your growing bump.
Butter London Nail Polish: Shop Now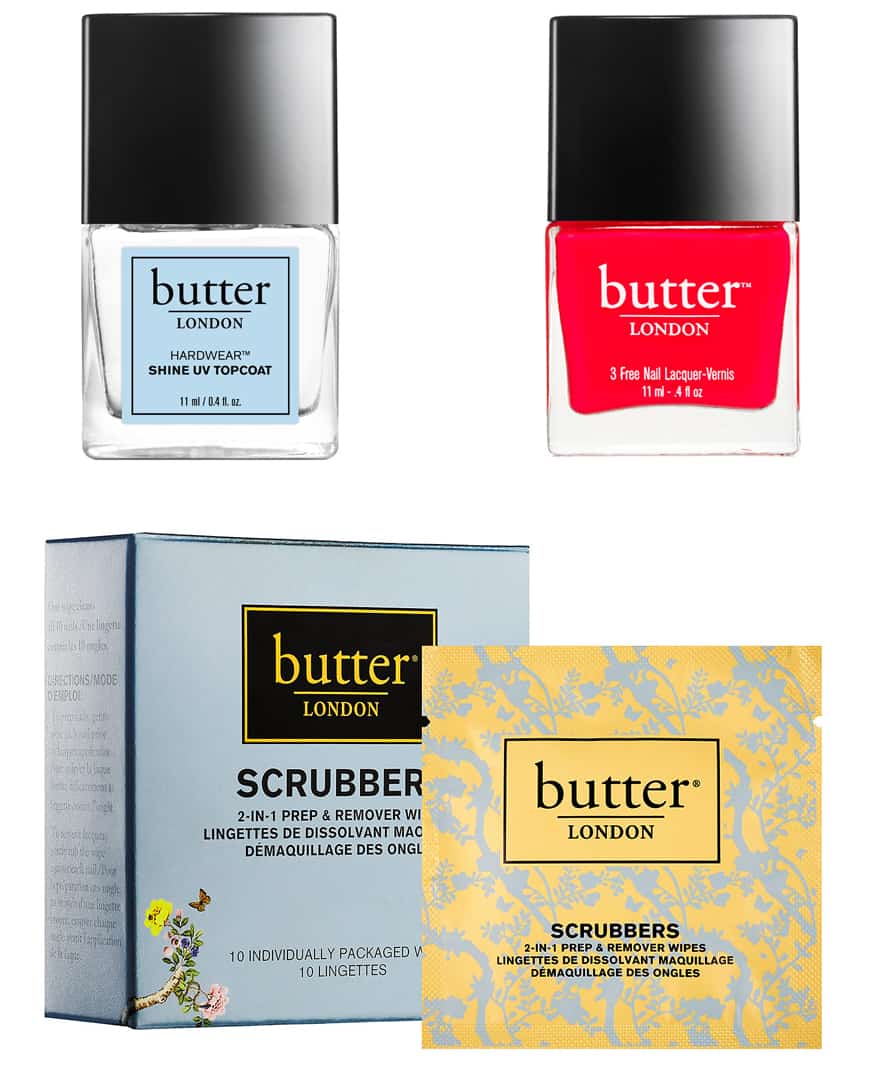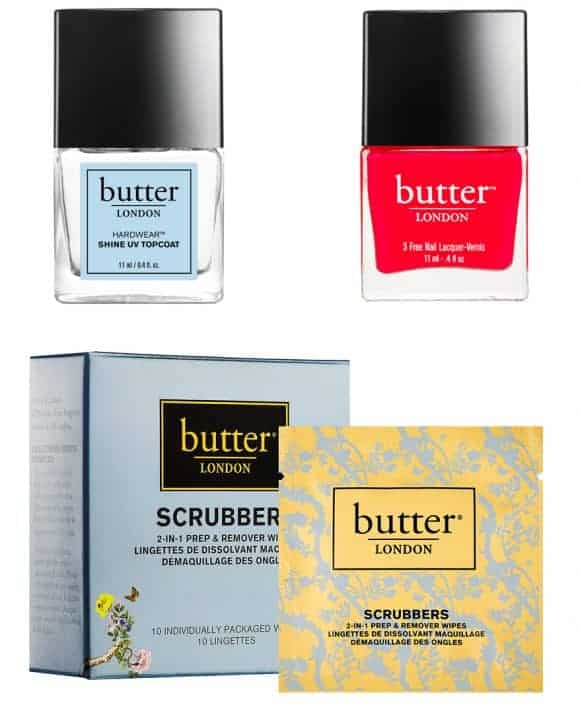 Shout-out to the prenatal vitamins for making your nails stronger and healthier than ever! And what better way to pamper yourself than with a manicure? Skip the toxic chemicals found in ordinary nail polishes and opt for any polishes in the carcinogen- and formaldehyde-free Butter London Nail Lacquer line. Choose from dozens of on-trend colors and don't miss their travel-friendly Scrubbers, which are individually wrapped nail polish remover wipes that are also formaldehyde-free.
What are your favorite pregnancy products? Feel free to share them in the comments below!
Craving more? Subscribe to Just a Taste to get new recipes, meal plans, and information about all things pregnancy, maternity and parenting delivered straight to your inbox!
Disclosure: This post contains affiliate links.