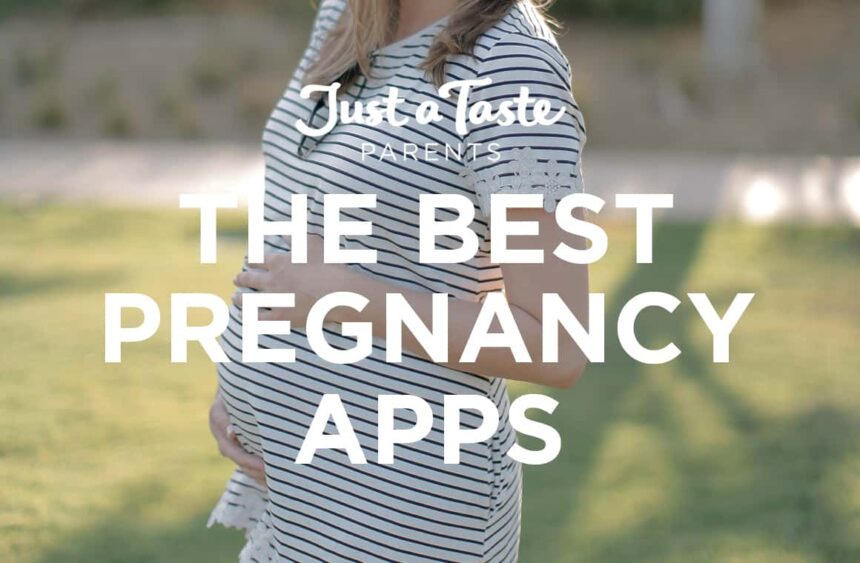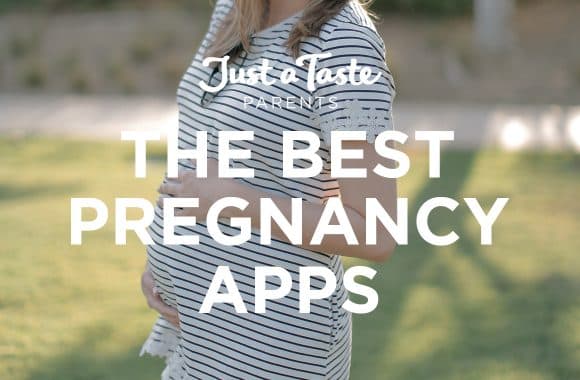 From weekly growth updates (he's the size of a squash!) to baby kick count monitors, one thing is certain: When it comes to pregnancy, there literally is an app for everything. I've rounded up five of the best pregnancy apps that answer medical questions, track you and your baby's progress, and help indulge those nesting desires.
What to Expect: Download it Now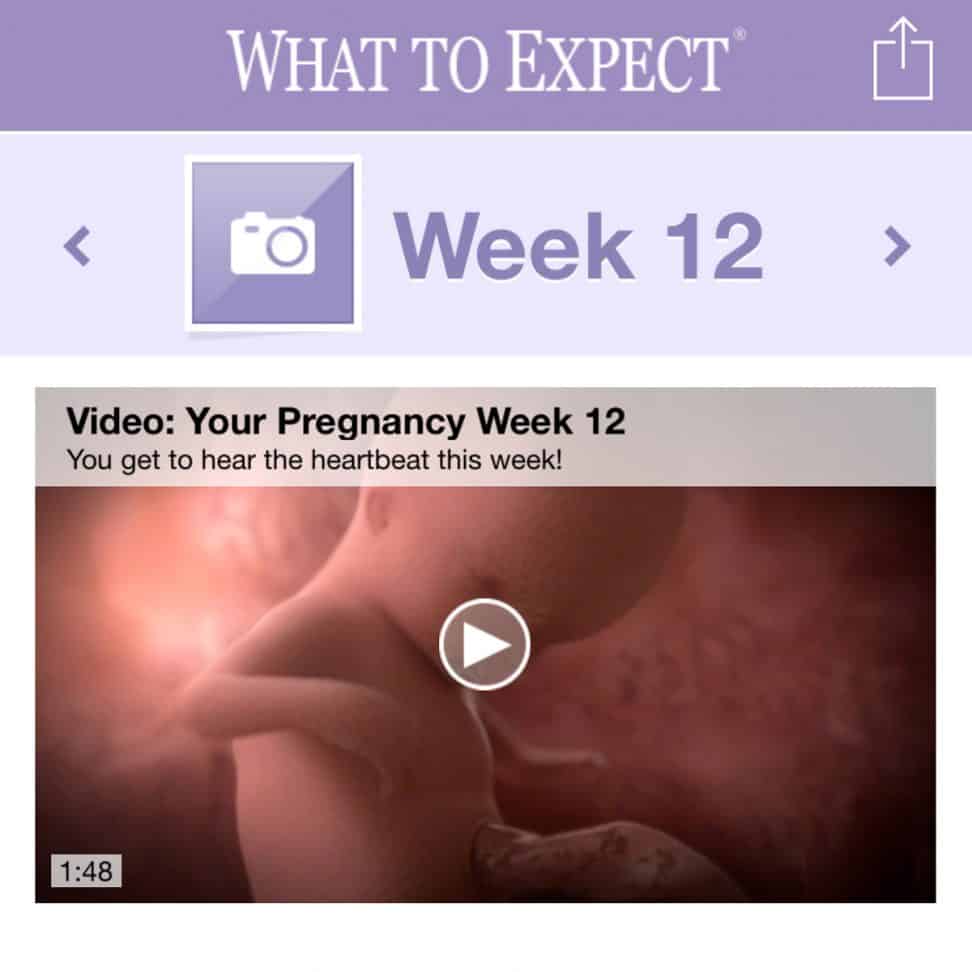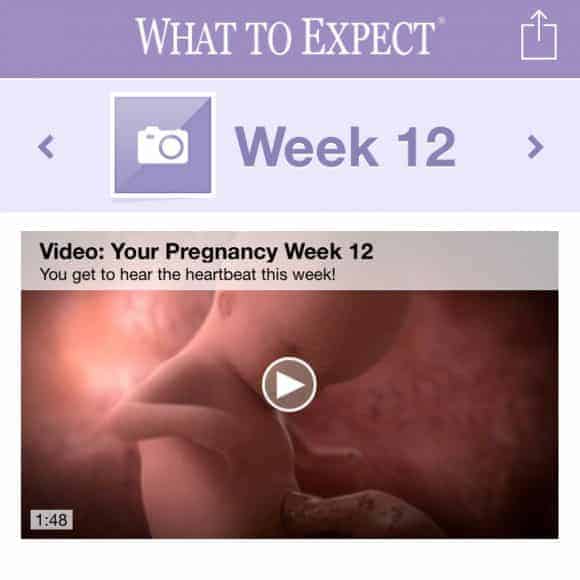 Quite possibly the most famous app in all the pregnancy land, What to Expect (the digital spinoff of the New York Times bestselling book) has been my ultimate guide from the moment I found out I was pregnant. Not only does it provide weekly digests that include videos, related articles and updates on your baby's growth, it also provides an online community where expectant moms can swap stories and find support during any stage of their pregnancy.
Web MD Pregnancy: Download it Now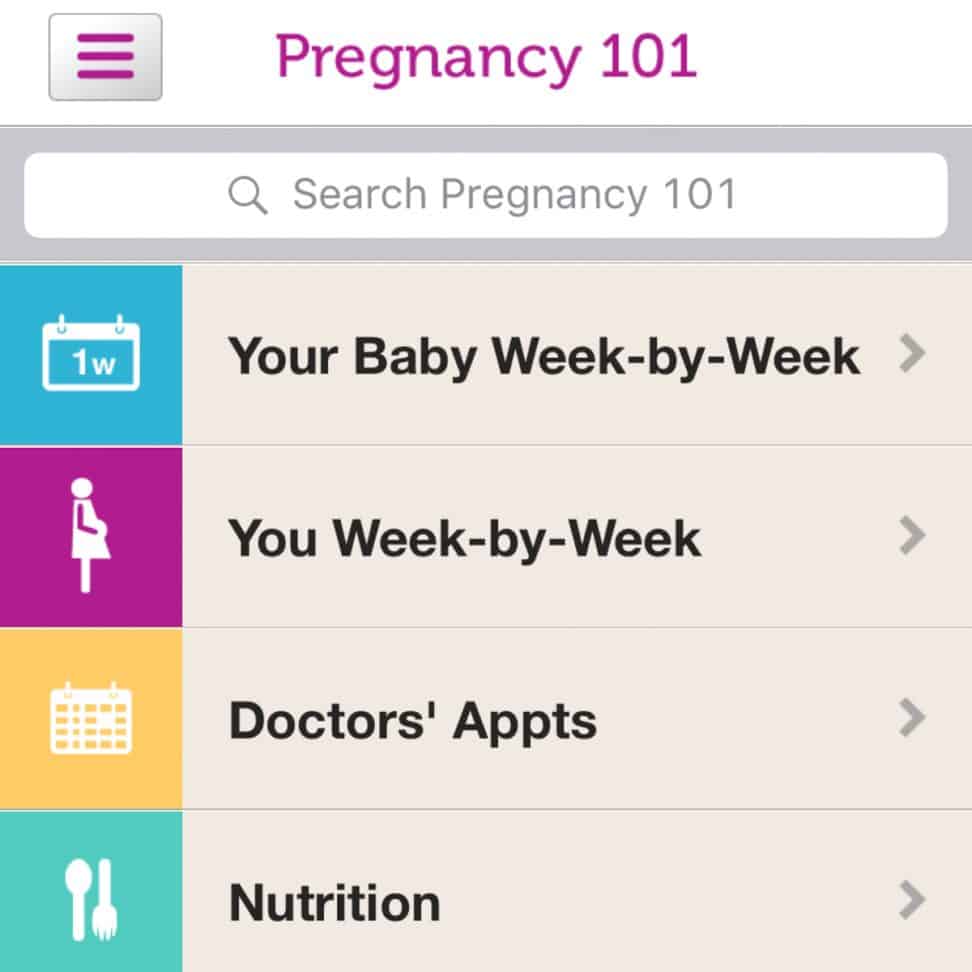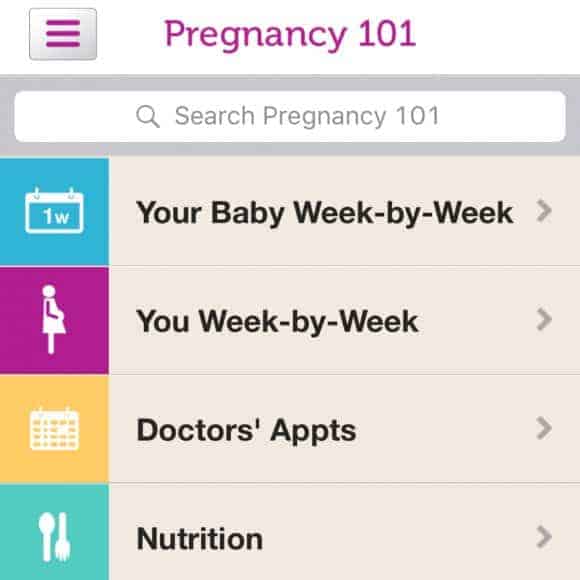 As a self-confessed hypochondriac, Web MD Pregnancy is my best friend when it comes to the many questions surrounding those life-changing 40 weeks before your little one arrives. It provides expert commentary and answers to any and all concerns, issues, questions, and general bewilderment about what exactly is going on with your body and your baby from conception to birth.
BabyBump Pregnancy Pro: Download it Now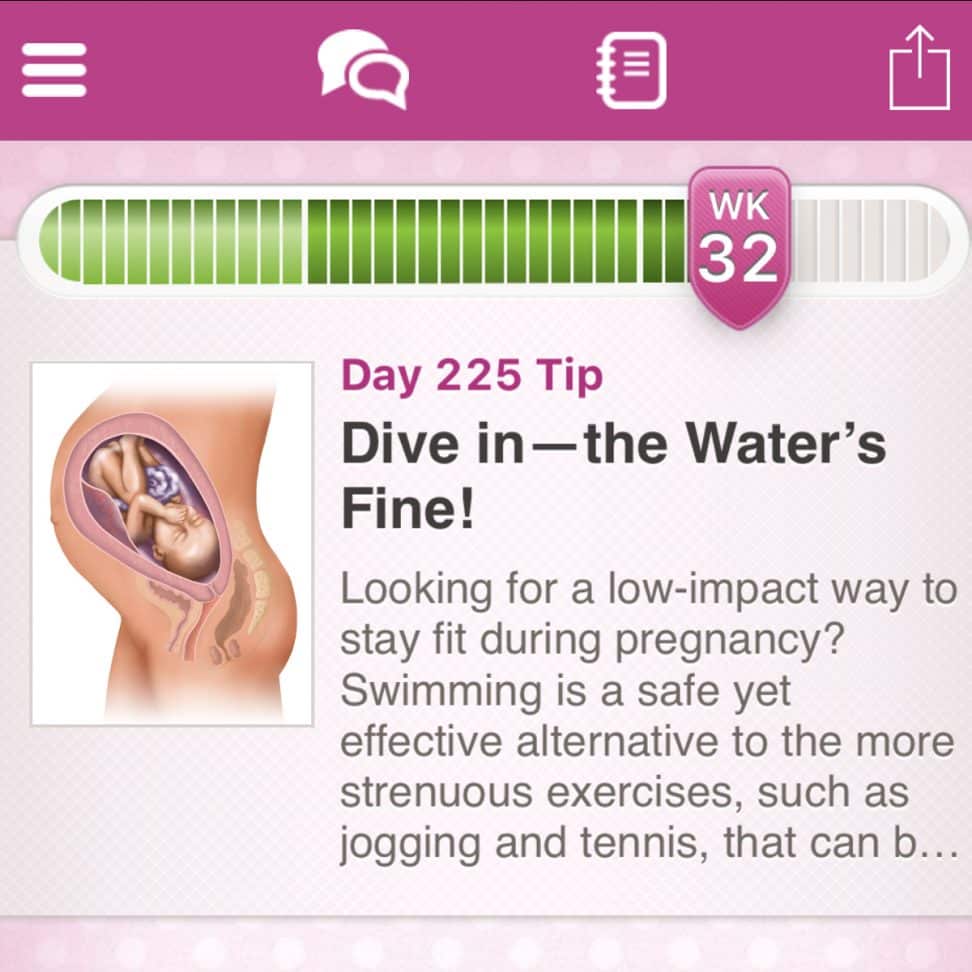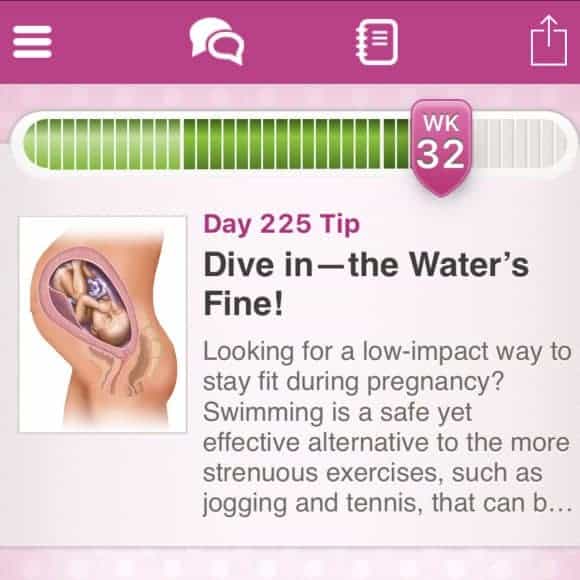 Similar to the What to Expect app, BabyBump Pregnancy Pro is another great way to track you and your baby's progress from week 1 through week 40. It has received acclaim from countless media outlets as the app for first-time moms, and its easy-to-use interface and reliance on photos and diagrams takes the guesswork out of following your baby's growth.
Baby Kicks Monitor: Download it Now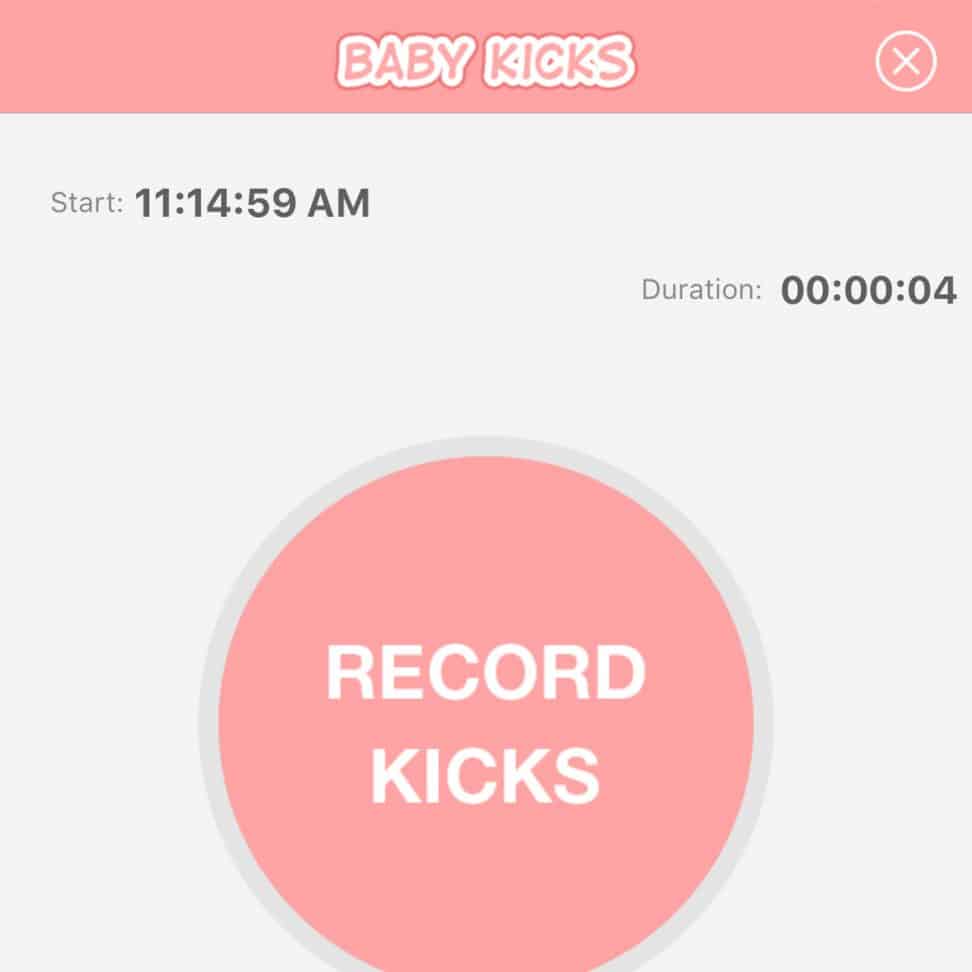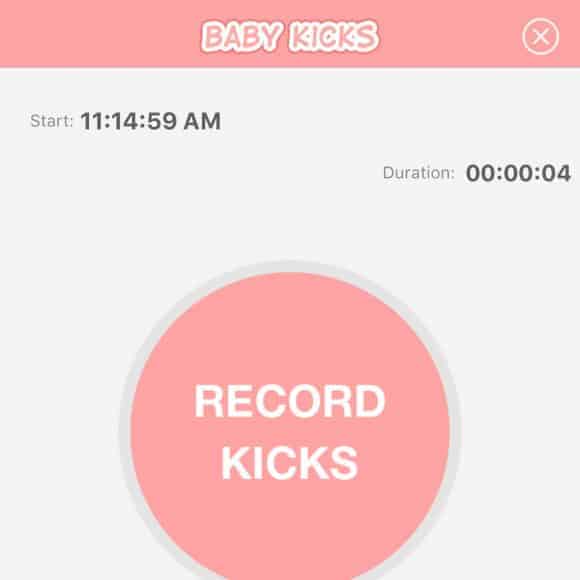 Counting your baby's kicks once you hit the end of your second trimester is a daily duty I've adored. It has given me the excuse to set aside a solid hour (or two) to really focus on my little one's movements, further solidifying the incredible bond between a mom-to-be and her baby. I ditched the paper and pencil method and relied solely on the Baby Kicks Monitor to keep a digital log of my little boy's every kick, swish and wiggle. The app not only counts movements, it also saves them in a convenient format that can be easily emailed to your doctor.
Diapers.com: Download it Now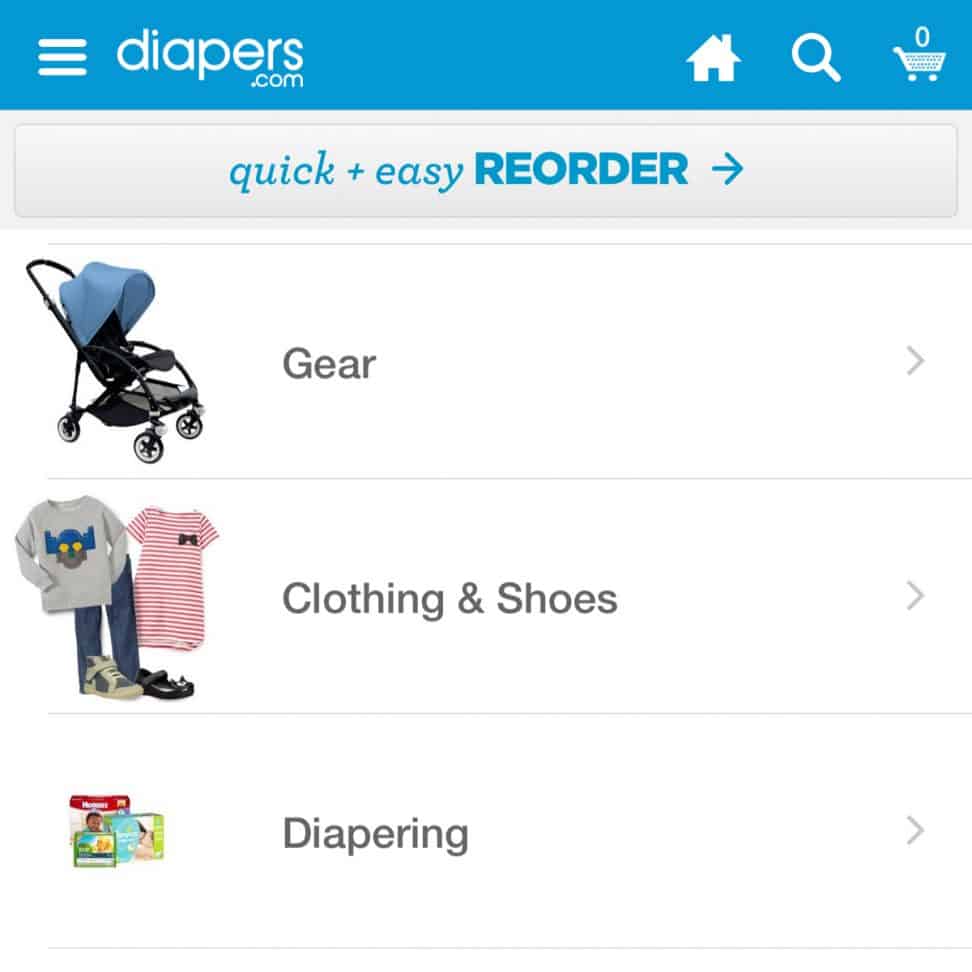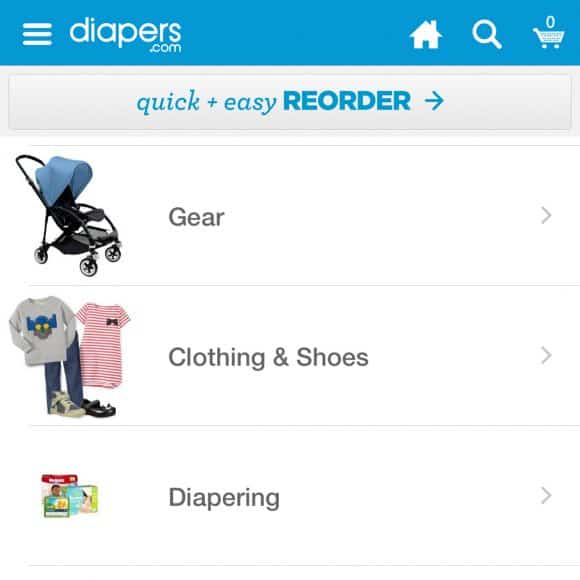 What's an expectant mom to do in her downtime other than shop and nest? When it comes to the endless list of essential baby items (and maybe a few not-so-essential, but oh-so-wanted splurges!), the Diapers.com app is my go-to online destination for everything from baby clothes and bath supplies to toddler toys and nursery décor. With a few simple clicks, a wide range of baby items are in your online cart and then on their way to your front doorstep in a matter of days.
Craving more? Subscribe to Just a Taste to get new recipes, meal plans, and information about all things pregnancy, maternity and parenting delivered straight to your inbox!