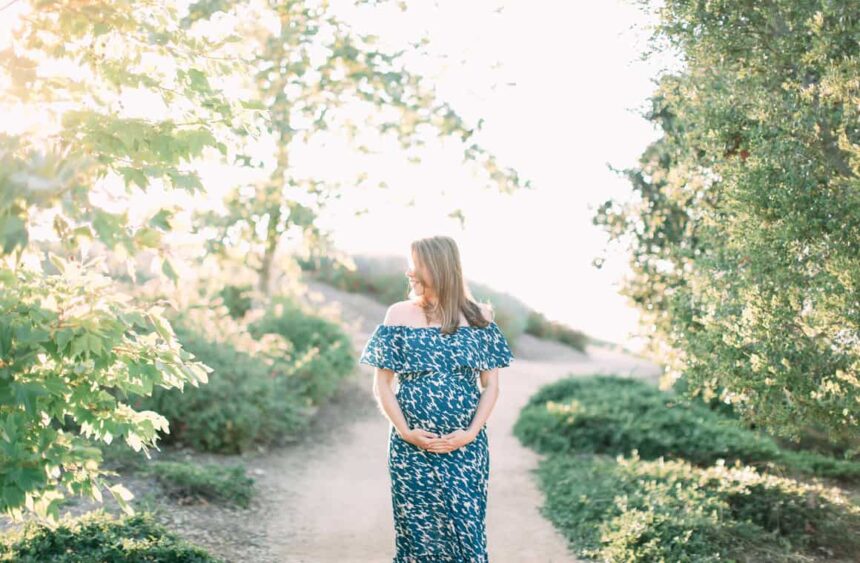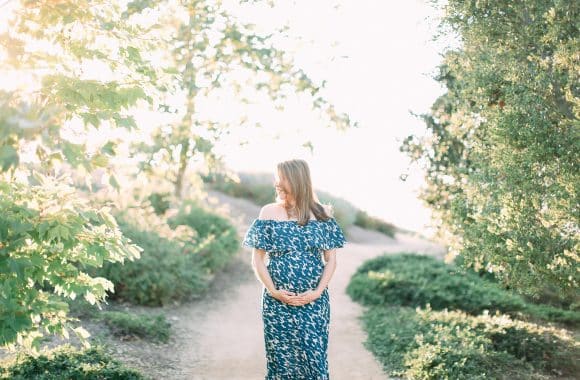 Welcome to Just a Taste Parents! You've arrived at our family-friendly destination that provides parenting tips, insights, resources, recipes and products for all types of parents with kids of all ages.
Whether you are a soon-to-be mother, a supportive partner or a parent already, our hope is that Just a Taste Parents will provide inspiration for the many aspects of being a mom or dad.
Just a Taste Parents serves up content across six categories:
Stay up-to-date with all of the latest information on Just a Taste Parents by signing up to receive new posts and a free newsletter straight to your inbox. And, as always, feel free to contact us with your questions, comments and feedback!