Ready to get re-inspired in the kitchen? Grab an exclusive sneak peek inside The Secret Ingredient Cookbook featuring 125 family-friendly recipes with surprisingly tasty twists.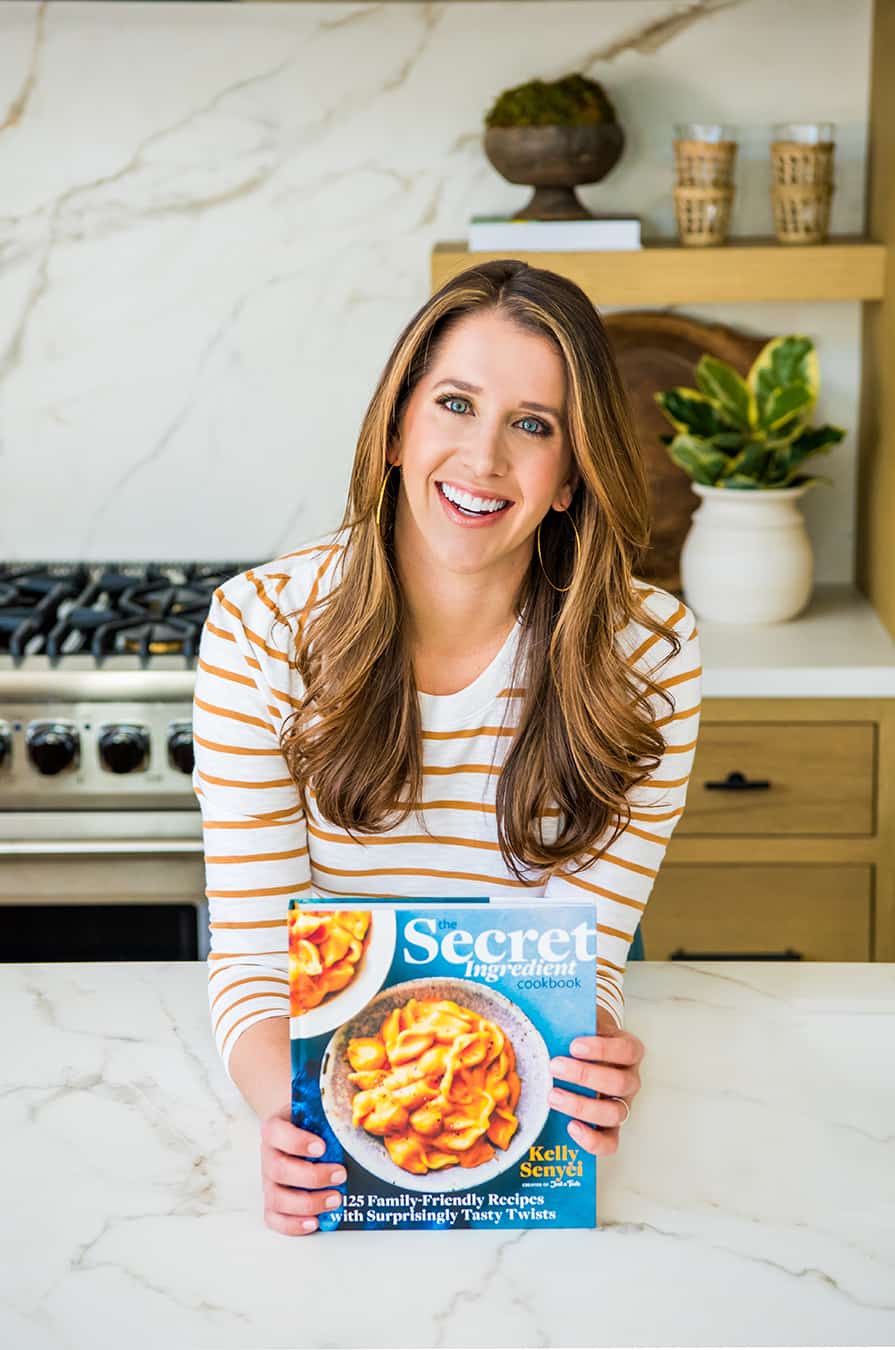 We are just three weeks away from my debut cookbook officially hitting store shelves nationwide and I couldn't wait another second to give you a sneak peek inside The Secret Ingredient Cookbook!
Before I dish on all things cookbook, I want to give you an exclusive head's up on what we have in store over on Instagram to celebrate the book's release. Spoiler Alert: GIVEAWAYS … as in, 16 DAYS OF GIVEAWAYS! Make sure you're following @justataste on Instagram to enter.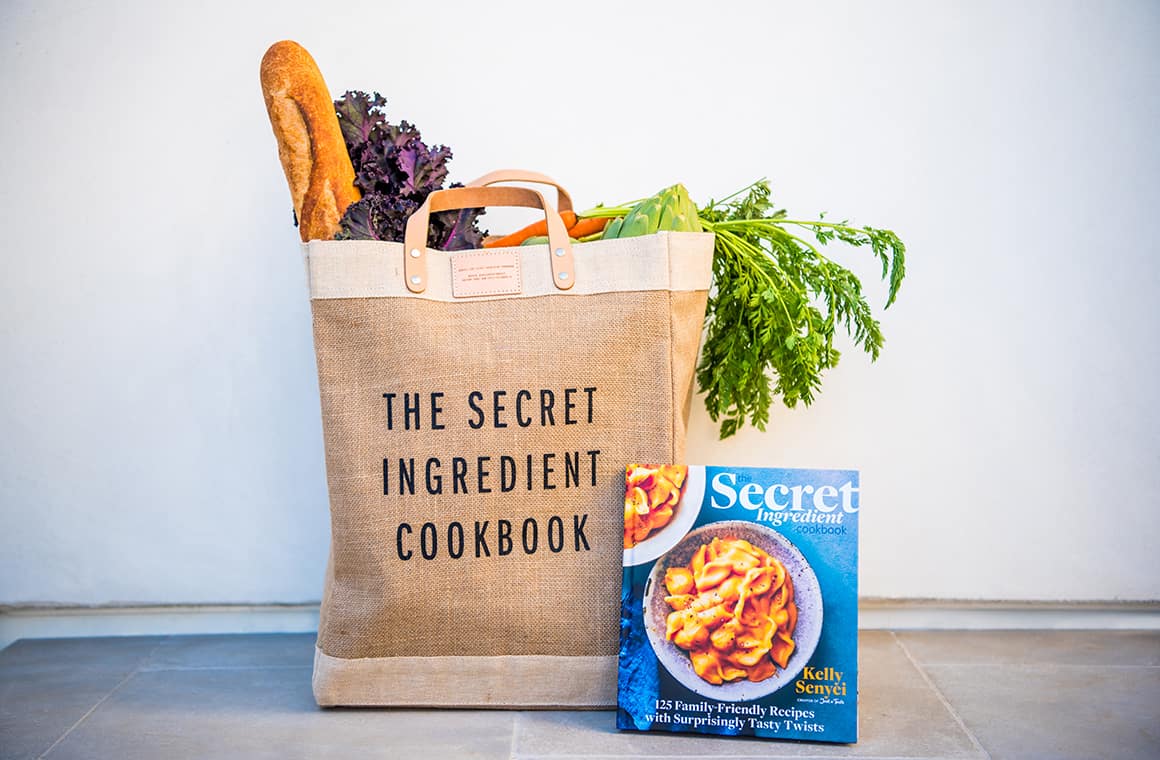 Designating favorite recipes in the book would be like naming a favorite child. I just can't do it. Years of research, development, testing and tasting went into creating the book, so each of the 125 recipes that made the cut (oh yes, I've got dozens that didn't!) is uniquely special. Without further ado, here's a bit more about The Secret Ingredient Cookbook…
What Types of Recipes Are In the Book?
If you love family-friendly, easy but impressive recipes, this is the book for you! Simply put: If you've enjoyed any of the recipes here on Just a Taste, you will love The Secret Ingredient Cookbook.
That being said, only a handful of recipes from the site are in the book, and even those got additional tweaking and testing, so you can expect 125 never-before-seen recipes to get you re-inspired in the kitchen, from healthy breakfasts and quick-fix entrées to make-ahead sides and festive desserts.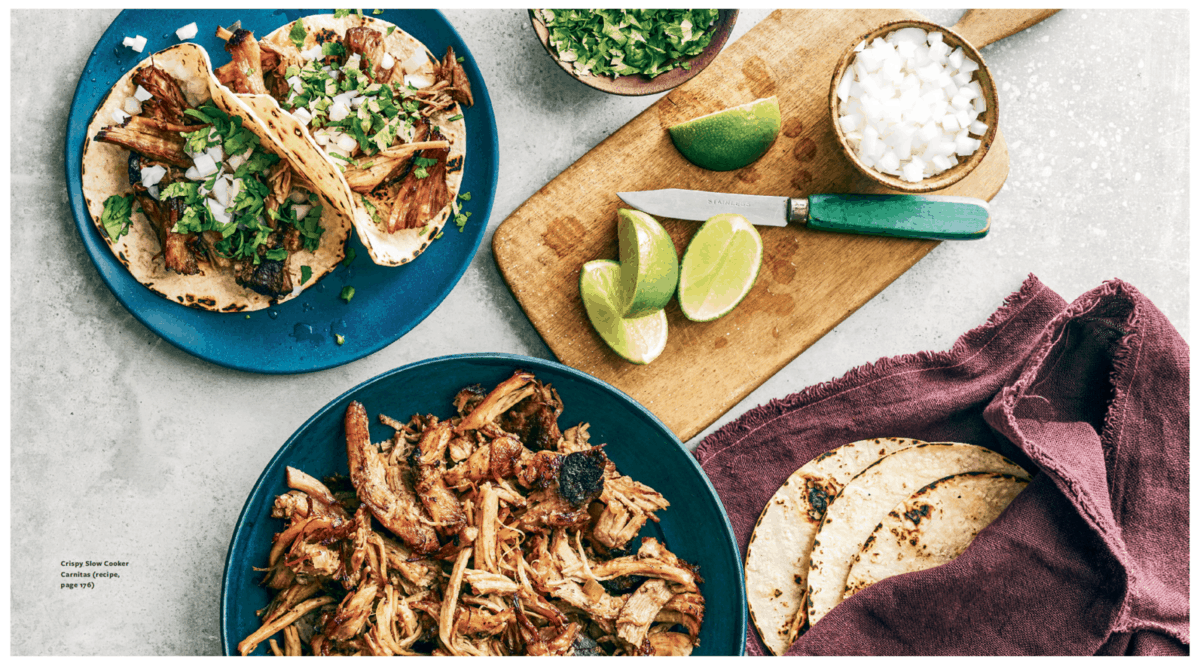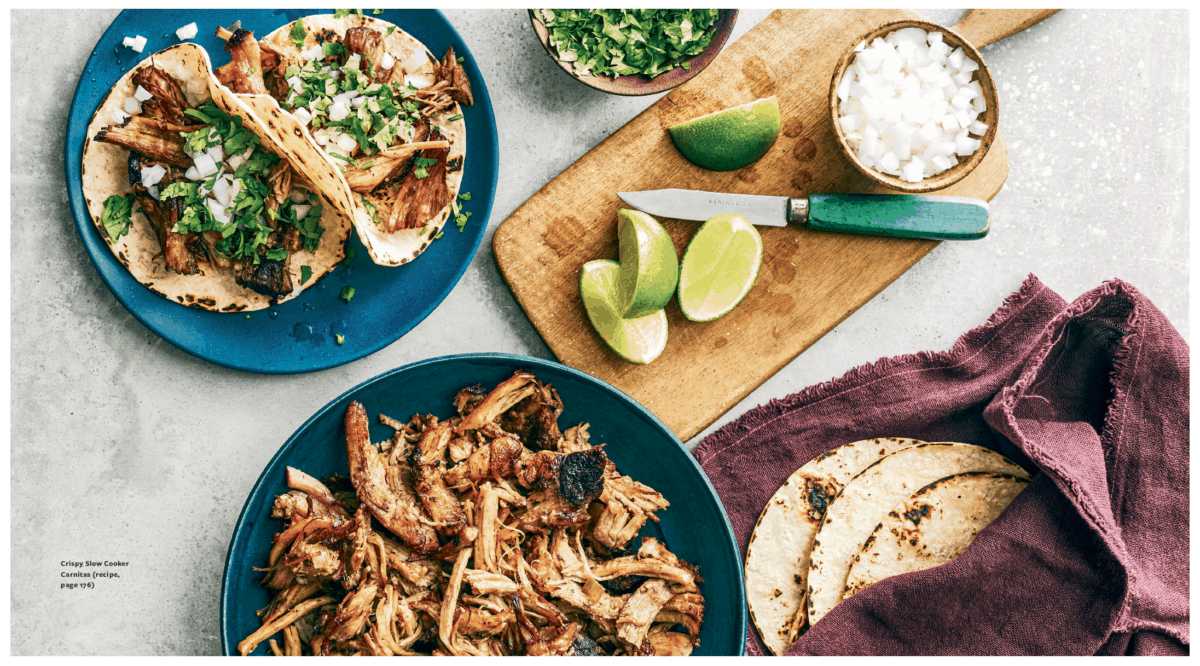 What's the premise of the book?
Each of the recipes in the book stars a surprising twist that elevates it in taste, texture or presentation. Most importantly, the secret ingredients aren't expensive or hard to find. If you can't find the ingredient on Walmart.com, it does not appear in the book.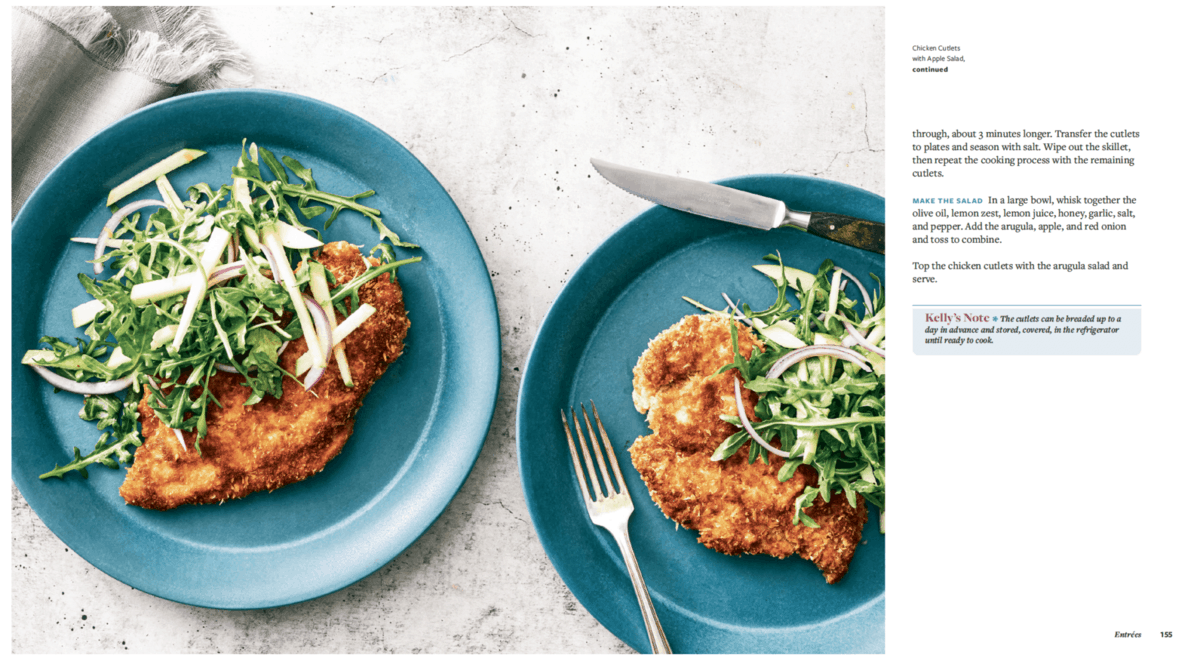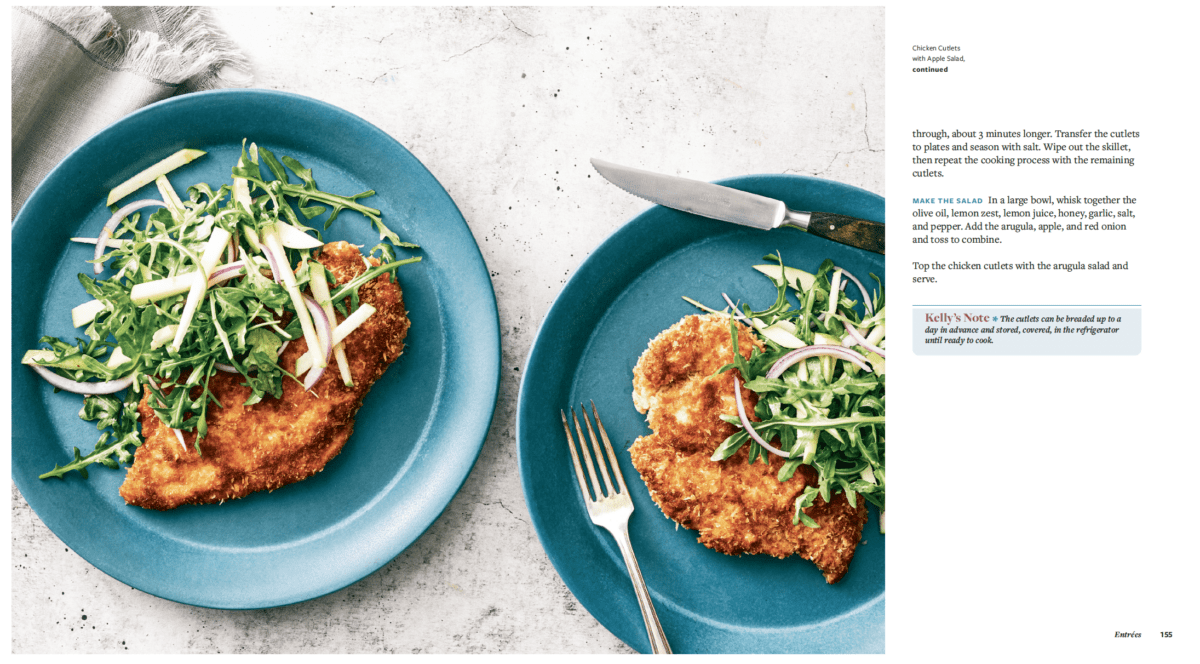 Affordability and accessibility were of utmost importance to me when I was developing the recipes. It's my goal to make meal time a cost-effective and stress-free experience for all!
How is the book organized?
Before diving into the 125 recipes, there are two sections in the front of the book that detail my Essential Ingredients (a.k.a. how to stock your fridge and pantry) and My Not-So-Secret Kitchen Secrets, which are fun and useful tips to make you more efficient in the kitchen.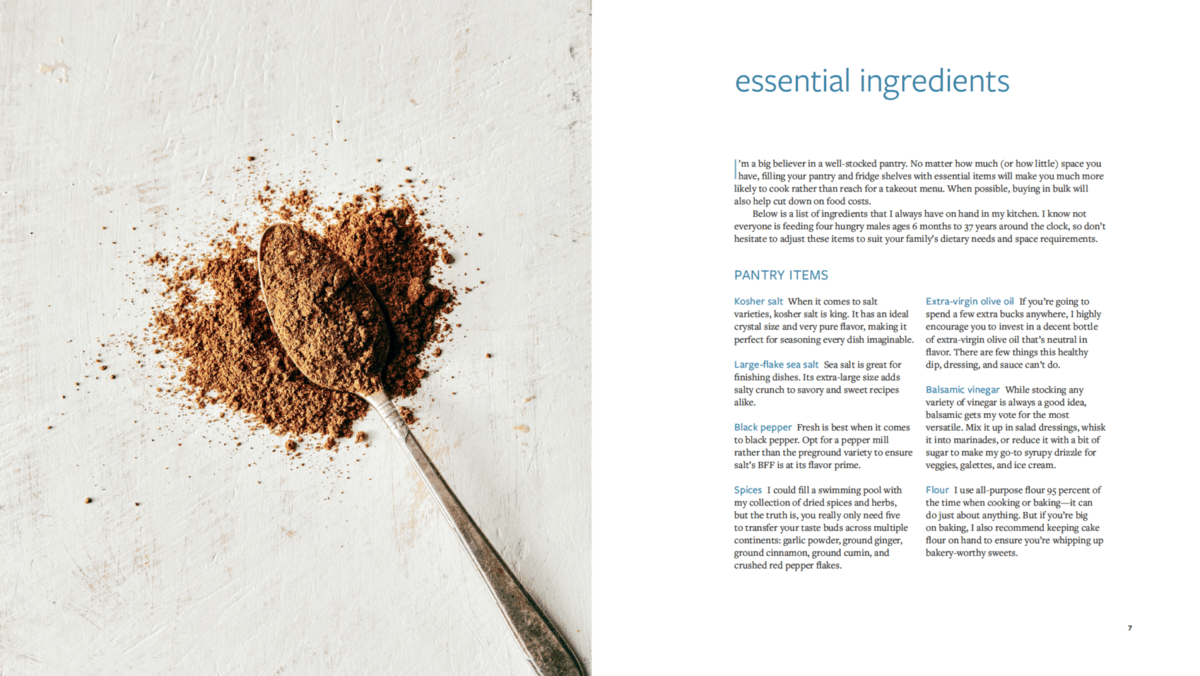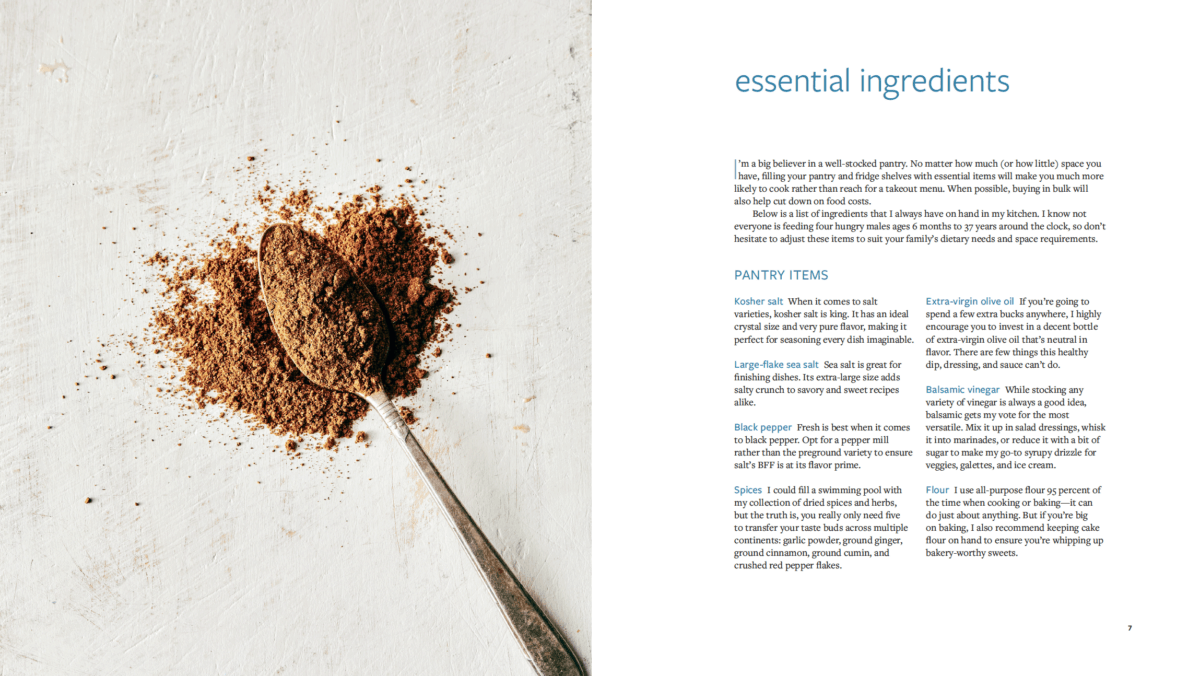 I've also sprinkled Kelly's Notes throughout the book to provide additional tips about ingredients, preparation, make-ahead steps or storing suggestions.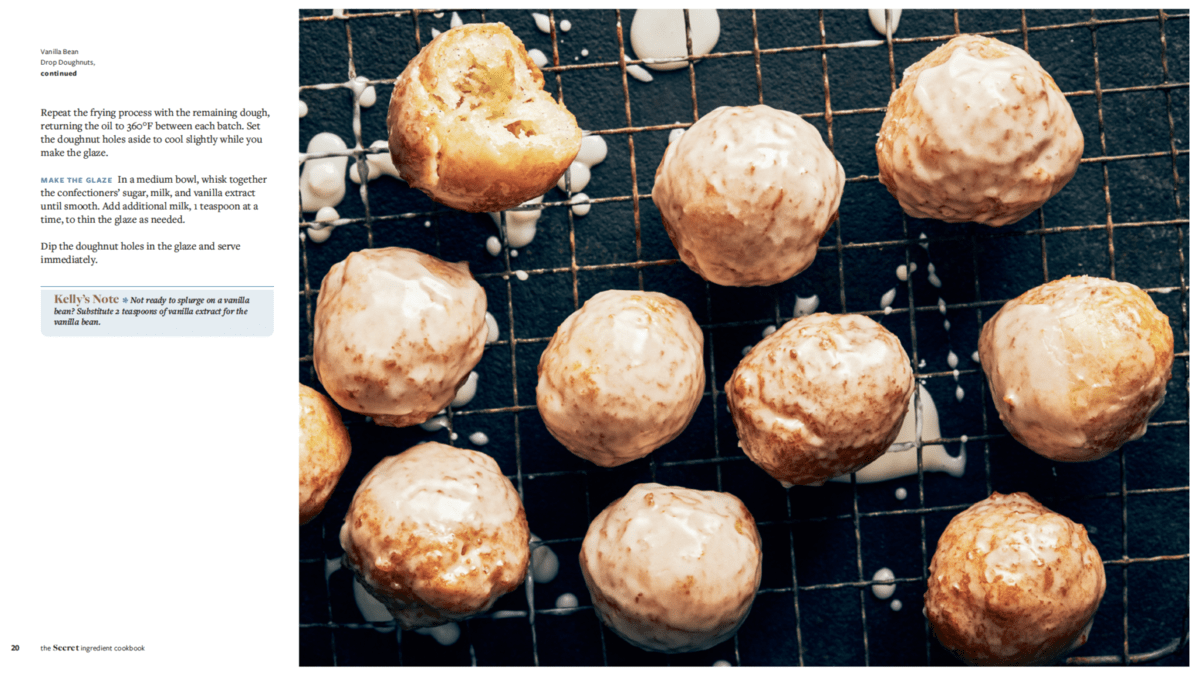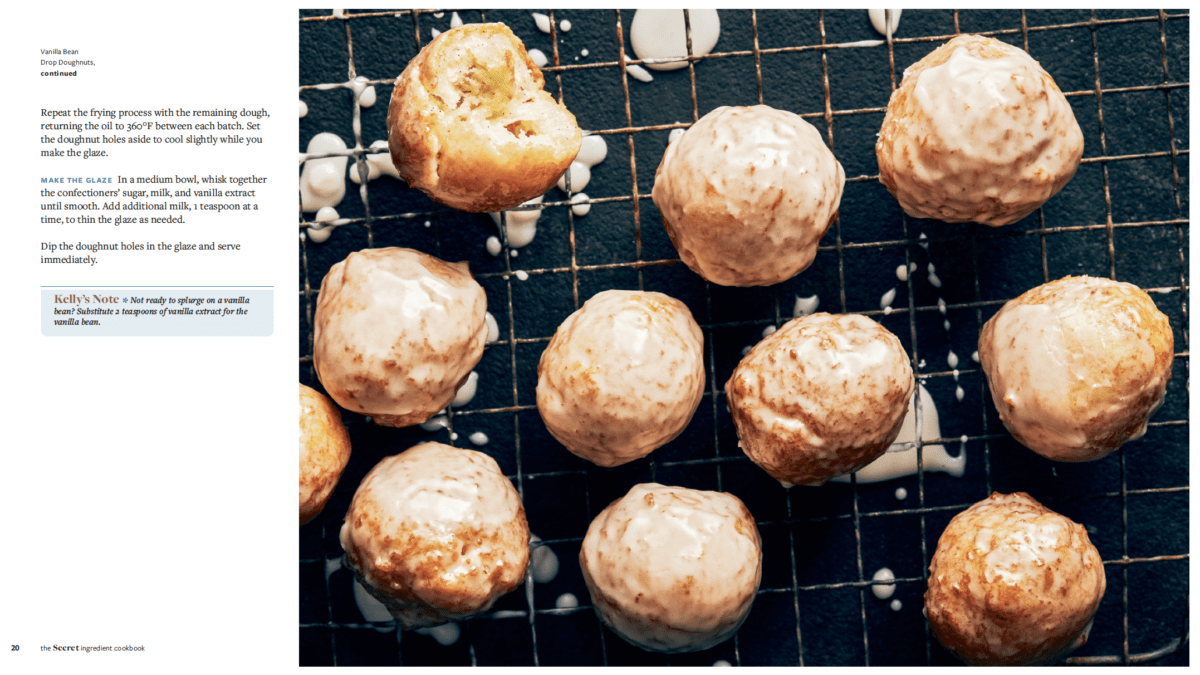 The recipes are divided into eight chapters, including:
Breakfast
Snacks
Soups and Salads
Pastas
Entrées
Sides
Desserts
Drinks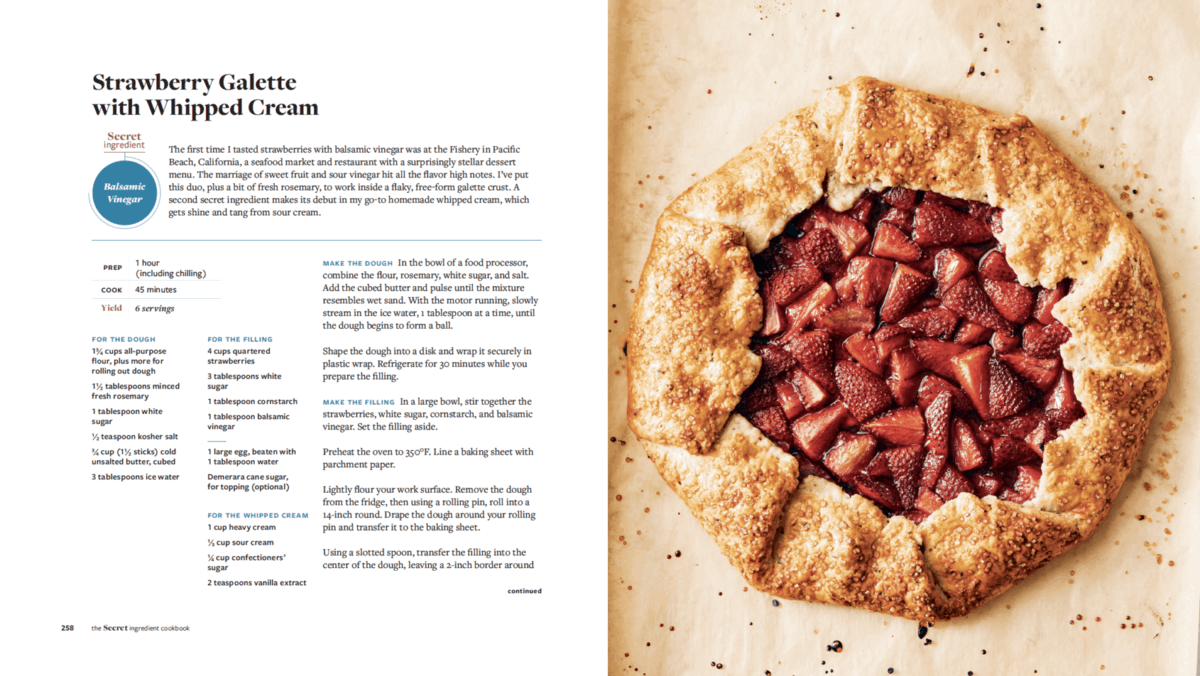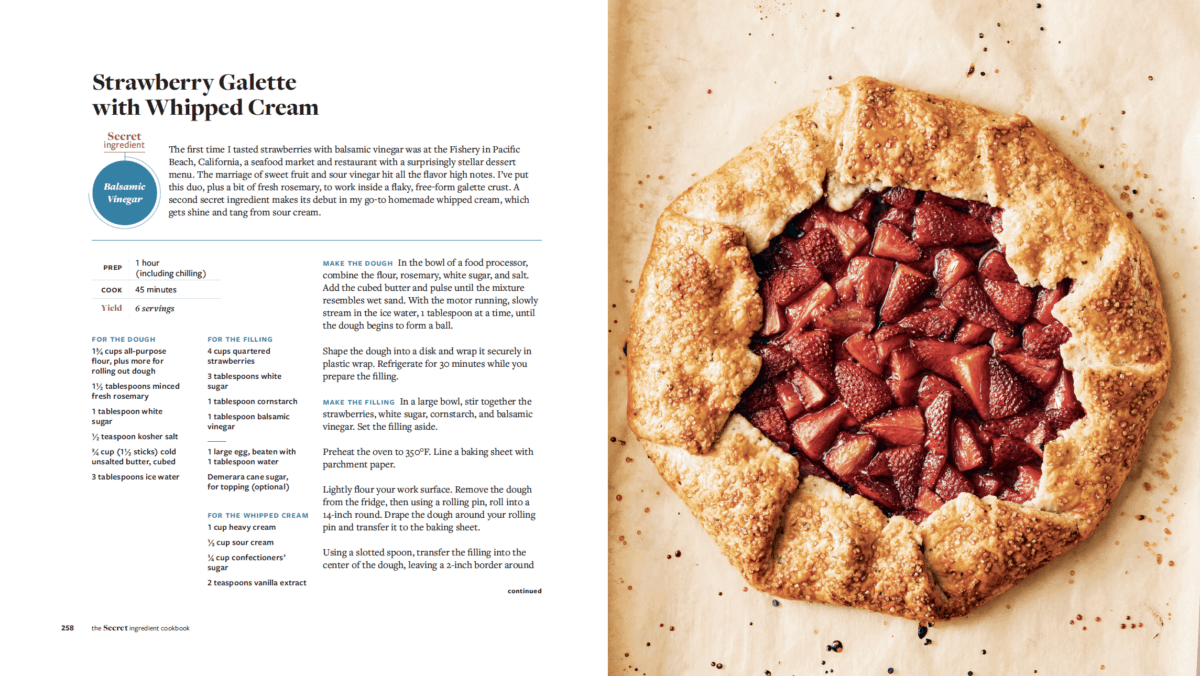 Can I check out any recipes before the book hits shelves on May 4?
Yes, yes, and yes! When you pre-order your copy of The Secret Ingredient Cookbook you'll be able to instantly download five exclusive sneak peek recipes from the book. All you need is your pre-order confirmation number and then you can head to this page for your recipe download.
Thank you so much for your support of this passion project that I've dreamt about pursuing for years. It has been an incredible journey to take it from the idea stage to store shelves and I cannot wait for you to cook from it in your kitchen!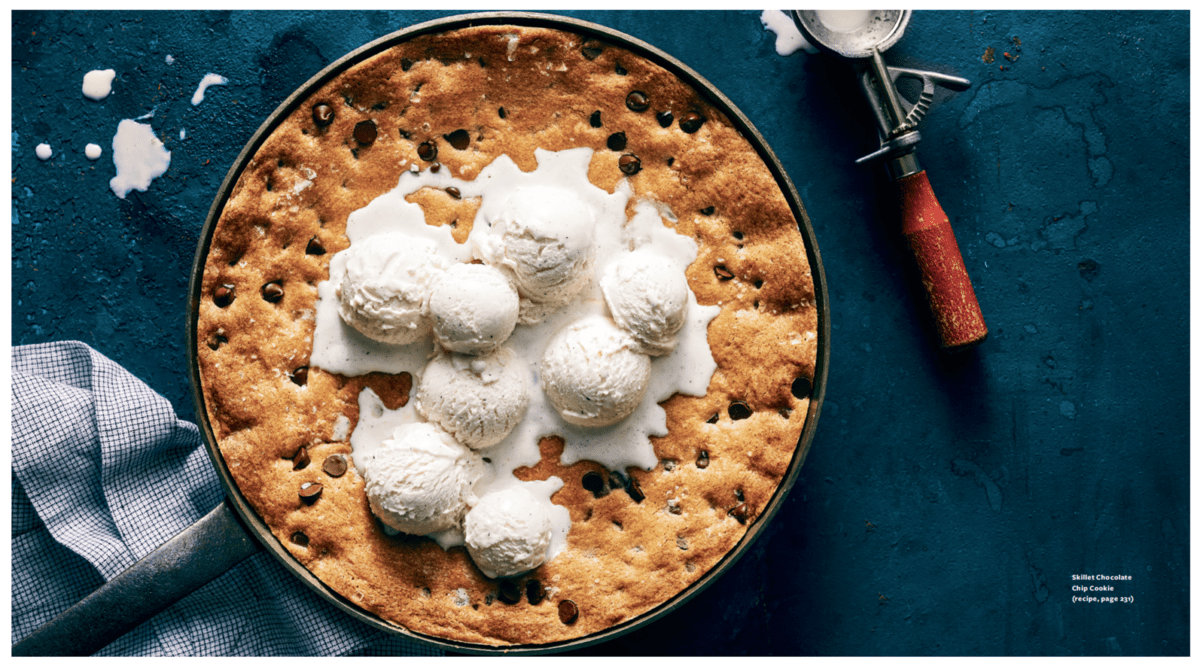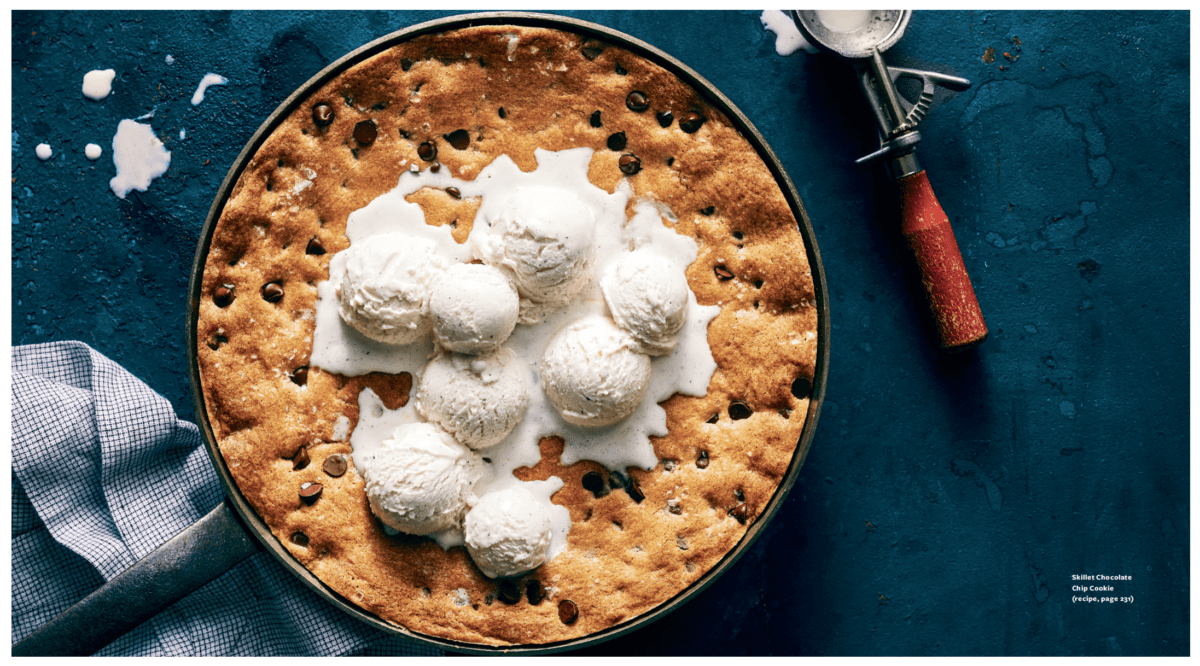 This post may contain affiliate links.