Go behind the scenes at a cookbook photo shoot in New York City, where a team of photographers and stylists brought The Secret Ingredient Cookbook to life!

How a Cookbook is Photographed
Have you ever wondered how cookbook recipes are photographed? It's a fascinating process to transform a written manuscript into a visual work of art, requiring the expertise and precision of many to create photographs that look good enough to eat.
In February of 2020, I spent a week in New York City to watch my manuscript for The Secret Ingredient Cookbook go from words to photographs; more than 80 photographs, to be exact!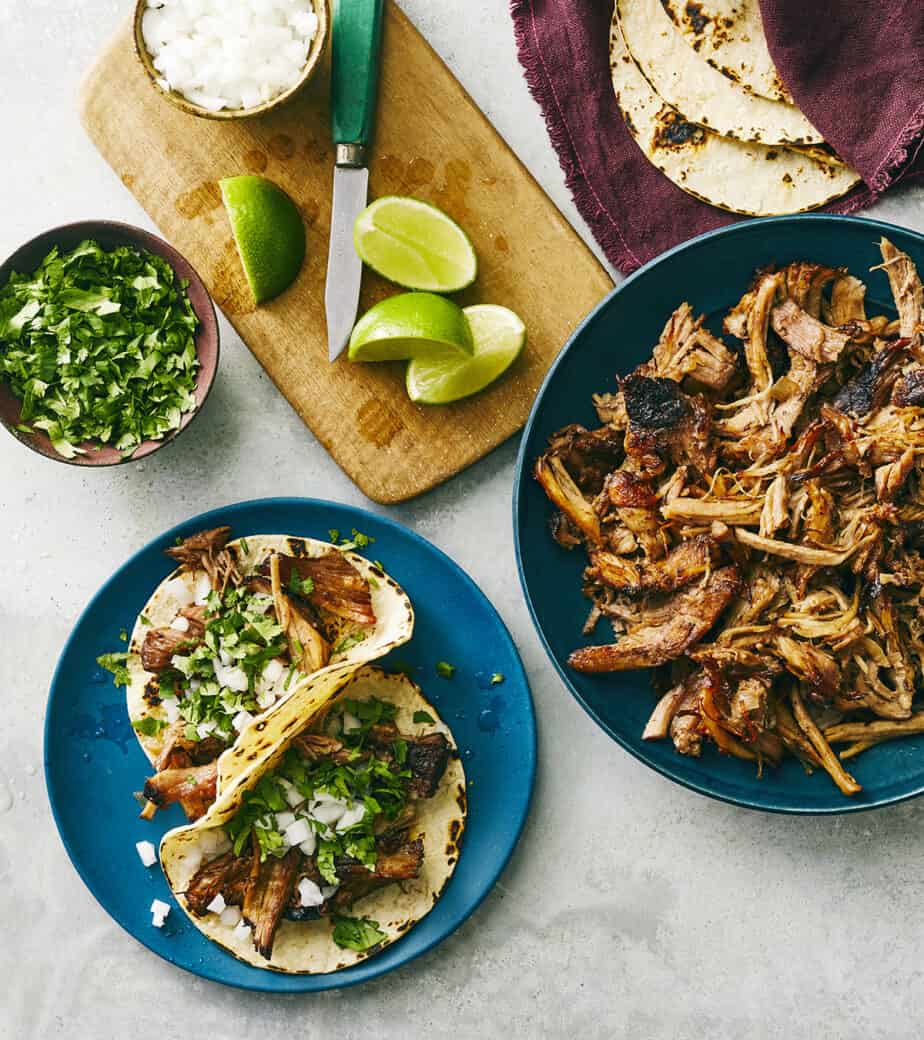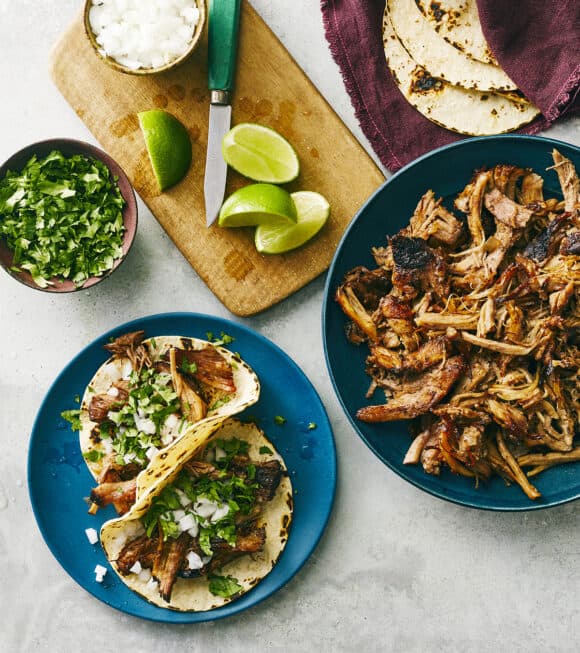 My publisher, Houghton Mifflin Harcourt, and my editor, Justin Schwartz, assembled a dream team (more on them below!), and over the course of seven days, they cooked, styled and photographed the book. Here's a sneak peek of what the daily schedule was like at the shoot: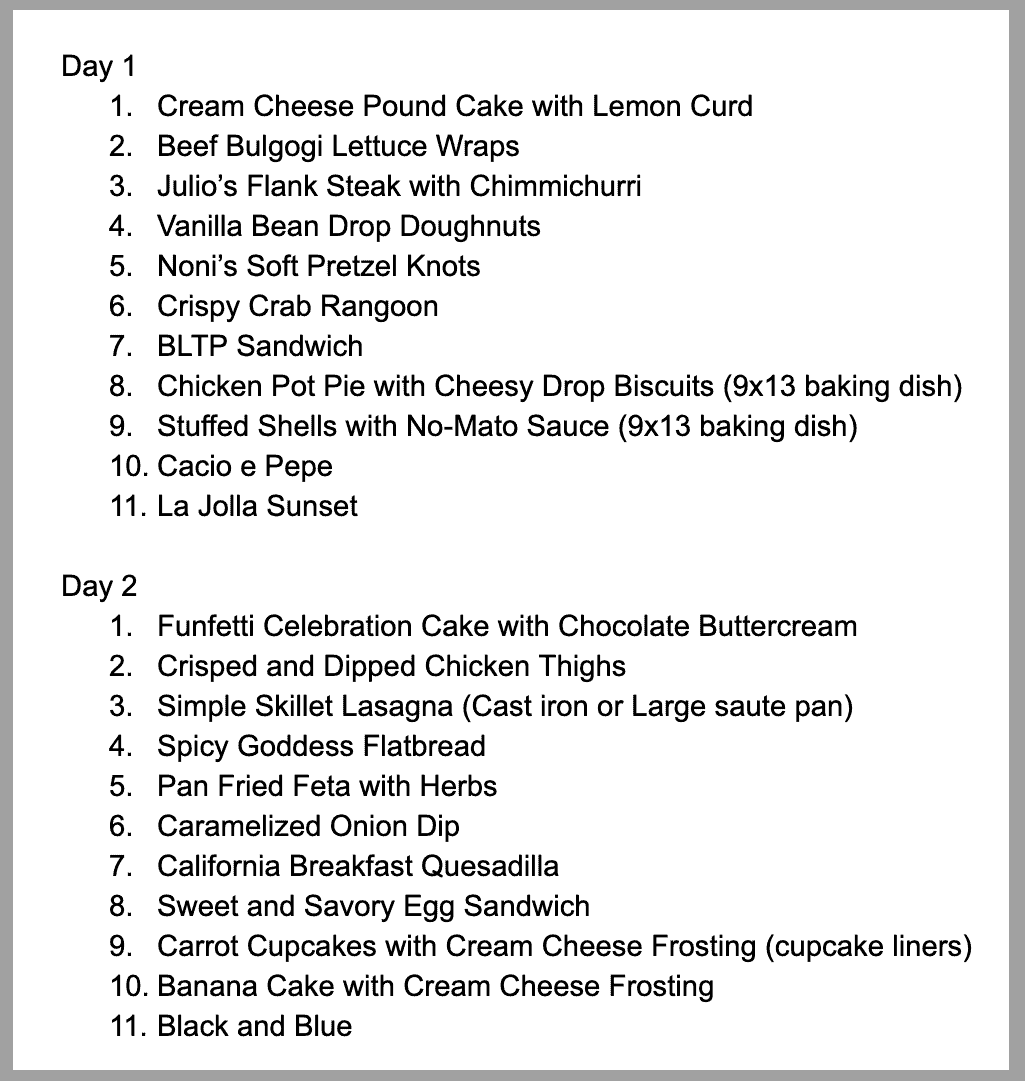 And that was only days 1 and 2! The team averaged 11 recipes a day, plus assorted ingredient shots for the opening sections of the book, as well as headshots. Fun fact: I was four months pregnant with Dean when we took these photos!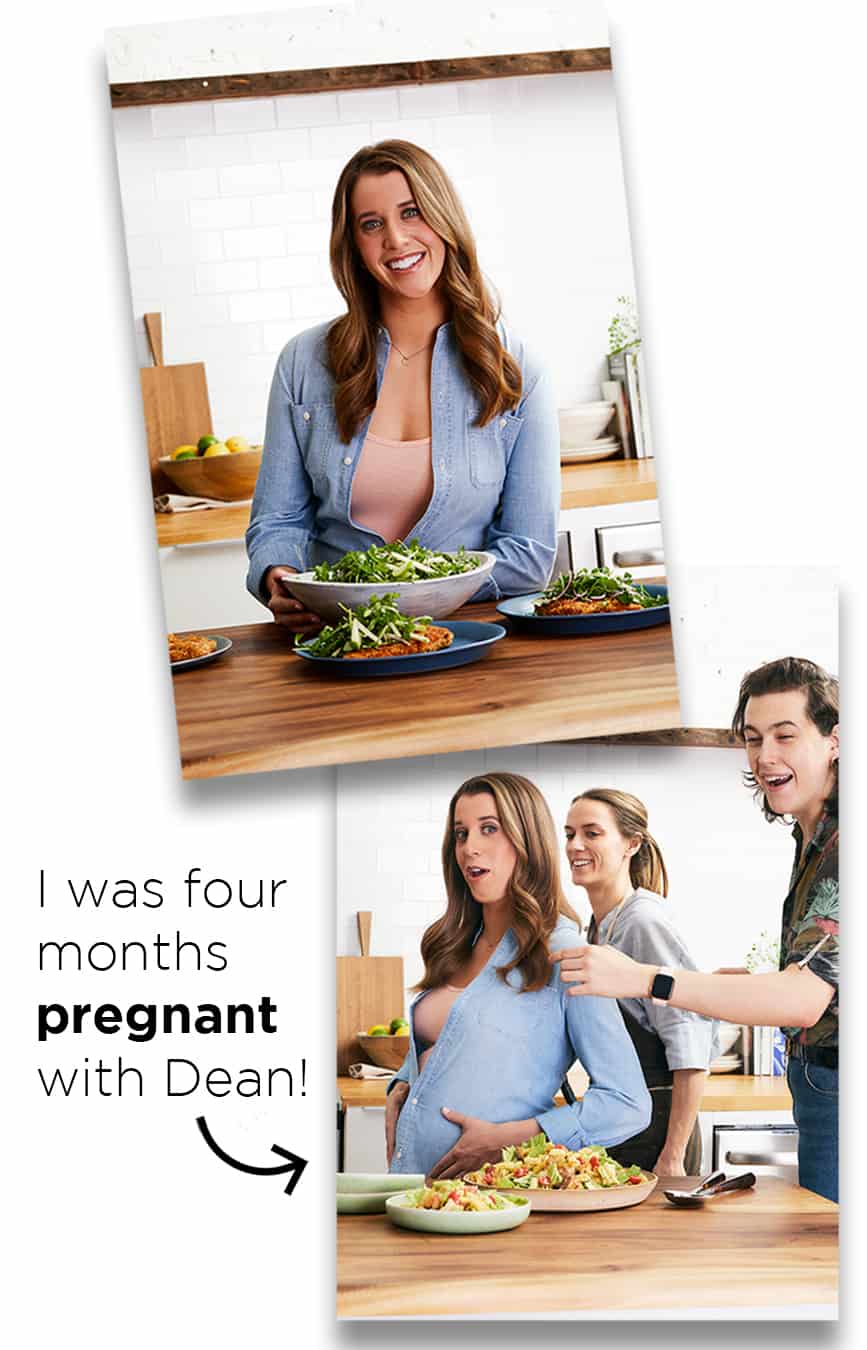 It was a whirlwind of deliciousness, with each person contributing their expertise to both the overall look and feel of the photographs, as well as the intricate details that really made each shot feel authentic and true to my vision.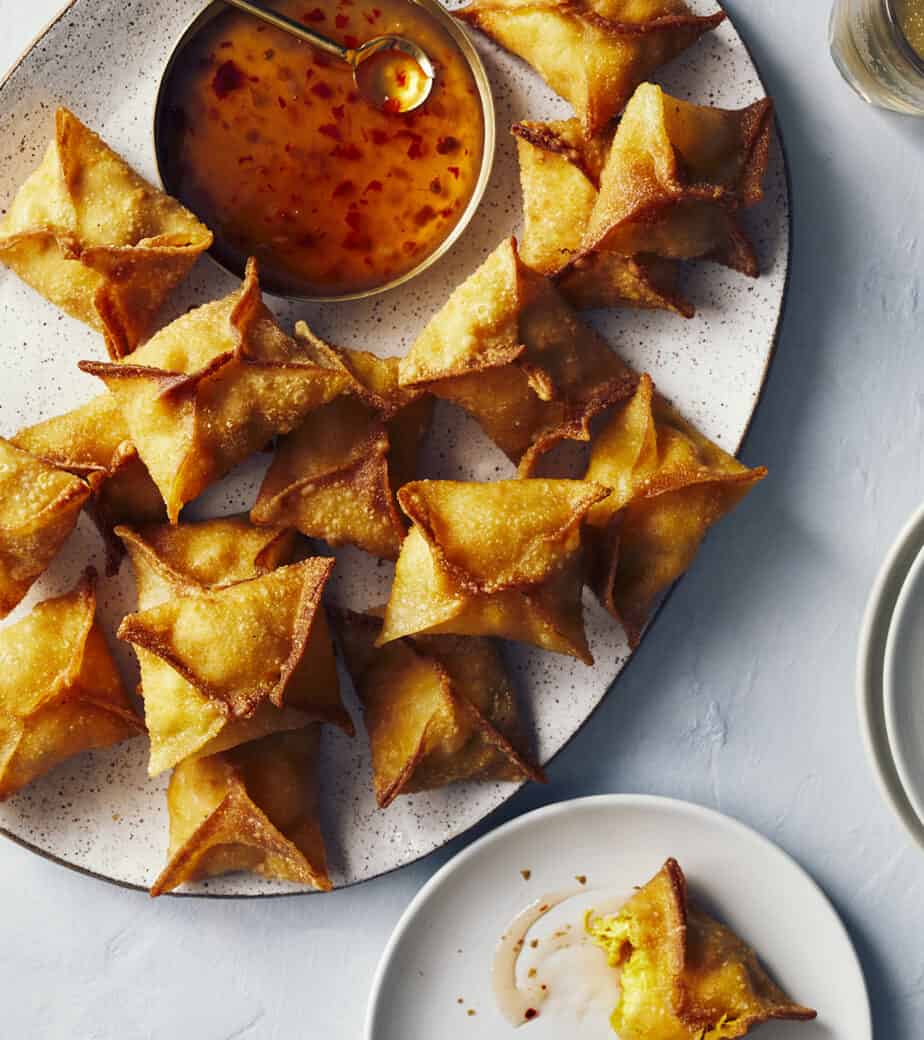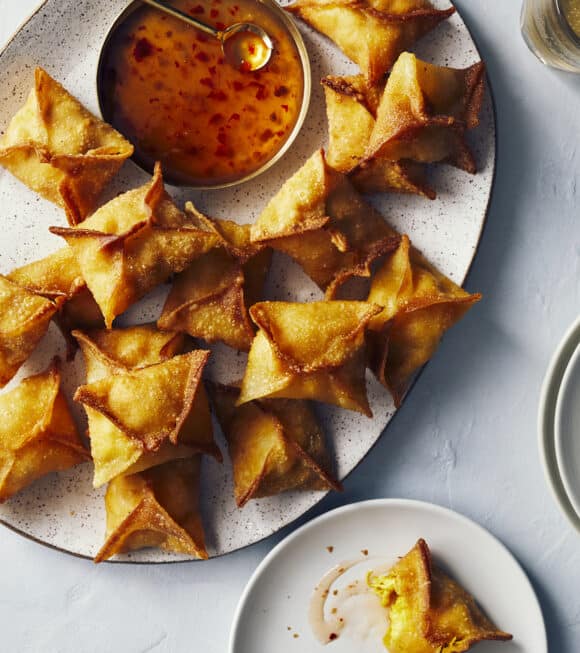 Ready to see everyone in action? Tune in below to grab a seat on set at The Secret Ingredient Cookbook photo shoot!
Meet The Secret Ingredient Cookbook Team
So who are the superheroes behind the scenes making all the cookbook magic happen? I'm so glad you asked!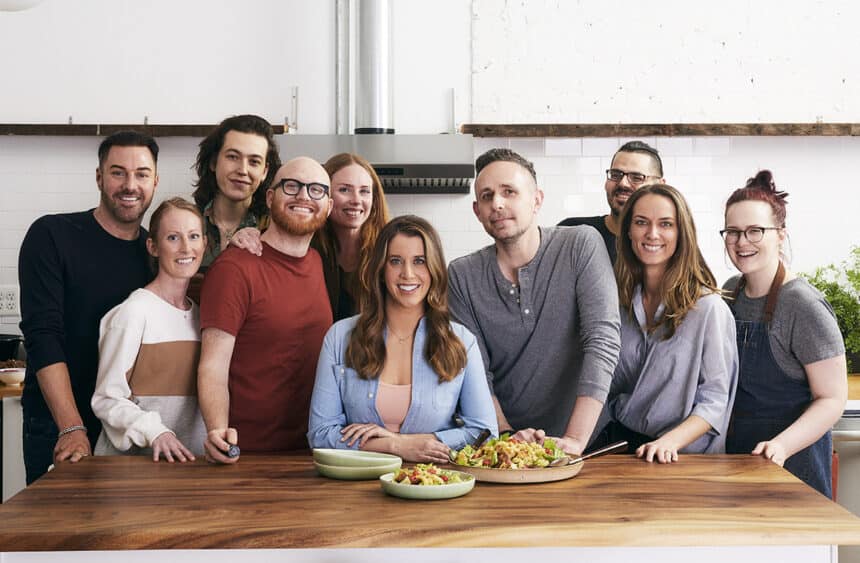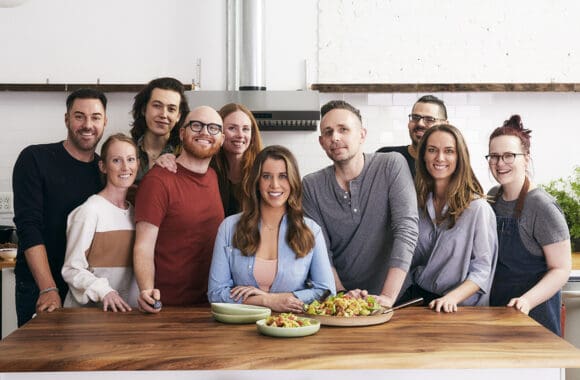 I have dozens of people to thank for their incredible talents, including:
Houghton Mifflin Harcourt, Publisher
Justin Schwartz, Editor
Stacey Glick, Literary Agent
Robert Bredvad, Photographer
Kate Buckens and Tiffany Schleigh, Food Stylists
Maeve Sheridan, Prop Stylist
Libby Becker, Lead Recipe Tester
Brian Bond, Makeup
… and so many more talented people who have worked on the book, from the day I started on my proposal to the moment the first copy landed on my front doorstep. And what a moment that was!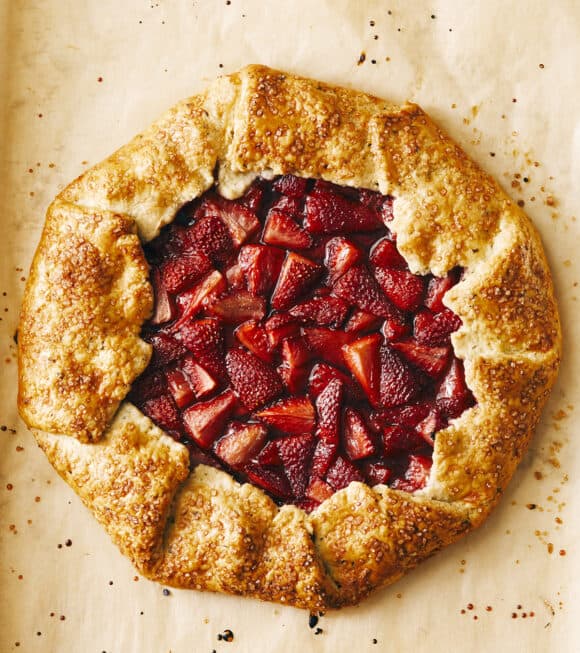 What Happens Next?
The Secret Ingredient Cookbook will be on shelves May 4, but you don't have to wait that long to get your hands on just a taste of the recipes! When you pre-order your copy, you'll be able to instantly download five exclusive sneak peek recipes from the book. So if you've enjoyed any of the recipes here on Just a Taste, I have no doubt you'll love cooking from The Secret Ingredient Cookbook!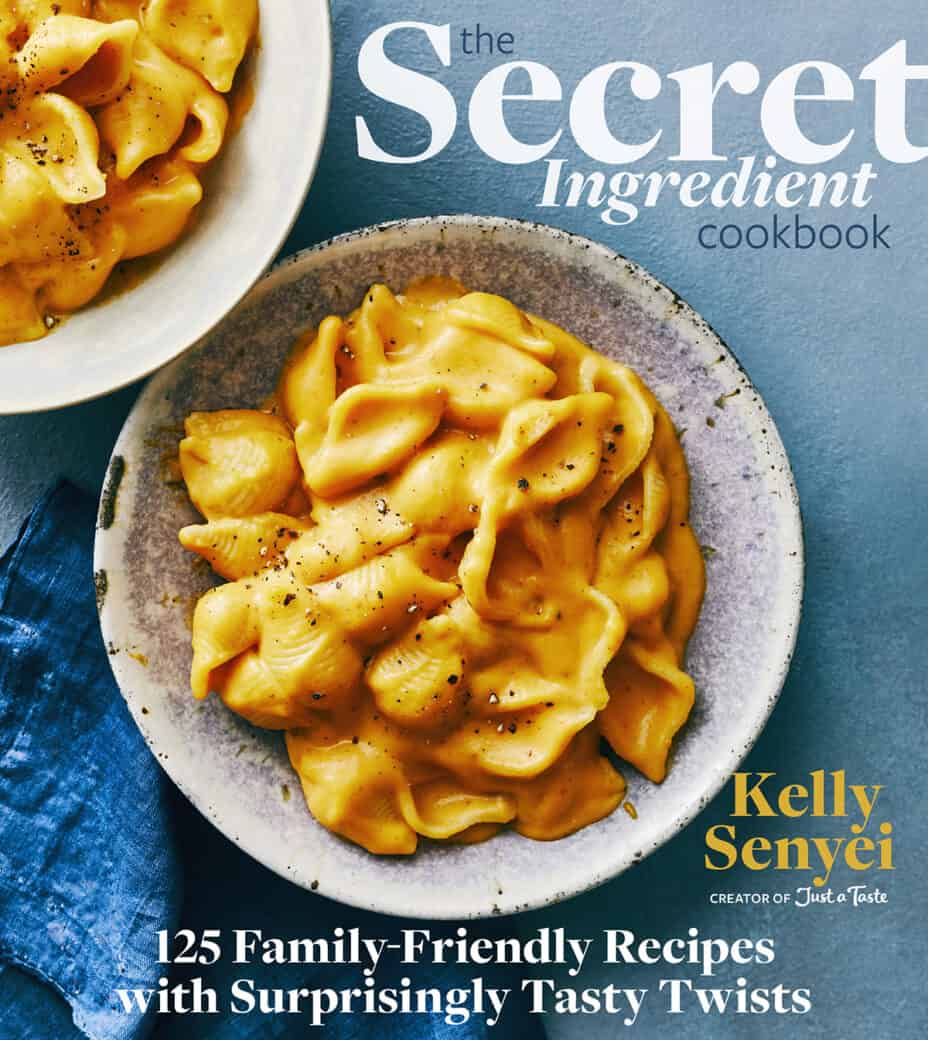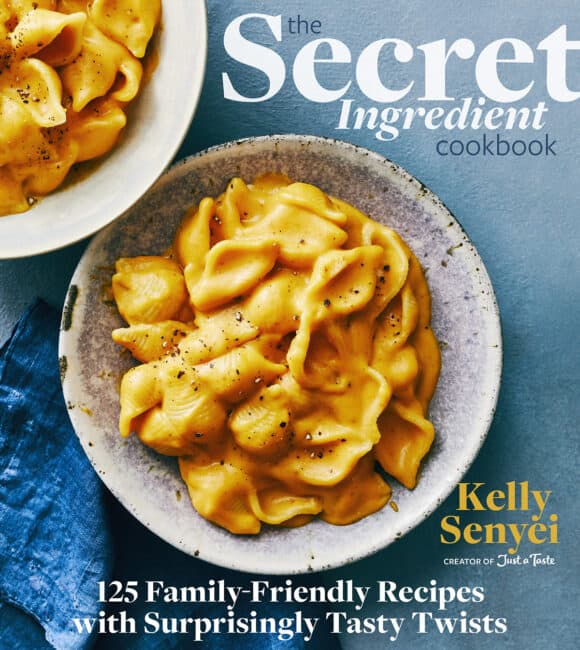 Craving more? Subscribe to Just a Taste to get new recipes and a newsletter delivered straight to your inbox! And stay in touch on Facebook, Twitter, Pinterest and Instagram for all of the latest updates.
This post may contain affiliate links.