Chef Richard Ingraham knows what it takes to fuel some of the biggest sports stars in the world. Not only is he the private chef of former NBA superstar Dwyane Wade, he has also been responsible for planning the diets of dozens of other professional basketball, football and baseball athletes across the country. In this episode, Richard and Kelly chat about:
What meals keep the stars fit, toned and healthy while still satisfying their cravings
The small, imaginative tweaks you can make to recipes to achieve indulgent-like taste without added fat, calories or sodium
How Dwyane Wade inspired the creation of Richard's famous Flash Sauce and its many uses in the kitchen
The role food plays in helping bring people of all backgrounds together around one communal table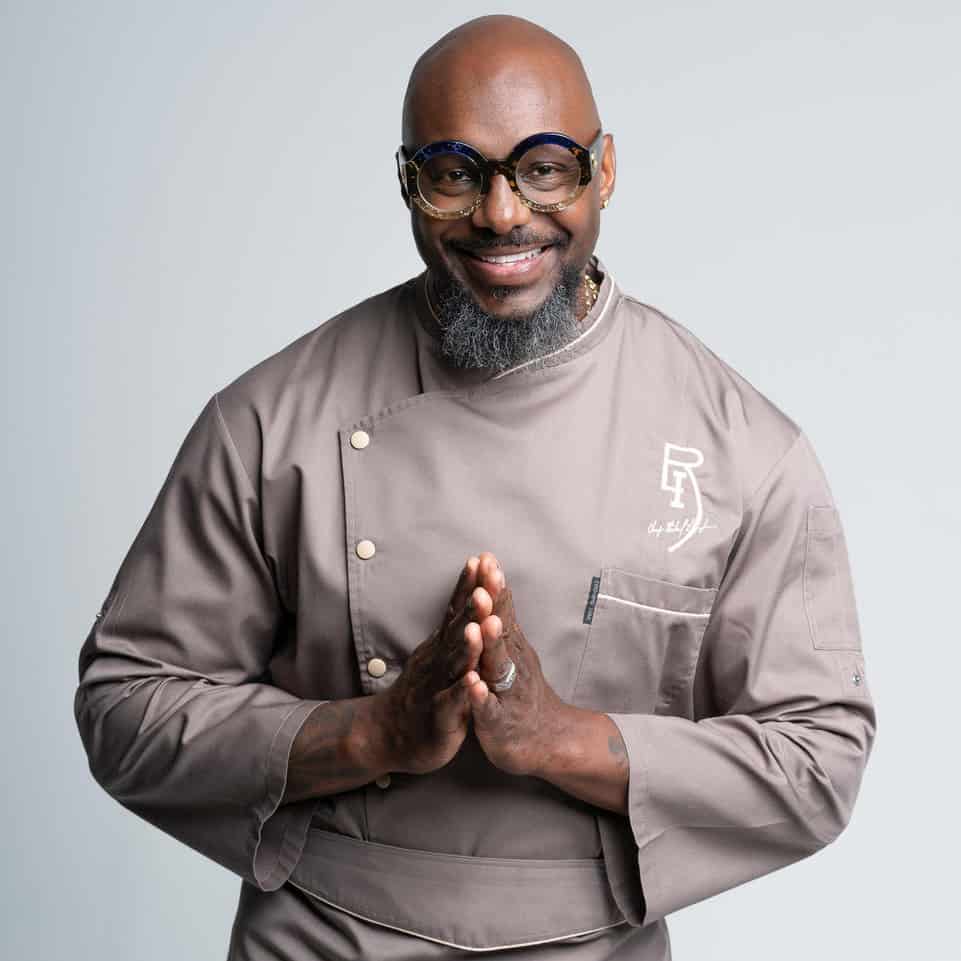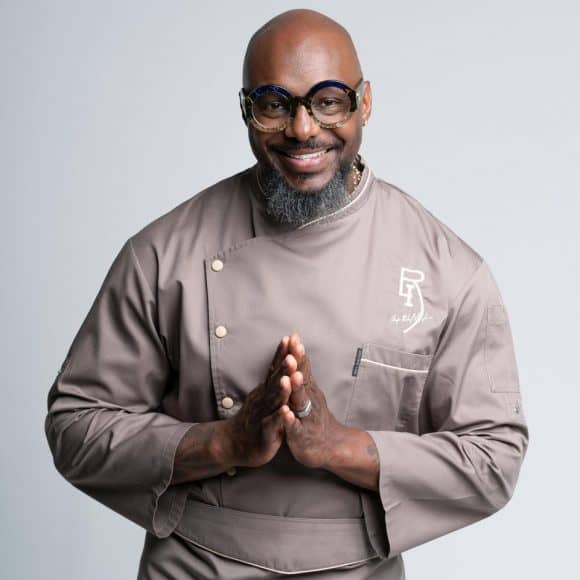 Show Guest
Richard Ingraham
Chef Richard Ingraham has mastered the balance between fine cuisine and expert sports nutrition. As personal chef to power couple Dwyane and Gabrielle Wade, founder of private chef network ChefRLI and author of Eating Well to Win, his mission is to raise the bar of performance eating through high-level home cooking.
Recipes From This Episode
Resources From This Episode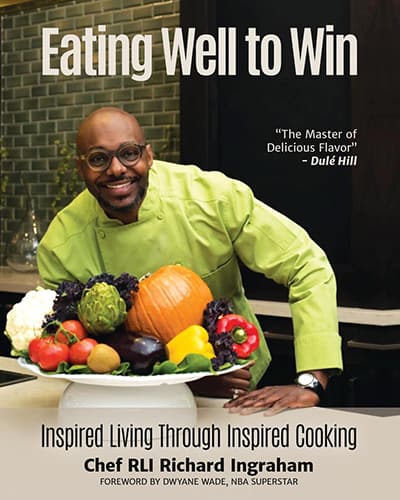 Eating Well to Win Cookbook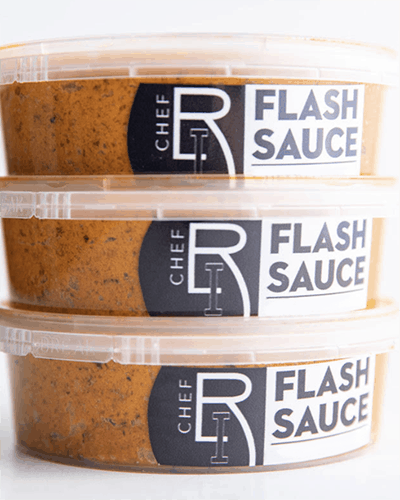 Flash Sauce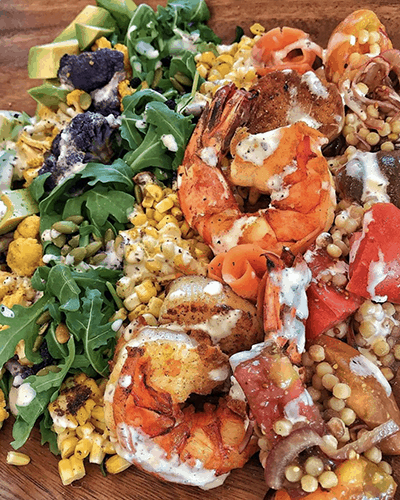 ChefRLI Private Chef Services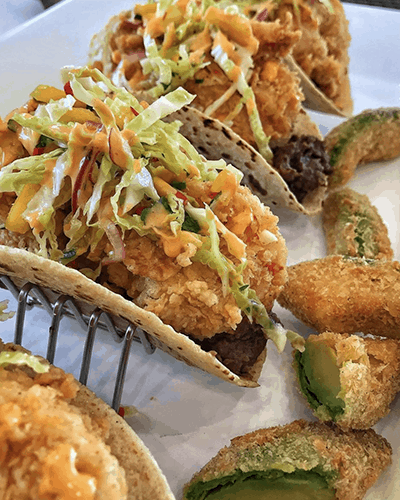 ChefRLI Catering
This post may contain affiliate links.