Meet Cortney LaCorte, also known as Cheese Gal! Cortney is the founder and owner of the popular Nashville-based company, Cheese Gal, which serves up awe-inspiring charcuterie boards for some of the biggest country music stars in the business (hello, Shania Twain and Tim McGraw!).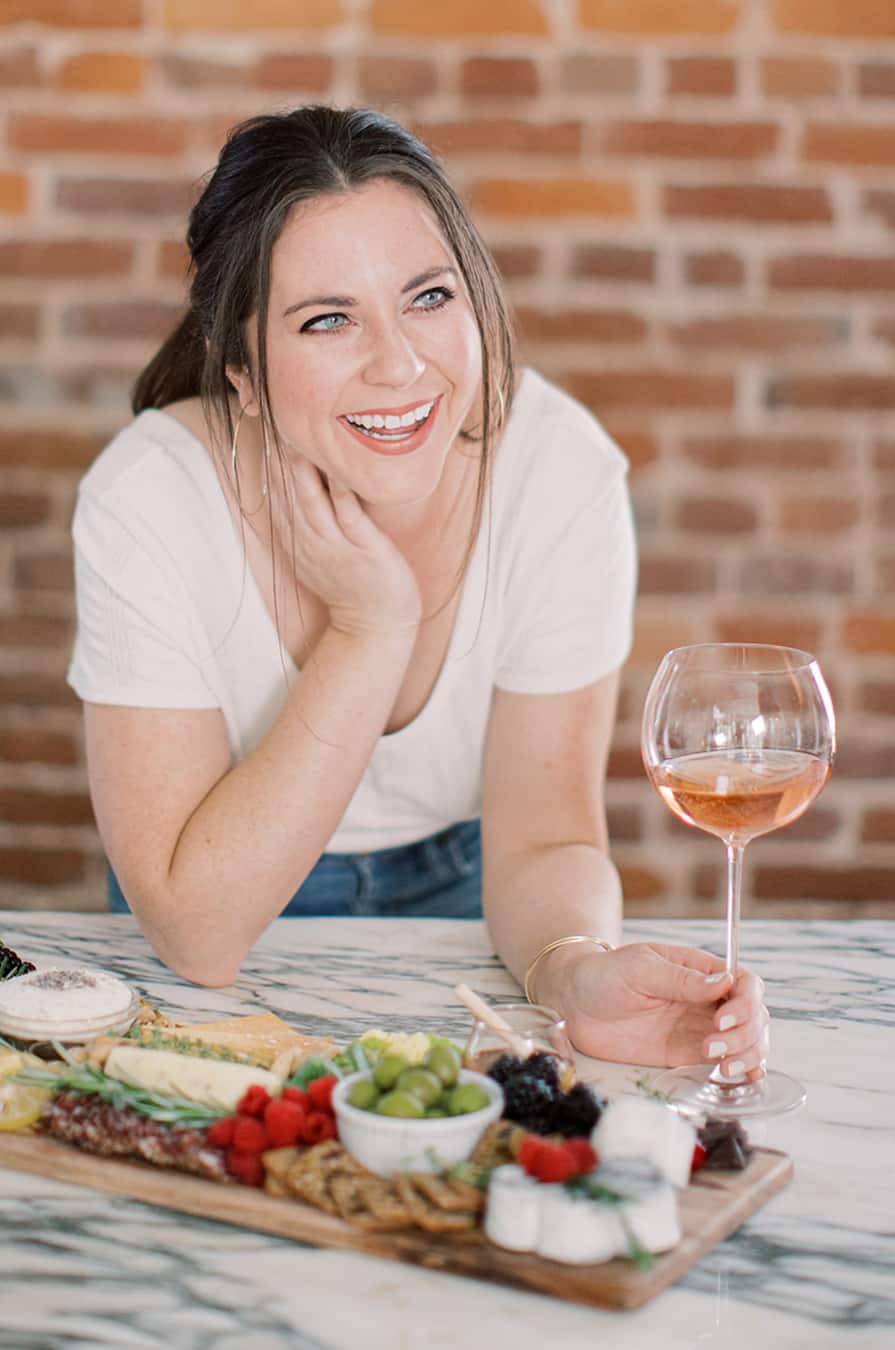 Born out of a small Nashville kitchen, and with a quick expansion into a brick-and-mortar storefront, Cortney realized that cheese boards have an importance that extends far beyond the delicious nourishment of our bodies, but also our relationships and spirits. Cortney is a cheese board expert and mom of two who has grown her passion for all things cheese and entertaining into a company beloved by so many.
In this episode of The Just a Taste Podcast, Cortney and I chat about:
How Cortney made the jump from a single customer on Instagram to a bustling company
How to impress guests with your own ultimate cheese board using Cortney's tips and tricks
The professional way to cut each type of cheese, where to source the perfect wood boards and what filler items to use to add a wow factor
How Cortney handles the ever-present "mom guilt' of balancing work life and mom life
The all-time favorite cheese for one of her regular customers, Tim McGraw!
Tune in below for my interview with Cortney LaCorte!
---
Recipes related this episode
Tasty nibbles to add to your expertly-crafted charcuterie board
This post may contain affiliate links.