Ever wondered what it takes to pursue a career in food styling?
How do food stylists get the dishes you see on TV and in magazines to be so picture-perfect? I've got two of the best food stylists in the business dishing out their expert tips and secrets for how to style food like a pro.
In today's episode of The Just a Taste Podcast, I'm chatting with food stylists Kate Buckens and Tiffany Scheligh. These two talented women were the masterminds behind the styling in my forthcoming cookbook, The Secret Ingredient Cookbook.
Tiffany is a New York City-based self-proclaimed culinary nerd who worked in kitchens under Christina Tosi, Daniel Boulud and Alex Guarnaschelli before jumping into the food styling world. You may recognize her or her work from Food Network's Chopped, HBO's Succession, and AMC's Dietland.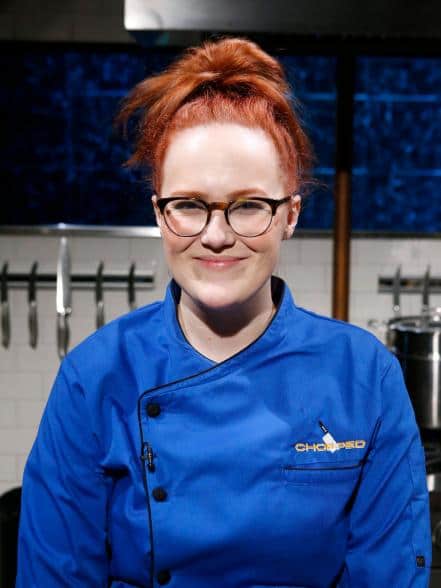 Kate is a food stylist living and working in New York City and has more than 10 years of experience in the food world. She began her food career by working front of house at restaurants in New Orleans, San Francisco and New York.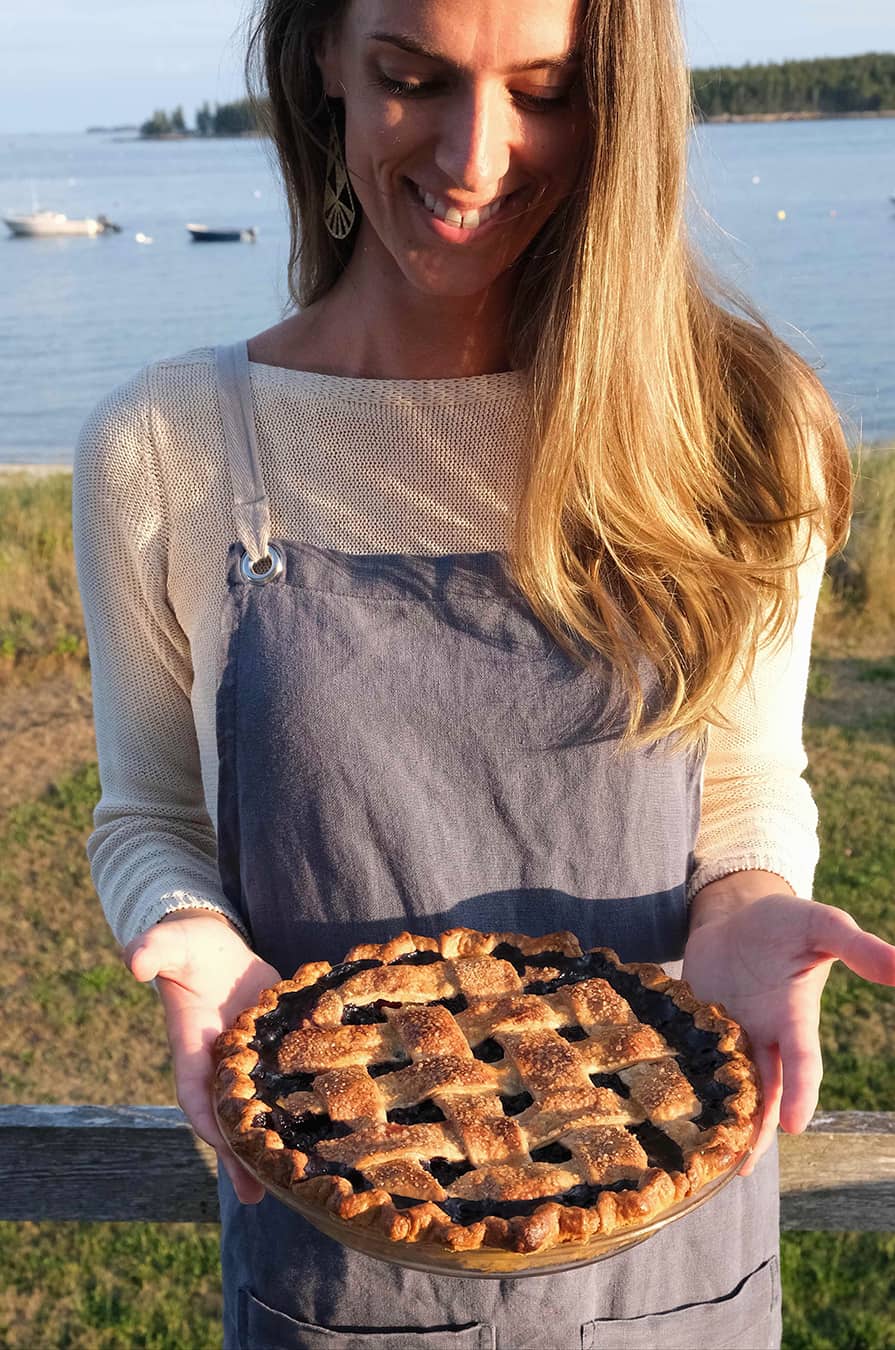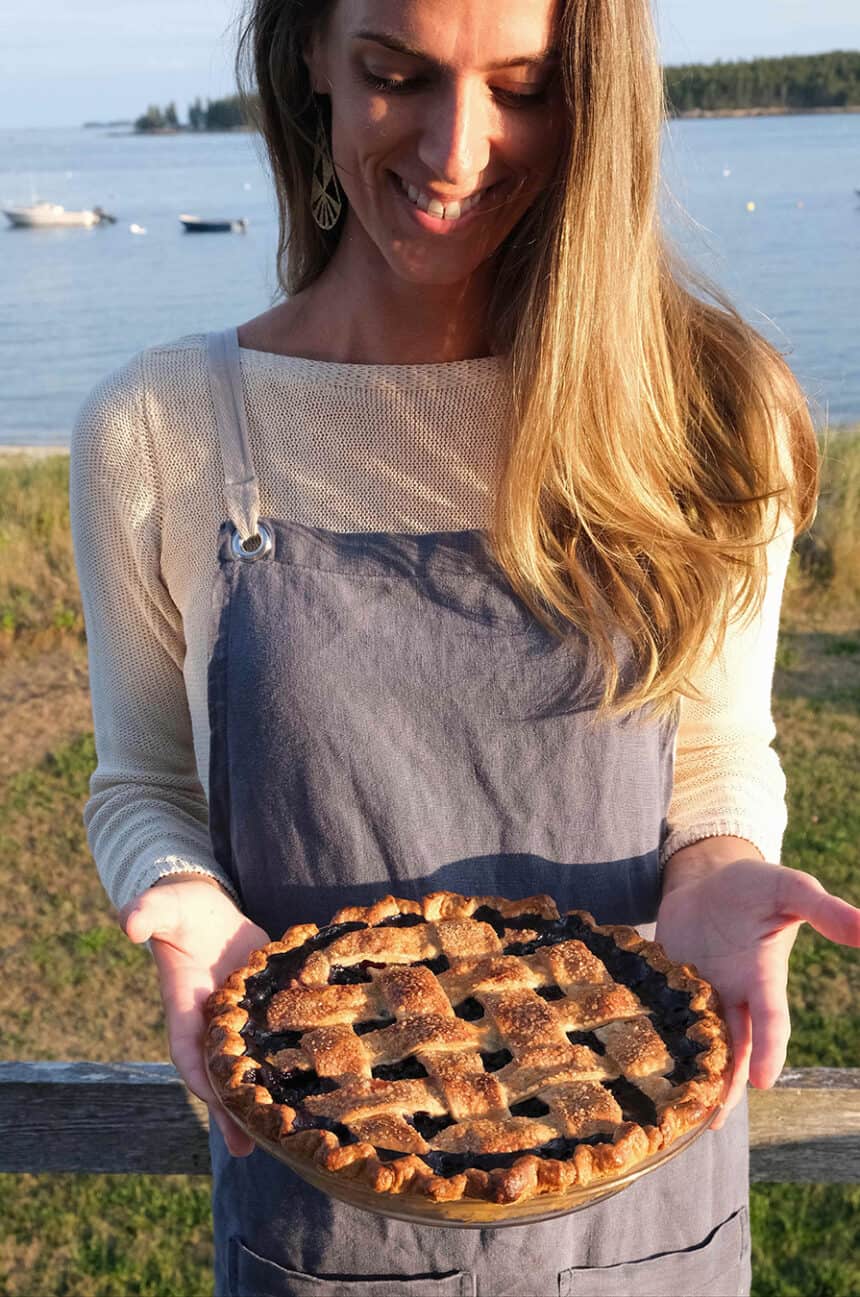 In the first half of the episode, I'm chatting with Tiffany about:
The perceived versus actual job description of a food stylist
The food styling myths that have been around for ages
Her top three tips for you to style your plate like an expert
In the second half of this episode, I'm chatting with Kate about:
The intense logistical planning that goes into a cookbook photo shoot
How Kate transitioned from her business background to food styling
Her top three food styling tools she can't live without … and you shouldn't either!
One of those secret tools? Black Q-tips!
They are wildly absorbent and don't leave any white fly-aways on your plate or on your food. Mind. Blown. Tune in for more food stylist tips and secrets!