Kevin Curry, who you most likely know as the culinary mastermind behind FitMenCook, is a household name in the world of meal prep and nutrition. His brand includes a website, apps, a cookbook, a line of spices and teas, and next on the horizon, meal prep kits.
Kevin was inspired to change his lifestyle through diet and nutrition, and in doing so, he not only transformed his physical self but built a community of millions who followed suit.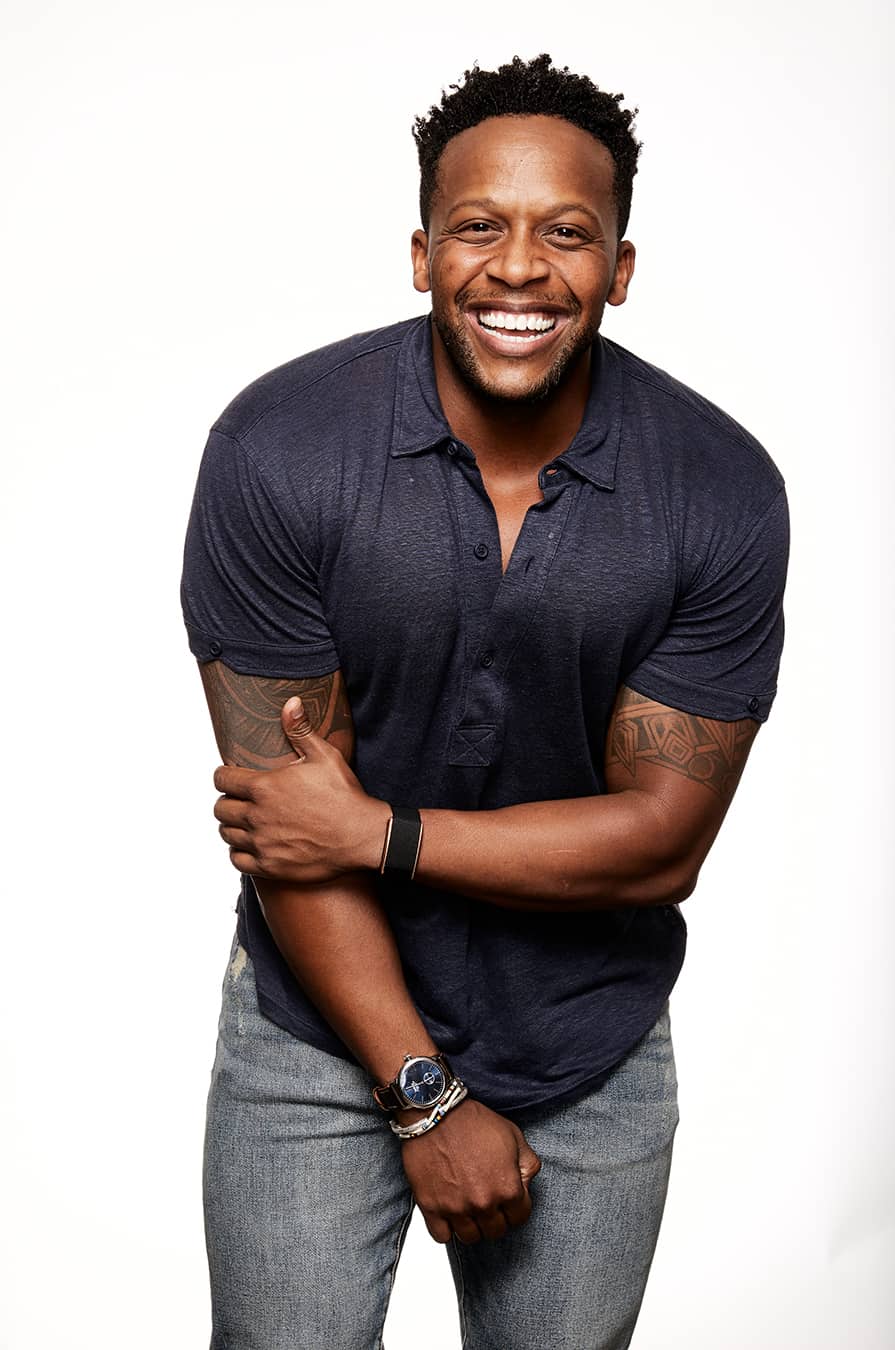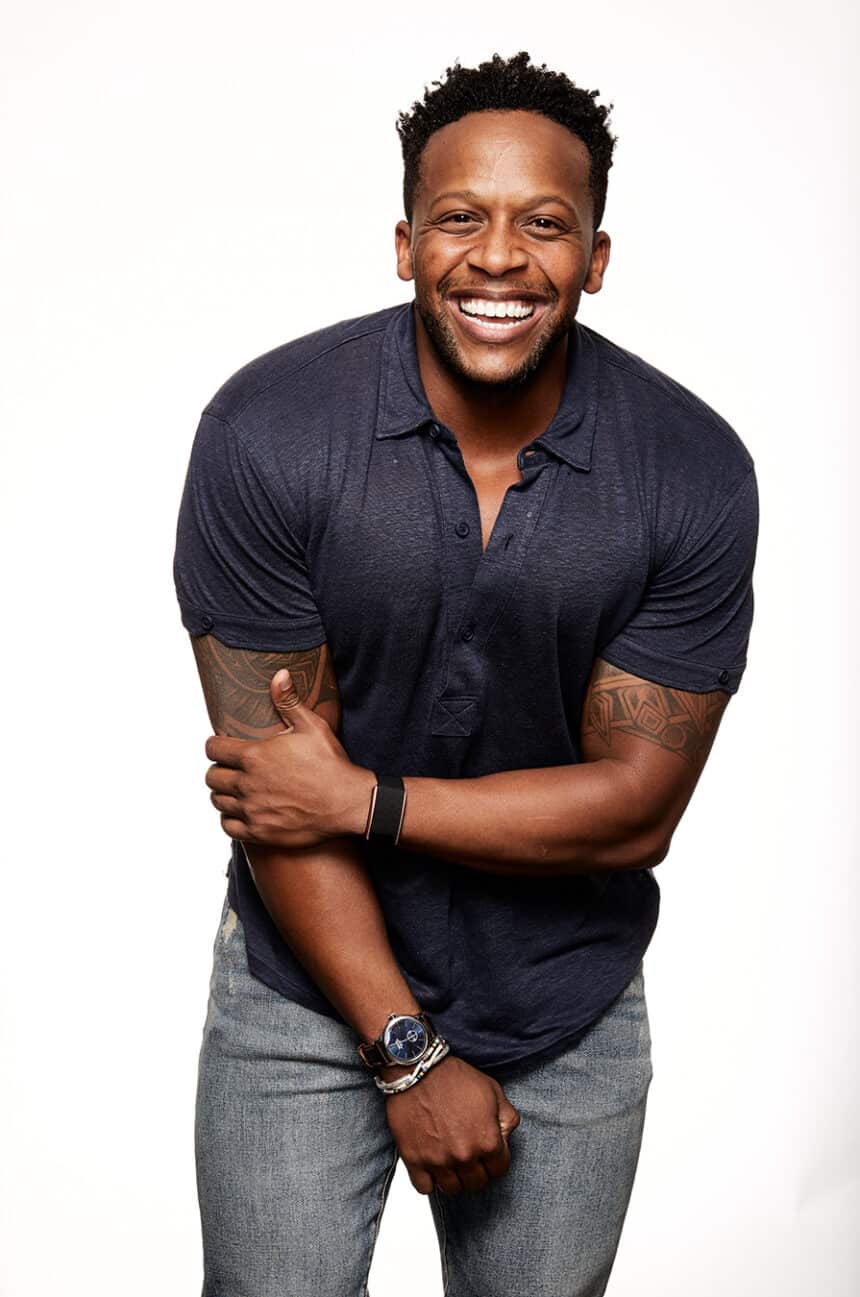 In this episode of The Just a Taste Podcast, Kevin and I chat about: 
How he built an explosive online and product-based brand
The immediate changes you can make now if you're ready for a lifestyle shift
Where to start with meal prepping, whether you're a newbie or a veteran
How to change your mentality from "cheat meal" to "treat meal"
How to maintain a healthy relationship with food
Whether you're looking to switch up your diet or are just looking for some inspirational tips to change your lifestyle, Kevin is here to dish on it all and how he went from the halls of Harvard to launching a health and wellness brand with a devoted following in the millions.
---
Recipes RELATED TO THIS episode
Fresh and healthy favorites for the whole family