Sweeten up the scariest night of the year with cute and creepy Halloween recipes for cupcakes, brownies, candy apples and more spooky sweets.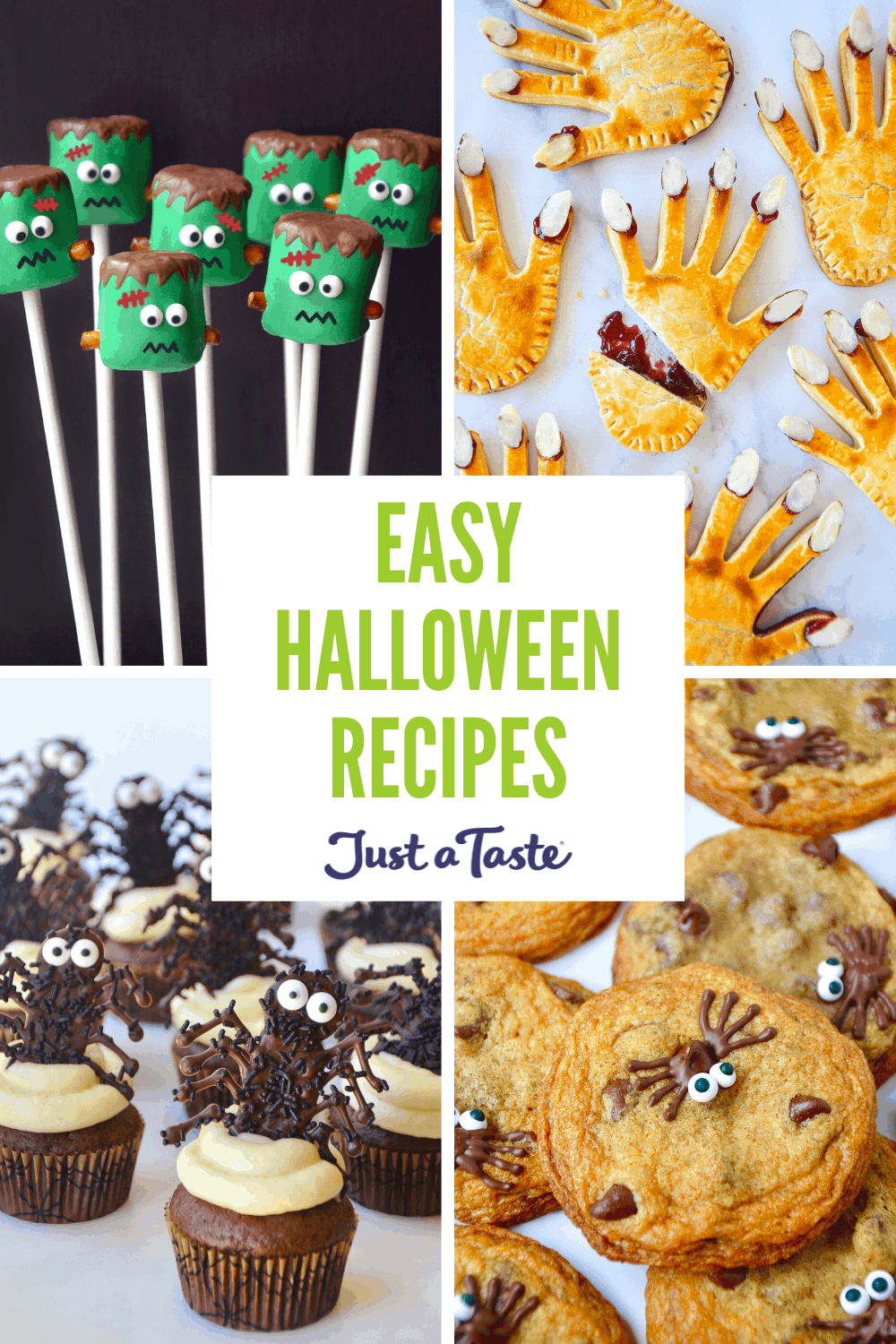 Are you ready to take your Halloween cuisine to the next level? You've come to the right place!
I can hardly wait for the month of October to roll around every year because I love sharing my creepy, crawly creations! Find inspiration below for my favorite spooky recipes, plus tips and tricks for what to do with a holiday's worth of surplus sweets.
Trick or treat
Sweeten up the scariest night of the year with festive dessert recipes
Halloween Food Ideas for Kids
Chocolate Halloween Pretzels: Grab the kids and let them get in on the decorating fun with this easy Halloween dessert recipe starring chocolate-dipped pretzels and spooking toppings.
Frankenstein Marshmallow Pops: These sweets on-a-stick can be made and enjoyed by all ages, and they come together in minutes.
Easy Caramel Apples: Transform store-bought caramels into the perfect dip that takes minutes to make.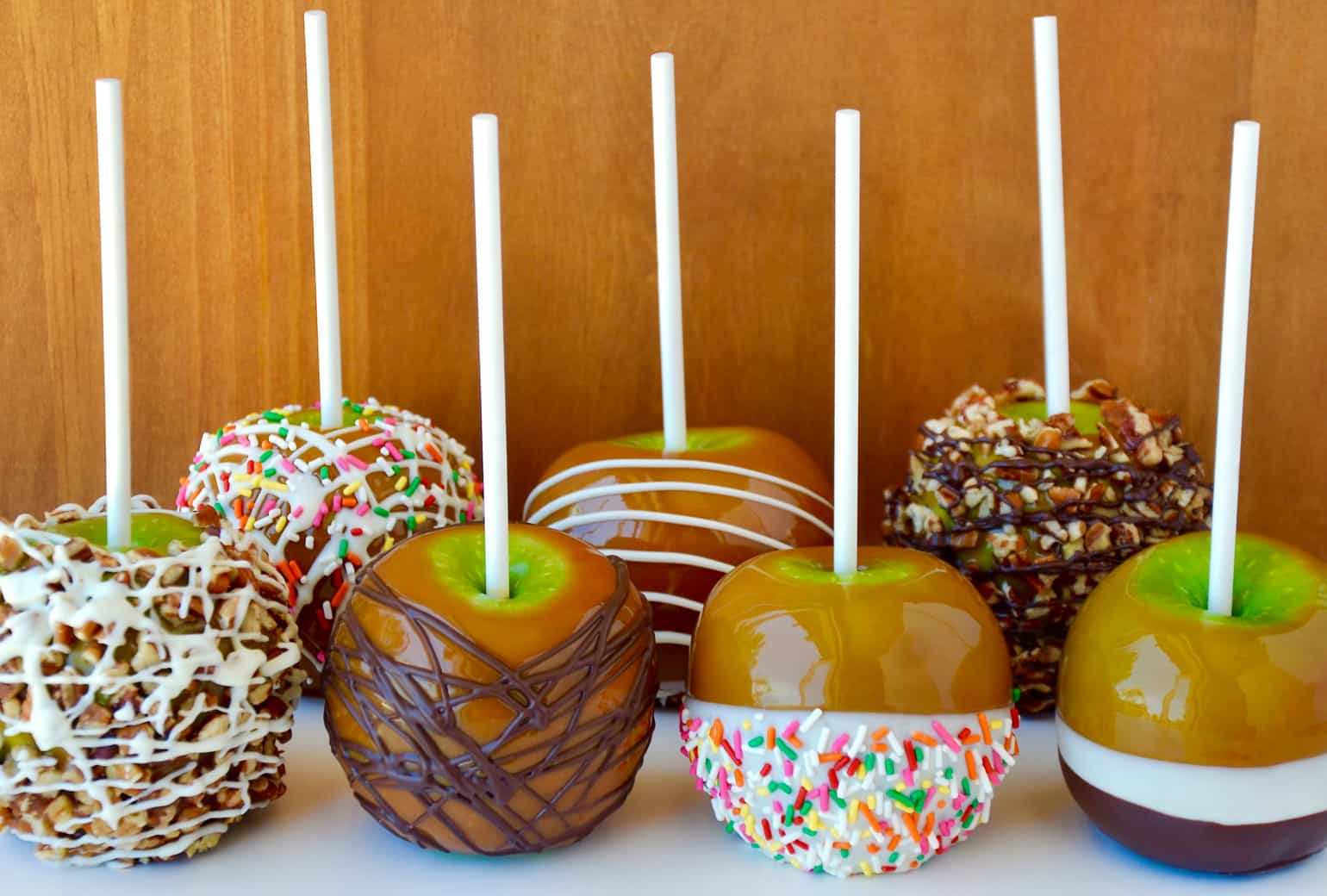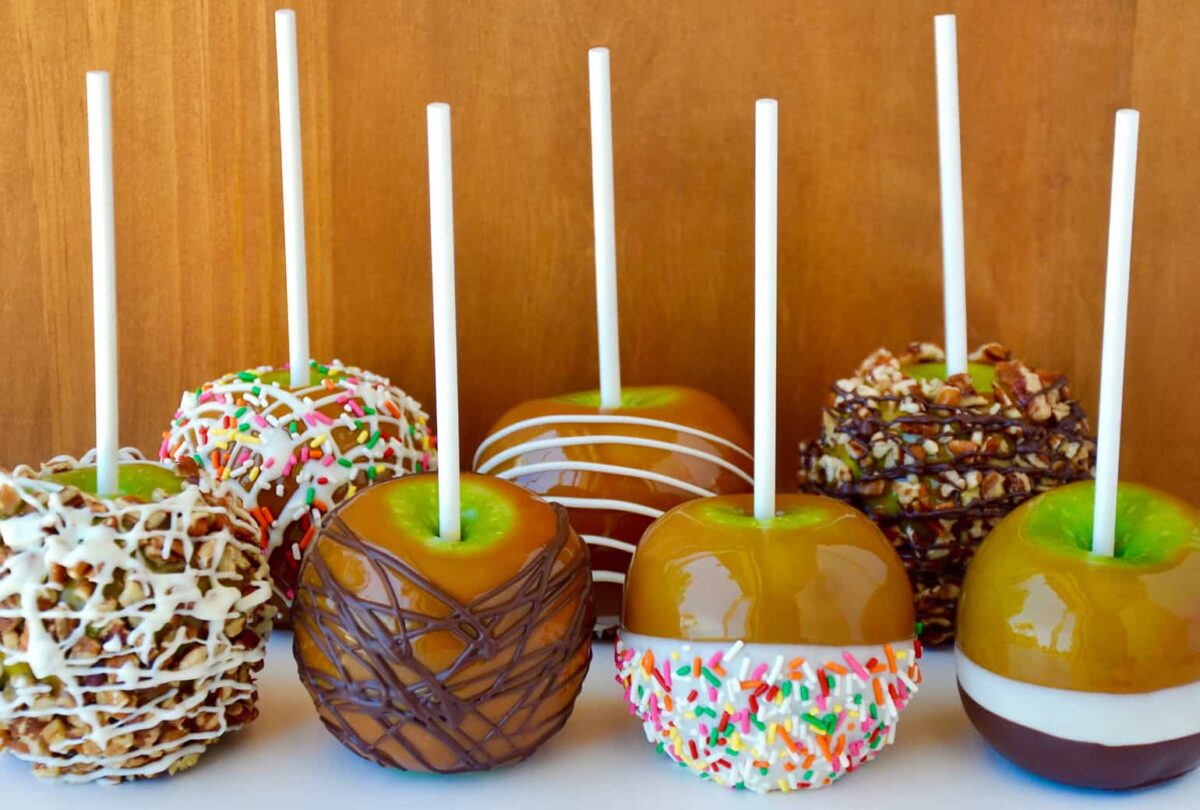 Halloween Cookie Recipes
Monster Cookies: My boys love these cookies 365 days a year but come October, I add creepy candy eyes to transform them into the ultimate Halloween treat.
Monster Eye Halloween Cookies: These soft and buttery pinwheel cookies are studded with candy eyes. Best of all, the dough can be made ahead and frozen for slice-and-bake cookies.
Halloween Chocolate Chip Cookies: Melted chocolate and candy eyes transform soft and chewy chocolate chip cookies into a spooky treat everyone will love.
What to do with leftover Halloween candy?
Make the most of Fright Night extras with these top-rated recipes:
Halloween Candy Bark: This has been the #1 recipe for leftover Halloween candy for the past five years!
Leftover Halloween Candy Blondies: A soft and chewy cookie-like base is studded with a holiday's worth of extra sweets.
The Ultimate Candy Skillet Cookie: Grab those Halloween leftovers for this giant cookie that's soft and chewy in the center and slightly crispy around the edges. Pile on the ice cream then grab the spoons and dig in!
Halloween Cuisine
Find inspiration with spooktacular recipes for all ages
leftover halloween candy recipes
Make the most of Fright Night extras
Red Velvet FOR THE WIN
Add a colorful twist to the spookiest celebration of the year
Recipe Collections
Browse curated collections of quick and easy recipes
Browse ALL Recipes by Category