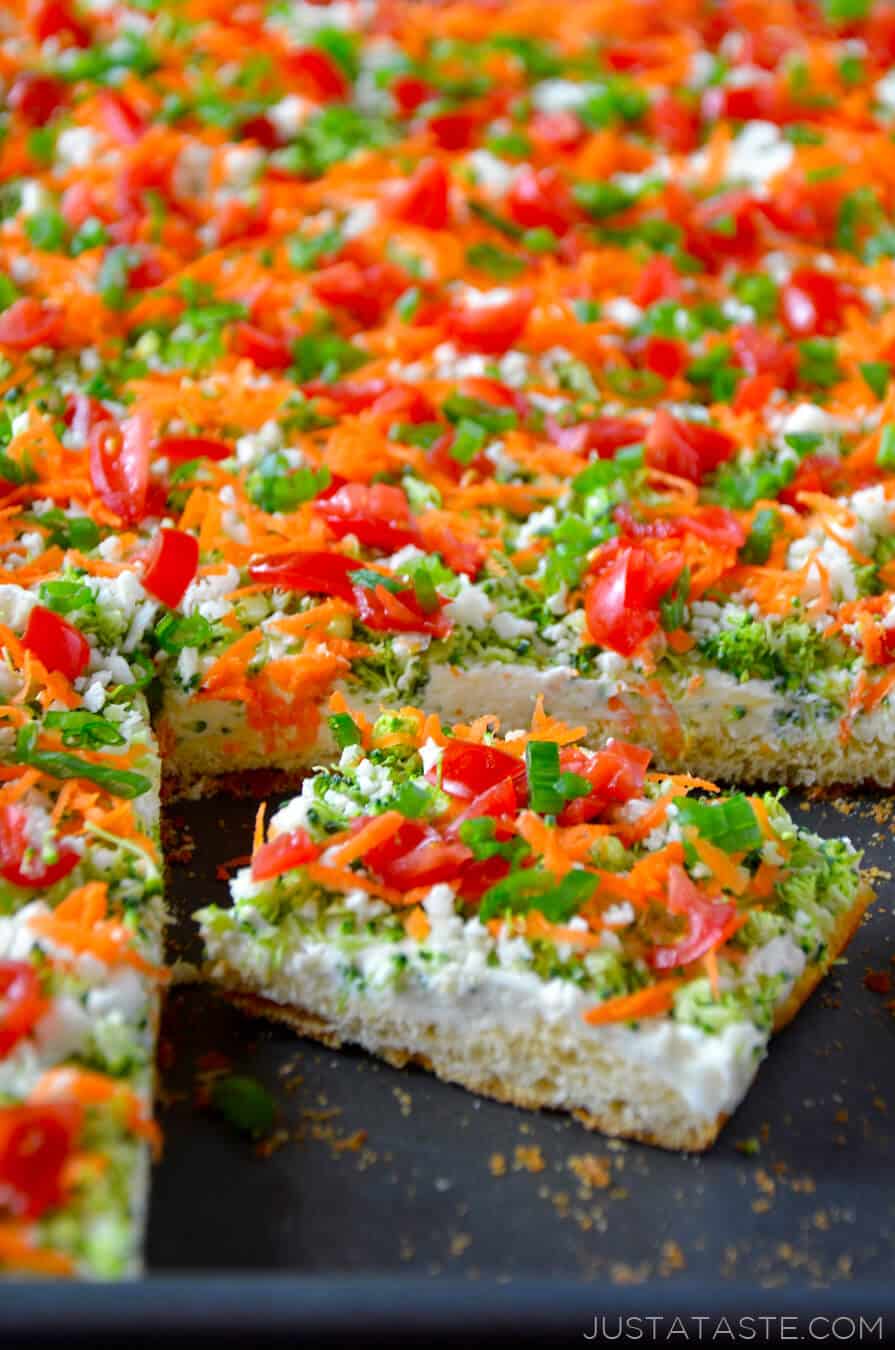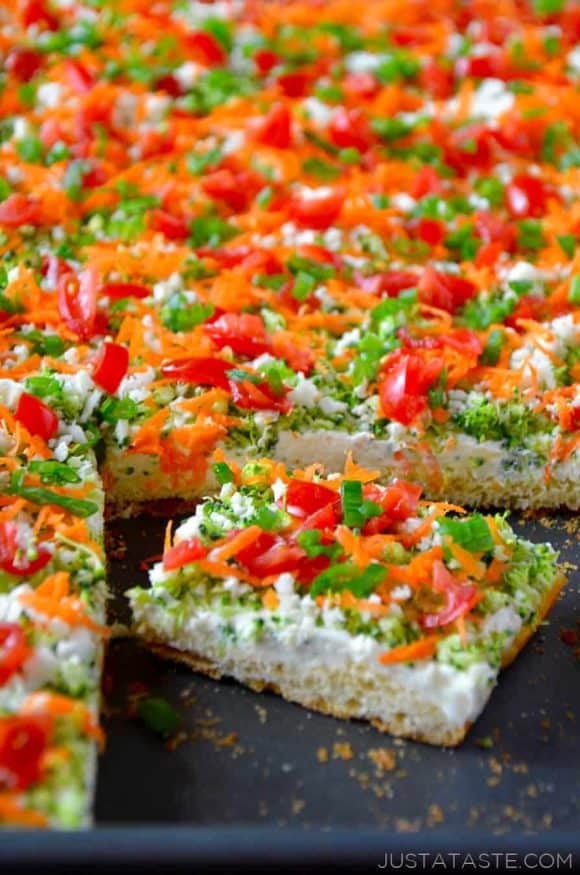 Sweet, crunchy carrots lend themselves well to a variety of preparations and dishes. Even the green leaves, which taste similar to curly parsley, are edible. While the bright orange variety is most common in supermarkets, carrots can also be white, red, yellow and purple. This root vegetable is high in antioxidants and an excellent source of vitamin A; the deeper the color, the more nutritious it is for you.
A simple search for "carrots" around here and you'll find an abundance of recipes with this seasonal veggie. We're talking takeout-fakeout favorites like pad Thai, fried rice and chicken egg rolls. Craving something hearty instead? Don't miss turkey pot pie, chicken noodle soup, and beef and bacon hash. Healthy more your style? We've got you covered with cauliflower fried "rice", crispy vegetable fritters and zucchini noodle stir-fry. And last, but definitely not least, satisfy your sweet tooth with carrot cupcakes and pineapple carrot cake. Use our guide below to add this In Season Now produce to your next meal!
HOW TO BUY
Select carrots that are smooth and firm with deep color. Avoid any with discoloration, soft spots or sprouts from the stem itself. If purchasing carrots with the greens still attached, look for vibrant green leaves without any signs of wilting. Buying bagged carrots? Avoid those that seem overly wet or dry inside the bag.
HOW TO STORE
If you purchase carrots with the greens still attached, remove them immediately (they draw moisture from the root), wrap in a damp paper towel and store in a perforated plastic bag in your refrigerator's crisper. Use the greens within a few days. Keep carrots in a separate breathable bag in the crisper drawer, and avoid storing next to ethylene-producing fruits like apples, melons and figs, which will turn carrots bitter. Carrots will stay crisp and sweet for a few weeks.
HOW TO PREPARE
Scrub thoroughly with a vegetable brush under cold running water; trim stems and tough ends. Peeling is optional, yet is often done with large or older carrots. Very large carrots have a woody core that should be removed before use. For the greens, rinse well and pat dry with paper towels.
Find inspiration for cooking and enjoying carrots with recipes from around the web:
Savory or sweet? What's your favorite carrot recipe?
This post may contain affiliate links.