Join me on a walk down memory lane as we celebrate 13 years since the launch of Just a Taste!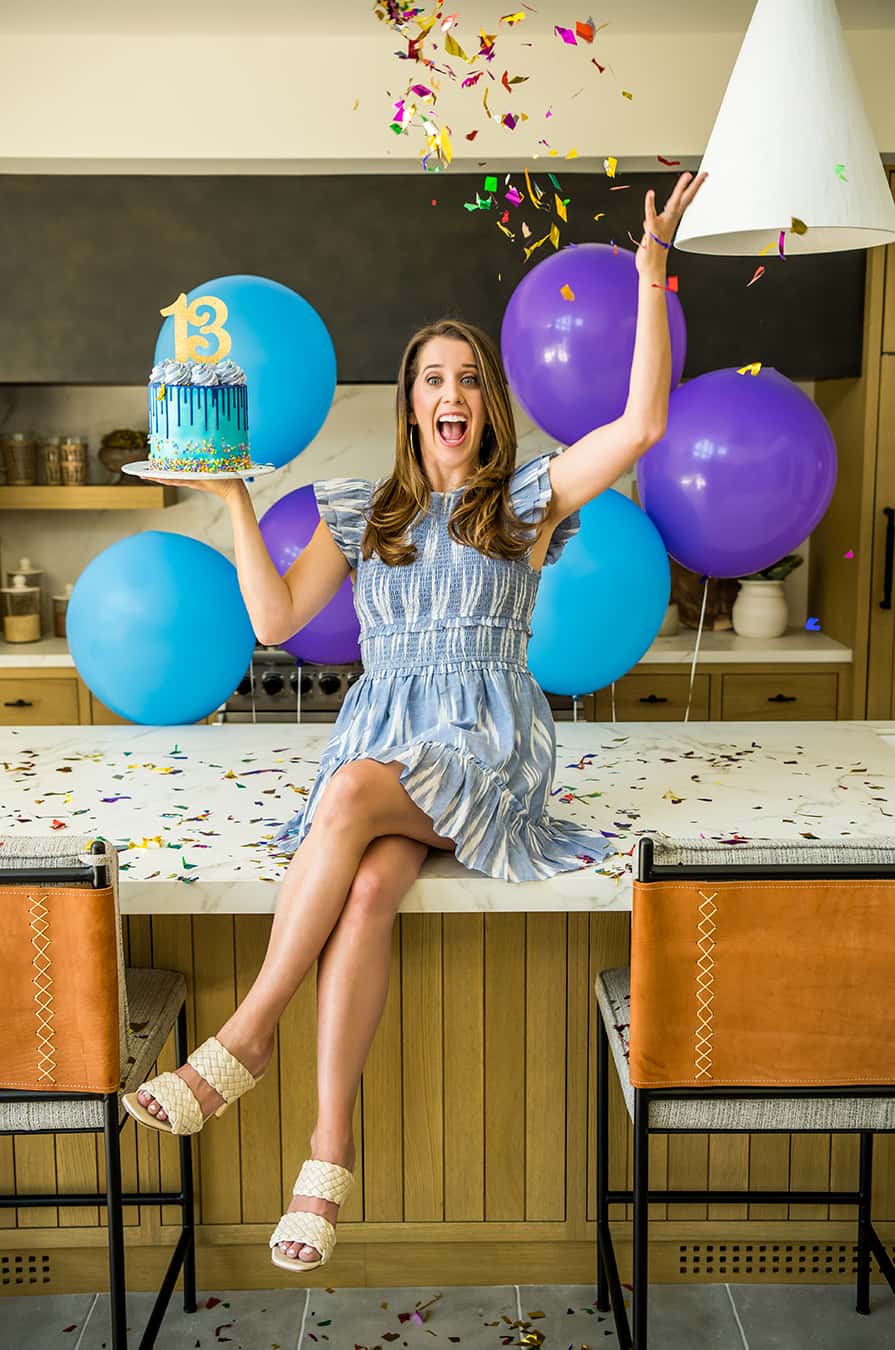 Thirteen years. Never in my wildest dreams did I think that 13 years ago that launching a food blog on a whim would lead to this.
What started as a way to catalog my mom Noni's greatest recipe hits has since turned into an online destination and cooking community of tens of millions of food enthusiasts spanning all seven continents. I find it so wild to think that people in Antarctica have visited my tiny slice of the Web. Antarctica!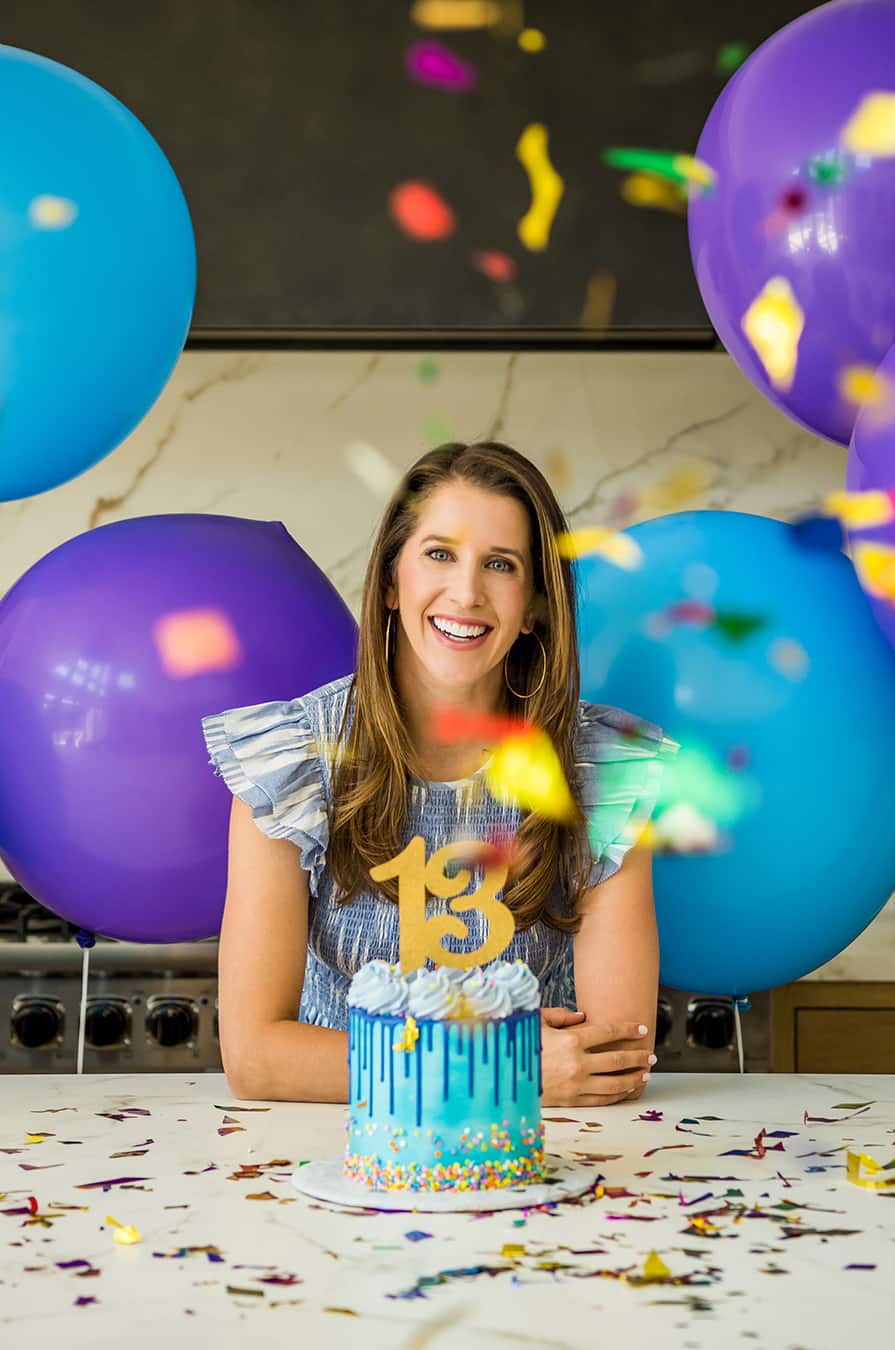 Every year when the anniversary of the launch of Just a Taste rolls around, I do an extra-deep dive into the numbers. I am a data devotee. An analytics aficionado. A numbers nut. So without further ado, here's a quick snapshot at Just a Taste over the past 13 years:
136 million visitors
43,000 comments
7,551 photos
1,086 recipes
1 cookbook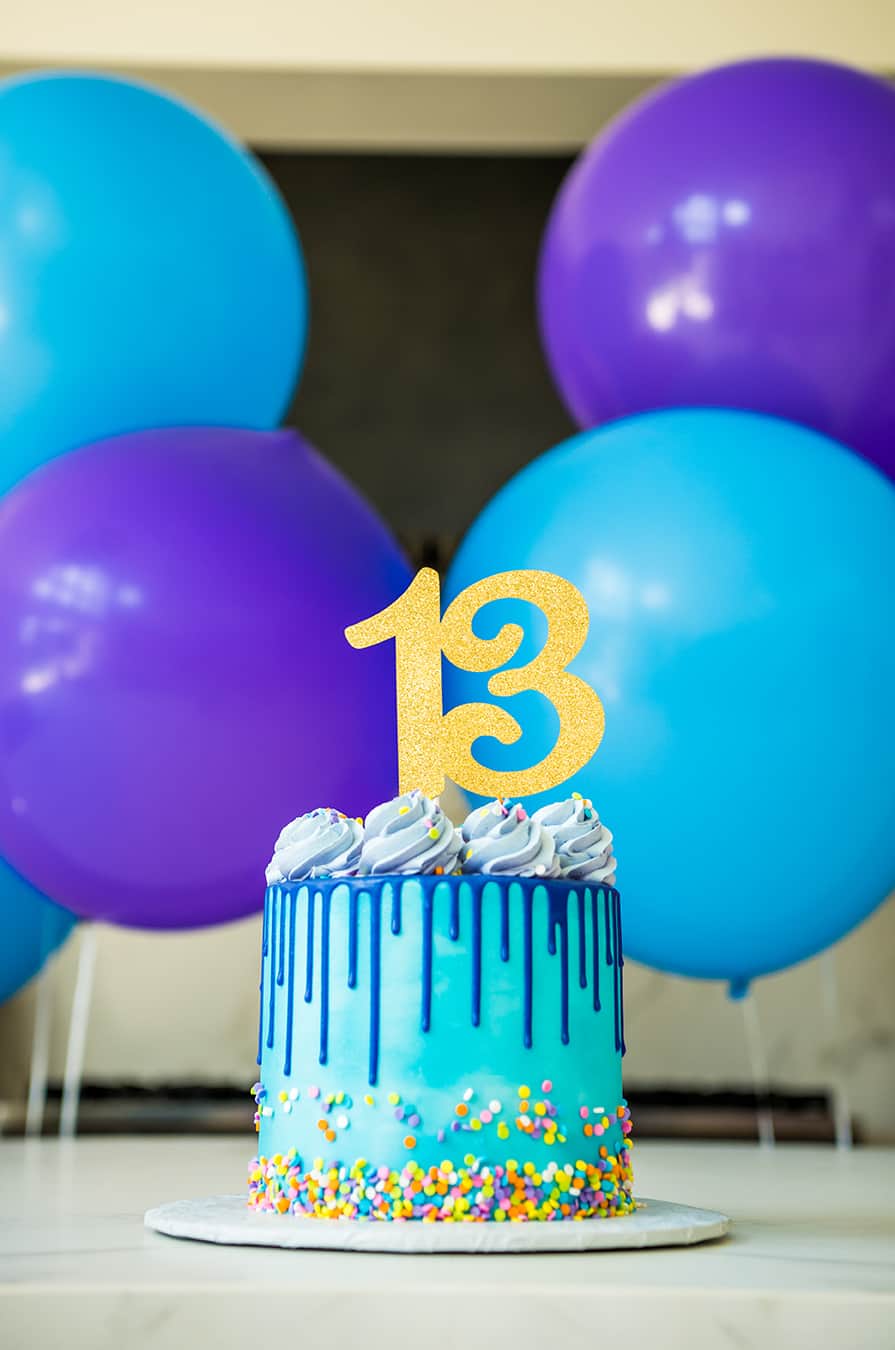 There have been many memorable moments this past year, with the publication of The Secret Ingredient Cookbook being at the top of the list. I spent two years researching, testing and writing the book, and I could not be more excited for how it all came together.
Some of the most fun and LOL worthy moments came in the form of TV appearances on E!, Hallmark Channel and more. Tune in below for a recap of the greatest hits!
Thank you to the millions of Just a Taste enthusiasts around the globe who have cooked and shared my recipes. I started this journey to share my love of cooking with and for others, so to see so many people continue to spread that message is my greatest joy. Here's to another 13 years of deliciousness on Just a Taste!
Craving more?
Subscribe to Just a Taste
to get new recipes and a newsletter delivered straight to your inbox! And stay in touch on
Facebook
,
Twitter
,
Pinterest
and
Instagram
for all of the latest updates.
This post may contain affiliate links.