We are ecstatic to share that Julian will become a big brother in February, and we will become a family of four!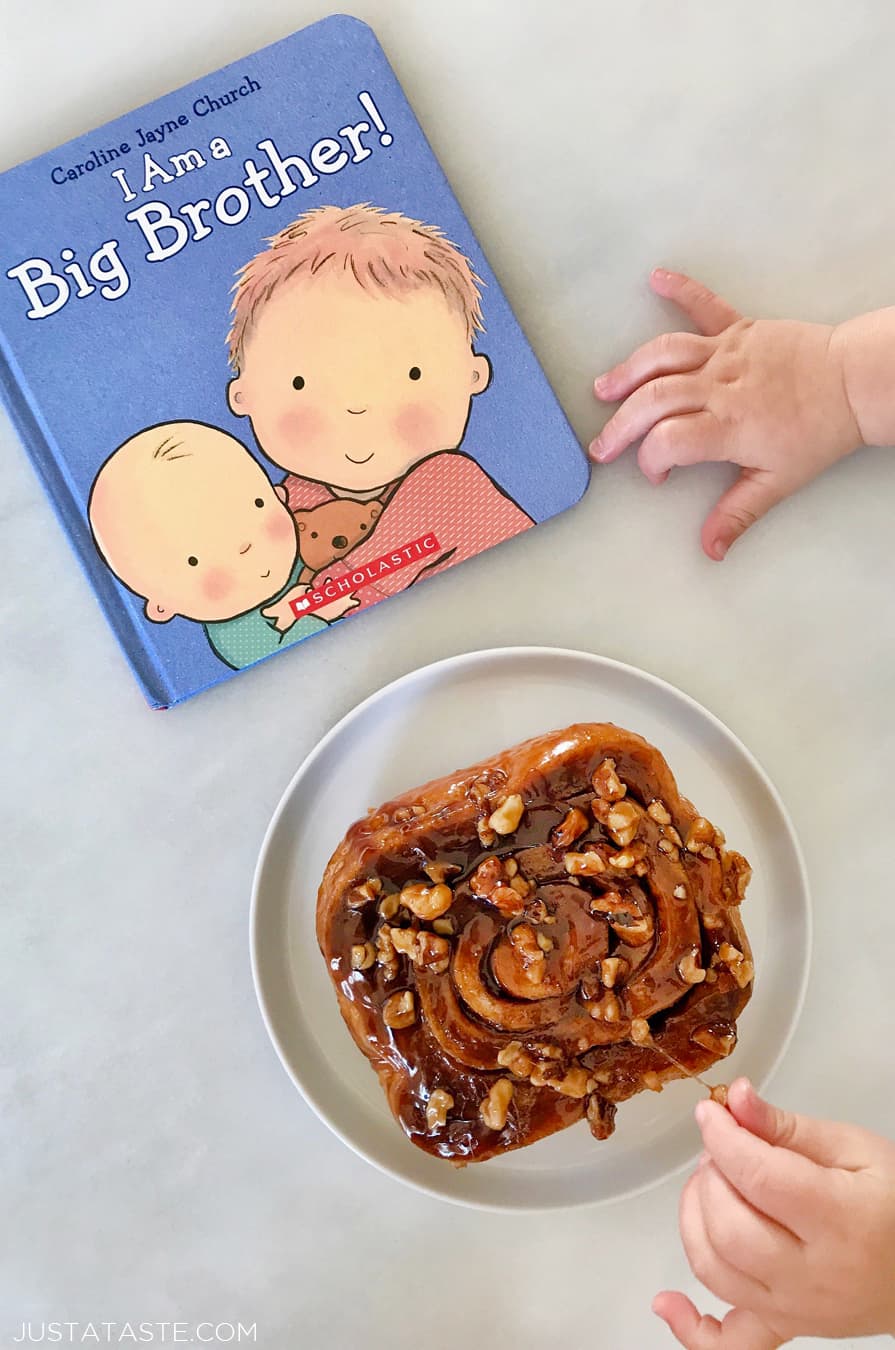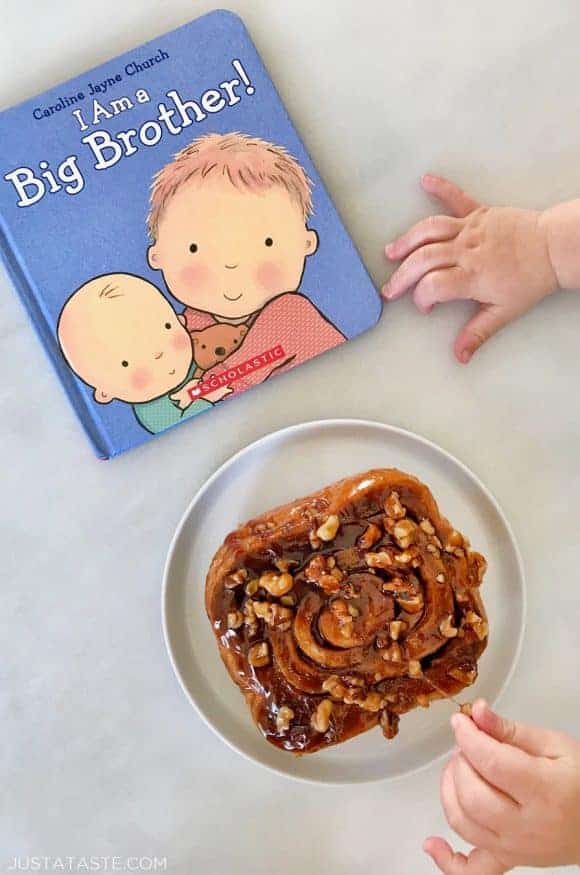 I am expecting another little boy at the end of February and we couldn't be more thrilled as we anxiously anticipate the brothers meeting for the first time.
I feel a bit… OK, a lot more prepared for baby #2, just because I know what to expect when it comes to sleepless nights. Sleep deprivation was definitely the biggest challenge for me with Julian (thank goodness for sleep training!). Although I know every baby is different, so perhaps Little Brother will be a bit more keen on getting some shut-eye before the 4-month mark. Hah! A mom can certainly dream!
I'd love to know any and all tips you might have for becoming a family of four and making the transition from one to two children. What were the biggest surprises for you? Please feel free to share below!
Craving more? Stay up-to-date with all of the latest information on Just a Taste Parents by signing up to receive new posts and a free newsletter straight to your inbox.
This post may contain affiliate links.