Meet Tieghan Gerard, founder of the wildly popular food blog Half Baked Harvest, as well as a New York Times best-selling author who is known Internet-wide for her inventive recipes, stunning photography and expansive social media following (hello, 1.9 million Instagram followers!). In this episode, Tieghan and Kelly chat about:
What makes Half Baked Harvest a stand-out destination in the food blogging world
Tieghan's #1 tip for how food enthusiasts can launch their own blogs and find their niche online
What impact the current world environment has had on her site and what changes she's made to her business strategy to continue to grow the Half Baked Harvest brand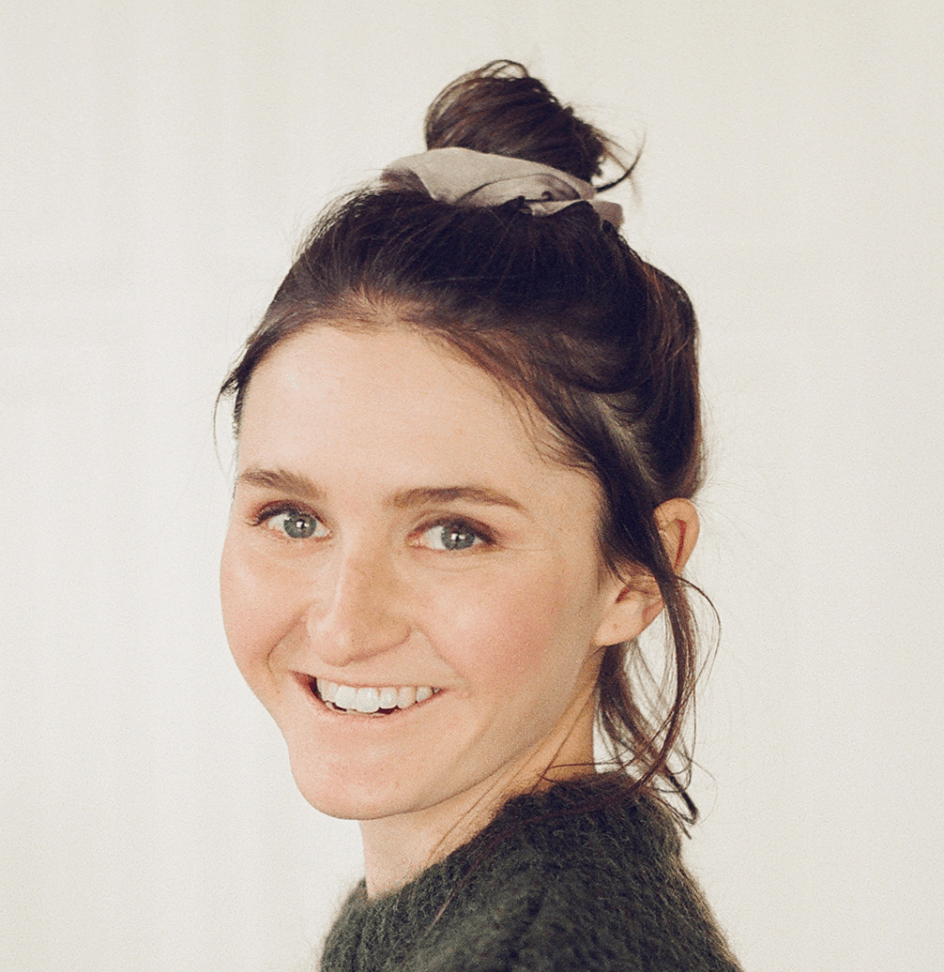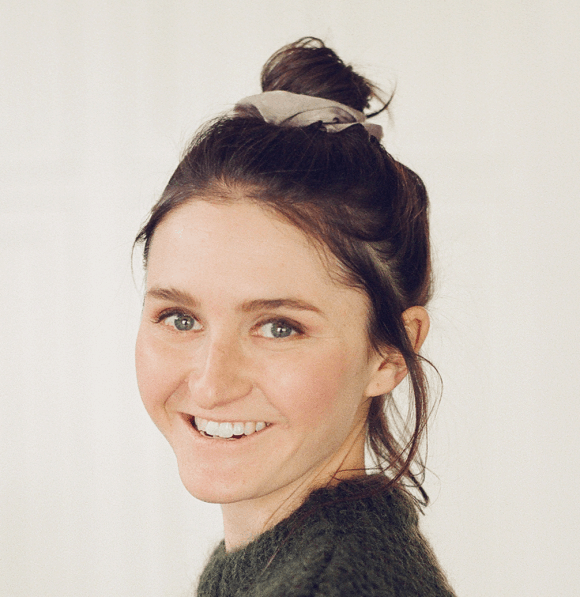 Show Guest
Tieghan Gerard
New York Times bestselling cookbook author, Tieghan Gerard, is a food photographer, stylist, and recipe developer. Her blog, Half Baked Harvest, features a hearty mix of savory, sweet, healthy, and indulgent recipes…along with a good amount of chocolate! Since the inception of her blog in 2012, millions of people have fallen in love with her unique recipes, stunning photography, and breathtaking (literally) environment. Her Instagram account provides daily glimpses into her creative world of cooking and working out of her newly-renovated barn in the snow-capped mountains of Colorado.
Recipes From This Episode
Resources From This Episode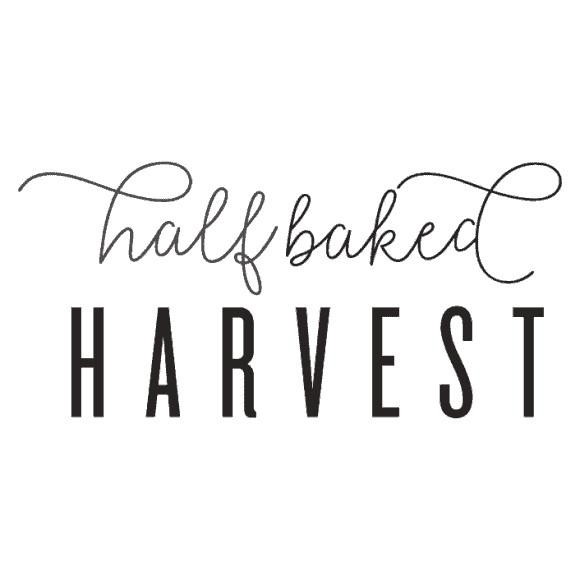 Visit Half Baked Harvest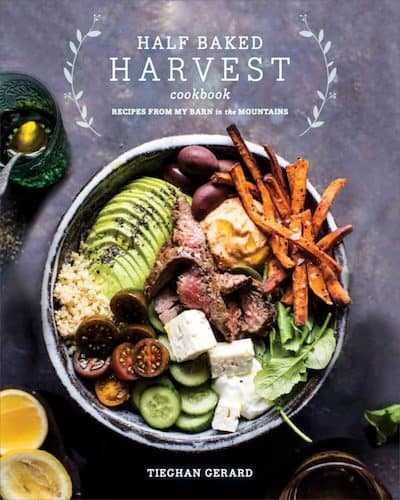 The Half Baked Harvest Cookbook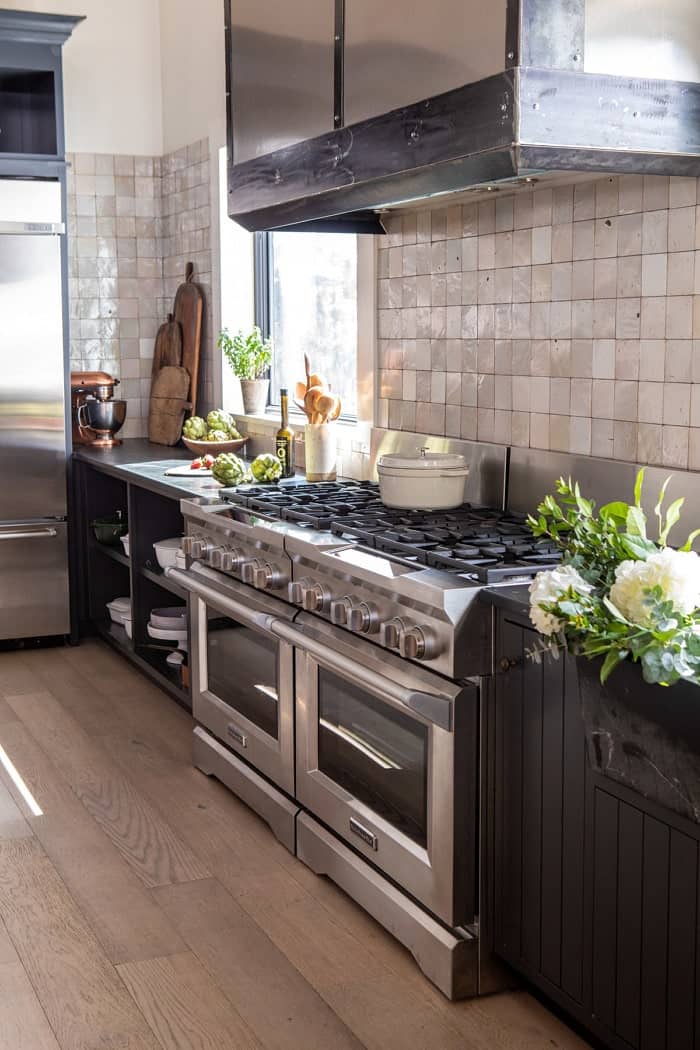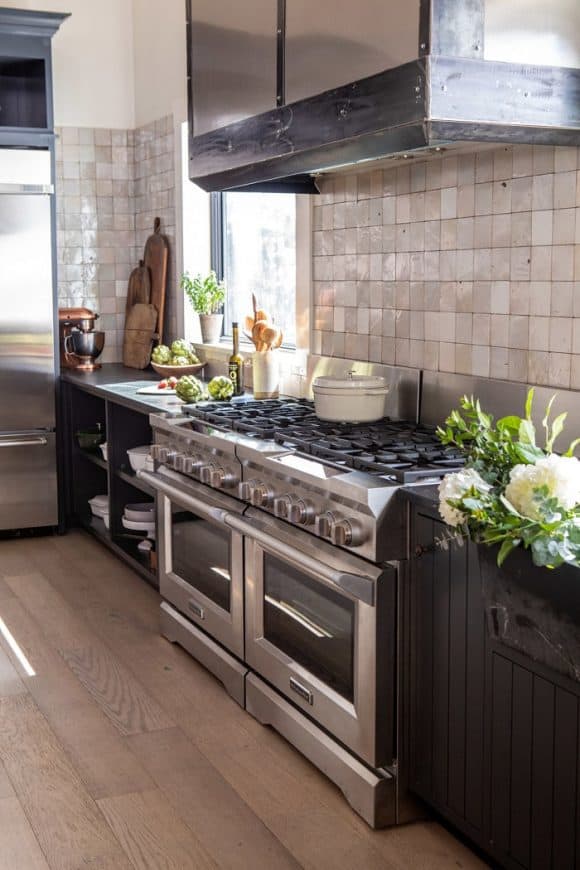 The Half Baked Harvest Studio Barn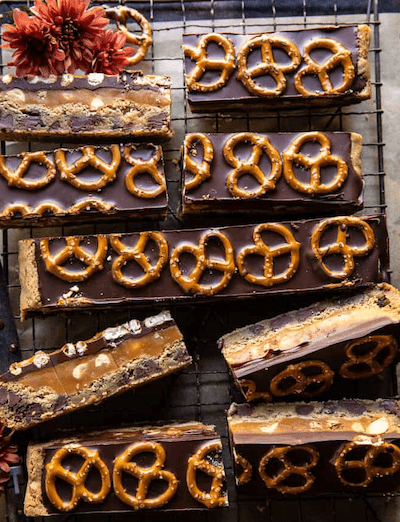 The Half Baked Harvest Recipe Collection
This post may contain affiliate links.