Meet Amanda Rettke, the culinary guru behind I Am Baker, where she serves up star-studded sweets with a side of sass. Amanda is an award-winning blogger, entrepreneur, best-selling author and mom of five. In this episode, Amanda and Kelly chat about:
What inspired Amanda to quit her corporate job and go "all-in" as a food blogger
How Amanda has amassed a following of more than 18 million people on Facebook and what it takes to reach her level of success
How the food blogging industry has changed since Amanda launched I Am Baker in 2010
What inspired Amanda to build her brand-new retreat center, Five Ponds and how the current world environment has shifted her business strategy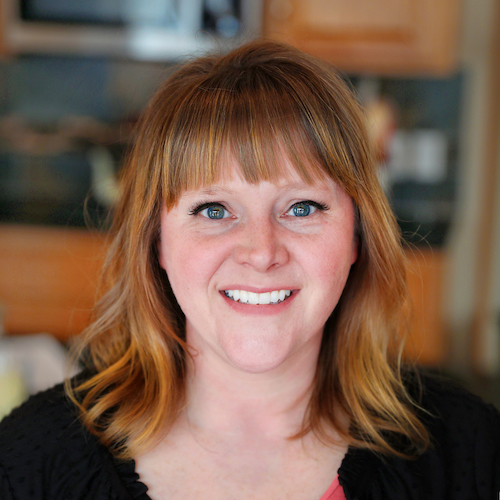 Show Guest
Amanda Rettke
Amanda Rettke is the creator of I Am Baker and the bestselling author of Surprise-Inside Cakes: Amazing Cakes for Every Occasion – With a Little Something Extra Inside.
An award-winning writer, photographer, blogger and baker, Amanda's true passion is supporting others in their creative projects and building up online and offline communities. She speaks often on issues of authenticity in social media and believes that we meet our greatness when we extend a helping hand to others. Her social media consists of more than 18 million Facebook fans and 300,000 Instagram followers.
Recipes From This Episode
Resources From This Episode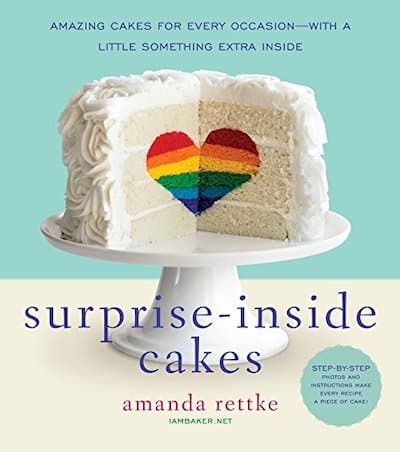 Surprise-Inside Cakes Cookbook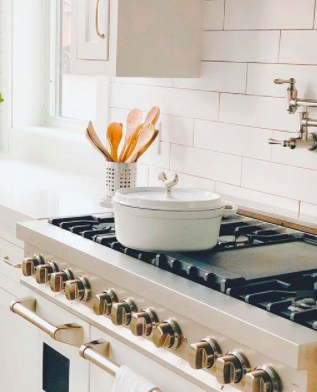 Five Ponds Creator Space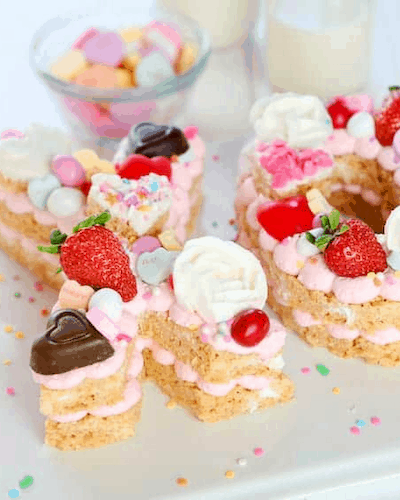 Amanda's Top Baking Tools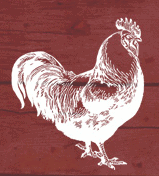 I Am Homesteader