Meet Candace Nelson, founder of Sprinkles Cupcakes, the original cupcake bakery. The queen of all things sweet is also a judge and producer on Netflix's Sugar Rush, host of the Live To Eat podcast and a New York Times best-selling author. In this episode, Candace and Kelly chat about:
How growing up in Southeast Asia impacted Candace's love for baking and defined her palate
The biggest hurdle Candace faced making a career shift from investment banking to the hospitality industry
The invention and evolution of the Sprinkles Cupcake ATM
How Candace made the jump from sweet to savory with the launch of her new restaurant, Pizzana
What Candace is serving up for Thanksgiving, including her new online course, the Pie Pop-Up, where you'll learn the ins and outs of making the best pie of your life (Bonus: Enter JustATaste for $50 off!)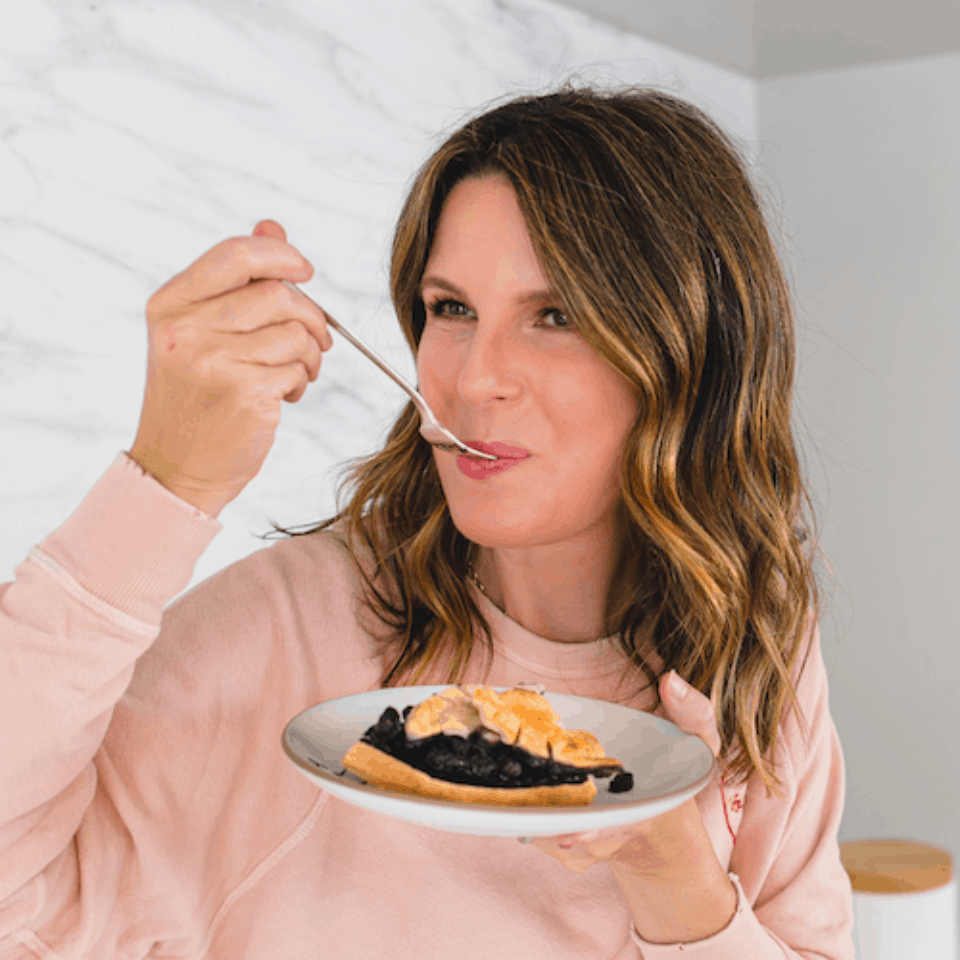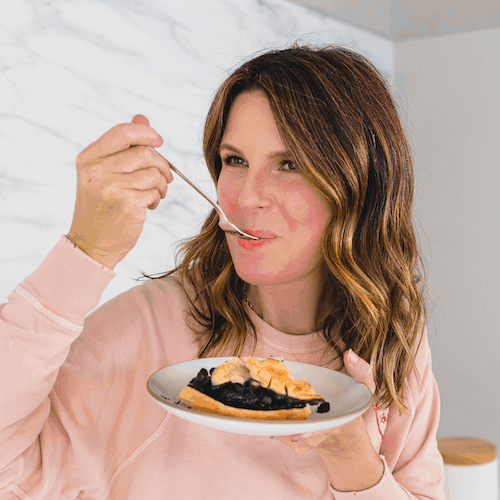 Show Guest
Candace Nelson
Candace Nelson is founder of Sprinkles Cupcakes and Pizzana, judge and producer on Netflix's Sugar Rush, host of the Live to Eat podcast and author of The New York Times best-selling cookbook, The Sprinkles Baking Book. Candace is currently hosting The Pie Pop-Up, a 4-week course teaching bakers of all skill levels the art of pie.
Recipes From This Episode
Resources From This Episode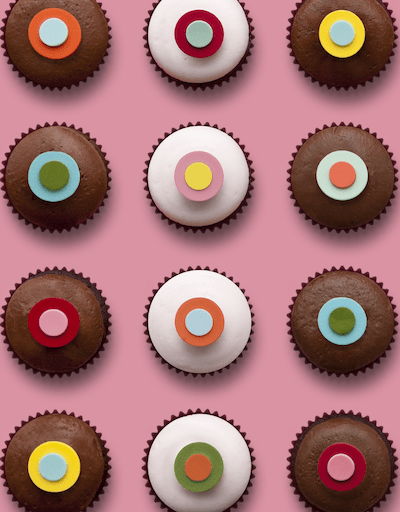 Sprinkles Cupcakes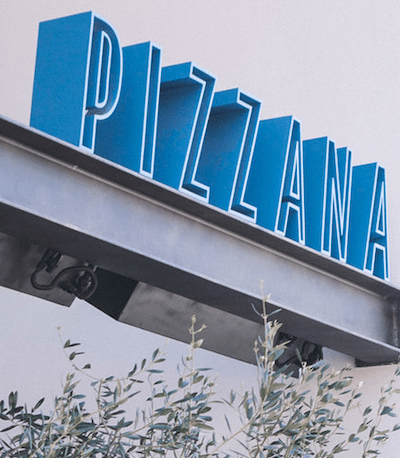 Pizzana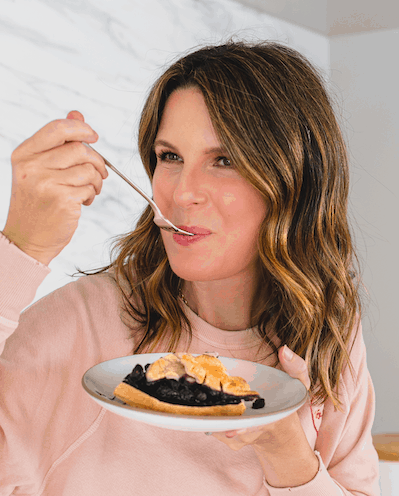 The Pie Pop-Up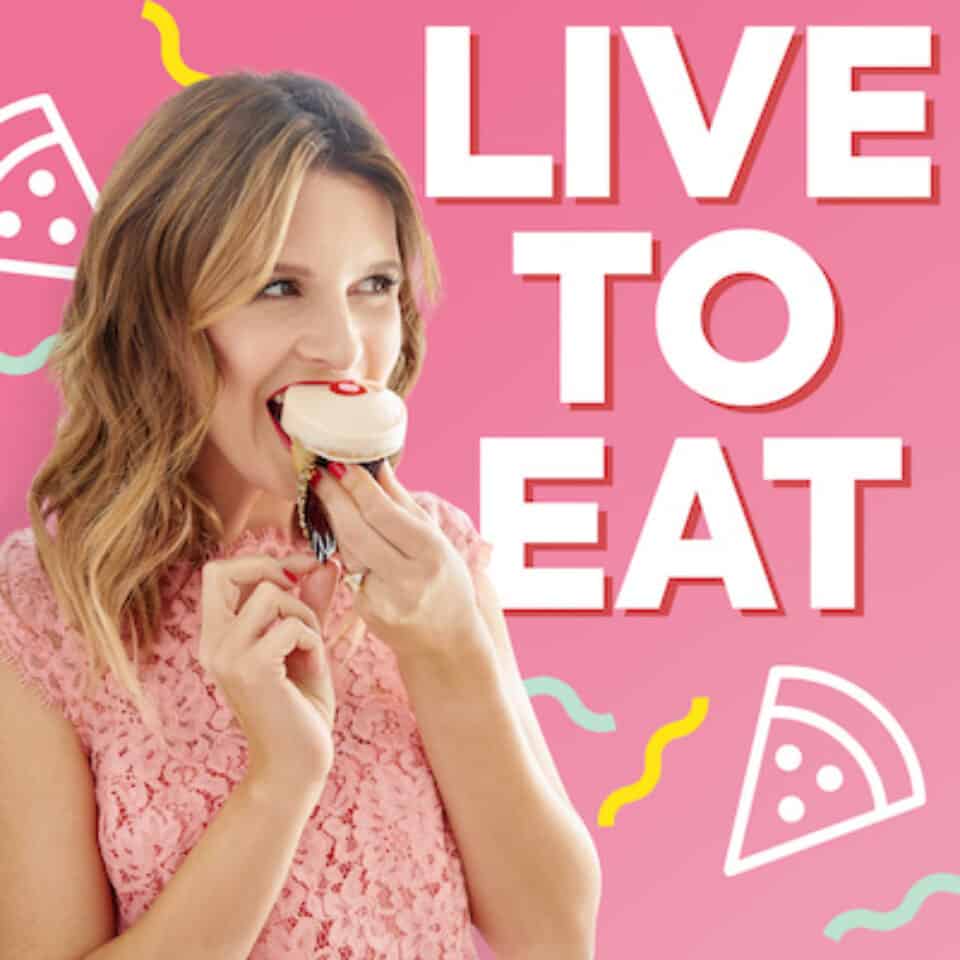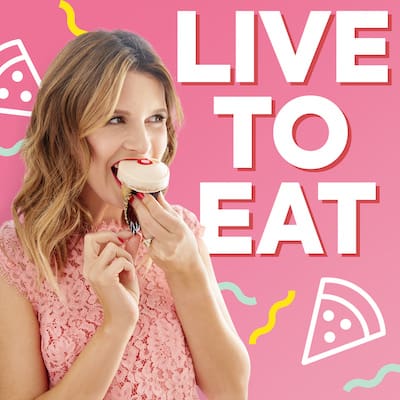 Live To Eat Podcast