Celebrate a major milestone as Just a Taste turns 15 years old! I'm sharing a look back at how I made the jump from cooking as a hobby to a full-time career, plus a snapshot by numbers of recipes, visitors and more.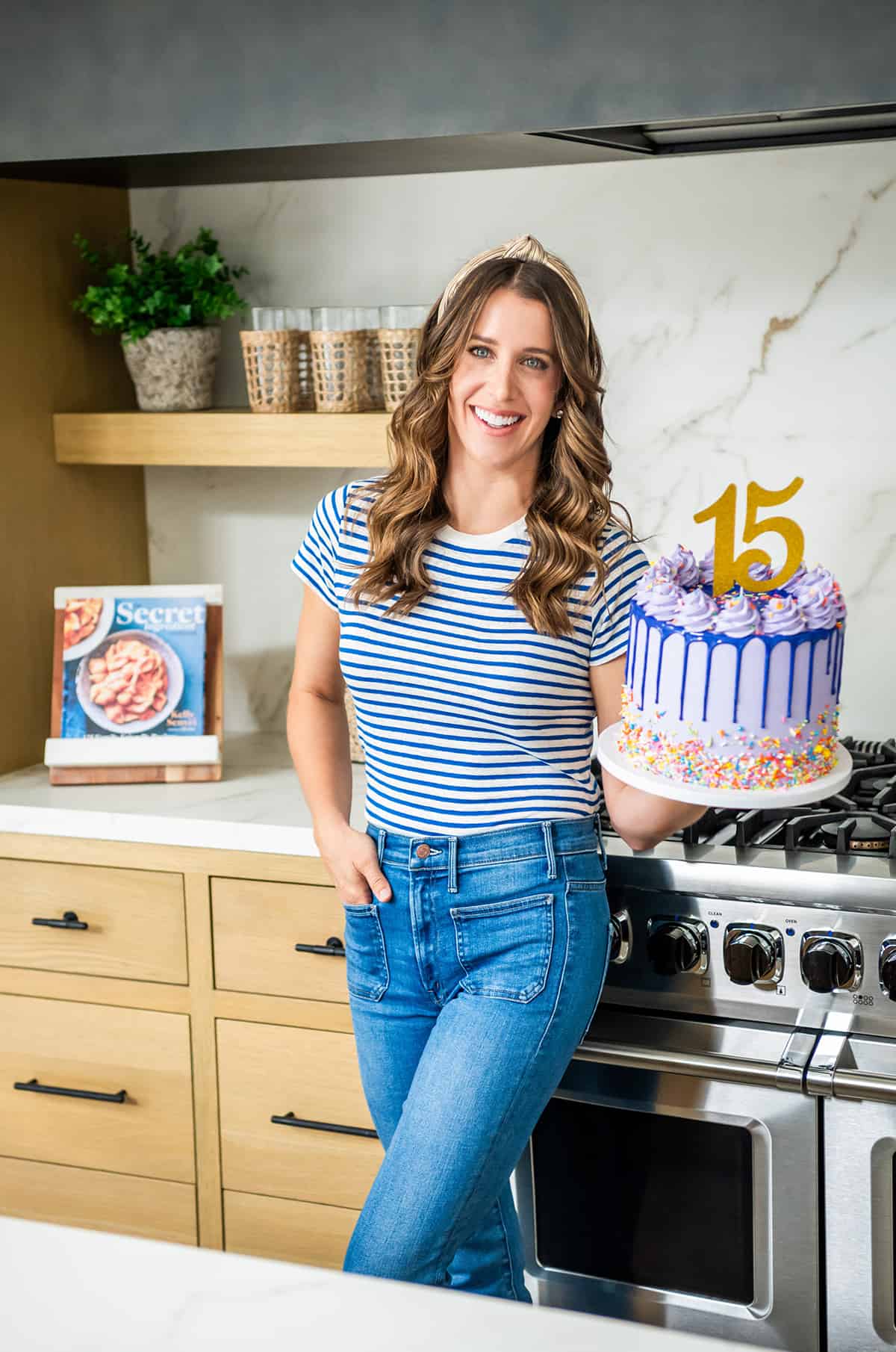 It's been 15 years since I first hit "publish" on Just a Taste, an anniversary that requires much celebration and appreciation for the hundreds of millions of you who have cooked recipes from your kitchens around the globe. It is my greatest honor and joy to know Just a Taste has helped create memories around your dinner table!
What started as a way to catalog my mom Noni's greatest recipes (Oven-Baked Ribs, Veggie Bars, legendary Basil Pesto and so many more!) has since turned into a cooking community of hundreds of millions of food enthusiasts spanning the world, from Australia to Antarctica and every single continent in between.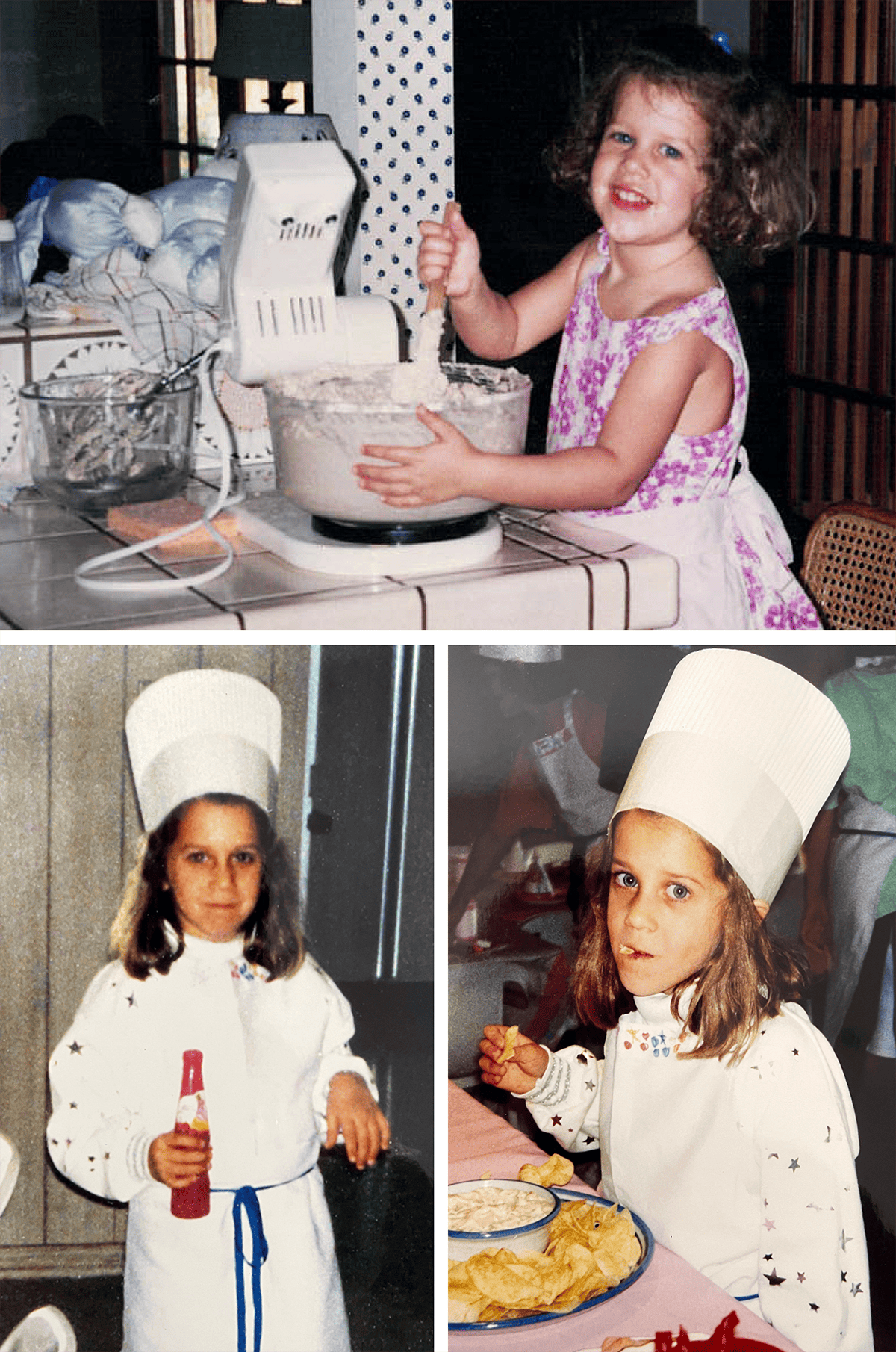 I always think back to my earliest food memories—a few pictured above, including my 5th birthday party that was chef themed—and how fortunate I would be to make a career out of cooking and entertaining. Just a Taste is more than a dream job, it is my greatest passion (aside from my four favorite sous chefs, of course!). And it is a passion I look forward to continuing to pursue for many, many more years to come.
Every year, when the anniversary of Just a Taste rolls around, I do a deep dive into the numbers. So without further ado, here's a quick snapshot at Just a Taste over the past 15 years: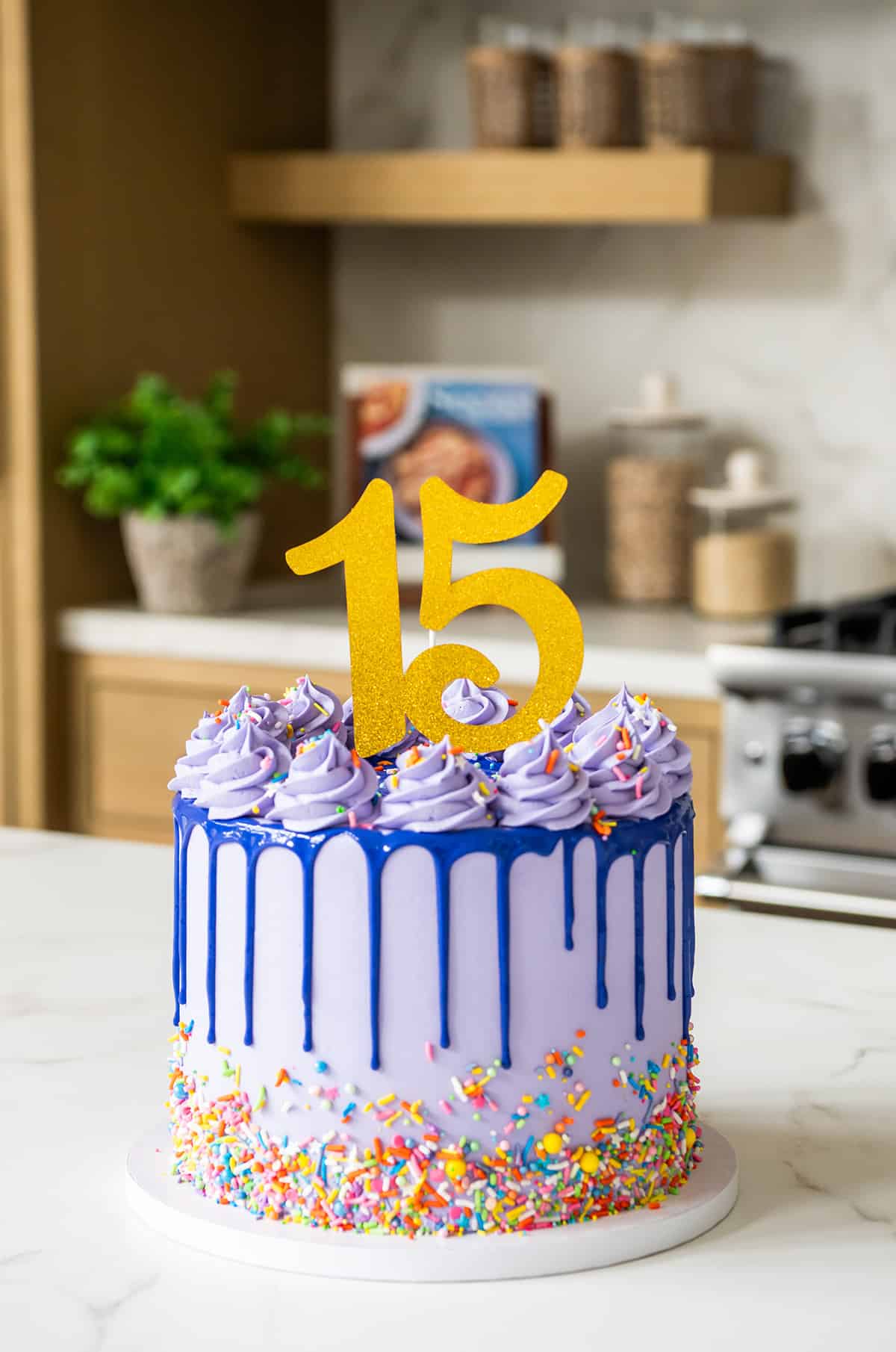 I am incredibly grateful to you for allowing me into your homes through my recipes these past 15 years. Reading your site comments, your social media messages and your emails brings me endless joy and pride.
I look forward to continuing to inspire you with easy but impressive recipes for every meal and any occasion, and most importantly, to creating memories around meal time. We have a very big year ahead of us, and I cannot wait to share all that's in store for year 16 and beyond!
Craving more?
Subscribe to Just a Taste
to get new recipes, meal plans and a newsletter delivered straight to your inbox! And stay in touch on
Facebook
,
TikTok
,
Pinterest
and
Instagram
for all of the latest updates.
This post may contain affiliate links.