Meet the woman leading the apron revolution! Ellen Bennett, founder and CEO of culinary workwear brand Hedley & Bennett, gives new meaning to fashion inside (and outside) of the kitchen. In this episode, Ellen and Kelly chat about:
What inspired Ellen to create the ultimate kitchen uniform for chefs and home cooks alike that marries fashion with function
How Ellen went from a living room operation to global production of culinary workwear
Where Ellen draws inspiration from when it comes to style and function, from her heritage to her extensive network of talented chefs
How Ellen has pivoted her business resources to create face masks for frontline workers
Ellen's biggest learning from dealing with our new normal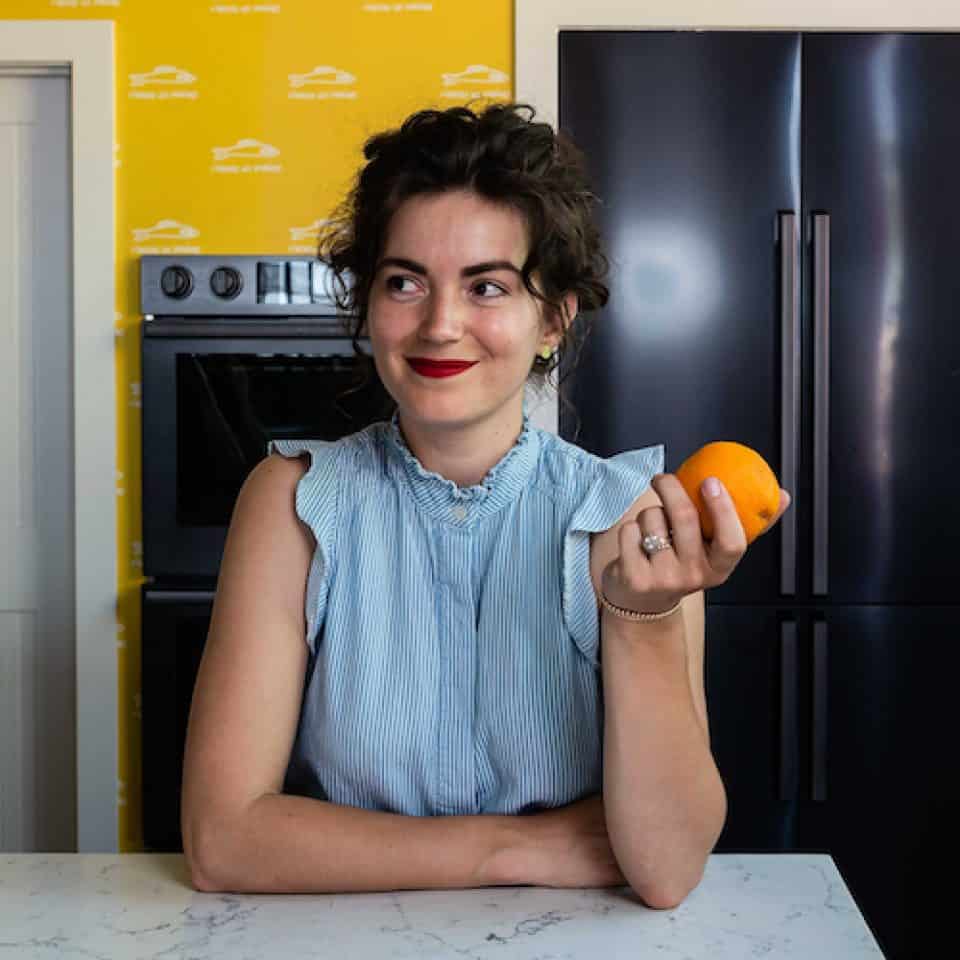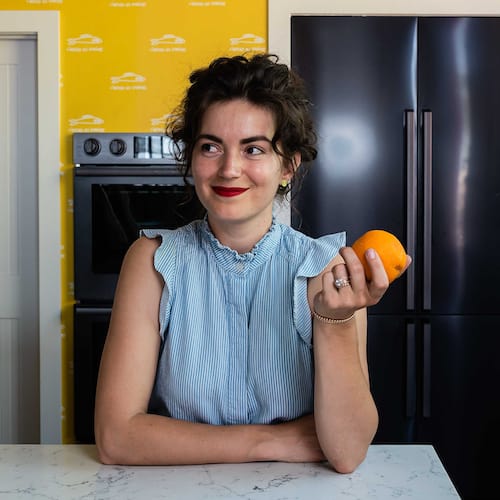 Show Guest
Ellen Bennett
Ellen Bennett is the founder and CEO of Hedley & Bennett, the leading Los Angeles-based culinary workwear brand that sells aprons, jumpsuits, chef jackets and most recently, face masks. Hedley & Bennett outfits more than 6,000 restaurants, hotels, coffee shops, resorts and hundreds of thousands of home cooks all over the world. Most recently, Ellen pivoted the resources of her company during the global crisis to make masks to meet the needs of both professionals and consumers while donating more than 275,000 masks to frontline workers.
Resources From This Episode
Resources From This Episode
Hedley & Bennett Masks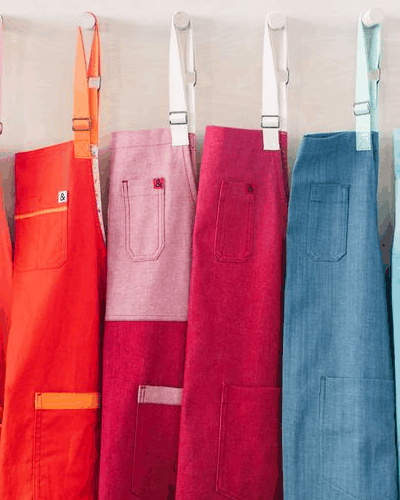 Hedley & Bennett Culinary Workwear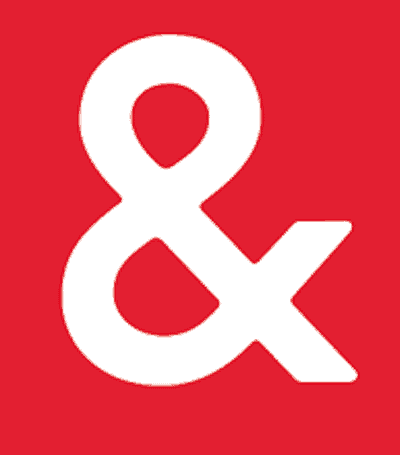 Follow Hedley & Bennett on Instagram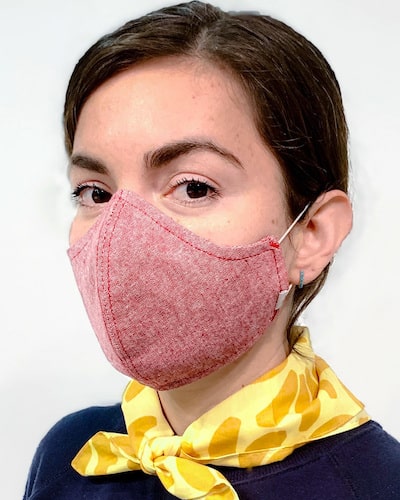 Follow Ellen Bennett on Instagram