Meet legendary pizza maker, Daniele Uditi! Daniele is the head chef at Pizzana in Los Angeles and a master of all things dough, sauce and cheese. Originally from Naples, Italy, Daniele was raised in a culinary family and spent years honing his craft abroad before traveling to the U.S. to pursue his passion for pizza. In this episode, Daniele and Kelly chat about:
What inspired Daniele's legendary "slow dough" and how he perfected it with a 65-year-old starter
How Daniele has defined the neo-Neopolitan pizza style at Pizzana
Daniele's reaction to the first slice of pizza he ever ate in the United States
How Daniele transforms classic Italian pasta dishes into pizza toppings
Daniele's reinvention of pineapple on pizza, inspired by tacos al pastor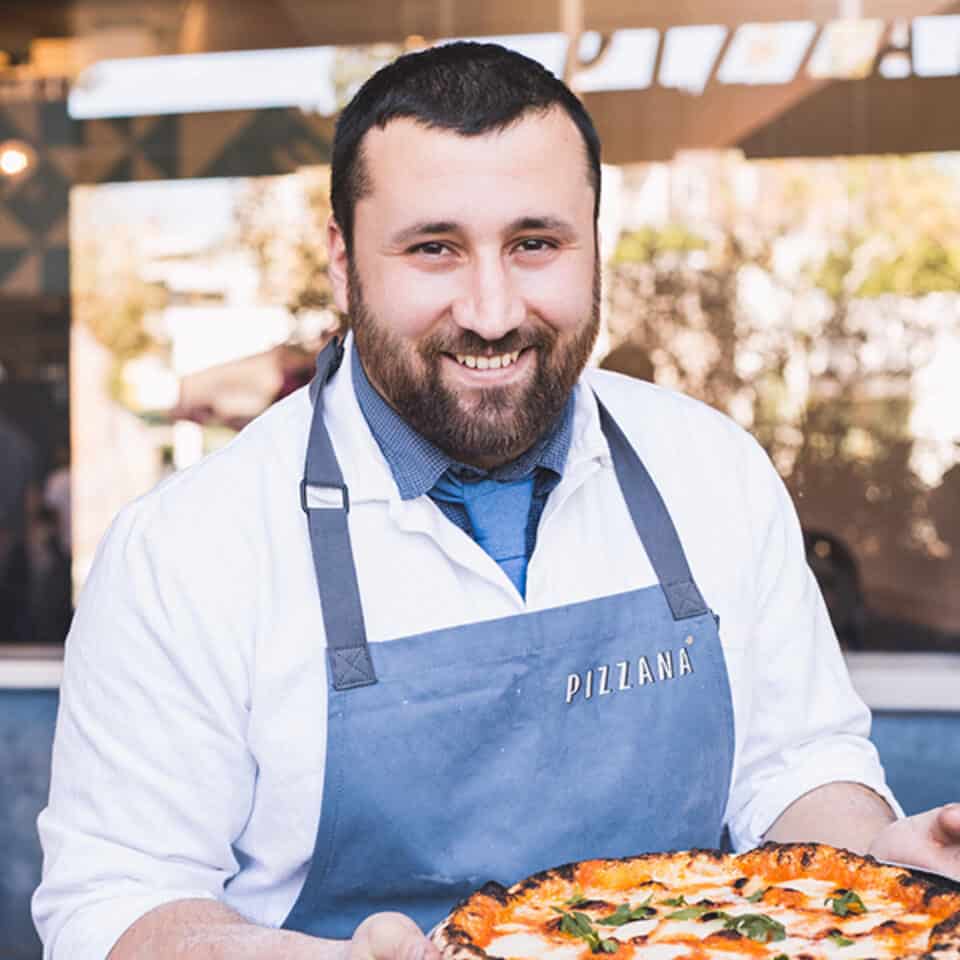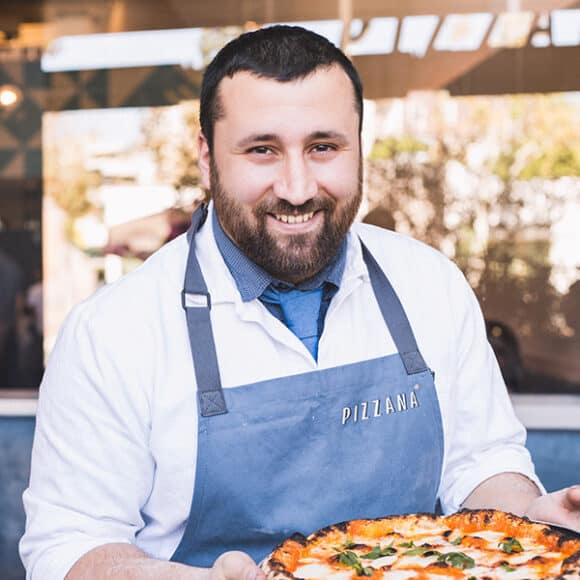 Show Guest
Daniele Uditi
Daniele Uditi is the LA-based master pizzaiolo and chef at Pizzana, a Neo-Neaopolitan pizzeria from Candace and Charles Nelson and partners Chris and Caroline O'Donnell with locations in Brentwood and West Hollywood. At Pizzana, Daniele shares his distinct interpretation of a Naples classic with a menu that finds inspiration from the local Los Angeles markets, as well as the traditions of his native Italy.
Resources From This Episode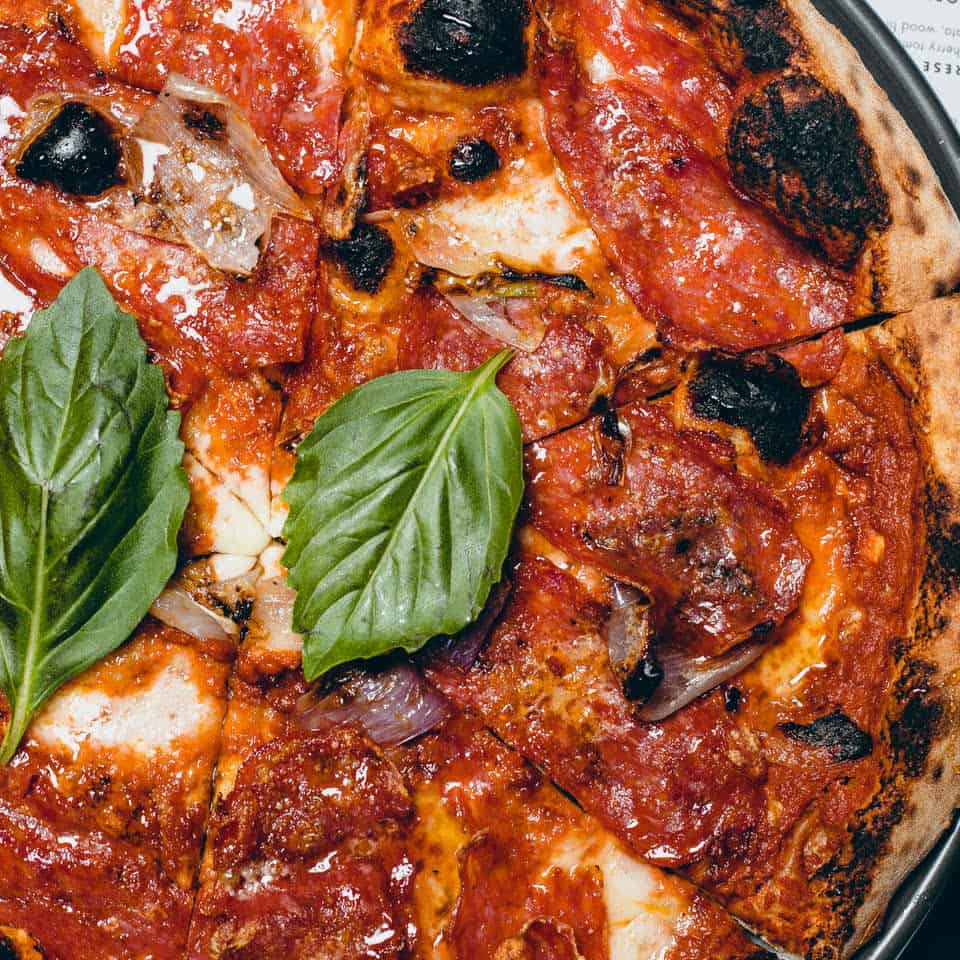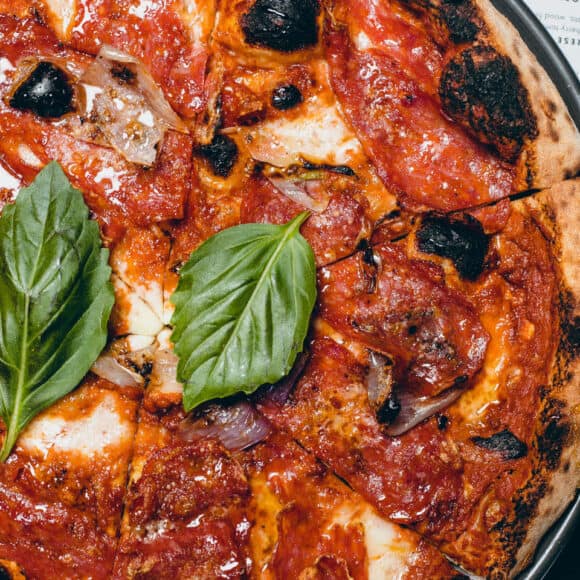 Pizzana Restaurant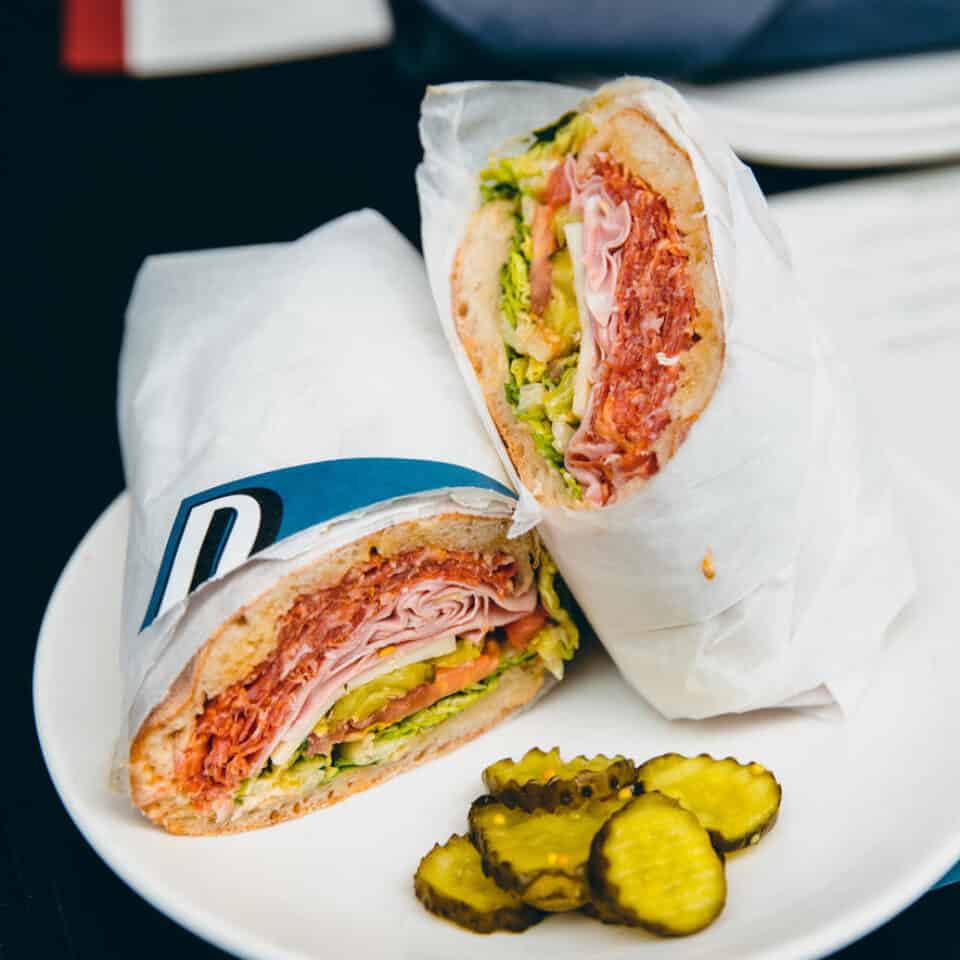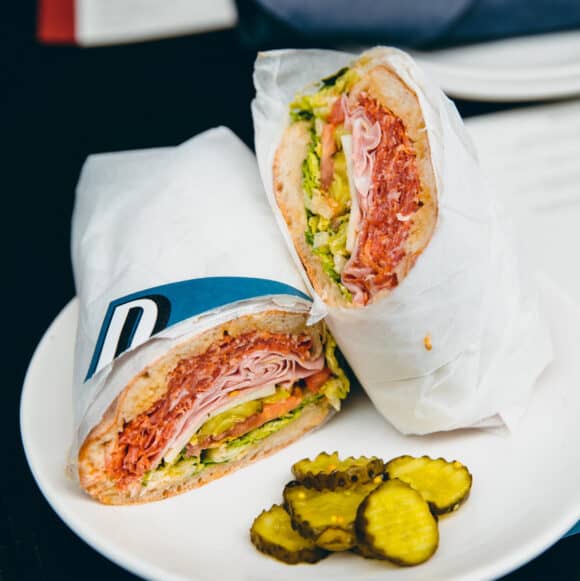 Pizzana Catering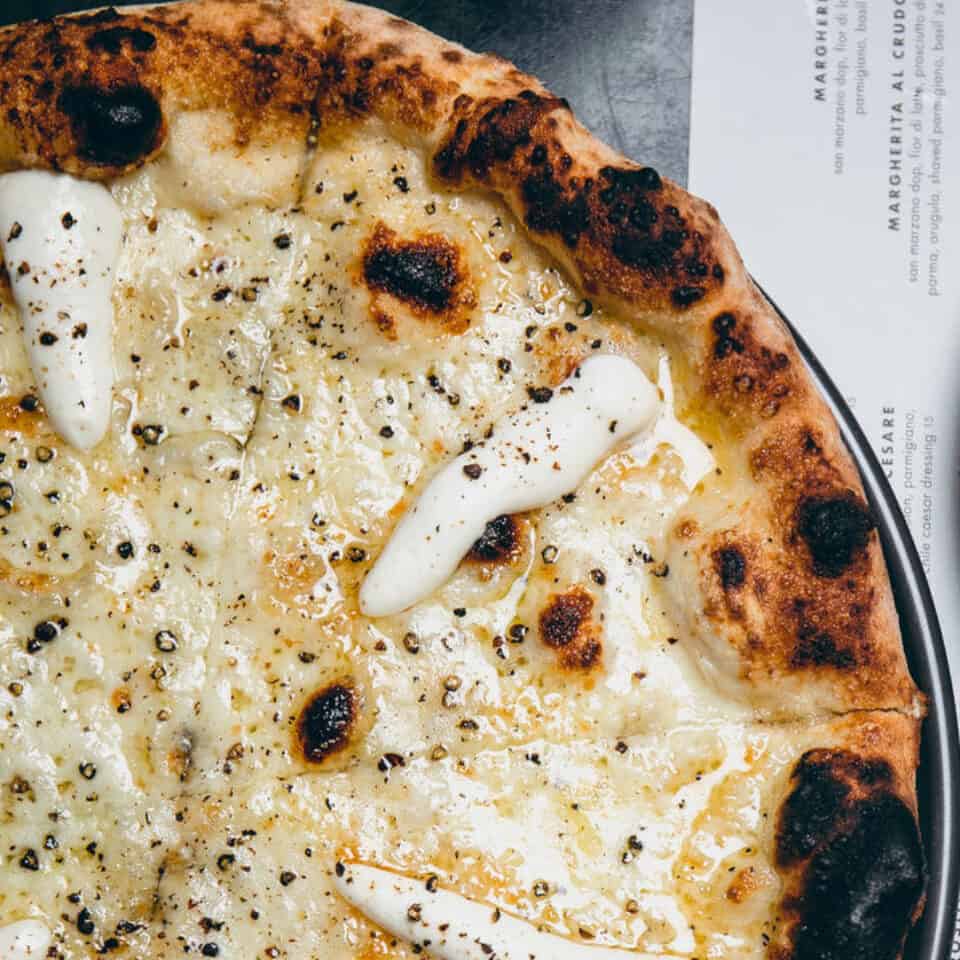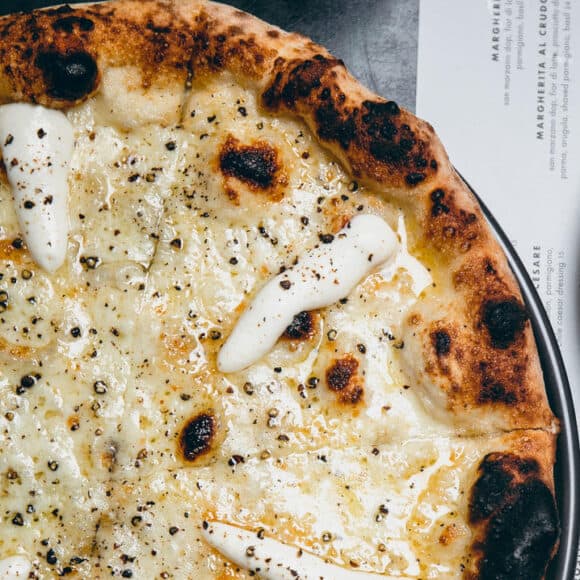 Pizzana on Instagram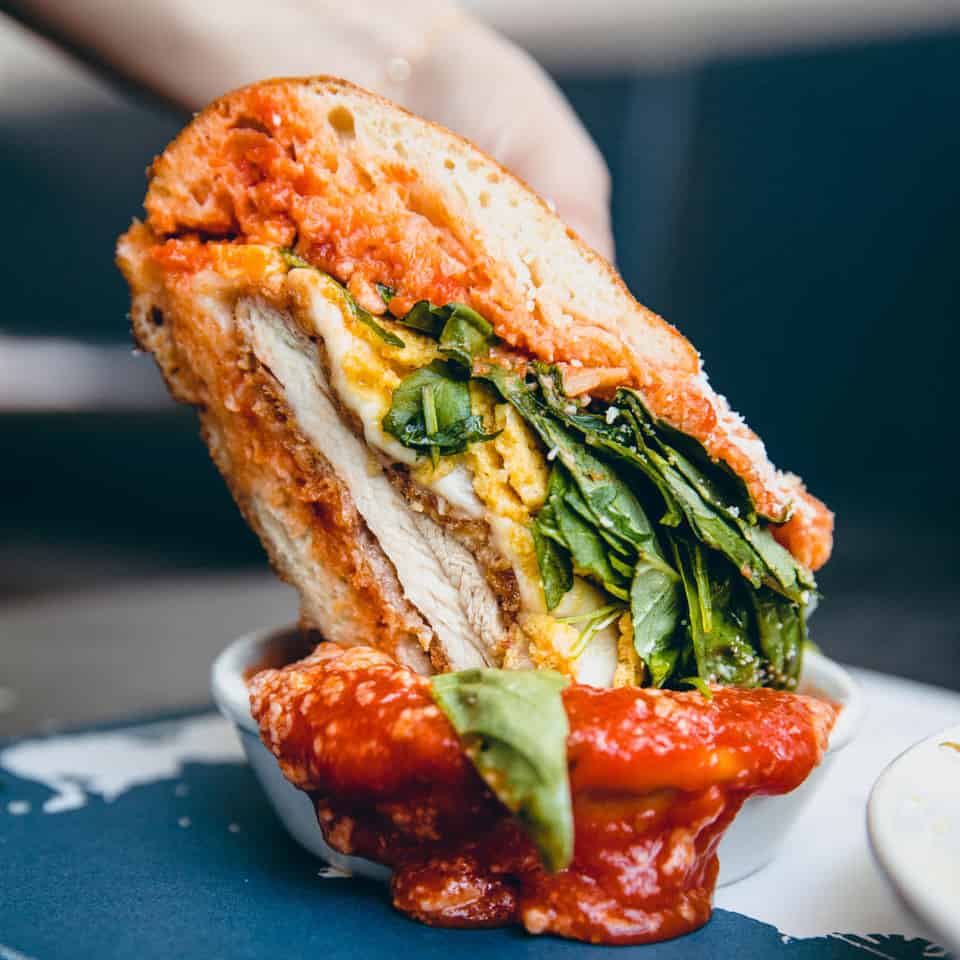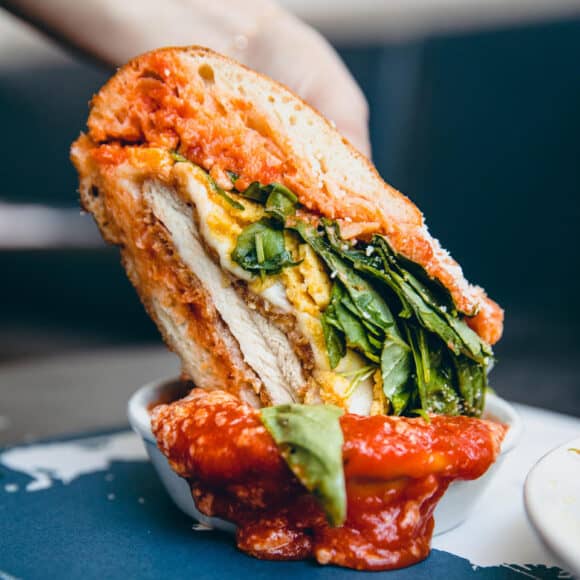 Daniele Uditi on Instagram