Meet Melanie Moss, the Founder and pastry mastermind behind Mini Melanie, an award-winning bakery in New York City known for their exquisitely adorned cake truffles, which were featured in the 2016 Michelin Guide. In this episode, Melanie and Kelly chat about:
How Melanie devised the recipe for her cake truffle through months of research and development
How Melanie pivoted from selling her products at a store front to expanding her e-commerce business nationwide
Melanie's number 1 tip for how to go from a unique concept to a successful food business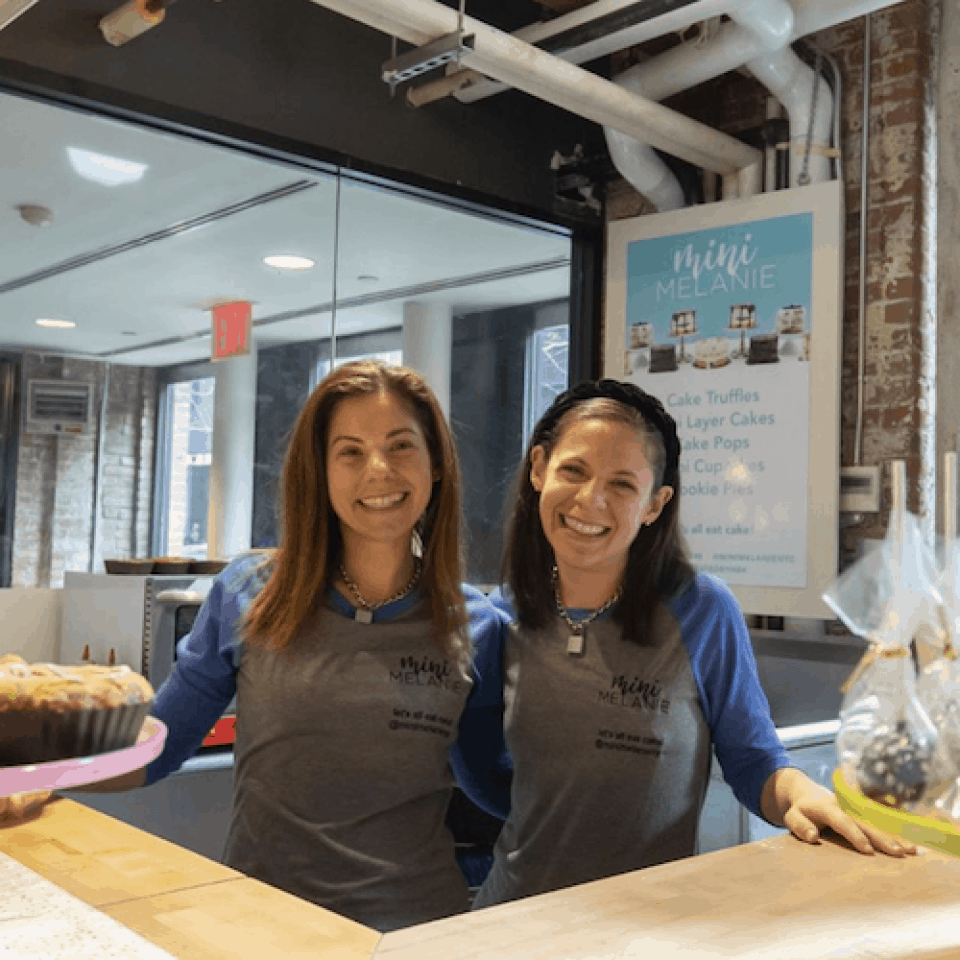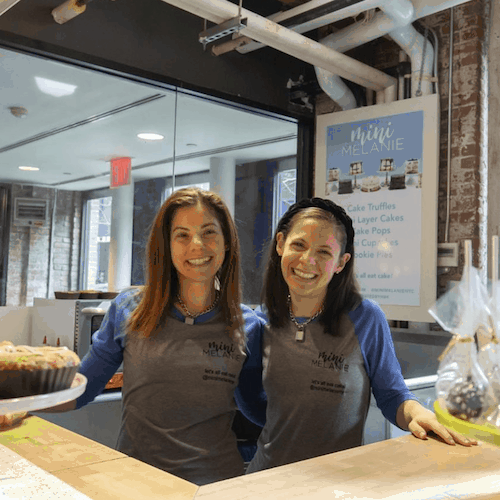 Show Guest
Melanie Moss
Mini Melanie was founded in 2015 by Melanie Moss. Starting at age six mixing pastry dough alongside their Viennese grandma, Melanie's childhood baking hobby steadily grew into an obsession. While attending Northwestern University, Melanie studied in Paris and was Sous Chef at Cours de Cuisine atelier. She later attended the Institute of Culinary Education and honed her craft in Michelin-starred kitchens where she was Head Baker and Pastry Sous Chef. Melanie's desserts have been recognized in the 2016 New York City Michelin guide, and in 2018, Melanie became Champion of a special-themed chocolate competition on Food Network's CHOPPED.
Recipes From This Episode
Resources From This Episode
Mini Melanie's Signature Cake Truffles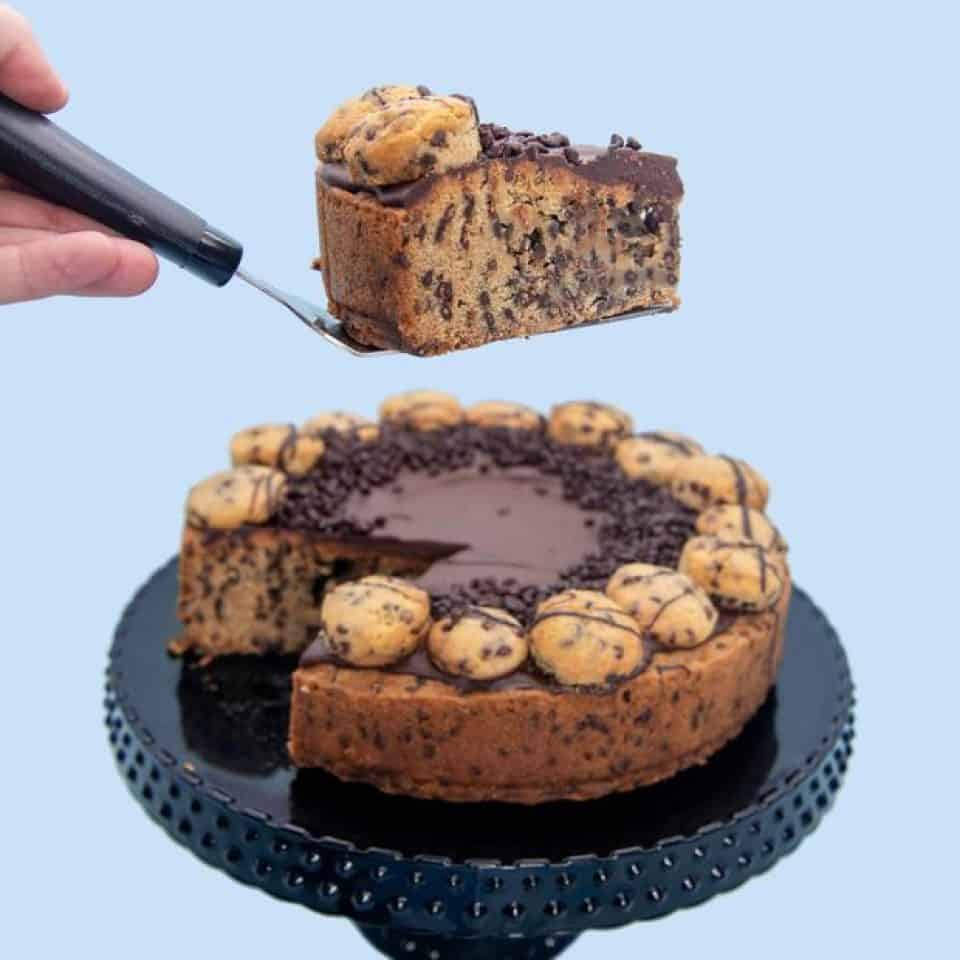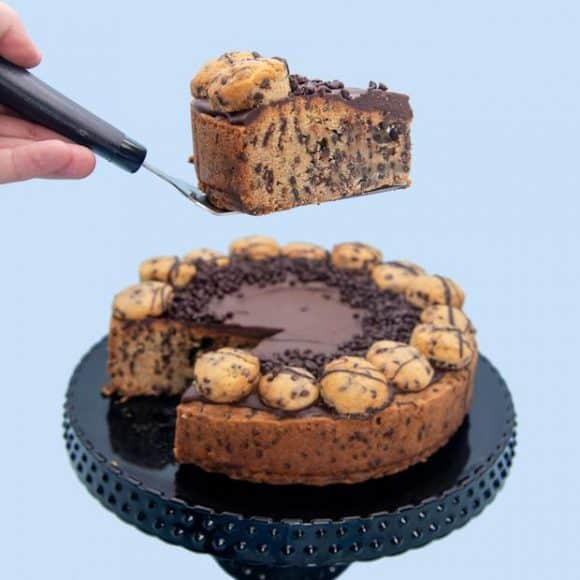 Mini Melanie's Deep-Dish Cookie Cakes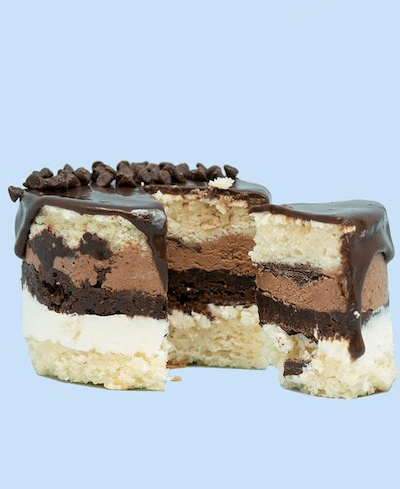 Mini Melanie's Mini Cakes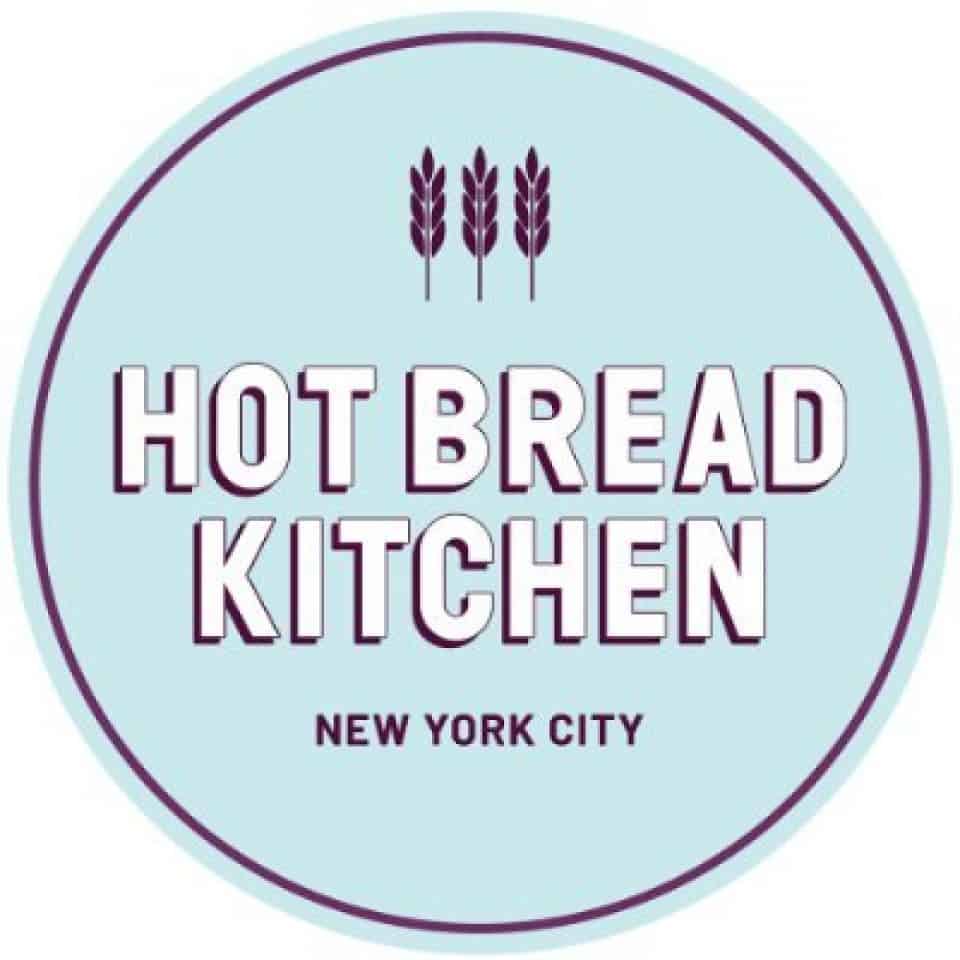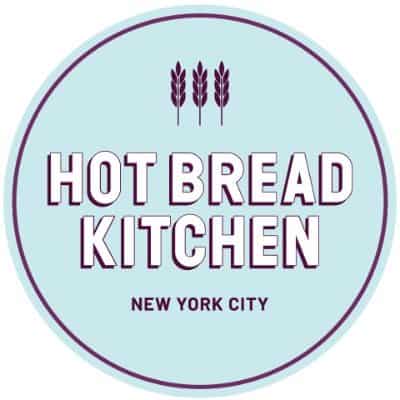 Hot Bread Kitchen
This post may contain affiliate links.