Meet Ming Tsai, James Beard Award-winning chef, restaurateur, TV host, cookbook author, and most recently, founder of MingsBings, a veggie-filled umami-packed patty. In this episode, Ming and Kelly chat about:
How Ming went from a degree in mechanical engineering to a career in hospitality
The biggest misconceptions about running restaurants and how the current environment has impacted his business strategy
His dedication to the Lee Initiative, which is supporting restaurant staff nationwide
All about MingsBings, from what a "bing" is to what inspired Ming to create the freezer-to-frying-pan snack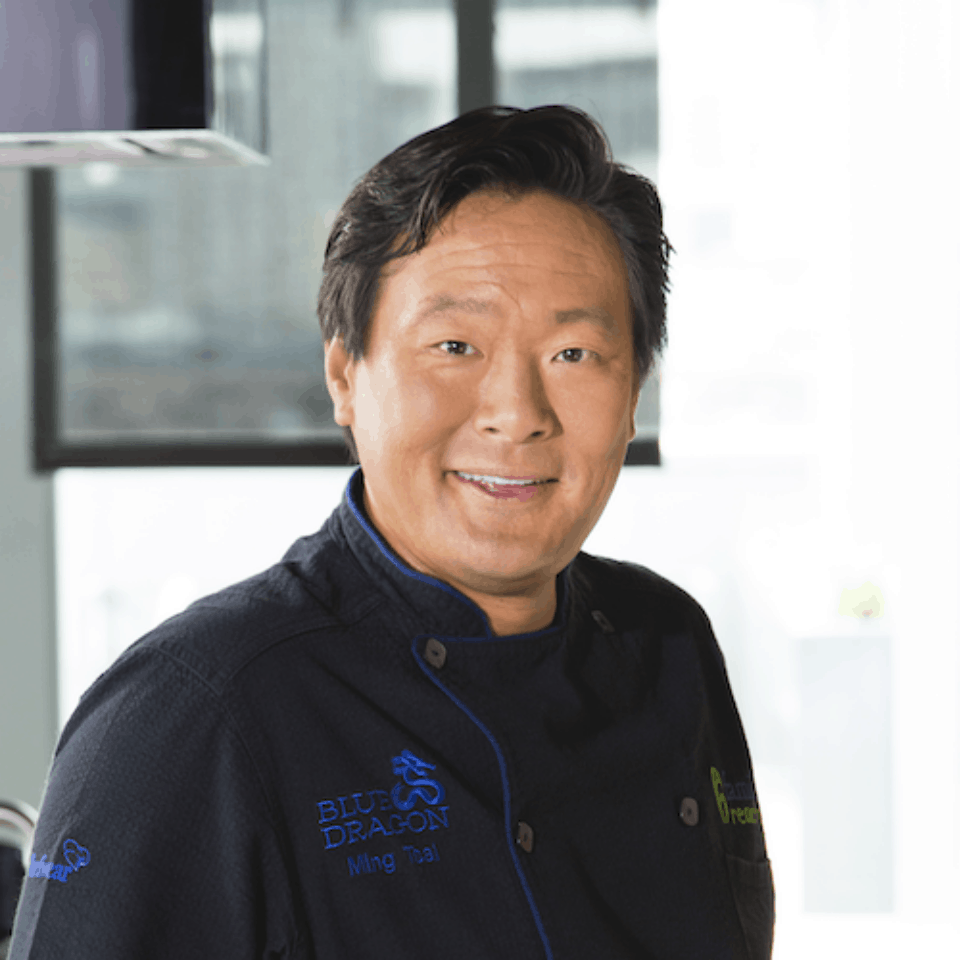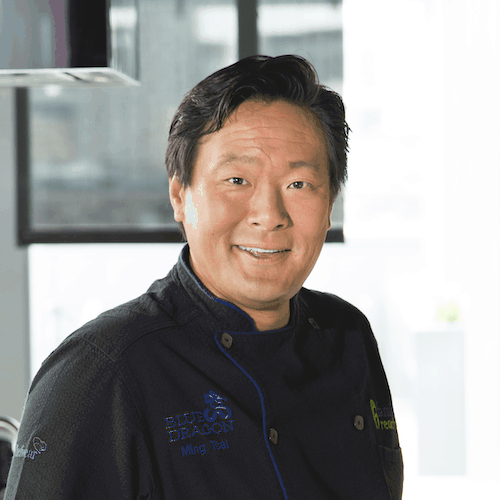 Show Guest
Ming Tsai
Ming Tsai is the James Beard Award-winning chef/owner of Blue Dragon in Massachusetts and his latest venture BABA at the Yellowstone Club in Big Sky, Montana. An Emmy Award-winner, Ming hosts PBS-TV's Simply Ming, now in its 17th season. Ming is also the author of five cookbooks and the creator of MingsBings, a new line of veggie-filled patties. Ming supports many charities, including Family Reach, a non-profit whose mission is to provide financial relief and support to families fighting cancer, of which he is currently the Chairman of the National Advisory Board.
Resources From This Episode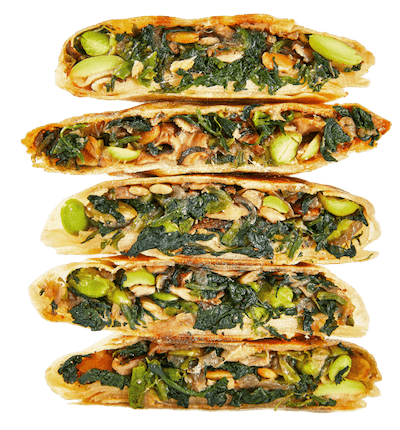 MingsBings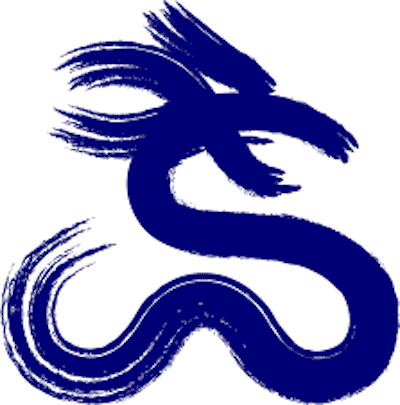 Blue Dragon Restaurant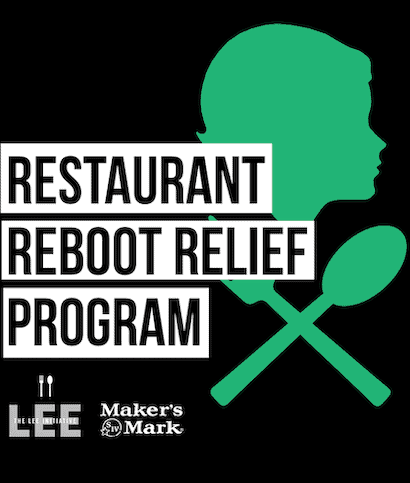 The Lee Initiative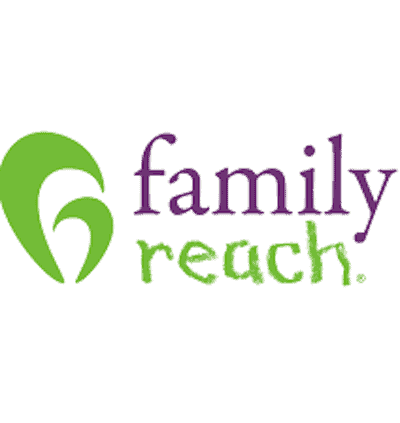 Family Reach
This post may contain affiliate links.