Meet Nik Sharma, founder of A Brown Table blog, as well as a two-time cookbook author and contributor to The New York Times, The San Francisco Chronicle and Serious Eats. In this episode, Nik and Kelly chat about:
How Nik used his background in molecular biology to transition into a career in food
How growing up in Bombay, India has influenced Nik's love of cooking
Nik's newly released cookbook, The Flavor Equation, which focuses on the science of food and how we interact with it
How Nik approaches food waste through a scientific lens
What Nik serves at his Thanksgiving table including his sweet potato pie with a secret ingredient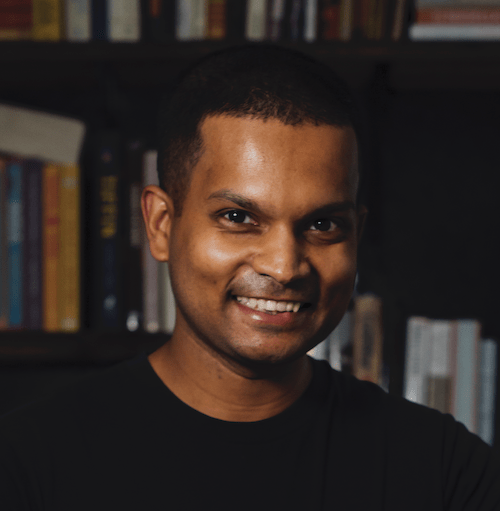 Show Guest
Nik Sharma
Nik Sharma is a molecular biologist-turned-cookbook author and food photographer who is a columnist for Serious Eats and a contributor to The New York Times Cooking. He was previously a food columnist for The San Francisco Chronicle. His first cookbook, Season: Big Flavors, Beautiful Food, was a finalist for a James Beard Foundation award and an International Association of Culinary Professionals award, and it was also selected as one of the best cookbooks of the year by The New York Times, The Washington Post, Food52, The Kitchn, The Observer Food, and The Sunday Times. Nik resides in Los Angeles, California and writes the award-winning blog, A Brown Table.
Resources From This Episode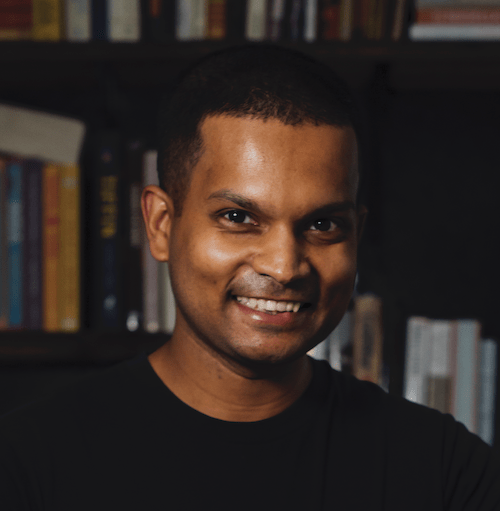 A Brown Table Blog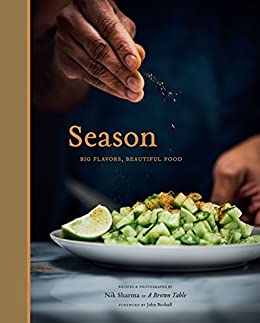 Season: Big Flavors, Beautiful Food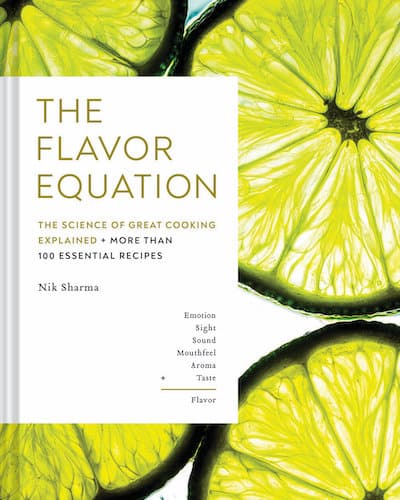 The Flavor Equation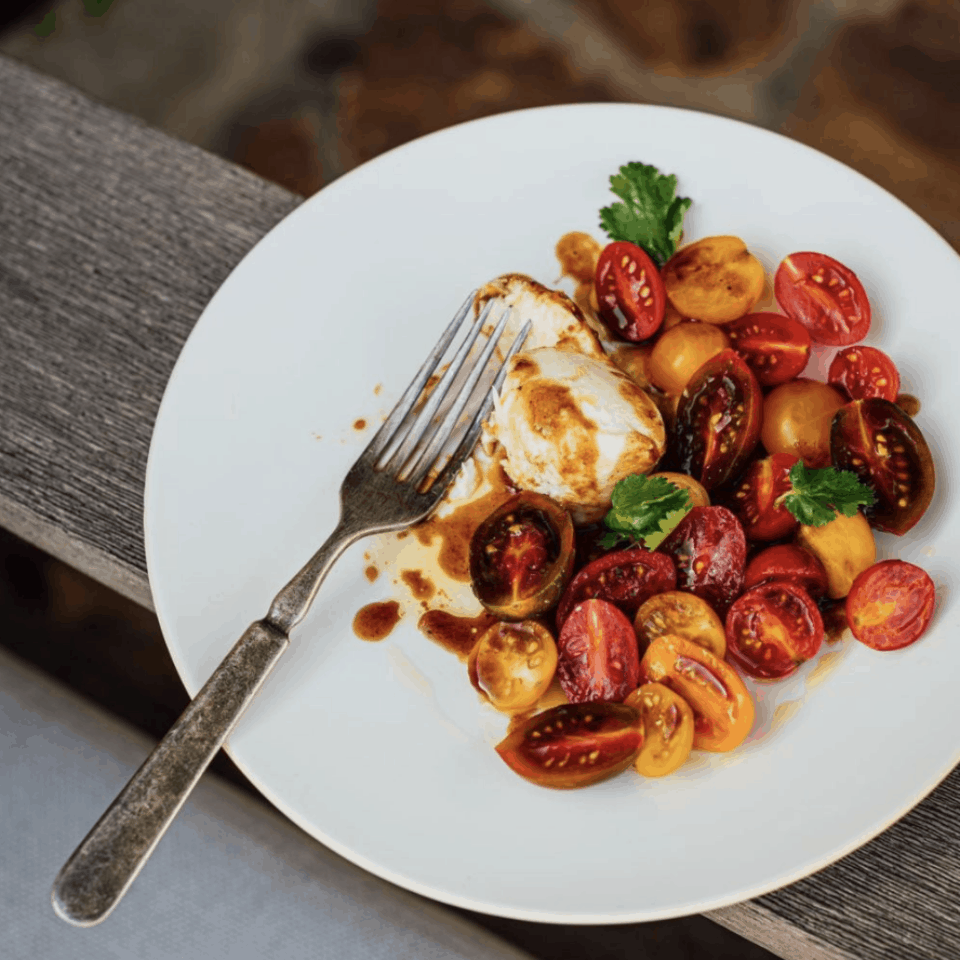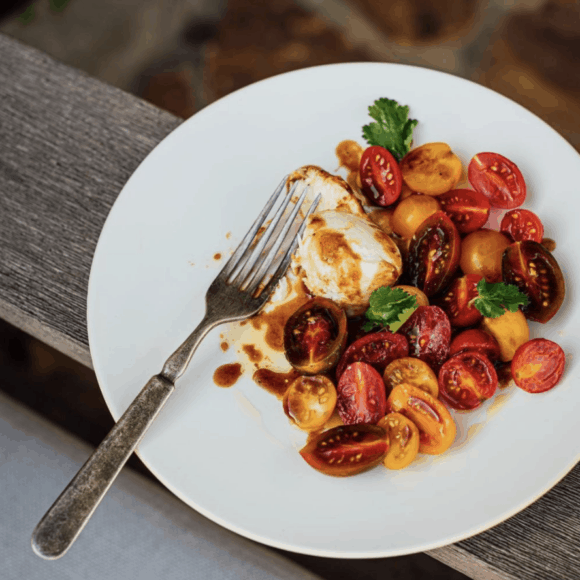 A Brown Table on Instagram
This post may contain affiliate links.