Meet Chelsey White, creator and mastermind of the phenomenally popular Chelsweets blog, which serves up sweets for every occasion to millions of fans around the globe.
Unlike a lot of professional bakers, Chelsey didn't grow up in the kitchen with Mom or Grandma, or have a treasure trove of family recipes. In fact, Chelsey had absolutely no background in baking before she audaciously decided to bake a coworker a birthday cake from scratch, and the rest is sweet, sweet history.
Chelsey has transformed her love of baking into an online community of millions, who tune in every week to watch her create confections of all flavors, shapes and sizes. She's been featured by Buzzfeed, The Wall Street Journal, Bloomberg, Cosmopolitan and many more.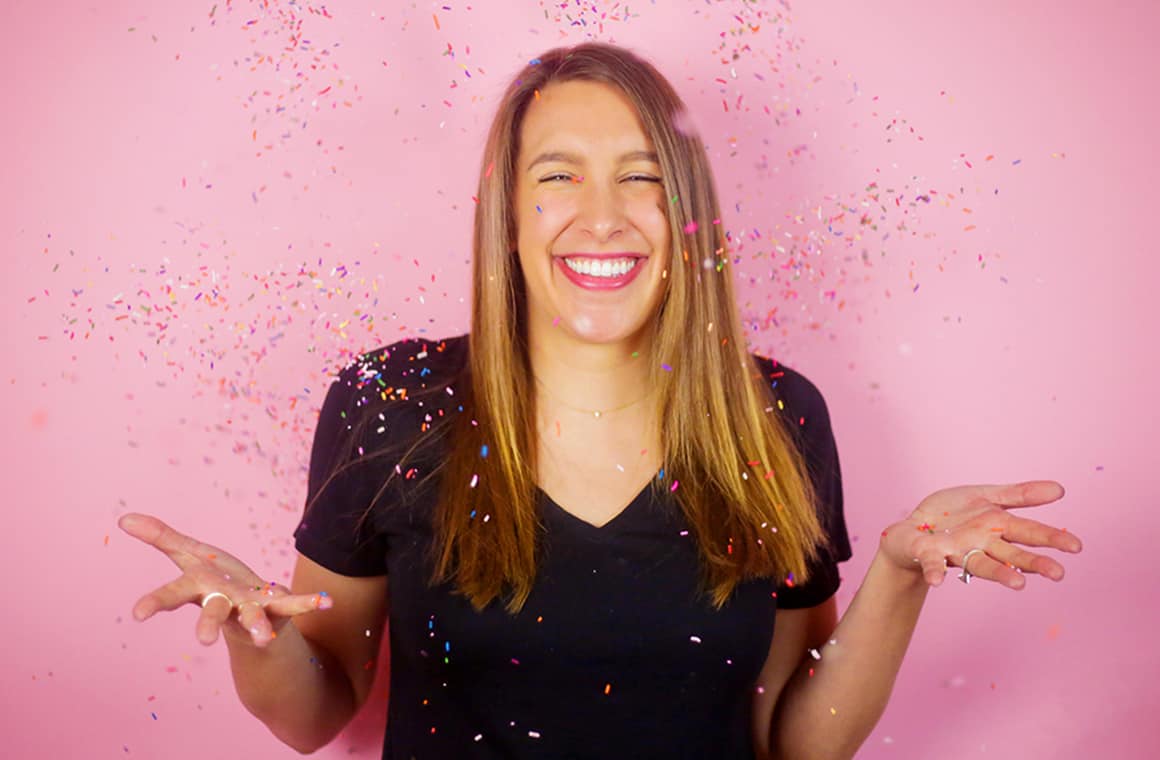 In this episode, Chelsey White and Kelly chat about:
The life-changing day when Chelsey decided to leave her corporate finance job to pursue baking full time
The self-taught ways Chelsey has perfected both her baking and media practice through trial and error
The #1 piece of equipment Chelsey can't live without
Insider tips for perfecting your own Rice Krispies treats and buttercream animal cakes
How to chase your dreams, both personally and professionally
After listening, you will walk away with:
Insider tips for perfecting your own buttercream animal cakes 
Knowledge on how to nail a flawless crumb coat
Inspiration to chase your dreams, both personally and professionally
---
Recipes RELATED TO this episode
Satisfy your sweet tooth with top-rated desserts
---
Resources from this episode
The tools of Chelsey's trade