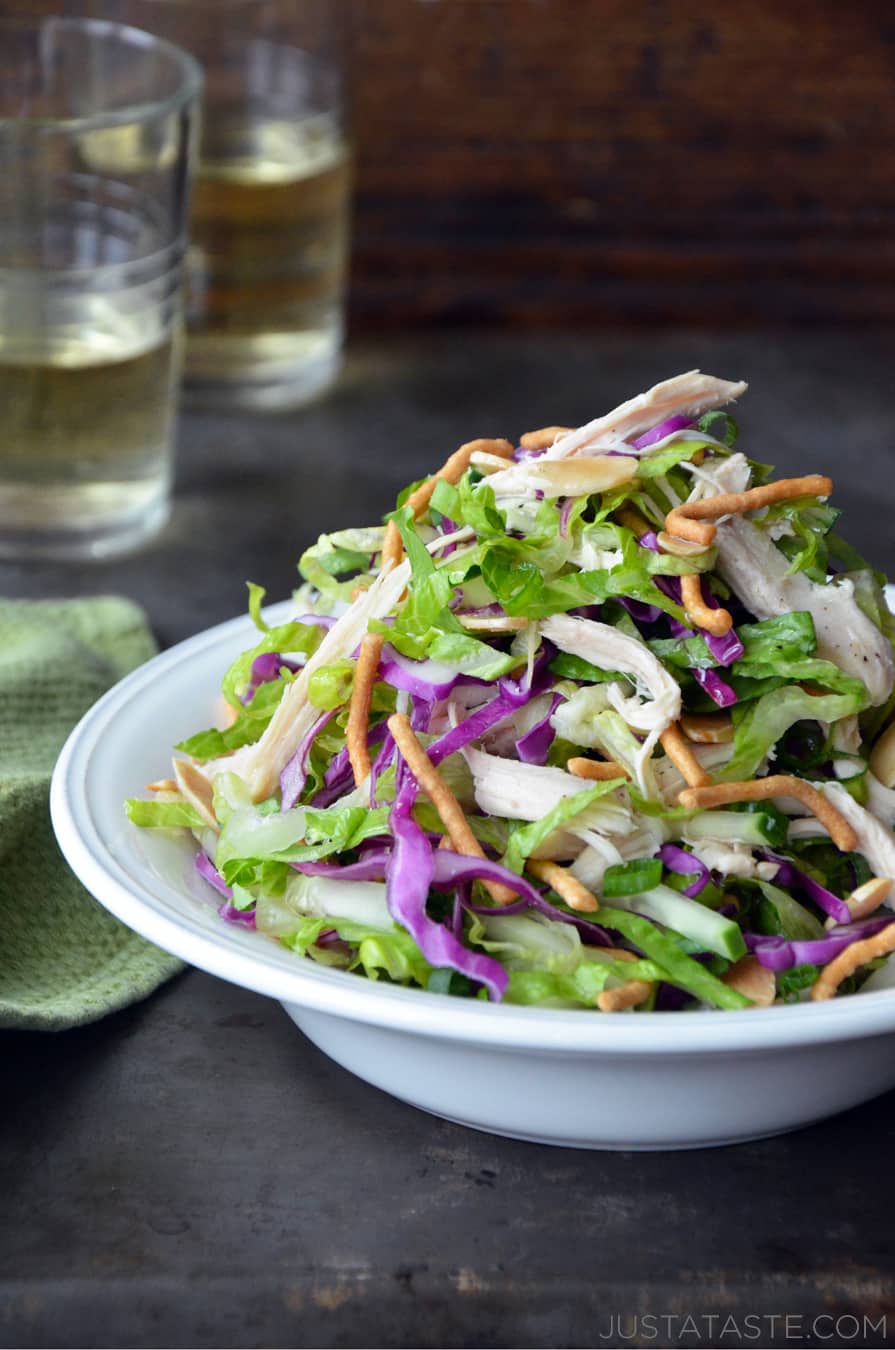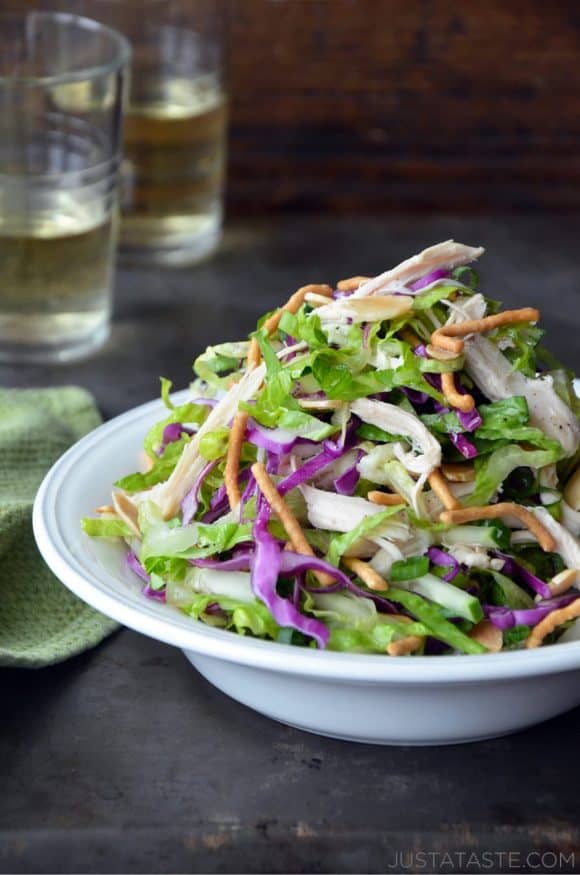 Raw, sautéed, pickled or grilled, the humble cabbage is a versatile veggie beyond St. Patrick's Day fare and summertime coleslaw. It peaks during the cold autumn and winter months, although you'll find it sold fresh year-round in grocery stores. Cabbage is slightly bitter and pungent when raw, yet becomes milder and sweeter when cooked. Its versatility shines in dishes around the world, from kimchi and sauerkraut to stuffed cabbage leaves and bright stir-fries. We love cabbage shredded in this Chinese Chicken Salad with Sesame Dressing, tucked inside these Crispy Baked Chicken Spring Rolls or as a slaw on top of Asian Barbecue Pork Burgers. Read on for more cabbage recipes, plus our guide for buying, storing and preparing this seasonal produce.
HOW TO BUY
Select firm, heavy heads with leaves that are tightly packed together, crisp and deeply colored. To ensure freshness, inspect the stem to make sure it has not cracked around the base.
HOW TO STORE
Keep whole heads of green and red cabbage in a perforated plastic bag in your refrigerator's crisper drawer for up to two weeks; savory and Chinese cabbage for up to a week. Once cut, wrap the partially-used portion tightly in plastic wrap, return to the crisper drawer and use within a couple of days.
HOW TO PREPARE
Remove and discard any wilted outer leaves and rinse under cold running water. Cut the head in half or quarters and slice off the core from each segment. Shred or slice cabbage for salads and slaws, or toss the wedges on your grill. Cook until crisp-tender; avoid overcooking to prevent a strong odor and flavor.
Find inspiration with cabbage recipes from around the web:
What's your favorite way to enjoy cabbage? Share your favorite cabbage recipes in the comments below!
This post may contain affiliate links.