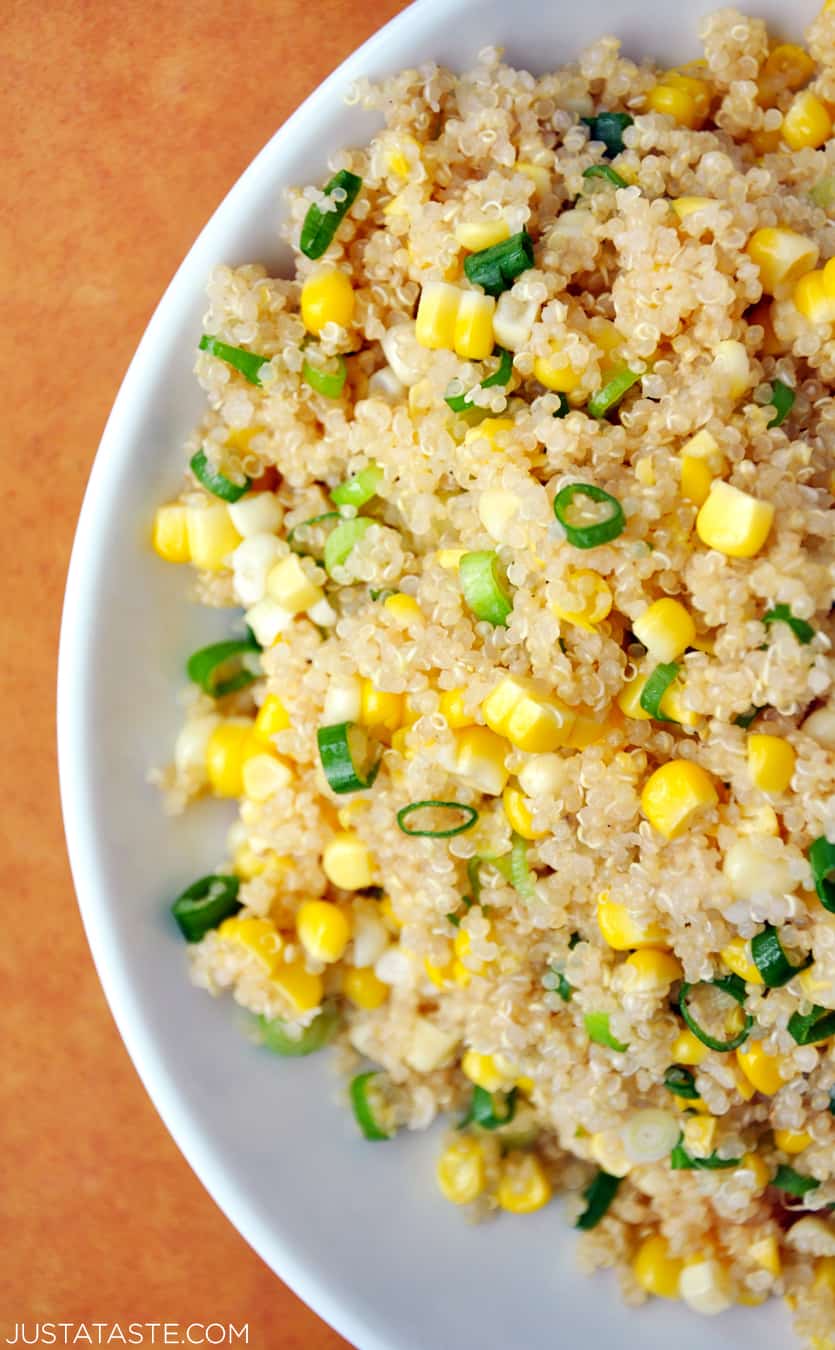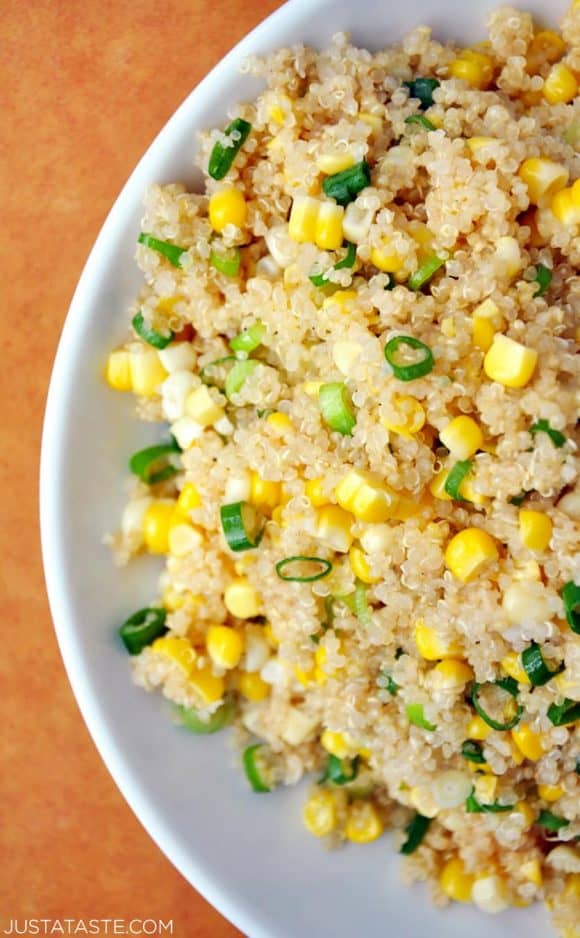 Bright green scallions add a welcome pop of color as a simple garnish to many dishes, but this mild variety of the common onion can complement everything from vegetable fritters to egg rolls. Peak season begins in late March and continues into summer, however, you'll find scallions available year-round. Although various immature onions are often referred to as scallions, true scallions are characterized by a long, straight white base that has not yet developed into a bulb with straight green stalks similar to chives. Both the white and green parts of the scallion are edible. We love cooking with scallions, adding them to lettuce wraps and savory pancakes, or as a finishing touch to salmon and honey garlic chicken. Read on to add a pop of color and flavor to your spring table with our guide to scallions and recipes below!
HOW TO BUY
Look for bright green, crisp tops with firm white bases and avoid any with wilted, slimy or wet tops.
HOW TO STORE
Store unwashed scallions in a perforated plastic bag in the crisper drawer of your refrigerator for up to five days.
HOW TO PREPARE
Thoroughly rinse scallions under cold running water just before use. Trim any wilted tops and the roots; both the white and green parts of the scallion are edible.
Find inspiration for cooking with scallions with recipes from around the web:
How do you like to use scallions?