Meet Jake Cohen, author of the forthcoming Jew-ish cookbook. Jake is a professionally trained chef who has worked in some of New York's most renowned restaurants and top-tier test kitchens. In this episode, Jake and Kelly chat about:
Jake's journey from working in Michelin-starred kitchens to magazine test kitchens
Jake's most and least favorite elements of being food critic at Time Out New York
Jake's top predictions for 2021 food trends (Hint: Plant-based!)
Jake's three secrets to matzo ball perfection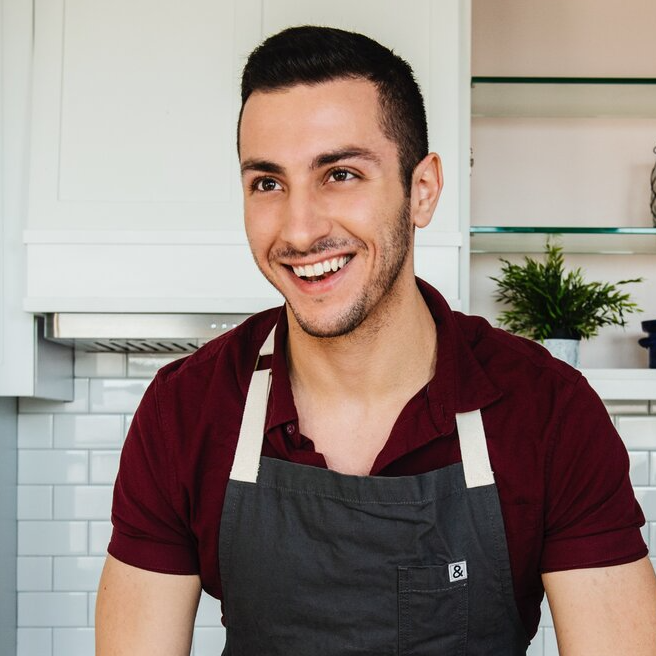 Show Guest
Jake Cohen
Jake Cohen studied at the Culinary Institute of America, during and after which he spent time working the line at NYC institutions, DANIEL and ABC Kitchen. Eventually, Jake transitioned out of restaurants and into food media, first at SAVEUR magazine, where Jake led up recipe testing  in the publication's test kitchen. After SAVEUR, his career led him to writing and contributing to dozens of food publications, as well as serving as the Food Editor of TastingTable.com and the food critic for Time Out New York.
Resources From This Episode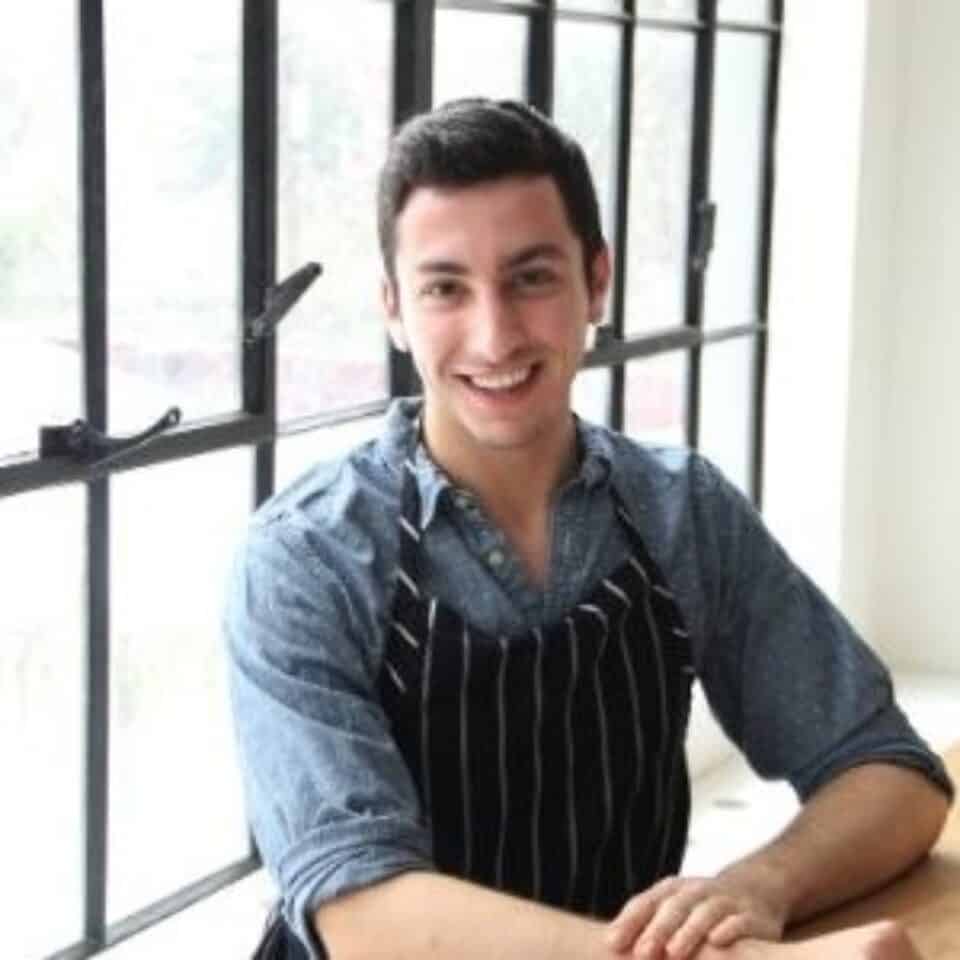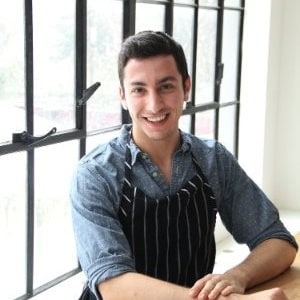 Wake & Jake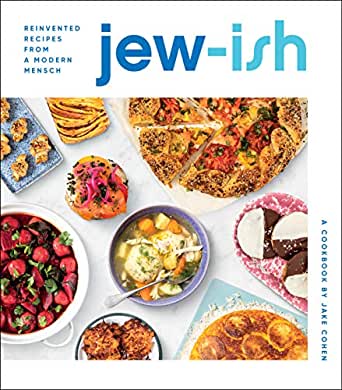 Jew-ISH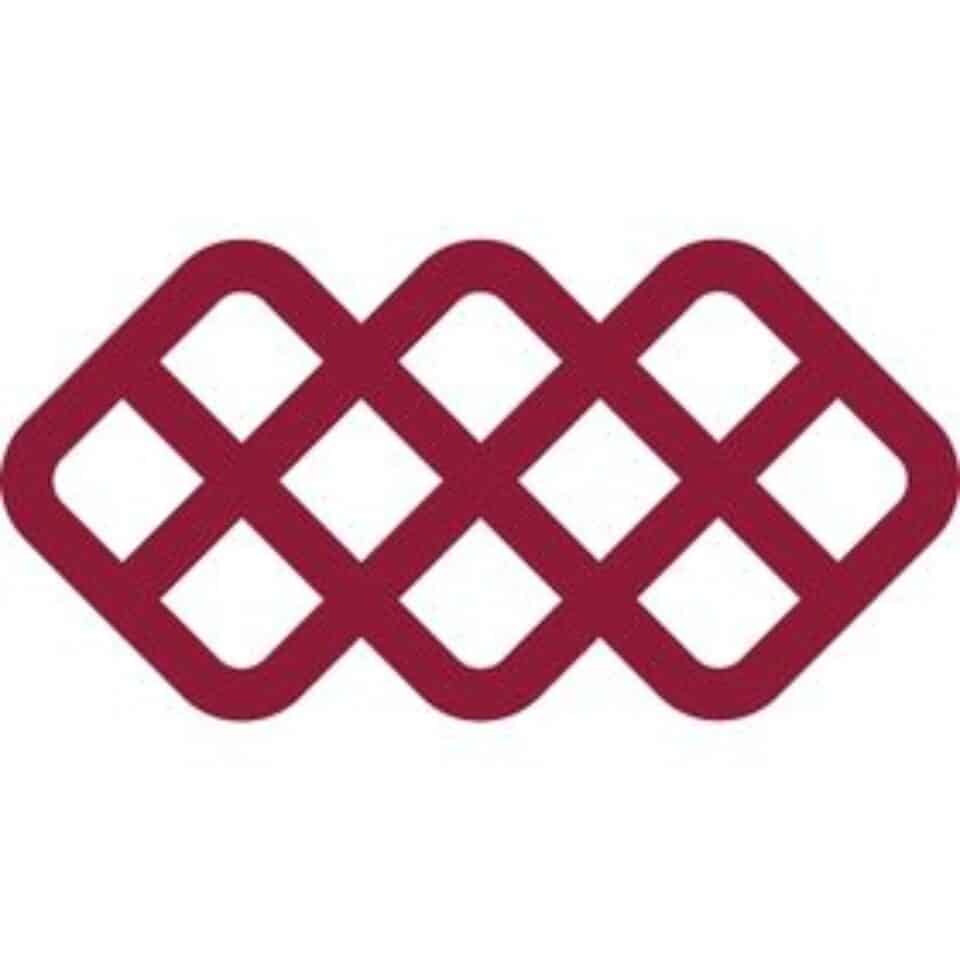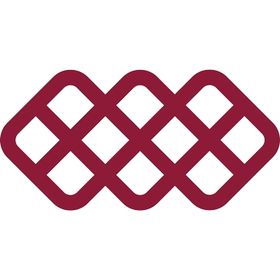 OneTable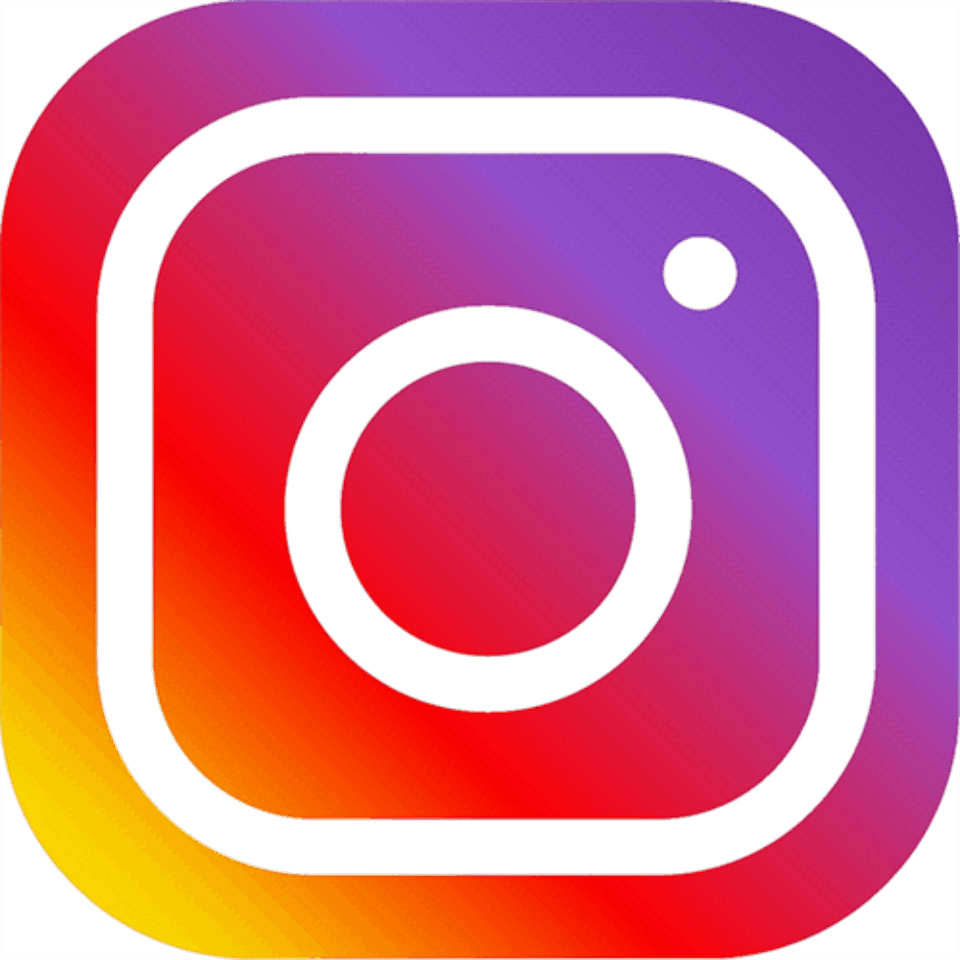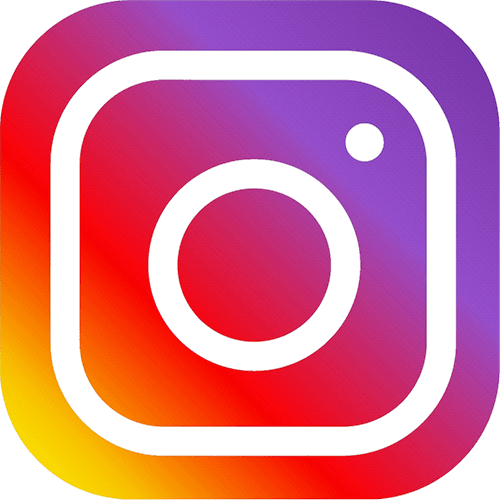 Jake Cohen on Instagram
This post may contain affiliate links.