Meet Rebecca Jay Forman, registered dietitian, nutrition consultant, Director of Nutrition for Joy Bauer, and health and nutrition expert for NBC's TODAY show. Rebecca is dishing up all things food, nutrition and moderation. In this episode, Rebecca and Kelly chat about:
How Rebecca combined her passions to pursue a career in the fields of nutrition and media
What Rebecca's health ethos is, and why no diet is "one size fits all" (#keto!)
The biggest myth she wants to dispel when it comes to nutrition coaching
Rebecca's top tip for getting children to eat healthier at mealtime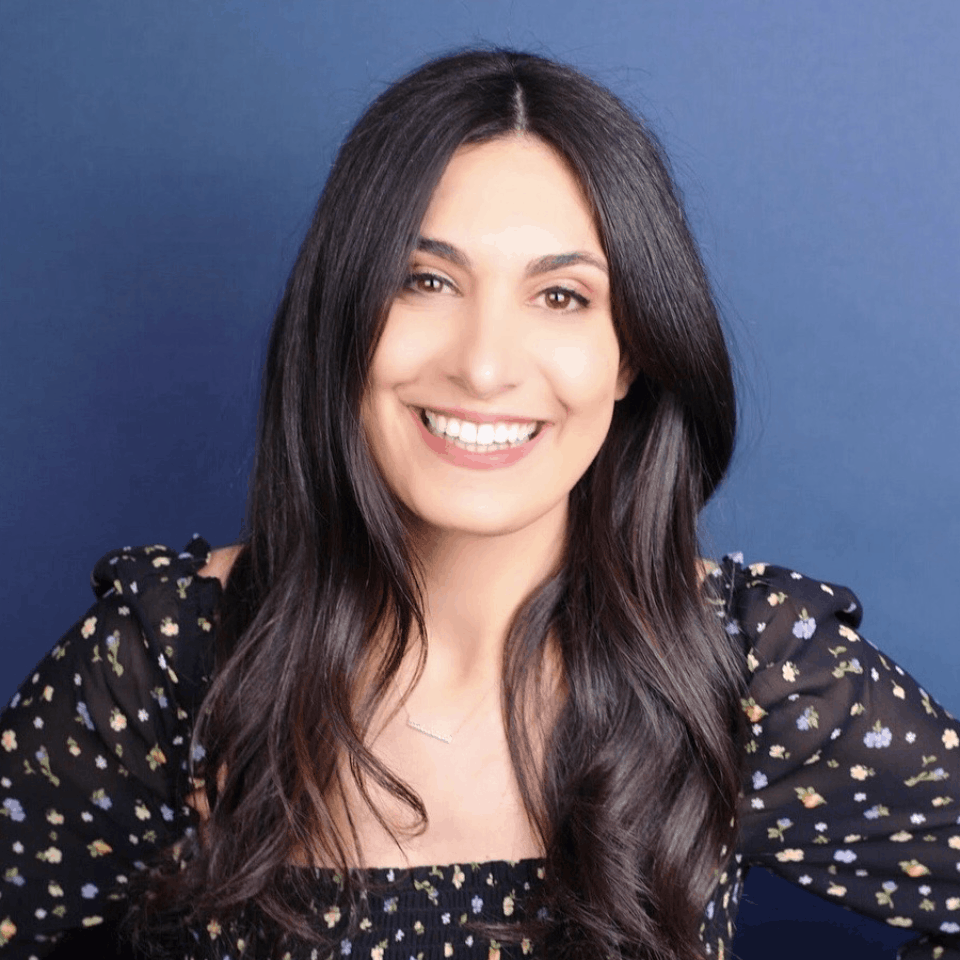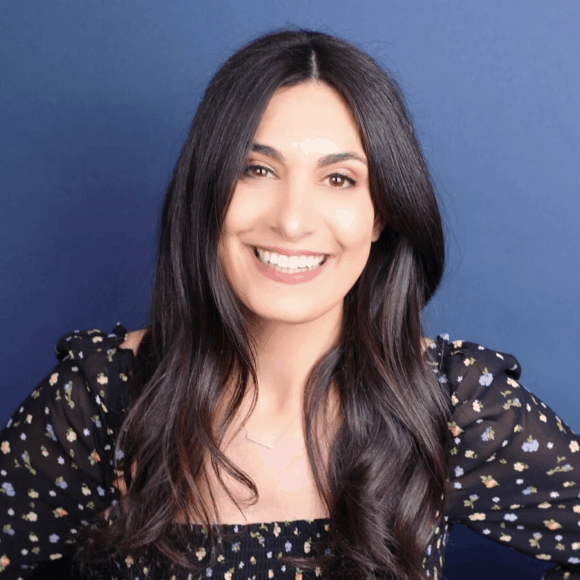 Show Guest
Rebecca Jay Foreman
Rebecca Jay Forman, MS, RD is a registered dietitian and nutrition consultant with a Master's Degree in Nutrition Communications from Tufts University. She currently works as the Director of Nutrition for Joy Bauer, the Health and Nutrition expert for NBC's TODAY show, where she helps plan television segments, manages social media and develops healthy recipes. Rebecca also teaches the nutrition curriculum to students at the Harvard School of Dental Medicine and counsels patients privately at NutritionByRebecca.com. She is passionate about translating evidence-based science into realistic and easy tips that anyone can follow at home.
Resources From This Episode
Resources From This Episode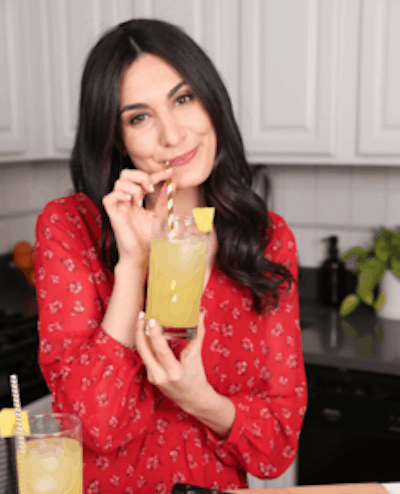 Nutrition by Rebecca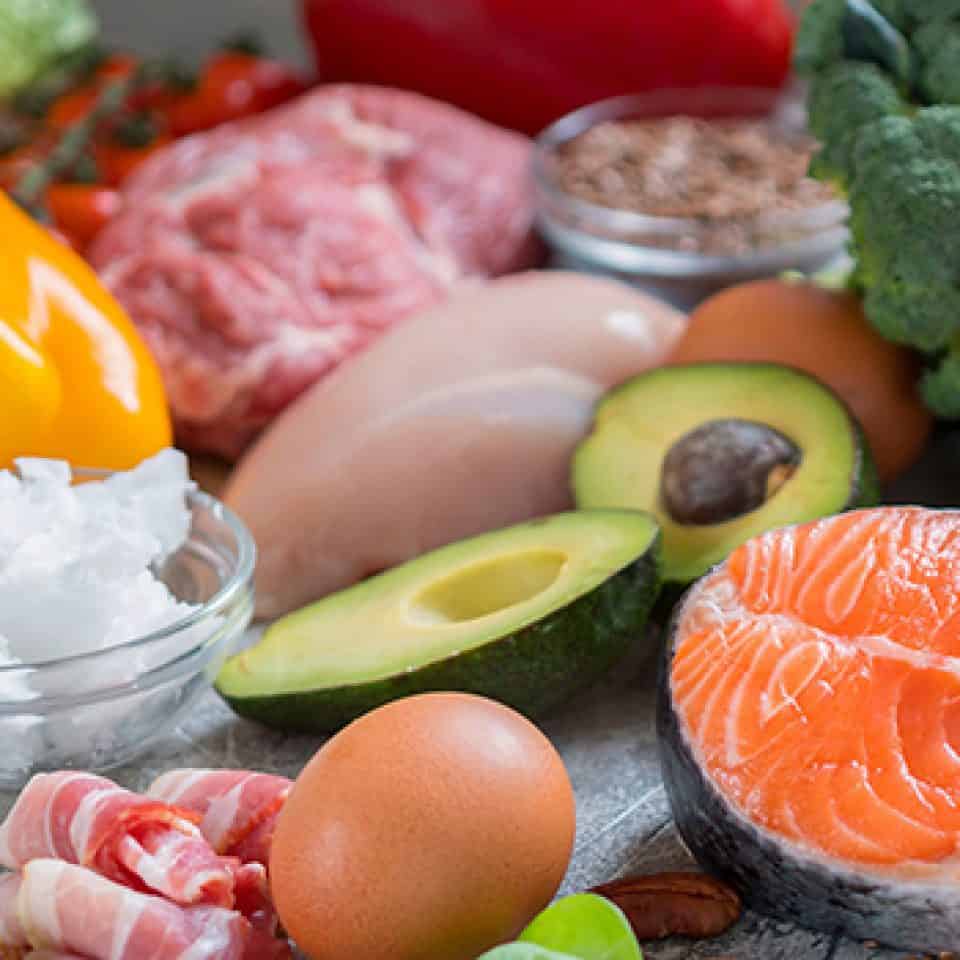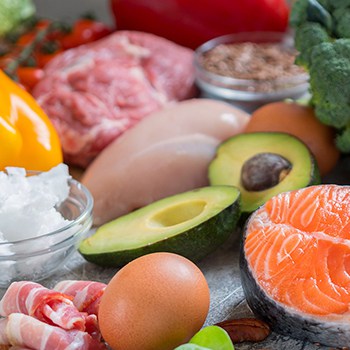 The Best Diets on TODAY.com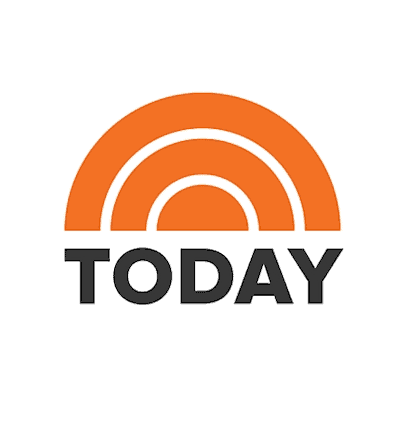 Nutrition Segments on the Today Show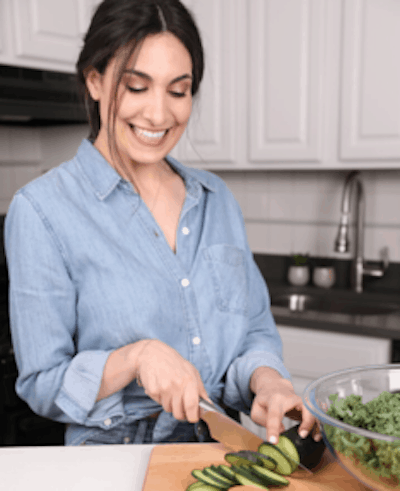 Follow Rebecca on Instagram